Everything We Know About Shannon and David Beador's Public Separation
It looks like another reality show couple bites the dust. This one is not as surprising, given Shannon and David Beador has been very open about their marriage struggles on The Real Housewives of Orange County. Now they have officially pulled the plug on their marriage, and fans are wondering: What will they do now?
We sum up everything we know about the couple, from the things that put a wedge between them over the recent years to their new separation. Here are seven things we know about the Beadors' public separation.
1. Shannon Beador confirmed they are separating in October 2017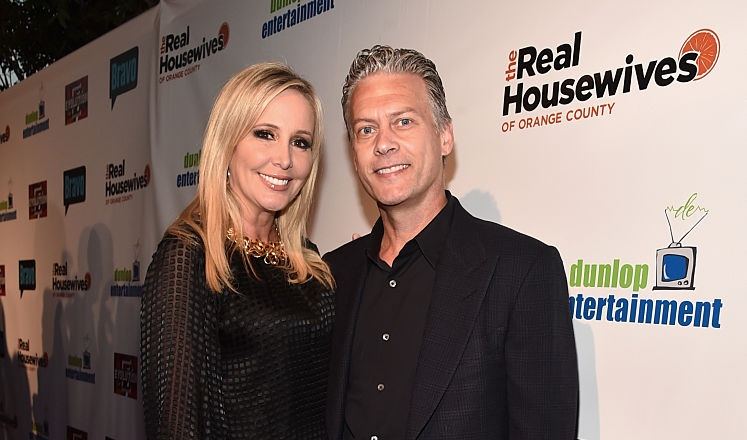 The Real Housewives star has been pretty open about her struggling marriage on television over multiple seasons. Now she has confirmed that the two are separating. As she told People:
It's heartbreaking for me and my daughters that this is the road that had to be taken but it's the only way. I felt alone in my marriage. You can do what you can to keep your family together, but you have to have willing parties. You need two people to make a marriage work, and that just wasn't happening in our relationship.
She also revealed this news right as the reunion of The Real Housewives of Orange County Season 12 approaches. So chances are we will hear a little more about how she's dealing with the separation and all of the housewives' reactions to the news.
The couple's separation follows 17 years of marriage. They have three daughters together.

2. They enjoyed a USC game together after the announcement
It looks like the two aren't avoiding each other. Instead, they posed for a picture together with their daughter Sophie at a USC game after the announcement.
Shannon posted the picture on Instagram with a caption, assuring people that they are ignoring the hate.
3. The former couple struggled after an affair
Shannon has been open about the fact that she caught her husband cheating in Season 10.
"I caught him whispering to this person on the phone," she said in a therapy session on their reality show. "I knew something was wrong I was told I was crazy. I saw all the hotel receipts. I asked him one last time, 'Are you having an affair?' He said, 'Yes.'"
The affair reportedly lasted eight months.

4. Shannon reportedly got into a verbal altercation with the other woman
It was sadly not a clean break between David and the other woman. Shannon reportedly crossed paths with her at a USC football game and got into a verbal altercation with her in 2015.
According to E! News, Shannon was yelling and swearing at her.
5. David reportedly gave Shannon his wedding ring back before
The couple almost separated before this announcement. Shannon claimed her husband tried to give back his ring after he cheated.
"One day he handed [our daughter] Stella his wedding ring and said, 'Give this to your mother, I don't want it anymore,' and that was a knife in my heart," she said on Watch What Happens Live.

6. Shannon said David 'is just disgusted' by her weight gain
In Season 12 of the reality show, Shannon spoke openly about struggling with her self-esteem and weight gain. She also told her mother on the show that it has affected her marriage.
"I feel so sh*tty about myself," she said. "When I look in the mirror, I don't even recognize myself, and I know David is just disgusted with the whole thing."

7. The couple tried to have a fresh start with a vow renewal
The former couple previously tried turning over a new leaf with a vow renewal in 2016. David surprised Shannon on the show by having a vow renewal.
"Last year's birthday was kind of a disaster," explained David to Personal Space at the time. "And then I thought about how I wanted to surprise Shannon for her birthday this year. I wanted to make it something special. I wanted to express how far we had come over the course of the last couple years. It just kind of grew from there."
Despite these efforts, it seems the two couldn't make their marriage work, confirming their separation in late October 2017.
8. Shannon officially filed for divorce in December 2017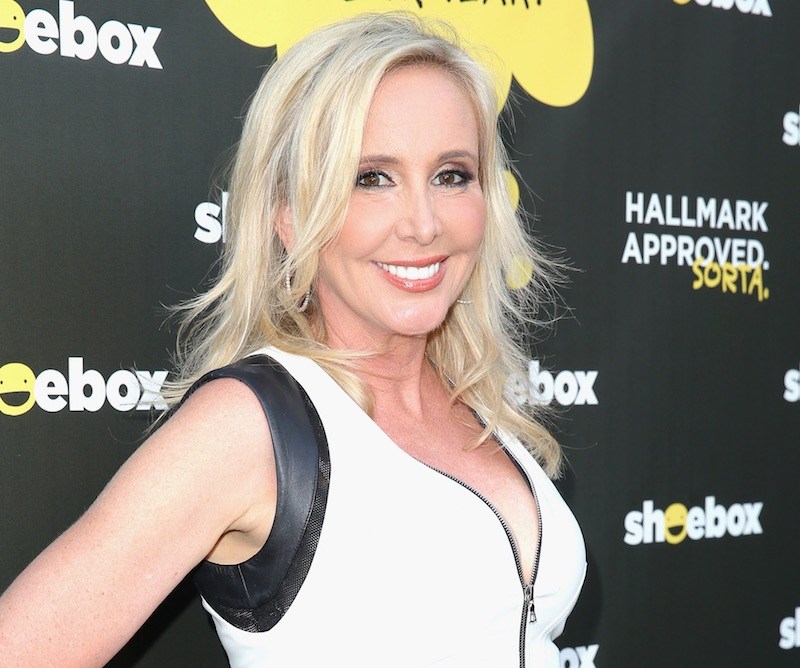 Just a few weeks after announcing their separation, the Real Housewives of Orange County star officially filed divorce documents in the Orange County Superior Court.
"We are doing our best to be amicable for our children," she said, per People, adding that her daughters are taking the news as best as they can. "That's our primary concern, to act in the best interest of our daughters."
9. David challenges custody in March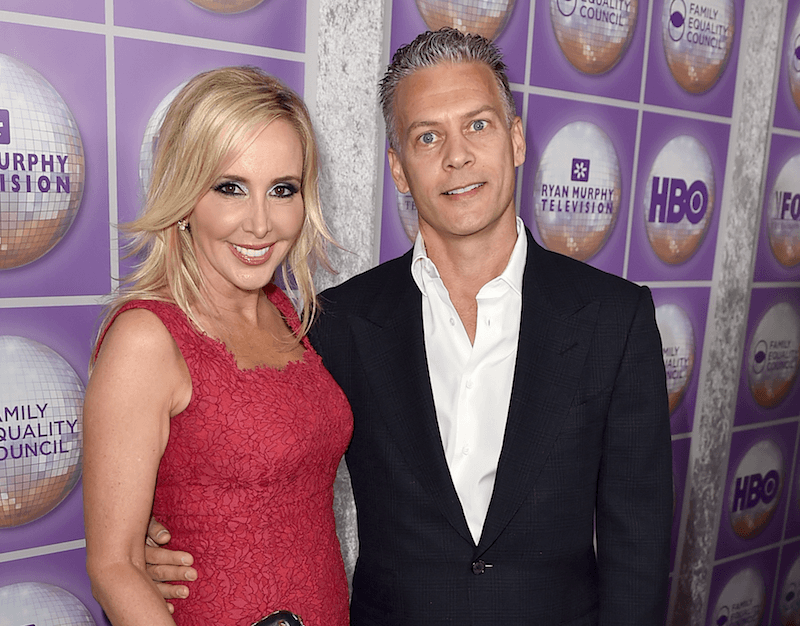 In early March 2018, David responded to Shannon's court filing by challenging her primary child custody request, as well as her requests for child support and spousal support. According to the court documents, David s requesting joint legal and physical custody of their three children.
According to People, the documents read in part:
I am requesting the Court enter an order providing for joint legal custody and award me 50 percent physical custody of the children. Such orders would serve the children's best interests. While the children (Stella and Adeline) have resided with Shannon, since separation, the children, on several occasions have refused to talk or see me. This behavior has been tolerated in Shannon's home and is not in the best interests of the children. I have requested they spend nights with me however they have expressed concerns for their mother in this event.
Follow Nicole Weaver on Twitter @nikkibernice.
Check out The Cheat Sheet on Facebook!