Everything We Know About Sophie Brussaux, Mother of Drake's Alleged Secret Child
Now it's pretty public knowledge that Drake could have a son due to Pusha T's diss track called "The Story of Adidon." In it, he paints the former actor and now flashy rapper as sort of a deadbeat dad.
Pusha T says "You are hiding a child, let that boy come home, deadbeat motherf**ker" and "Adonis is your son and he deserves more than an Adidas press run."
But are these lyrics actually true and who is the mother of this alleged child? We decided to find out. Here are seven things to know about Sophie Brussaux and what the reported parents' relationship has been like over the course of time.
1. Sophie Brussaux is reportedly the mother of Drake's son
The two were publicly seen together for the first time in 2017.
Brussaux is a former French porn star who worked under the name "Rosee Divine" reportedly has a son with Drake. She reportedly gave birth to Adonis in October, according to Bossip. The rapper and Brussaux's relationship wasn't completely private since they were photographed together in Amsterdam back in January 2017, according to TMZ.
This still didn't stop Drake from trying to disassociate from her. According to TMZ, Brussaux hired a New York lawyer to get child support when she was three and a half weeks pregnant. She claimed she had text messages to prove she is pregnant with his child and that Drake allegedly wanted her to have an abortion and she refused.
Next: This was the statement Drake's rep gave about child support.

2. Drake's rep once said 'she's one of many women claiming he got them pregnant'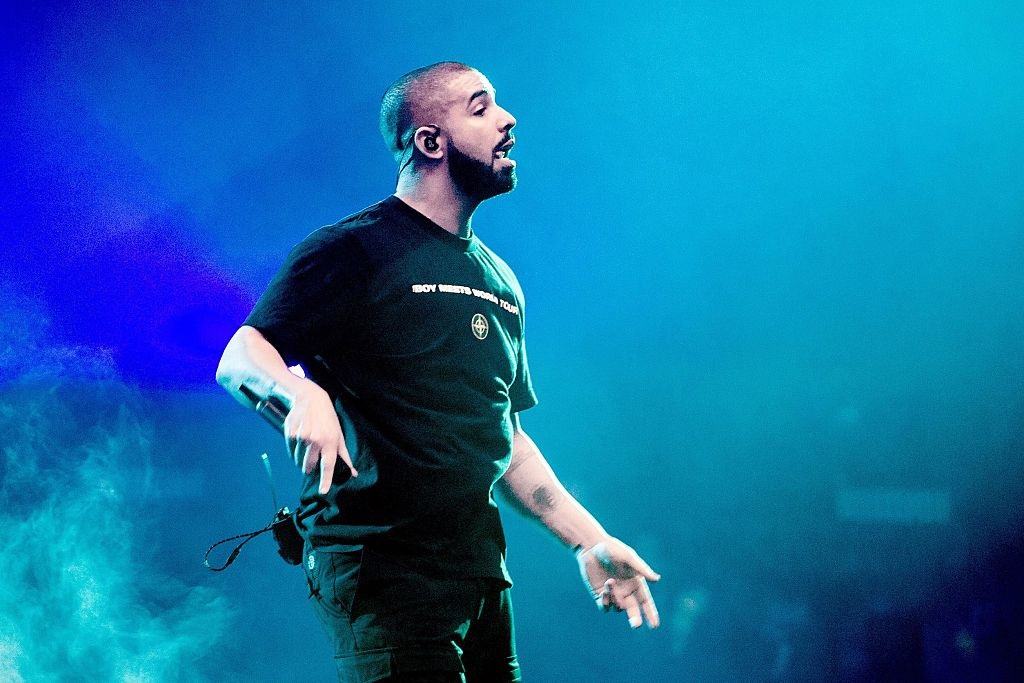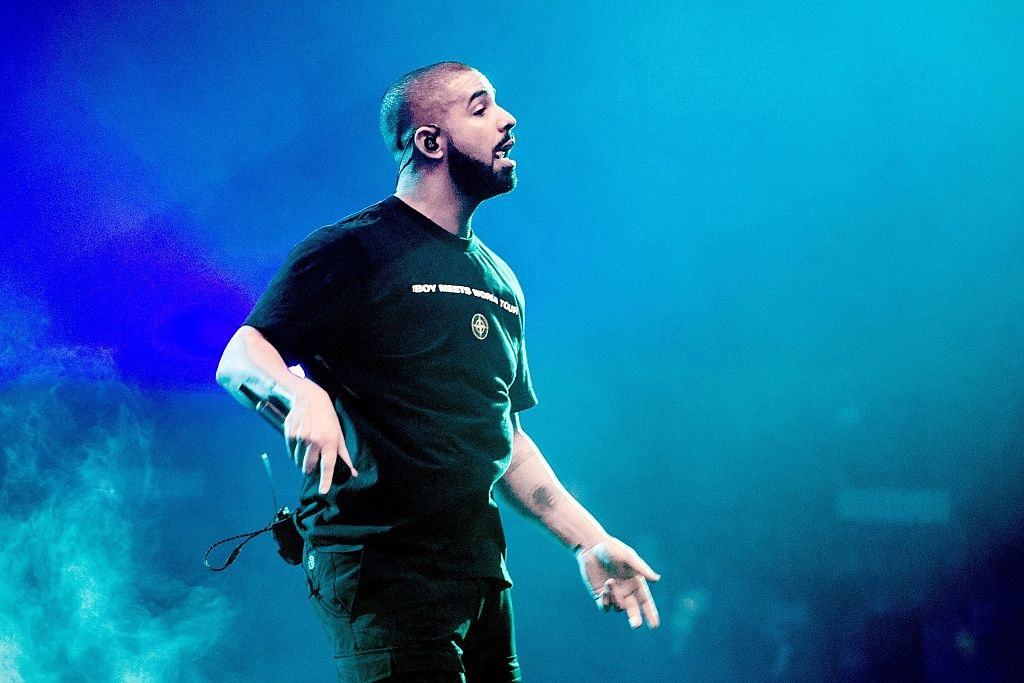 Drake's defence at first was that the child wasn't his.
During the time Brussaux hired a lawyer, the rapper gave a statement to TMZ essentially denying he was expecting a child with her. "This woman has a very questionable background," the rapper's rep said. "She has admitted to having multiple relationships. We understand she may have problems getting into the United States. She's one of many women claiming he got them pregnant."
The rep then continued, "If it is in fact Drake's child, which he does not believe, he would do the right thing by the child."
Next: This is what Brussaux posted on Instagram throughout her pregnancy.

3. She was pretty open throughout her pregnancy
Her pregnancy wasn't a secret on social media.
Brussaux wasn't in hiding during her pregnancy. She was posting on Instagram so there a few pictures of her at her baby shower floating around.
Next: Drake has been doing this since the birth of their son.

4. Drake reportedly has been financially supporting their son
Pusha T reportedly got a few things wrong abut Drake.
Although Pusha T's diss track made it seem like Drake hasn't been stepping up as a father, there are reports that he has been financially supporting him since his birth.
According to TMZ, sources claim he's been giving Brussaux financial support so mother and son have been financially supported.
Next: Have the two seen each other lately? Find out.

5. She has reportedly visited Drake multiple times including Christmas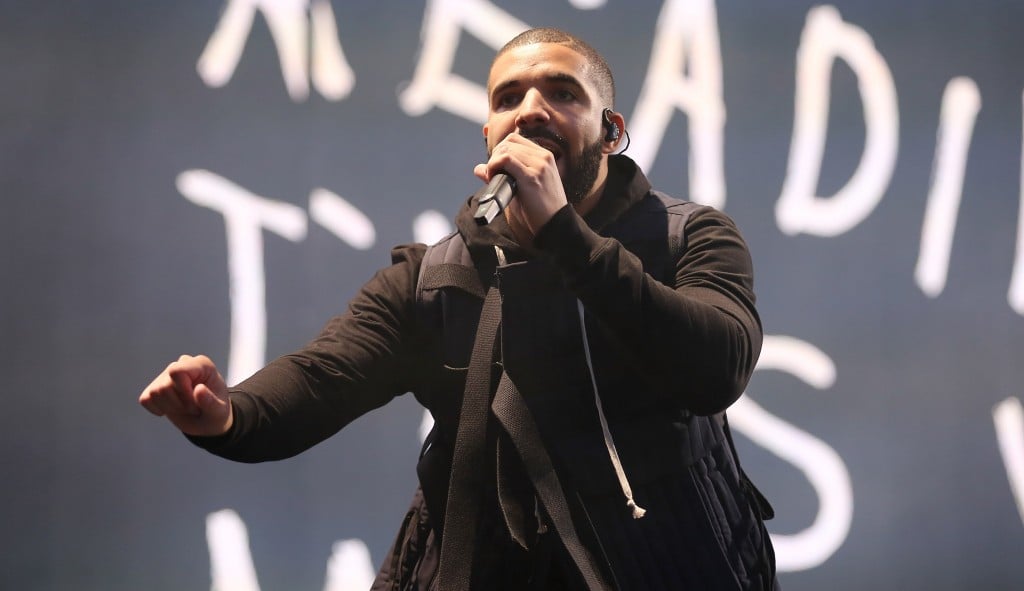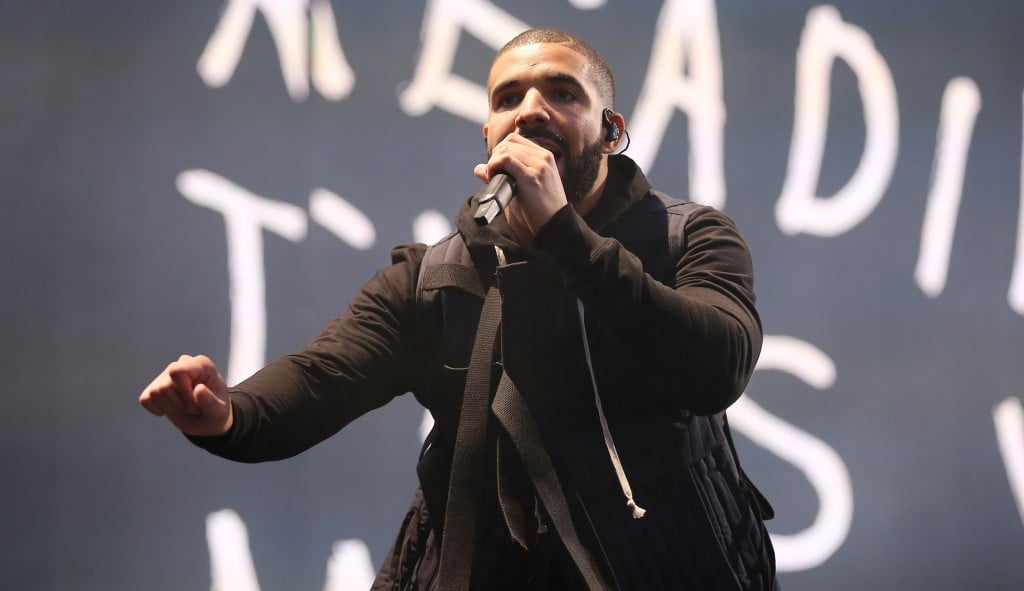 The two have seen each other since the birth of their alleged son.
The two parents have reportedly kept in touch including visits. The rapper reportedly chartered a private jet so Brussaux and Adonis could visit him on Christmas, according to DailyMail.
Next: This is what Brussaux does for a living now.

6. Brussaux is now an artist going by 'Sophie B'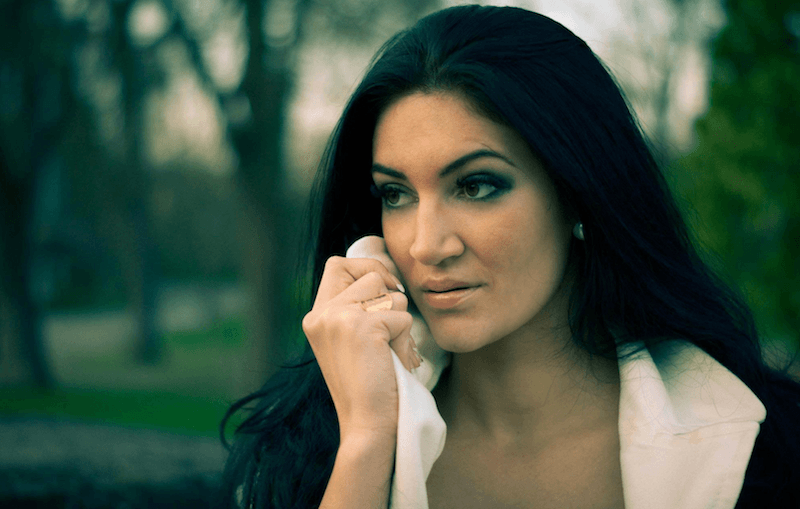 You can find her artwork online.
The mother has turned to a new career as an artist and her work has been exhibited in New York, Milan, and London. Her work seems to be paintings on canvas and prints.
Next: Why Brussaux is getting a huge money offer
7. She reportedly got an offer to tell her story
She has reportedly been offered $100,000 to answer people's questions on camera.
Brussaux has been keeping a low profile but she reportedly has been getting offers to come forward and tell her story. TMZ reports that adult cam company, CamSoda offered her up to $100,000 to do a 1-hour Q&A broadcast.
Follow Nicole Weaver on Twitter @nikkibernice.
Check out The Cheat Sheet on Facebook!