Everything We Know About That Super Secret Jennifer Lopez and Cardi B Collaboration
Cardi B is having a phenomenal rise to the top. In fact, the 25-year-old's career is starting to mirror another Latina from the Bronx. The legendary Jennifer Lopez rose to fame in the '90s as a Fly Girl on In Living Color and then skyrocketed after her starring role in the biopic, Selena. Now, the two queens from New York are teaming up for what is sure to be a musical banger.
Though the superstar and the relative newcomer are staying somewhat secretive about their forthcoming hit, we've been able to dig up some secrets about their upcoming collaboration. From where we're sitting, it's going to be legendary.
Welcoming the newcomer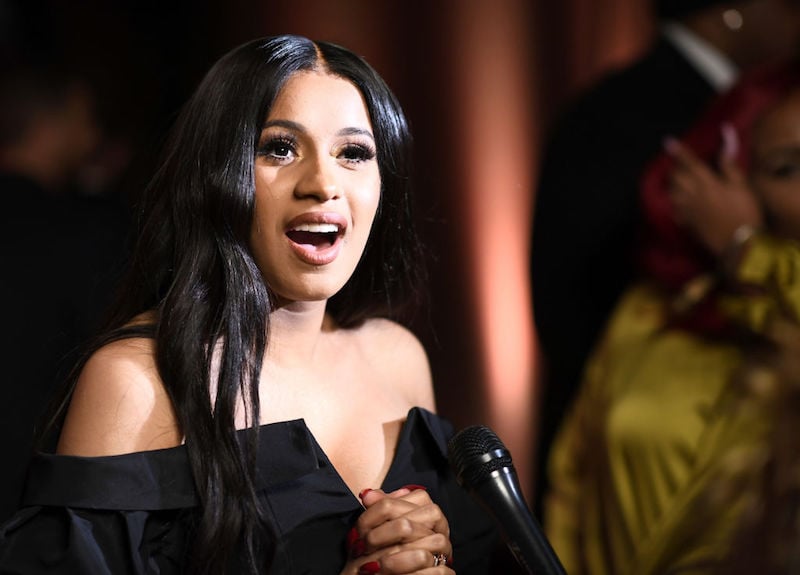 In January 2018, Lopez performed at the 11th annual mega concert Calibas in Los Angeles. The 48-year-old stunned the crowd, including Cardi B, who was in the audience when she broke out into the rapper's iconic hit, "Bodack Yellow," during a melody.
Lopez isn't the first megastar to acknowledge Cardi B onstage. In 2017, the legendary Janet Jackson also paid homage to the Love & Hip-Hop alum.
Next: Hometown love
A Bronx girl's dream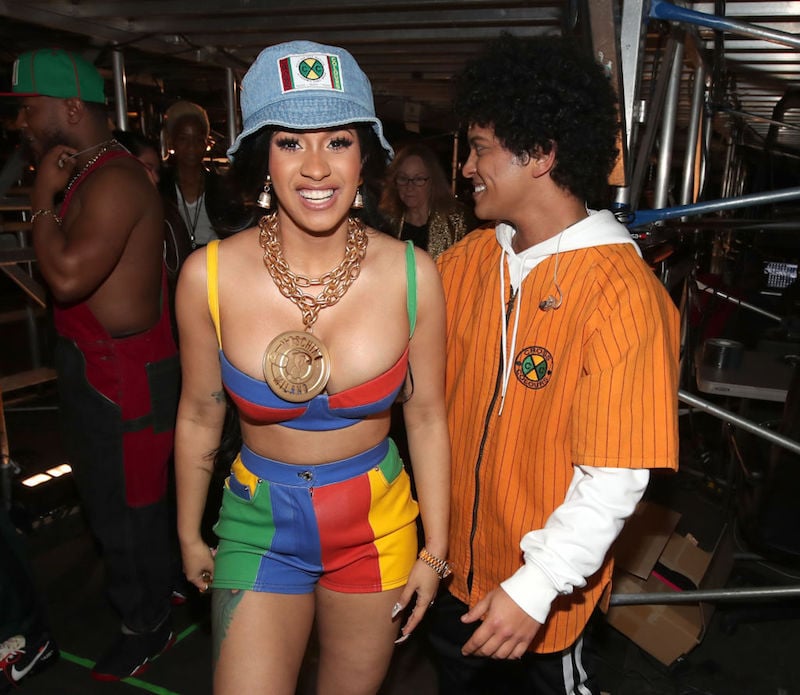 Cardi B is still trying to navigate her newfound fame, so it must feel amazing when her idols acknowledge all of her hard work. The "Bartier Cardi" rapper was in complete disbelief and awe after witnessing Lopez's performance.
She shared a clip of the show on Instagram. Her caption read, "This is a Bronx girl dream. I just can't believe I.T… The mother @jlo."
She also included a crying face emoji obviously.
Next: The perfect throwback
Paying homage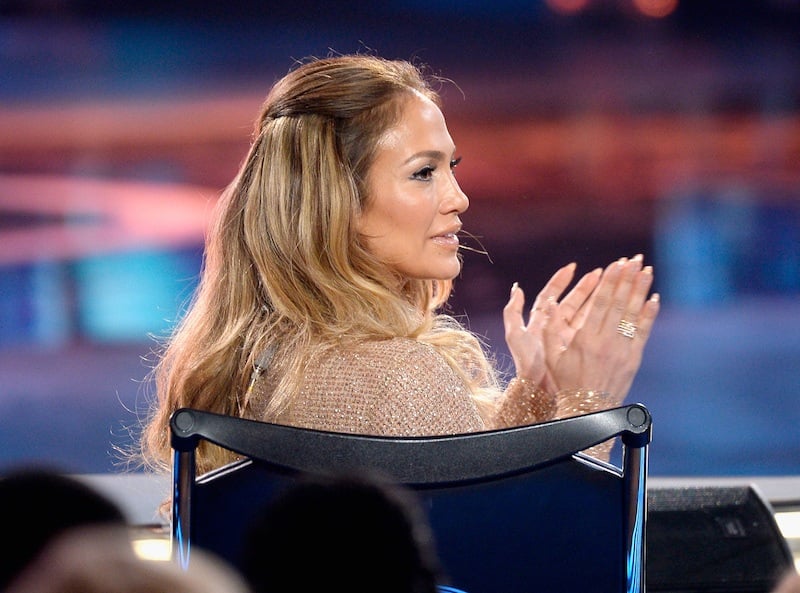 Cardi B obviously adores J.Lo and has watched her career very closely throughout her life. In fact, her incredible video "Finesse" with Bruno Mars pays homage to Lopez, her Fly Girl past, and the '90s sketch comedy show, In Living Color. When the video dropped Mars tweeted, "This video is dedicated to one my favorite T.V shows of all time."
Lopez reacted to the  "Finesse" video by posting a throwback clip of herself on the show to Instagram. She included the caption, "#TBT #inlivingcolor #onceaflygirlalwaysaflygirl#killingitsinceforever #finesse #jlo."
We think Cardi B did her justice.
Next: Getting help from an iconic producer 
Collaboration rumors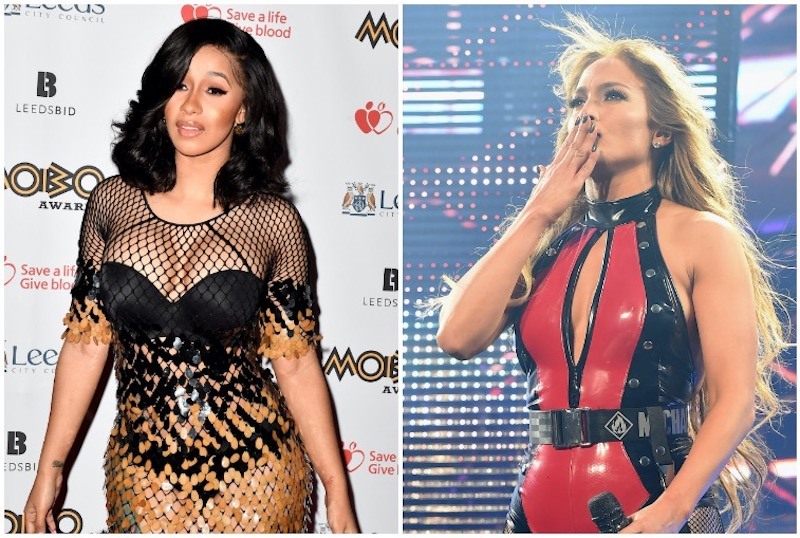 Two ladies from the same hometown in the music industry who happen to adore each other would already spark rumors of a collaboration. However, fuel was added to the fire back in December 2017. Lopez's boyfriend, baseball legend Alex Rodriguez, got on Instagram live and shared some very interesting information.
In the clip, viewers can hear Lopez asking music producer DJ Khaled, "Cardi's just on that one part. Do you think we should do some ad-libs with her?"
Next: All about the cash
"Yo Quiero Dinero"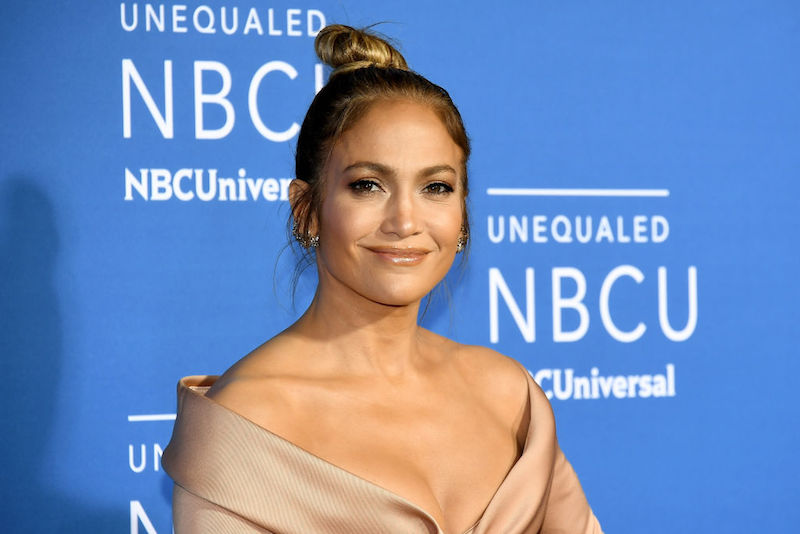 From what we understand, it looks like the title for the J.Lo and Cardi B collab is "Yo Quiero Dinero," which translates to "I Want Money." It's going to be a Spanglish tack.
The song will be Lopez's first English track since 2016's "Ain't Your Mama." In turn, it will be Cardi B's second Spanish track since the release of "La Modelo" with singer Ozuna.
Next: A match made in heaven 
The lyrics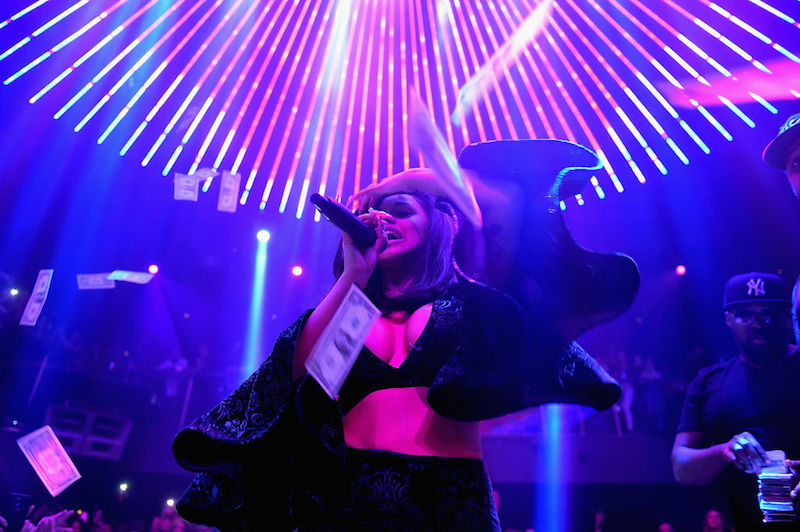 So what was J.Lo talking about when she asked DJ Khaled about ad-libs? We're not quite sure, but we do have a small snippet of the song's lyrics.
According to MTV, Lopez sings, "I just want the green / Want the money, Want the cash." Later, Cardi B joins in by rapping "You gon' do what I say / so Cardi B and J-Lo."
Next: A massive hit
A banger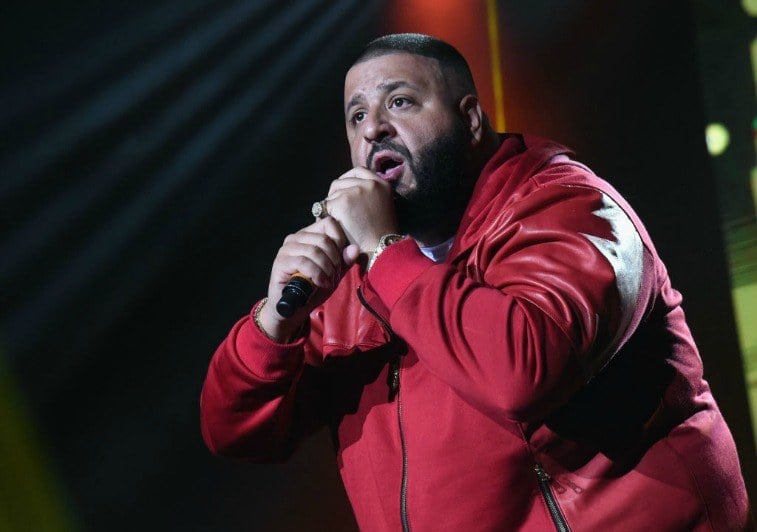 This collab is bound to be massive. After all, DJ Khaled is no ordinary producer. He's produced iconic tracks like "Wild Thoughts," "I'm The One" and "Do You Mind" all featuring megastars in the music industry.
There is no word yet when "Yo Quiero Dinero" will drop, but we'll keep our ears open.
Follow Aramide on Twitter @midnightrami.
Check out The Cheat Sheet on Facebook!