Everything We Know About Travis Scott's Upcoming Documentary Starring Kylie Jenner and Stormi Webster
Travis Scott is giving fans a look into his Astroworld.
The rapper recently revealed that he has teamed up with Netflix for his upcoming documentary, Travis Scott: Look Mom I Can Fly.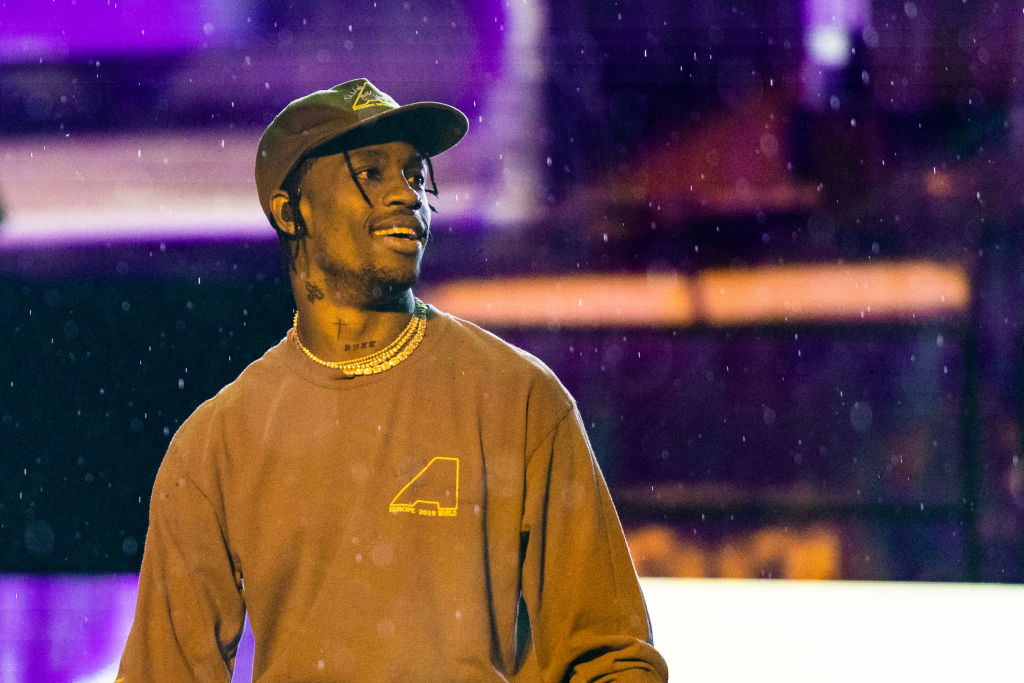 The film will showcase Scott's life as a chart-topping rapper, his rise to stardom as well as his personal life.
With the documentary set to be released on August 28, here's everything we know about the film so far.
The film will give fans insight into Scott's humble beginnings
Throughout 2019, Travis Scott has taken his rap career to new heights and with his upcoming Netflix documentary, Travis Scott: Look Mom I Can Fly, the world will get to see just how far he's come.
Directed by White Trash Taylor, the documentary takes place during the time of Astroworld and Scott's 2019 Super Bowl performance. 
The 85-minute documentary gives viewers a look into Scott's life dating all the way back to his childhood.
The trailer for the documentary opens up with Scott watching himself perform back in 2014 for an extremely small crowd.
Though this was only five years ago, Scott (whose real name is Jacques Berman Webster II) reflects on his life that has changed drastically over these past two years.
From only being known as a local Houston rapper to selling out stadiums performing songs from his Grammy-nominated album Astroworld, Travis Scott's current success is definitely a far cry from early career.
On August 23, Travis Scott took to Instagram to announce the documentary by sharing a photo of VHS tapes all while promoting the film with a pop-up event in Houston, Texas.
"GOT SOMETHING U MIGHT WANNA SEE IT. . !!!MEET ME HERE NETFLIX AND NO. CHILL. 11200 Northwest Freeway, Suite 300 Houston, TX 77092," he captioned the photo.
Fans will get insight into Scott's personal life
Along with the documentary showcasing Travis Scott's rap journey throughout the years, the film also shines a light on the rapper's personal life.
One of the main focal points fans will get a little more insight into is Scott's relationship with his famous girlfriend, Kylie Jenner.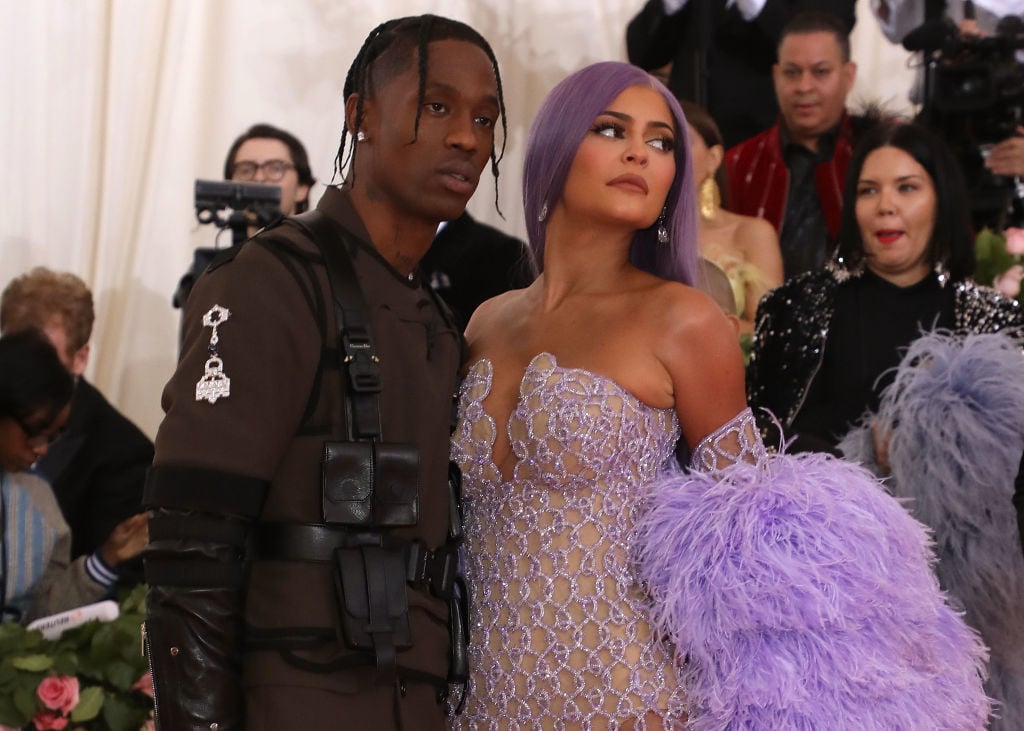 The documentary will include a few PDA moments Scott has had with Jenner over the course of their two-year relationship.
In one scene, he and the makeup mogul can be seen getting cozy in the back of a car and in another, they are seen kissing in front of a crowd of fans.
Along with his and Kylie Jenner's blossoming romance, the film will also give fans a look into Scott's life as a father to their daughter, Stormi.
In the trailer, Travis Scott can be seen having sweet moments with his young daughter all while maintaining his career.
In one clip, Scott picks up his daughter to show her the crowd at one of his shows. Another sweet moment shows Scott and Stormi riding a slide together at a carnival.
From this trailer alone, there is a lot more to Travis Scott's life than many of us would have guessed and we can't wait to see what this documentary has in store.
Travis Scott: Look Mom I Can Fly will be available to stream on August 28.