Everything We Know About Youtube Star, Lilly Singh's, New Late-Night Talk Show
Late-night television will soon have a brand new host added to its lineup.
YouTuber and comedian, Lilly Singh, will be getting her very own talk show which will make her the only woman to currently host a late night talk show on a Big 4 network.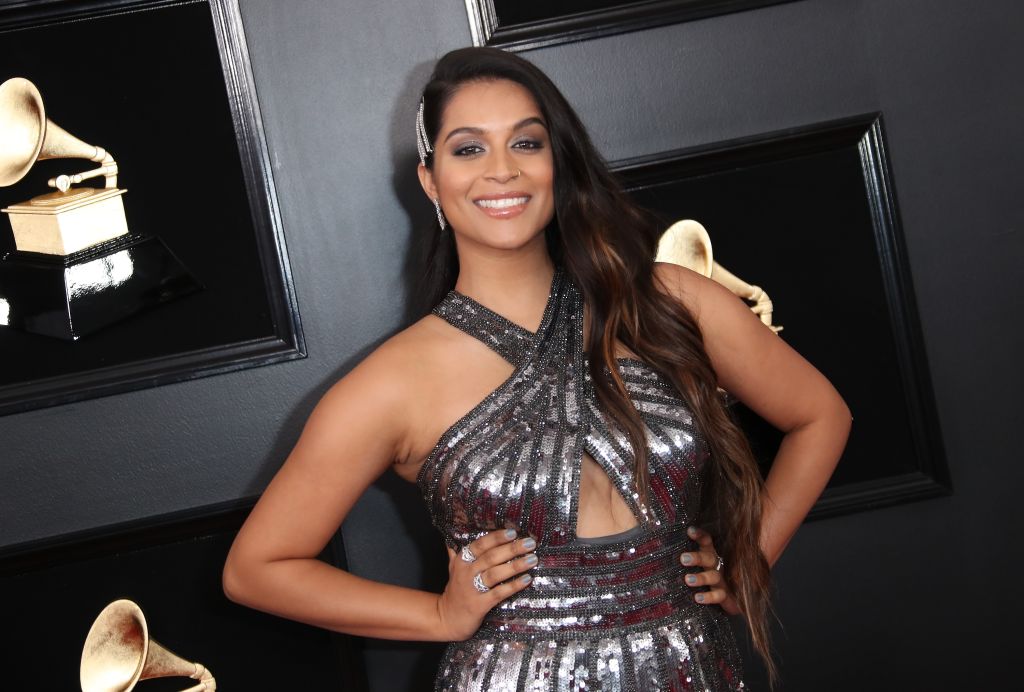 Singh's show will air on NBC
Lilly Singh has already taken over YouTube and is now moving on to tak over late-night tv.
Singh will be replacing Carson Daly on NBC to showcase her very own talk show, A Little Late With Lilly Singh, that will premiere sometime in September.
According to a statement from NBC, the program will air at 1:35 a.m. and, "will be a half-hour program with an array of guests. Singh will conduct in-studio interviews as well as create and star in pre-taped comedy sketches and signature segments."
The comedian and YouTuber revealed the exciting news while appearing on The Tonight Show Starring Jimmy Fallon Thursday night.
Fallon and fellow late-nigh talk show host, Seth Meyers, congratulated Singh with a champagne toast and then posed for, what Fallon believed to be "a cheesy family photo."
Lilly Singh also revealed to Jimmy Fallon that the new show will, "kind of like my YouTube channel, but just, you know, now I have more than three staff members, and my sound guy won't also be an extra and won't also write the script."
Lilly Singh's announcement comes a month after Carson Daly revealed that he would be stepping down from being the host of the late-night talk show, Last Call with Carson Daly, to spend more time with his family and also focus on hosting shows such as The Voice and Today.
Singh hopes to bring more attention to her Indian heritage and the LGBTQ community with this show
Since starting her YouTube channel, Lilly Singh has showcased many aspects of her Indian heritage and being a queer woman of color with her over 14 million subscribers.
In the past, Singh has talked about a variety of topics on her YouTube channel ranging from being the child of immigrants to her experiences as a woman in today's society.
We can guess that with her new talk show, Singh will touch upon those same topics with viewers and bring a large demographic of people of all ages to late-night television.
"An Indian-Canadian woman with her own late night show? Now that is a dream come true," Singh said. "I'm thrilled to bring it to life on NBC, and I hope my parents consider this to be as exciting as a grandchild."
Many are very excited to see Lilly Singh reach a new level of success with her talk show and are certain she will do an amazing job in NBC's late-night sector.
Doug Vaughan, NBC Entertainment's executive vice president for special programs and late night, said in the statement, "Lilly is truly a star, and we're thrilled to welcome her to our NBC family. She is a multi-talented performer who will surely have a great rapport with not only all her guests but also with our devoted late-night audience. We can't wait to get started."