Everything We Know So Far About the New 'Barbie' Movie Starring Margot Robbie
Barbie is coming to the big screen. Toymaker Mattel and Warner Bros. Pictures announced Tuesday that the long-delayed movie is back on, with Australian actress Margot Robbie set to star as the iconic doll. She'll also co-produce the film.
"I'm so honored to take on this role and produce a film that I believe will have a tremendously positive impact on children and audiences worldwide," Robbie said in a statement.
A Barbie movie has been in the works for years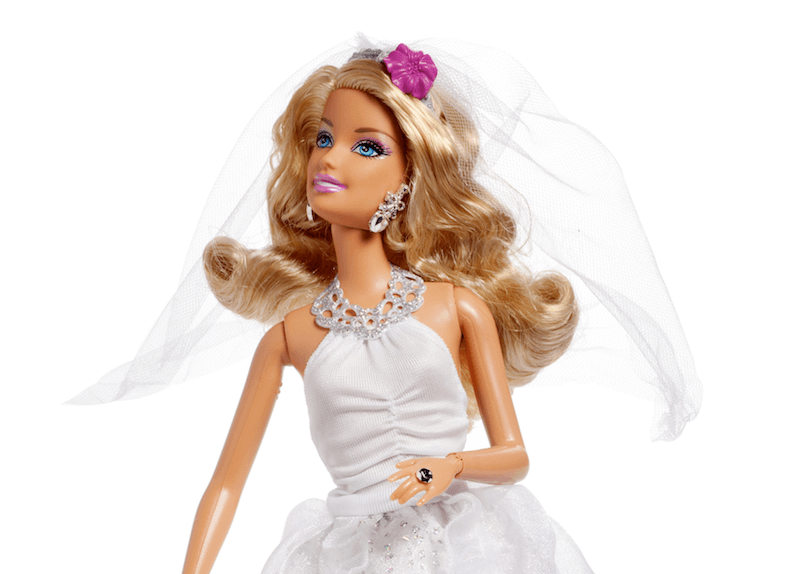 Barbie has starred in dozens of animated feature films since 2001. But there's never been a live-action movie based on the doll. But that's not to say people haven't tried to make one happen.
Mattel introduced Barbie in 1959, but it wasn't until 2014 that the idea of a movie gained serious traction, with Sony and Mattel striking a deal to bring the toy to life. Initially, Amy Schumer was attached to star as Barbie in a movie that would be released in 2018, but she eventually dropped out due to scheduling conflicts.
Anne Hathaway then joined the project, which was pushed back to 2020, but she departed as well. Alethea Jones was supposed to direct. At one point, Juno's Diablo Cody was supposed to pen the script but she was hit with a serious case of writer's block.
"Dude, I never even produced an initial draft. I failed so hard at that project. I was literally incapable of writing a Barbie script," she told Screen Crush. "God knows I tried."
Eventually, Sony's option on Barbie expired, and Mattel decided it was time to bring the project in house.
Barbie will be the first movie from Mattel Films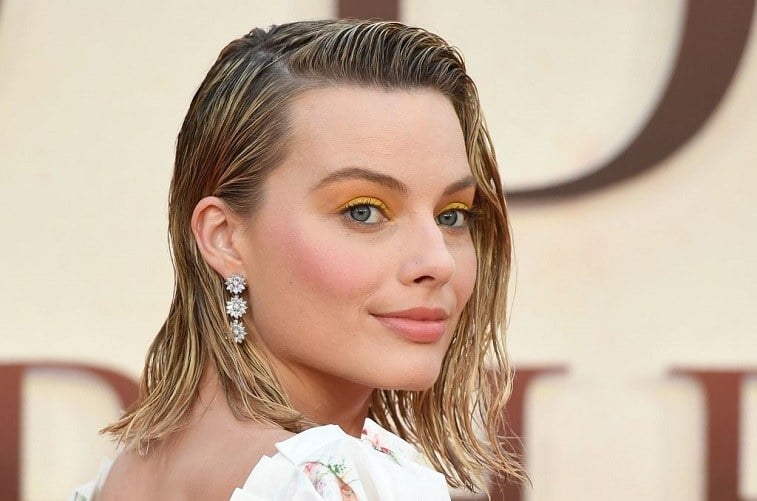 After seeing popular toys like Transformers and Lego turned into successful movies, Mattel was ready to do the same with its most famous property The company has been working hard to make the Barbie brand relevant again after sales of the dolls began to fall about a decade ago. A movie would certainly help built excitement for the toy.
To that end, Mattel launched Mattel Films last fall with the aim of bringing toys like Barbie, Hot Wheels, and Masters of the Universe to life. The company is "on a path to demonstrate the enormous potential of our brand portfolio" and transform itself "into an IP-driven, high performing toy company," CEO Ynon Kreiz said in a statement.
Now, with Robbie attached, we might finally be getting closer to the Barbie movie going from dream to reality. (Interestingly, Robbie was the actress producers initially wanted for the Barbie role before Schumer signed on.)
What will the movie be about?
As of now, no details about the plot of the Barbie movie have been released. When Sony was still working on the film, it was supposed to follow the adventures of the title character, who gets kicked out of Barbieland for not being perfect enough. But it's possible that Mattel and Warner Bros. have a completely new idea for the script.
When will the Barbie movie be released?
When Hathaway was still attached to star, the Barbie movie was set for release in 2020. That's still the date that's mentioned in the film's IMDB profile, but whether that's accurate is anyone's guess.