Everything We Know So Far About the New Book from 'Fifty Shades of Grey' Author E.L. James
E.L. James is moving on from Christian Grey and Anastasia Steele. The Fifty Shades of Grey author has a new book coming out – her fifth — and it will feature two entirely new protagonists. The Mister, which will hit bookstores on April 16, 2019, is a "Cinderella story for the 21st century," according to James.
What The Mister is about 
.@E_L_James, author of the bestselling Fifty Shades trilogy, returns with a new romance! Pre-order THE MISTER, available this April: https://t.co/owZWlvWlYL pic.twitter.com/uH9gqBtfXj

— Barnes & Noble (@BNBuzz) January 24, 2019
James went from fan-fiction writer to best-selling author when her first book, Fifty Shades of Grey was published in 2011. While The Mister will focus on a new couple, she's still sticking with what she knows best: erotic romance.
The book is "a contemporary romance," according to a Penguin Random House, whose Vintage Books imprint will publish the book. Set in London, Cornwall, and the Balkans, it will follow the escapades of Maxim Trevelyan, a handsome, rich English aristocrat, and Alessia Demachi, a beautiful woman with a "dangerous and troublesome past." Readers can expect "an erotic love story that full of suspense, adventure, and menace," said Vintage's Anne Messitte in a statement.
"Readers are going to be surprised and delighted with the romance that James has in store for them," Messitte added. "She has hit her stride again."
"Maxim and Alessia have led me on a fascinating journey and I hope that my readers will be swept away by their thrilling and sensual tale, just as I was while writing, and that, like me, they fall in love with them," James said.
You can read a short excerpt from the book on the Today show website. The Mister is currently available for preorder on Amazon or at Barnes and Noble.
Will The Mister be the first in a series?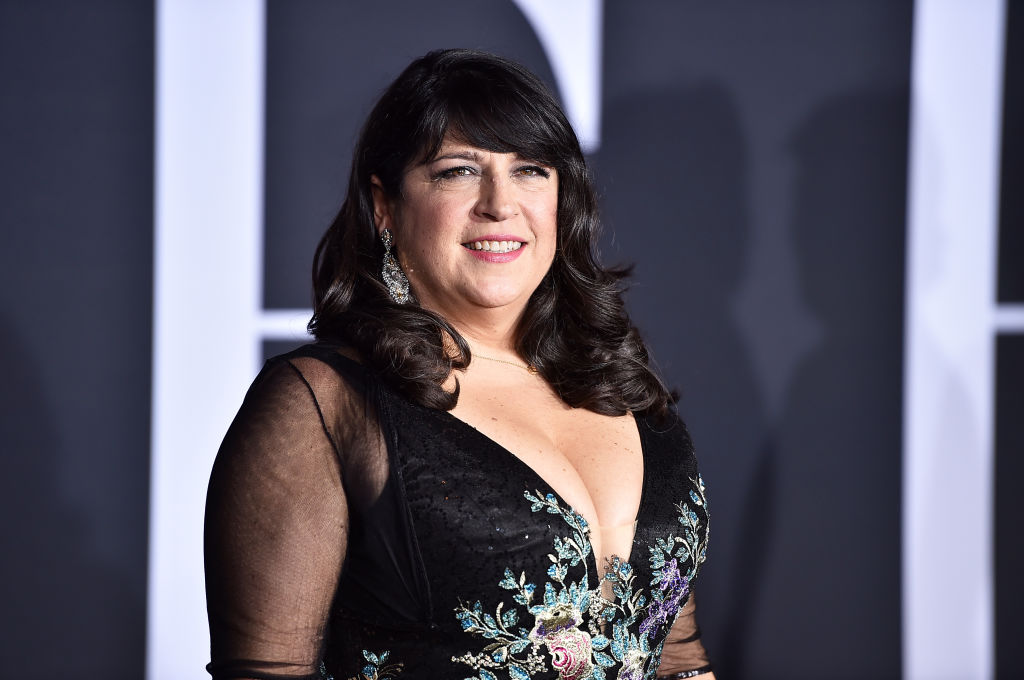 James eventually turned Fifty Shades of Grey into a five-book series. Can fans expect something similar with her new book? So far, there's no sign that this will be more than a standalone title, but there's always the chance that future novels could be forthcoming – especially if readers fall in love with Maxim and Alessia the same way they did with Christian and Anastasia.
The Fifty Shades of Grey series has sold more than 100 million copies since 2011, making it one of the best-selling book series of all time. In addition to the three novels in the original trilogy, James wrote two spin-off books told from Christian Grey's point of view.
The series was also turned into three movies starring Jamie Dornan and Dakota Johnson that collectively grossed more than $1 billion worldwide. It even inspired last year's movie Book Club, about four women who are inspired to change their lives after reading the book. The book's success has made James extremely wealthy. In 2015, she had an estimated net worth of $58 million, according to the Los Angeles Times.
As for whether The Mister will eventually get the Hollywood treatment, we'll have to wait and see. There's no word yet on a possible film adaptation.