Everything You Can Expect From Barack and Michelle Obama's New Netflix Show
Former President Barack Obama and first lady Michelle Obama are ready to come back into our lives on a regular basis. Since the Obamas left office in January 2017, the couple has been pretty low-key, taking much-needed vacations, settling their eldest daughter Malia Obama in at Harvard Universty, visiting shelters and schools, and unveiling their official portraits. Now, they're ready to embark on an entirely different adventure with Netflix.
Evidently, the Obamas are in "advanced negotiations" with Netflix for a production deal that would give them a platform to produce high-profile shows. So what can we expect from the Obamas' new series? It might be a lot different than you'd expect.
More than one show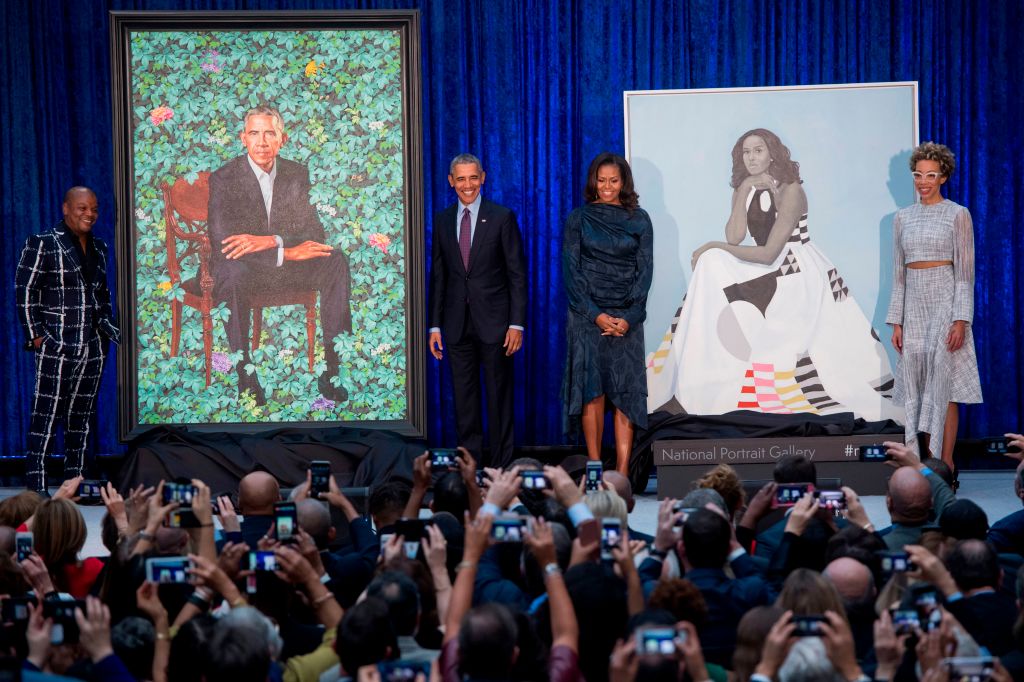 Much of America misses seeing the Obamas on their televisions and social media feeds on a continuous basis, and Netflix is ready to rectify that. Instead of one show, the former first couple is slated to bring at least two shows to the streaming platform.
Eric Schultz, a former Obama senior adviser, told The New York Times, "President and Mrs. Obama have always believed in the power of storytelling to inspire."
Next: Speaking to the unheard 
Giving a platform to unheard voices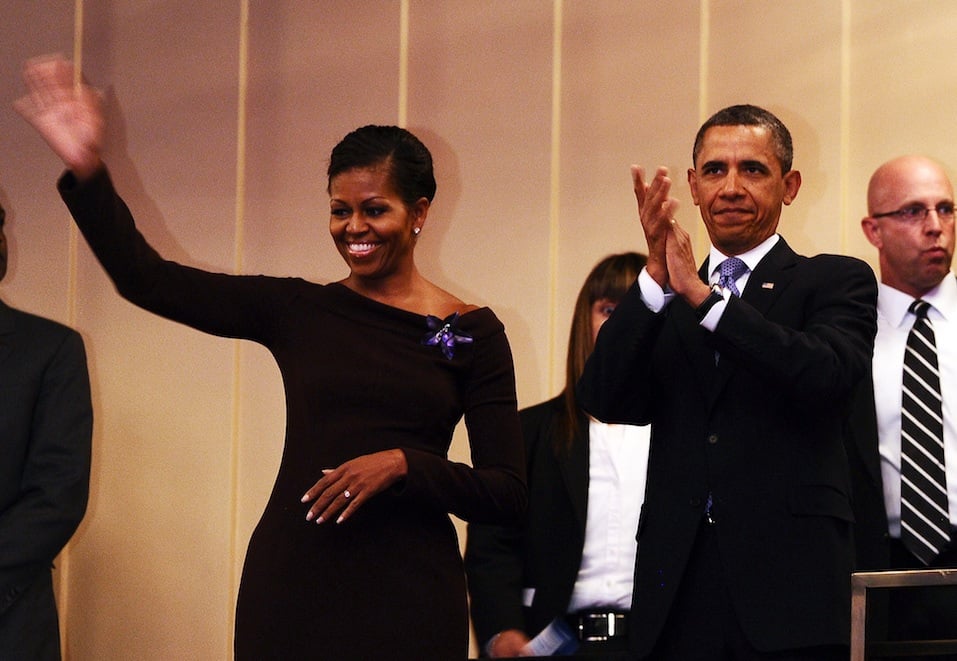 From little girls who love to dance to astonished inner-city high school students and well beyond, the Obamas have focused on listening to voices that are often stifled in society. Now, with Netflix, they will be able to get those voices to even larger audiences.
Schultz explained to The Times, "Throughout their lives, they have lifted up stories of people whose efforts to make a difference are quietly changing the world for the better. As they consider their future personal plans, they continue to explore new ways to help others tell and share their stories."
Next: Keeping things Trump free
No words for Trump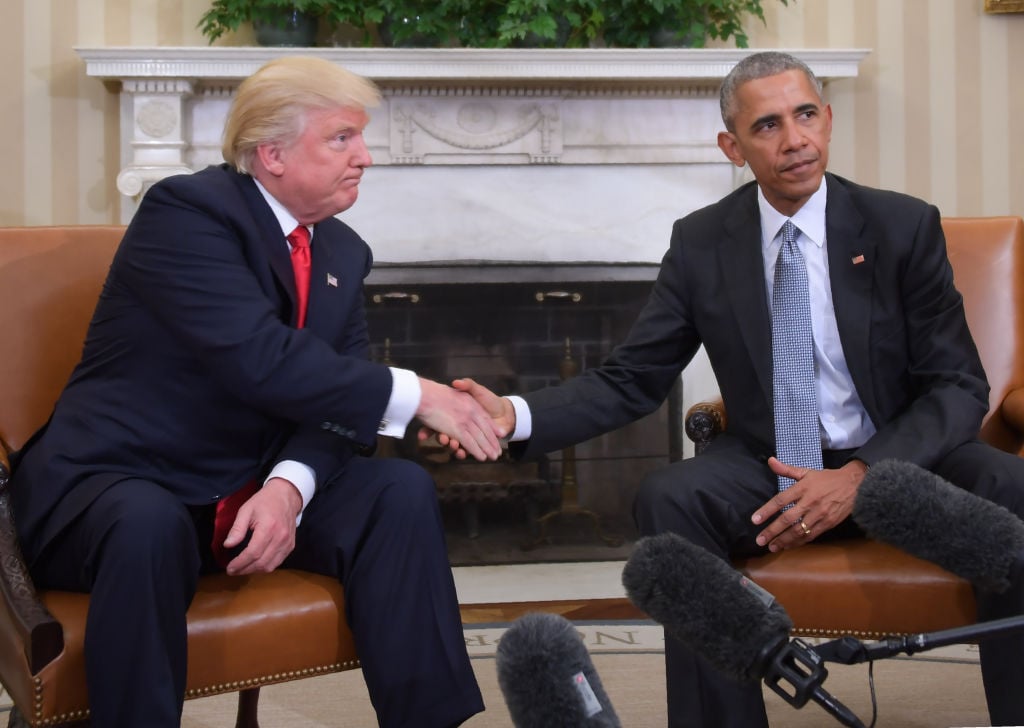 Even before he began to campaign and well before he became the President of the United States, Donald Trump has made it no secret that he doesn't care for former President Obama, and quite frankly, we think the feeling is mutual. Since Trump is dominating the news, the Obamas won't be putting fuel on that fire.
According to The New York Times, the Obama's new series won't "respond to President Trump or conservative critics, according to people familiar with discussions about the programming. They said the Obamas had talked about producing shows that highlight inspirational stories."
Next: Bringing all Americans into the conversations
Getting to the root of the issue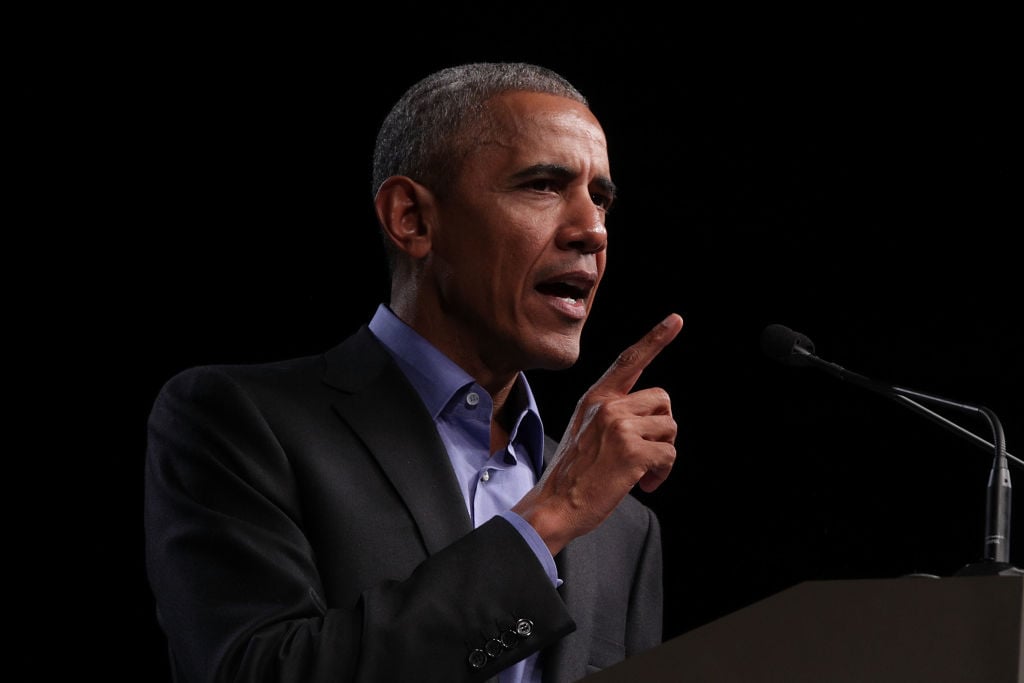 No matter what you thought of President Obama and his policies, he was excellent at listening to people; even if those voices were in opposition to his. Now, he's bringing his brand of grace and communication to Netflix.
One potential Obama Netflix show could see the former Commander-in-Chief "moderate conversations on topics that dominated his presidency — health care, voting rights, immigration, foreign policy, climate change — and that have continued to divide a polarized American electorate during President Trump's time in office."
Next: Advocating for women
Championing women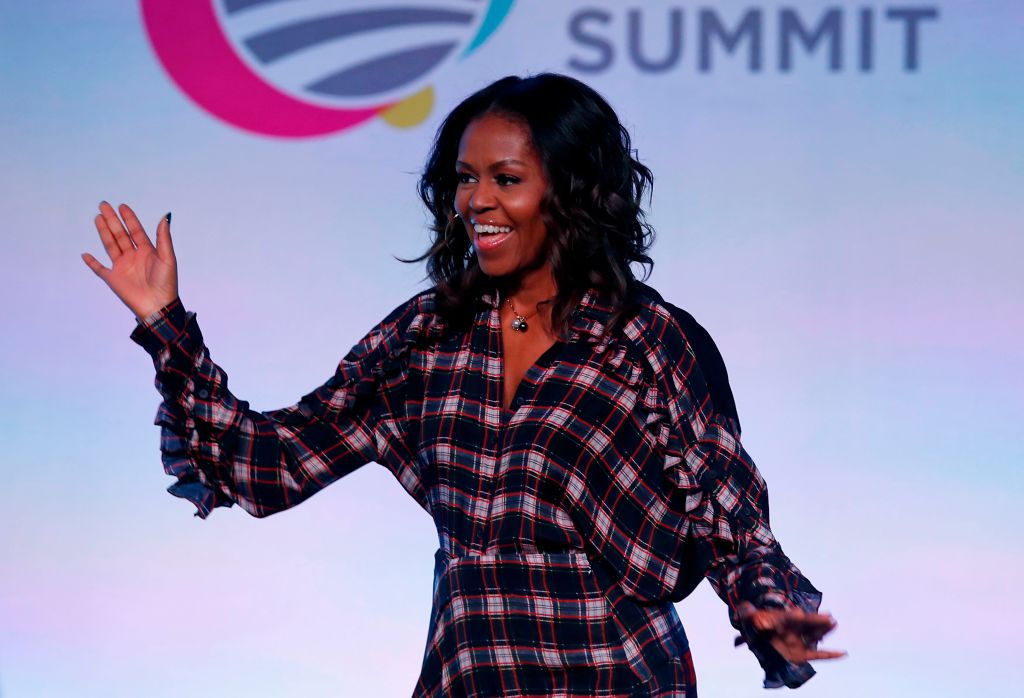 From their time in the White House onward, the Obamas have always championed women and rights for minorities. With her own Netflix series separate from her husband, the former first lady could continue focusing on women's rights.
Mrs. Obama might also focus on topics like nutrition, which she advocated for during her husband's time in office.
Next: Moving beyond traditional programming
Stepping outside the box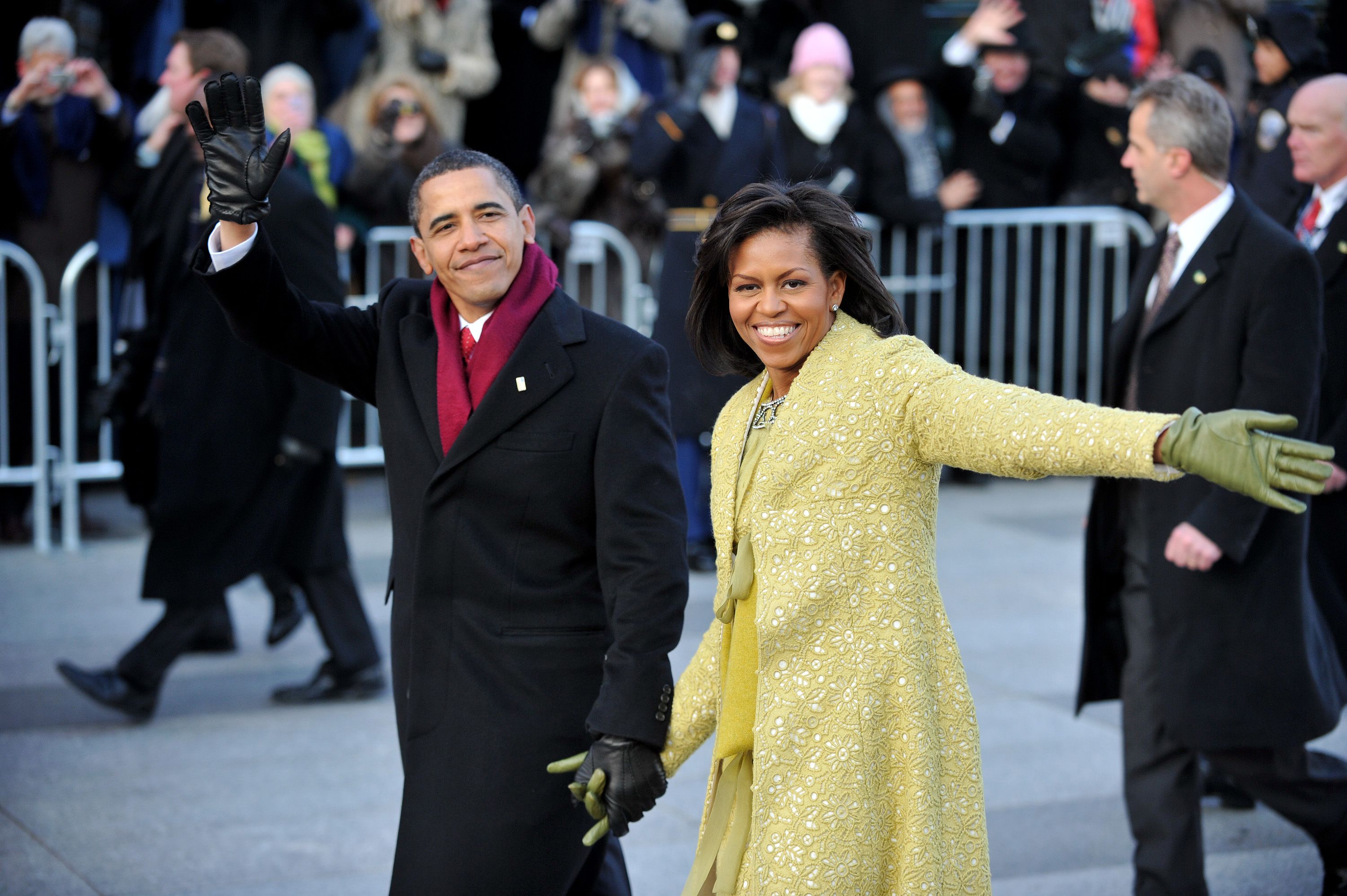 With their Netflix deal, don't expect the Obamas to remain in the realm of non-fiction programming. The power couple is more than willing to do the unexpected.
According to The Times,  "The former president and first lady could also lend their brand — and their endorsement — to documentaries or fictional programming on Netflix that align with their beliefs and values."
Next: An unprecedented move
Making noise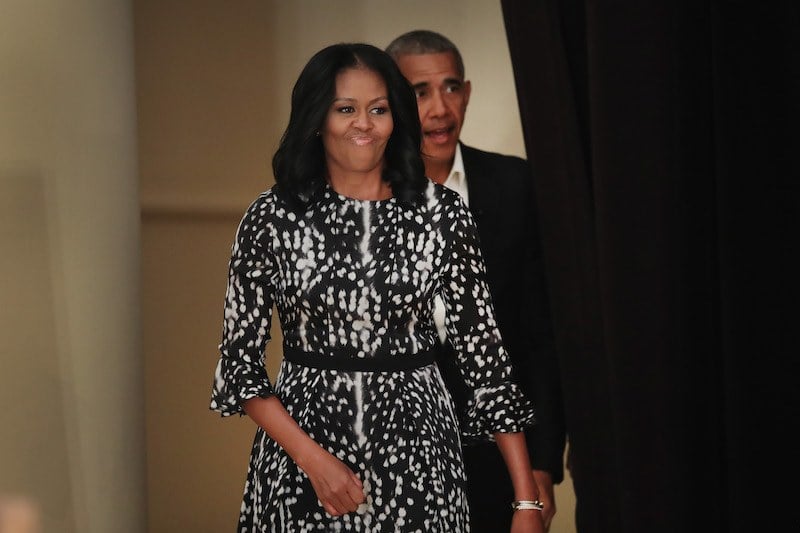 Aside from Al Gore's now-defunct Current TV, which focused on climate change, having a former POTUS with a platform of this magnitude is unprecedented.
In fact, the news of the Obamas heading to Netflix caused the company's share price to shoot up nearly 10%. Will you be watching the Obama's new series when they premiere?
Follow Aramide on Twitter @midnightrami.
Check out The Cheat Sheet on Facebook!