Everything You Need to Know About Stephen King's 'Doctor Sleep'
It's been nearly 40 years since Stanley Kubrick's The Shining hit theaters. Since then, the film has become a classic and has terrified audiences for decades. Now, the next chapter is right around the corner.
Stephen King's Doctor Sleep is joining the ranks of King's other works that were adapted into films. The book is a sequel to one of King's most famous novels, The Shining, telling the story of adult Danny Torrance's struggle with his powers as his gruesome past returns to haunt him. The trailer for the film has several nods to The Shining, including familiar creepy imagery and the haunting opening score from the Kubrick film. Read on to learn more about the next thrilling chapter to a horror classic.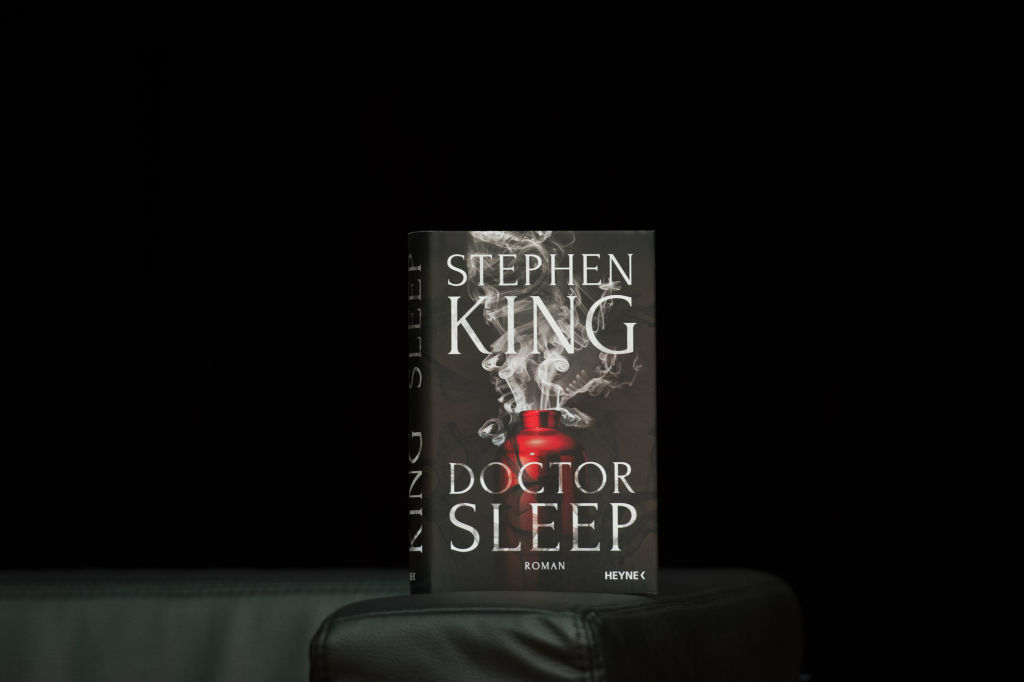 The film is written and directed by a great modern horror filmmaker
Doctor Sleep is written and directed by Mike Flanagan, the mind behind Netflix's adaptation of Shirley Jackson's The Haunting of Hill House. While Flanagan isn't a huge name in horror yet, his filmography is comprised of modern scary flicks that all horror fans will appreciate. Flanagan wrote screenplays for successful horror flicks like Oculus, Ouija: Origin of Evil, and Hush. This isn't Flanagan's first time adapting King's work, as he wrote and directed Netflix's adaptation of Gerald's Game.
The filmmaker is wildly successful with taking books and short stories and adapting them into visually terrifying movies. So, Stephen King fans can rest assured. Doctor Sleep is in very, very good hands.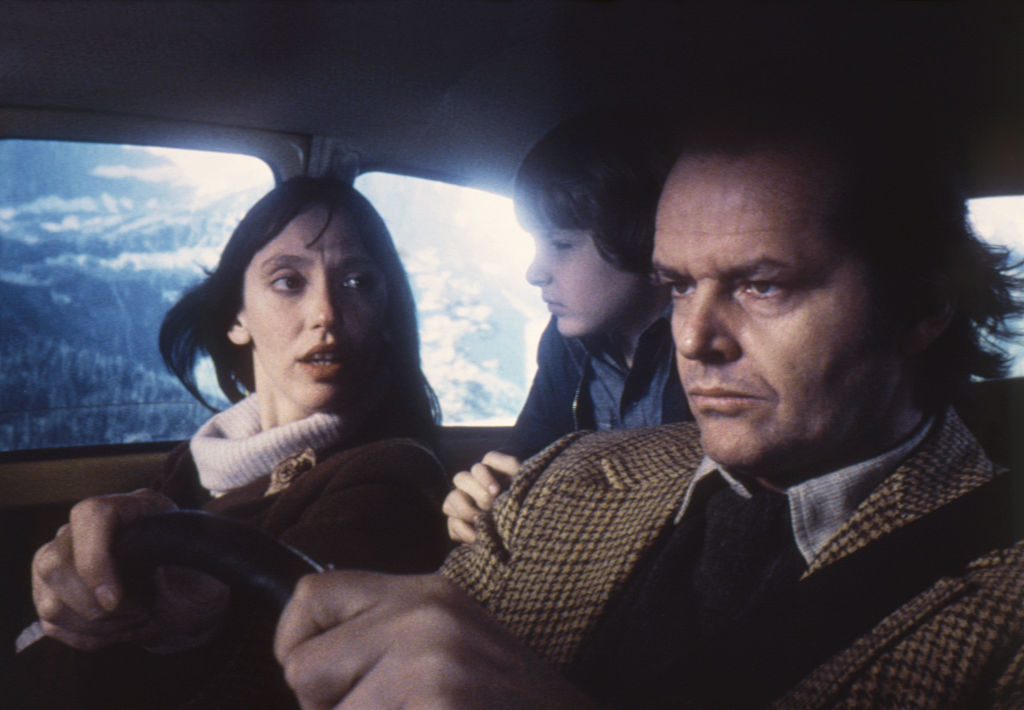 'Doctor Sleep' is a sequel to both the movie and the book
The Shining universe is pretty complex since the book has two film adaptations that are vastly different from one another. In fact, the Stanley Kubrick version has a lot of differences from Stephen King's original novel. So, will Doctor Sleep follow Kubrick's film, King's television mini-series, or King's original book? The answer is all three, simultaneously.
"It is an adaptation of the novel Doctor Sleep, which is Stephen King's sequel to his novel The Shining. But this also exists very much in the same cinematic universe that Kubrick established in his adaptation of The Shining," said Flanagan in an interview, "and reconciling those three, at times very different sources has been kind of the most challenging and thrilling part of this creatively, for us."
The film embraces both of the worlds that Kubrick's film and King's novel created while staying true to its own style. Producer Trevor Macy describes Doctor Sleep as "kind of its own thing."
King was very outspoken when it came to his opinion of Kubrick's adaptation: he absolutely despised it. He described Kubrick's The Shining as "a big, beautiful Cadillac with no engine inside it." Flanagan worked to create an adaptation that would remain faithful to both source materials.
"Stephen King's opinions about the Kubrick adaptation are famous and complicated. And complicated to the point that if you've read the book you know that he actively and intentionally ignored everything that Kubrick had changed about his novel, and defiantly said nope, this exists completely outside of the Kubrick universe," said Flanagan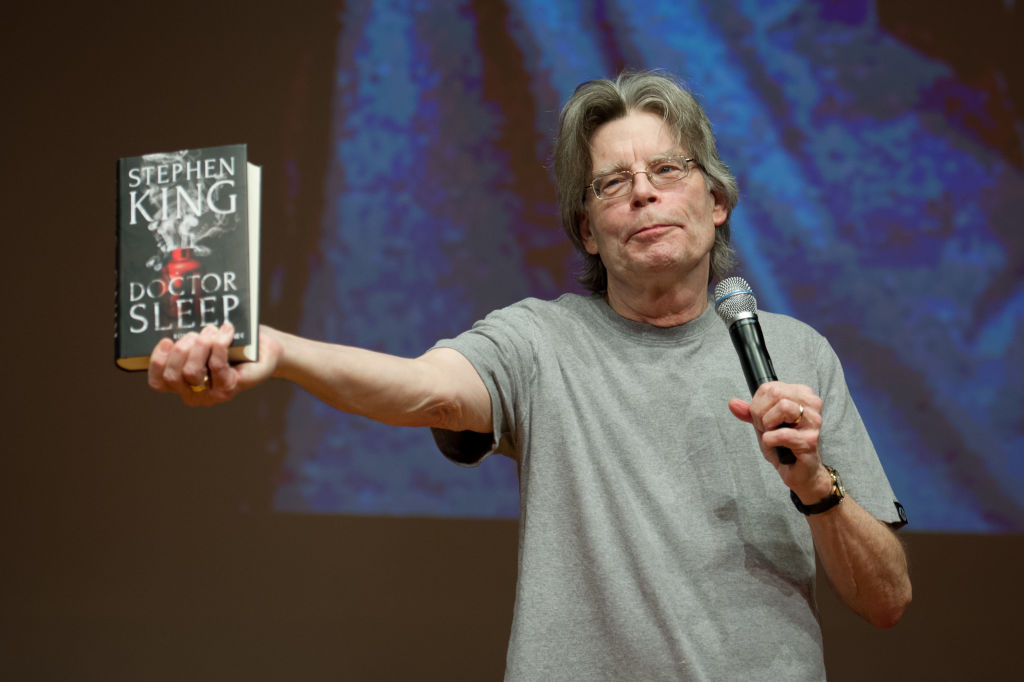 'Doctor Sleep' is the first Stephen King sequel to be made into a movie
Doctor Sleep is the first of King's sequel novels to be adapted for the big screen. Even though It: Chapter 2 will be making its way into theaters soon, the film is technically still the second part of Stephen King's lengthy novel. So, that makes Doctor Sleep the first true sequel to hit theaters.
The film follows Danny Torrance, played by Ewan McGregor, years after the events of The Shining. Now an adult, Danny meets a young girl with the same supernatural abilities and must protect her from a cult that preys on children with powers. From the trailer, the film appears to be a spooky love letter to both Kubrick's famous adaptation and King's legendary novel.
Doctor Sleep will hit theaters on Nov. 8, 2019.