Everything You Need to Know Before Seeing 'Doctor Sleep'
Doctor Sleep, the film adaptation of Stephen King's novel of the same name, might be the most anticipated sequel in horror movie history. Both King's The Shining and Stanley Kubrick's film adaptation of it have haunted audiences for the past 40 years, so expectations for Doctor Sleep have been very high. Mike Flanagan, the director of the film, put lots of effort into honoring both King's novel and Kubrick's film. Let's look at some behind-the-scenes facts about Doctor Sleep.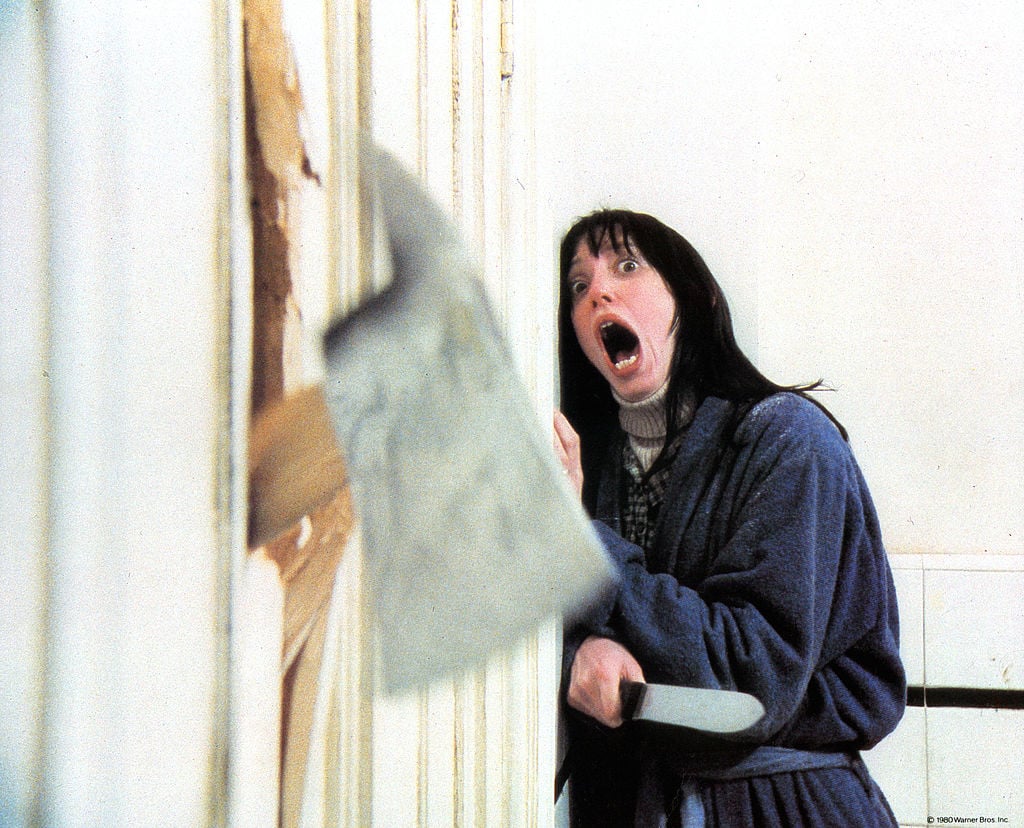 Mike Flanagan had the film in his head when he first read 'Doctor Sleep'
Audiences got to see the movie for the first time on Halloween (at least in Europe), but the film played in Flanagan's head long before it was even made. In an interview with Forbes, the director discussed his love of King and Kubrick's work. He said "I had this weird experience when I read Doctor Sleep. I was so excited to read it; I was so excited to revisit Dan Torrance; I was so excited to be back in this world."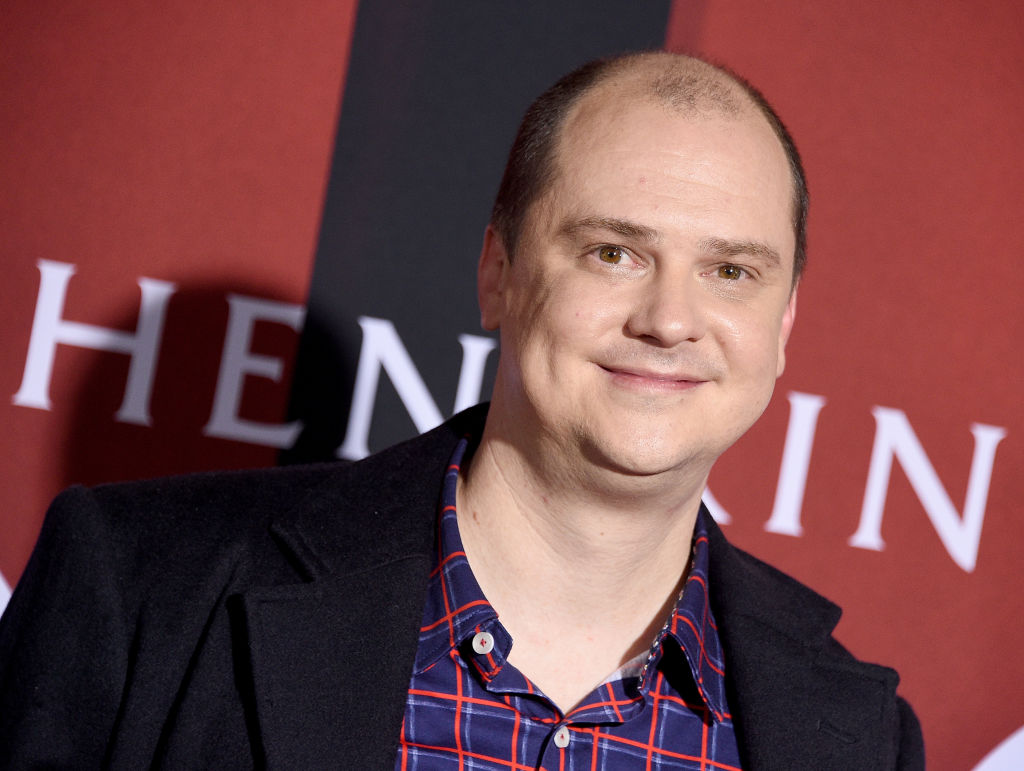 He added "As I'm reading this quintessential Stephen King story about sobriety and responsibility all the images in my head were Kubrick. All of them. I felt someday someone was going to make that movie [and] what a cool opportunity that would be to pull all that back together."
The film's carpet is now part of a Warner Bros. conference room
When you think of The Shining, several iconic images come to mind – Jack Nicholson's face peering through a hole in a door, blood cascading out of an elevator, a pair of young sisters in identical clothing. Another image from the film that is oddly memorable is the orange and black carpet with a hexagon pattern that gives the film's setting – the Overlook Hotel – a distinct aesthetic.
Warner Bros. is clearly proud of The Shining; not only did it produce Doctor Sleep, it also worked references to The Shining into films like It Chapter 2 and Ready Player One. BuzzFeed reported that the studio is so proud of The Shining that after the film's iconic carpet was recreated for Doctor Sleep, the carpet was installed in one of the studio's conference rooms. Warner Bros. certainly wants its board meetings to be memorable.
Kubrick's estate helped the production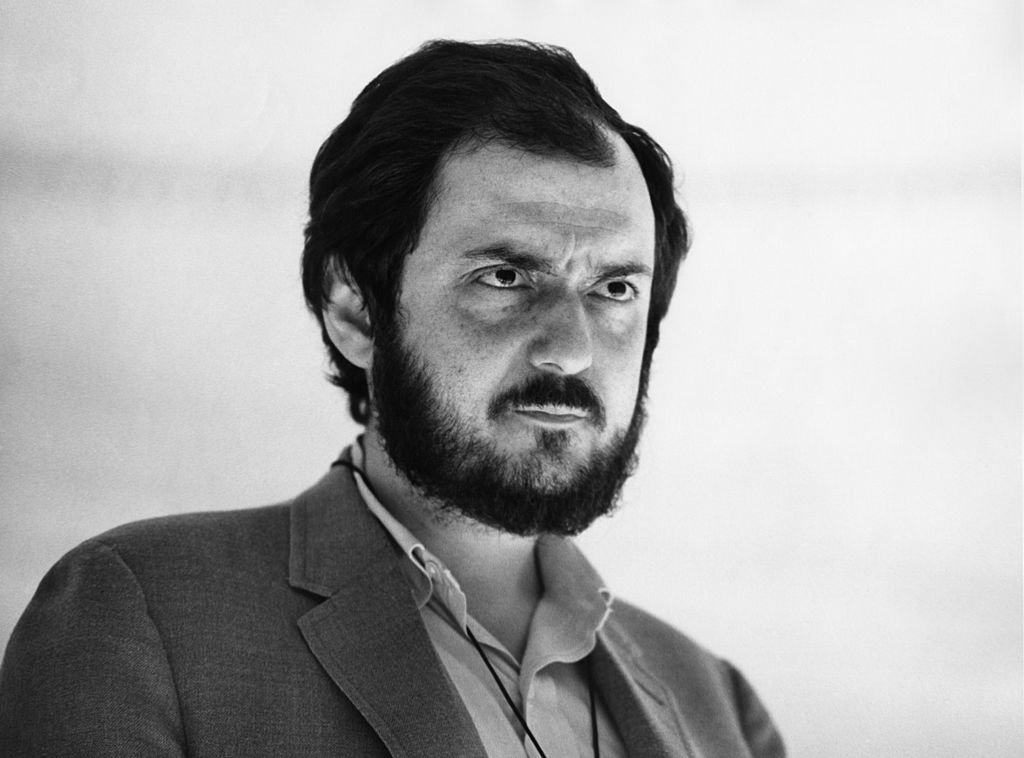 The world will never know how Kubrick would have reacted to another filmmaker making a sequel to The Shining. His estate, however, has embraced the project. The estate provided Flanagan and company with blueprints so that they could recreate the sets from the earlier film.
The film has – and lacks – some interesting cameos
One of the many acclaimed aspects of The Shining is Danny Lloyd's understated performance as Danny Torrance. Sadly, he retired from acting shortly after the release of the film. He will make a brief cameo in Doctor Sleep during a baseball scene.
King is known for appearing in film adaptations of his works. He played a thrift store owner in It Chapter 2, a priest in the original version of Pet Sematary, and a goofy yokel in Creepshow. Flanagan asked King if he would like to have a cameo in Doctor Sleep, but the author said that he was "pretty wiped out" after his cameo in It Chapter 2.