'Evil': Has the CBS Drama Series Been Renewed for Season 2?
Evil, the latest series from Robert and Michelle King, premiered this fall on CBS. As one of the newest series on television, has the show been renewed for a second season?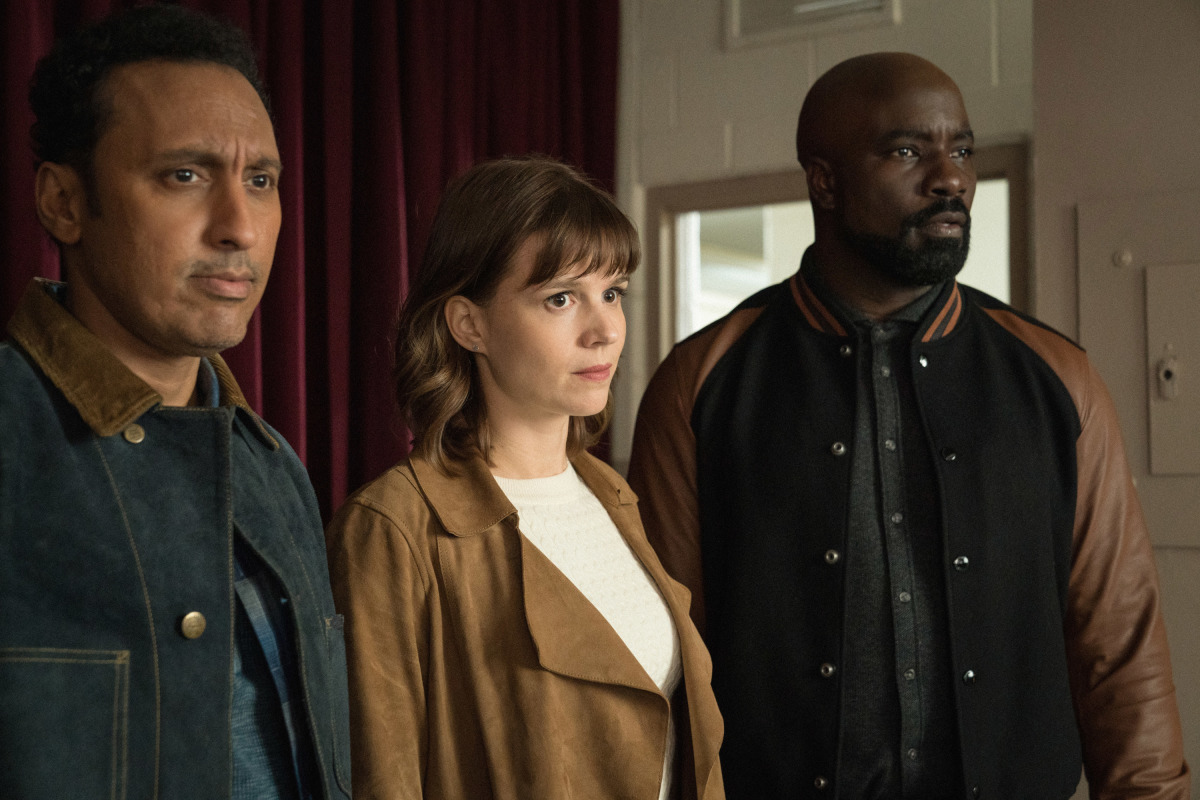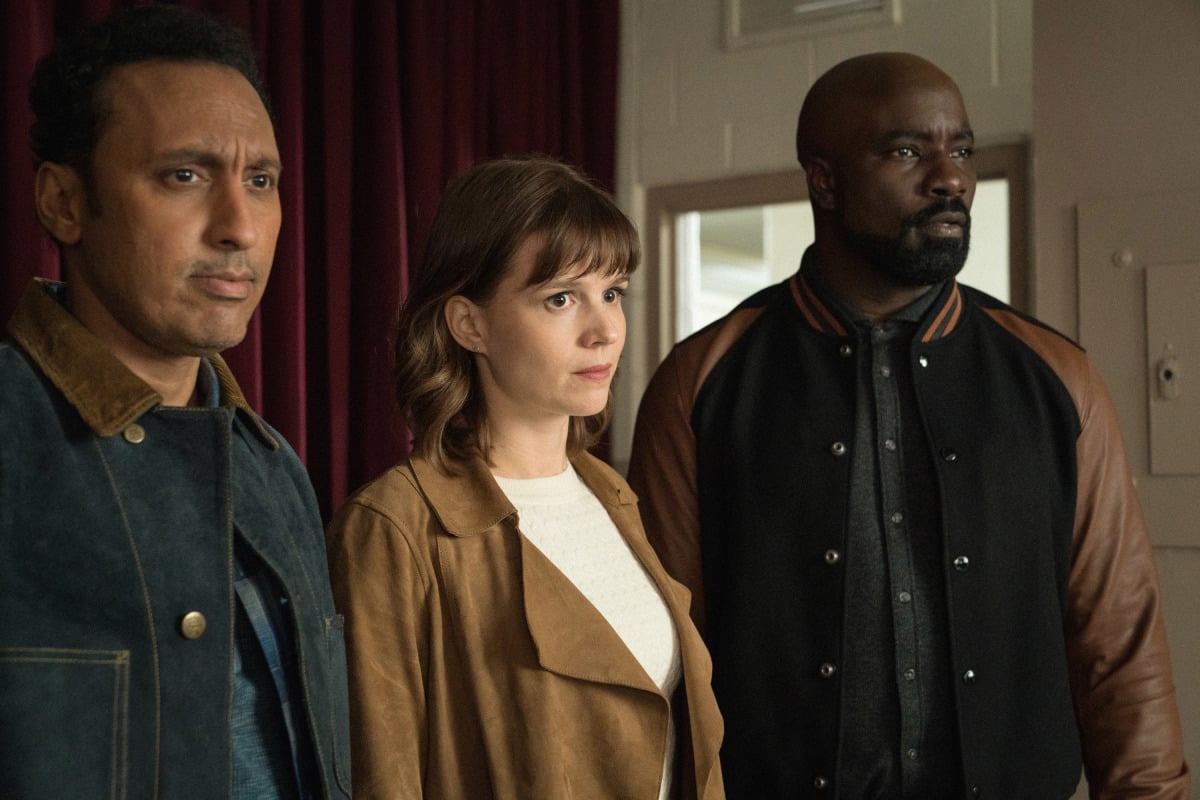 Who stars in 'Evil' and what's it about?
According to the official CBS description of the show, it is a "psychological mystery that examines the origins of evil along the dividing line between science and religion. The series focuses on a skeptical female psychologist who joins a priest-in-training and a carpenter as they investigate the Church's backlog of unexplained mysteries, including supposed miracles, demonic possessions, and hauntings. Their job is to assess if there is a logical explanation or if something truly supernatural is at work."
The series stars Katja Herbers as Kristen Bouchard, Mike Colter as David Acosta, Aasif Mandvi as Ben Shakir, Michael Emerson as Leland Townsend, Christine Lahti as Sheryl, and Kurt Fuller as Dr. Boggs. Additionally, Brooklyn Shuck, Skylar Gray, Maddy Crocco, and Dayla Knapp play Lynn, Lila, Lexis, and Laura Bouchard.
Here's what critics are saying about 'Evil'
Most critics have positively reviewed the series. It almost has a 90% score on Rotten Tomatoes, clocking in at 89.
Entertainment Weekly said that "Evil already succeeds, though, as a relentlessly clever mash-up procedural, merging psychological medical mystery with techno-crime and spiritual struggle. Its paranoia is far-reaching and very bleak. You quickly realize that every piece of technology on screen could be turned against our heroes: smartphones, virtual assistants, the air itself stuffed with invasive Wi-Fi."
"So far, it's an admirable attempt, if sometimes overly simplistic. If there's a willingness to go further, there are deeper mysteries waiting to be explored," reads IndieWire's review.
'Evil' will be back in 2020
Evil has been renewed for a second season. Not only was it renewed for another season, but it was the first series of the fall to get a new order.
According to TVLine, Kelly Kahl, CBS' entertainment president, said: "These terrific new series have attracted a passionate base of viewers and consistent ratings while delivering entertaining, inclusive and relevant storytelling every week. They're off to strong starts and are still being discovered on the many catch-up and playback options available to our viewers today. We're proud of this freshman class and excited about their potential to tell more great stories and further expand their audiences."
Evil airs Thursdays on CBS.