Ewan McGregor Says He Had Heard Rumors About Harvey Weinstein for Years
When reports of Harvey Weinstein's alleged sexual abuse emerged this week, a number of actors said that they had absolutely no idea that this was going on. But now Ewan McGregor says that he had heard rumors about Weinstein's behavior for years.
On Twitter on Wednesday, McGregor said that it's about time that these stories came to light, noting that he had heard rumors over the years but that "this is awful." He also calls Harvey Weinstein a bully. Over the course of his career, McGregor has starred in 11 films that were distributed by Harvey Weinstein: Trainspotting, Emma, Brassed Off, Nightwatch, Velvet Goldmine, Little Voice, Miss Potter, Cassandra's Dream, Jackboots on Whitehall, August: Osage County and Jane Got a Gun.
https://twitter.com/mcgregor_ewan/status/918057021634727936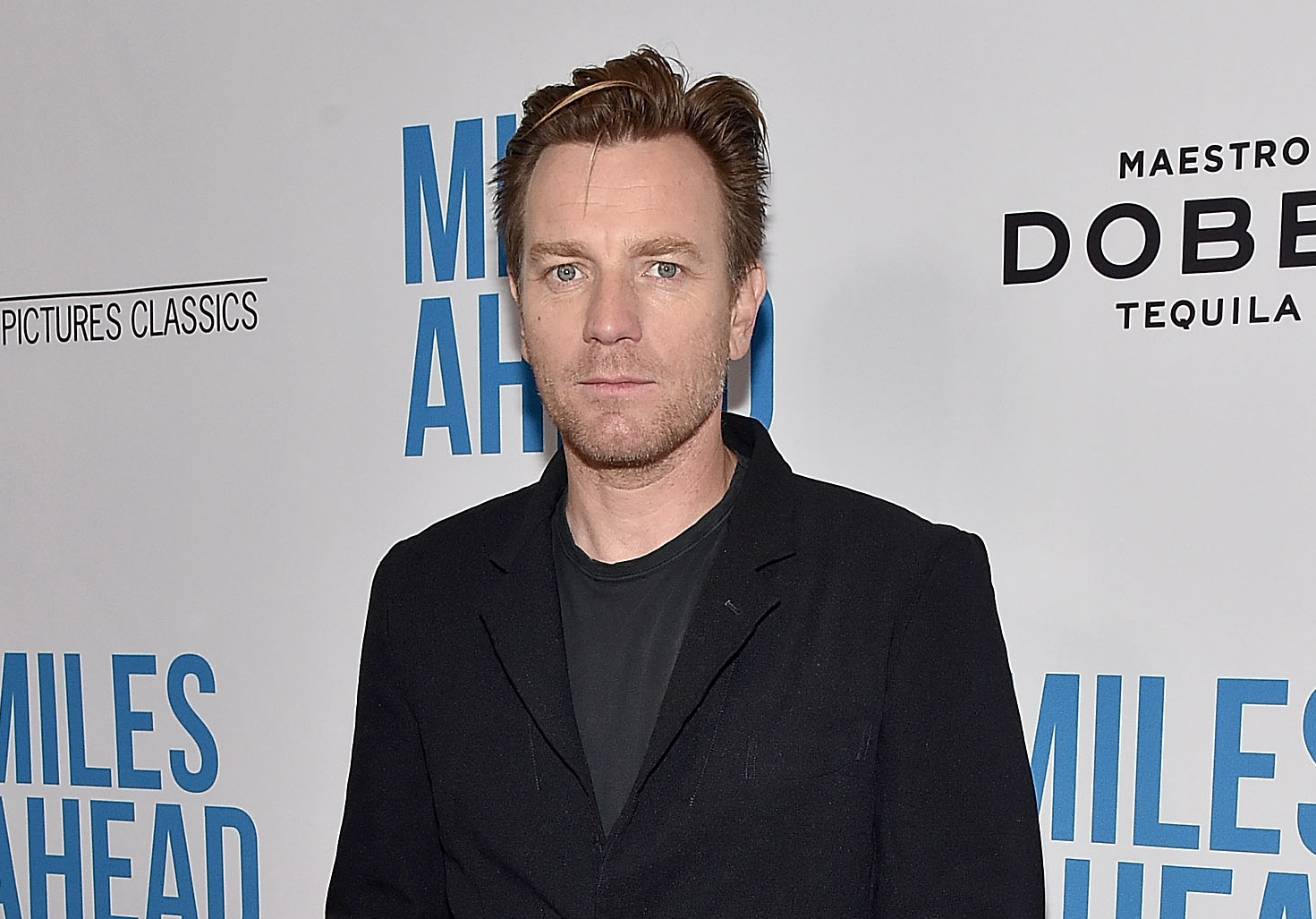 When asked by a Twitter user why he remained silent for so long, McGregor said that the rumors he heard were only about Harvey Weinstein being inappropriate and that he didn't hear any of the more serious allegations. While there have been many accusations of sexual harassment over the past week, Weinstein has also been accused of rape by several women.
https://twitter.com/mcgregor_ewan/status/918098222626889733
McGregor's statement stands in contrast to that of several other actors who have worked with Weinstein and say that they had absolutely no inkling that anything was going on. One of those actors was Matt Damon; Damon won an Oscar for screenwriting for his film Good Will Hunting, which was distributed by Harvey Weinstein.
"We know this stuff goes on in the world," Damon told Deadline. "I did five or six movies with Harvey. I never saw this. I think a lot of actors have come out and said, everybody's saying we all knew. That's not true. This type of predation happens behind closed doors, and out of public view. If there was ever an event that I was at and Harvey was doing this kind of thing and I didn't see it, then I am so deeply sorry, because I would have stopped it."
Jennifer Lawrence also said in her statement that she had no idea about what Harvey Weinstein was doing. Lawrence won a Best Actress Oscar for her performance in Silver Linings Playbook, which was distributed by Harvey Weinstein.
"I was deeply disturbed to hear the news about Harvey Weinstein's behavior," Lawrence told Entertainment Weekly. "I worked with Harvey five years ago and I did not experience any form of harassment personally, nor did I know about any of these allegations. This kind of abuse is inexcusable and absolutely upsetting. My heart goes out to all of the women affected by these gross actions. And I want to thank them for their bravery to come forward."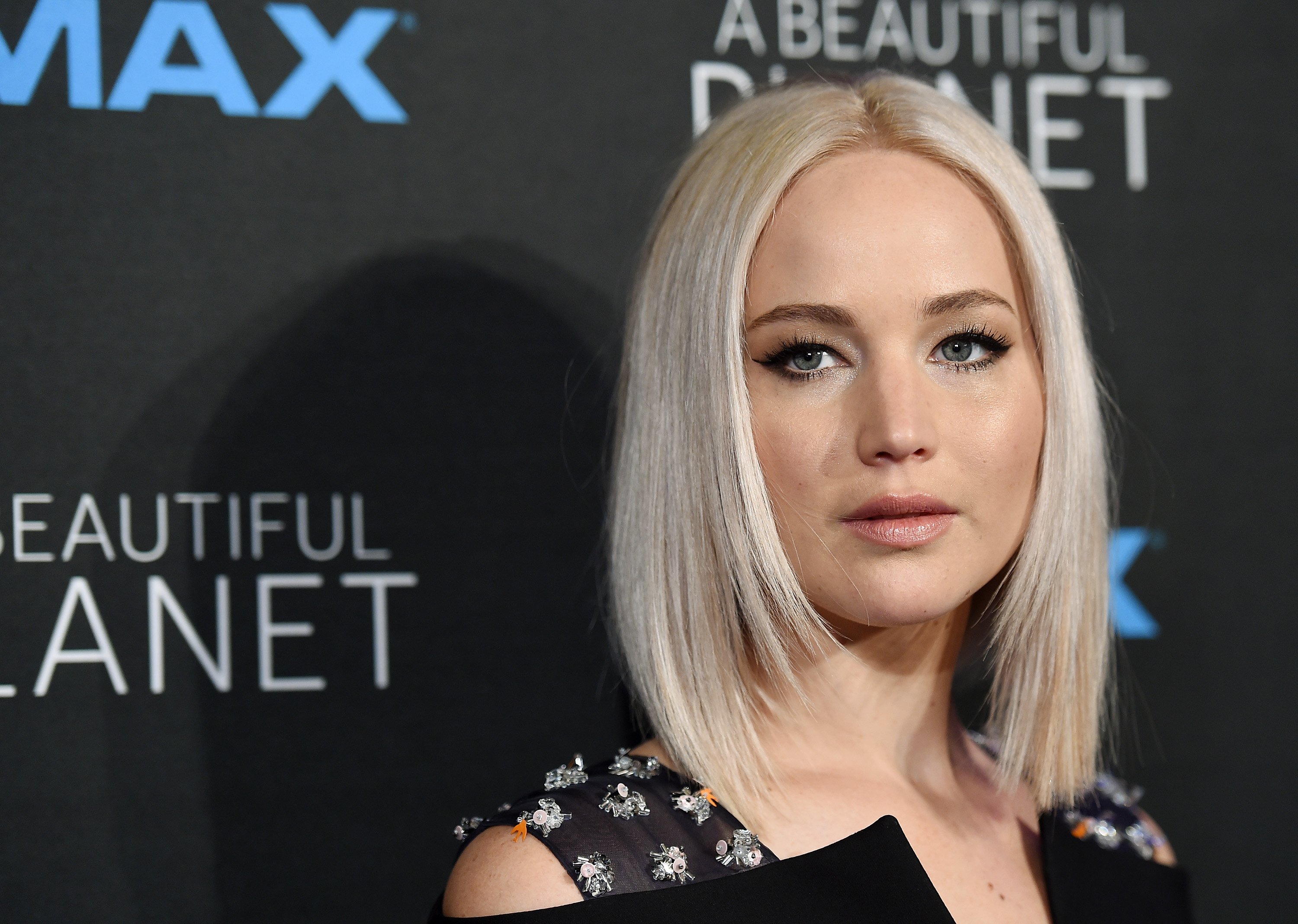 Meryl Streep also said in a statement that she was not aware of Harvey Weinstein's alleged sexual abuse.
"One thing can be clarified. Not everybody knew," Streep told The Huffington Post. "Harvey supported the work fiercely, was exasperating but respectful with me in our working relationship, and with many others with whom he worked professionally. I didn't know about these other offenses: I did not know about his financial settlements with actresses and colleagues; I did not know about his having meetings in his hotel room, his bathroom, or other inappropriate, coercive acts. And If everybody knew, I don't believe that all the investigative reporters in the entertainment and the hard news media would have neglected for decades to write about it."
Still, some celebrities have said in their statements that they had heard about Harvey Weinstein's behavior. In addition to Ewan McGregor, Glenn Close also said as much.
"I'm sitting here, deeply upset, acknowledging to myself that, yes, for many years, I have been aware of the vague rumors that Harvey Weinstein had a pattern of behaving inappropriately around women," Close told The New York Times. "Harvey has always been decent to me, but now that the rumors are being substantiated, I feel angry and darkly sad."