Britney Spears and 14 Other Expensive Celebrity Child Support Settlements
Children are expensive. A middle-income, married couple with two children is estimated to spend $233,610 to raise a child, according to the U.S. Department of Agriculture. When it comes to divorce — especially a celebrity divorce — the cost of supporting children skyrockets. These pampered kiddies get whatever they want, whenever they want, so it's no surprise some celebrity divorce settlements come with outrageous child support requests. Here are 15 of the most expensive celebrity child support settlements.
15. Paul McCartney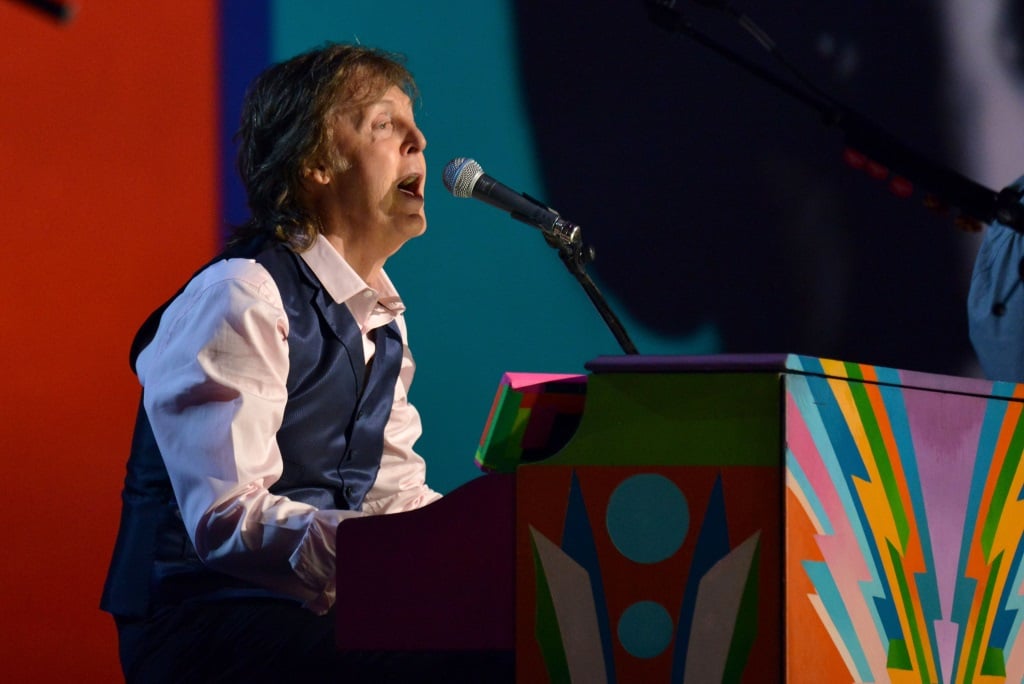 Monthly child support: $5,833
Paul McCartney had to part ways with a big chunk of his wealth after divorcing ex-wife Heather Mills. In addition to shelling out a $48.6 million alimony payment to Mills, he's required to pay $5,833 a month for the care of their daughter, Beatrice. The musician is also required to pay for their daughter's nanny costs and private school tuition. Mills wasn't happy with the money she was set to receive for child support. "Beatrice is obviously meant to travel B class while her father travels A class," she is said to have told reporters.
14. Curtis '50 Cent' Jackson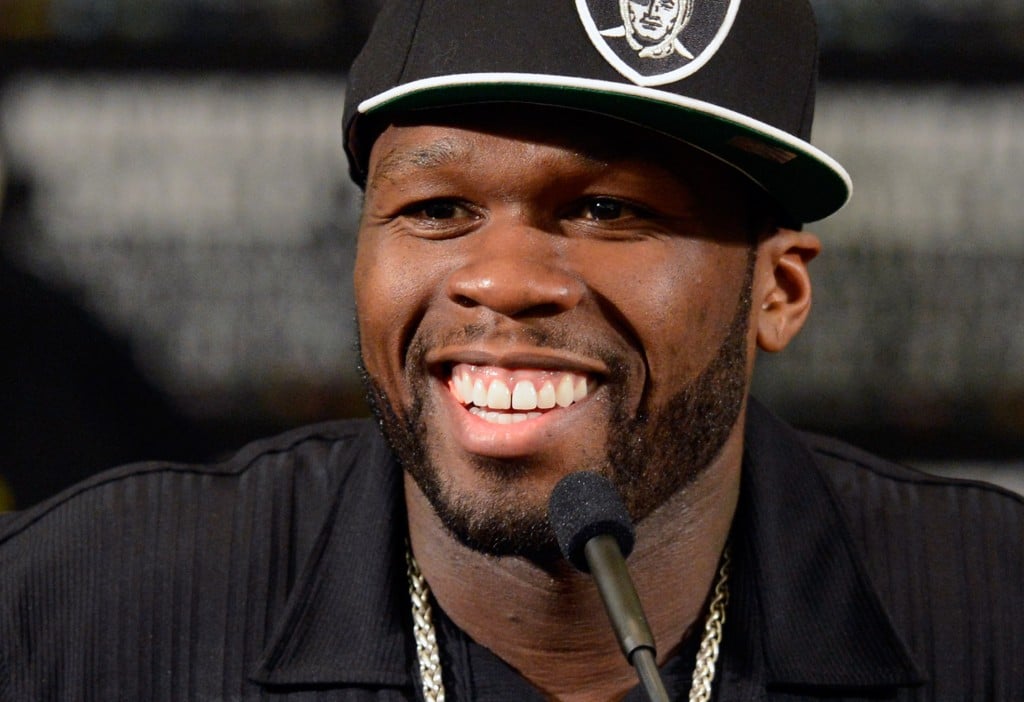 Monthly child support: $11,030
Curtis "50 Cent" Jackson makes alimony payments to former girlfriend Shaniqua Tompkins. Jackson is quite thrilled about the fact that he won't have to pay child support anymore in a few short months, when his son turns 20 years old later this year. Jackson claims to have paid out $1,369,400 so far. He was so happy about the payments ending that he took to Instagram to share his delight. Jackson stated in his post that his child's mother will no longer have a "free ride" and "might want to get a job." Jackson also has another son, named Sire, with ex-girlfriend Daphne Joy. He pays an estimated $4,330 per month for this child.
13. Madonna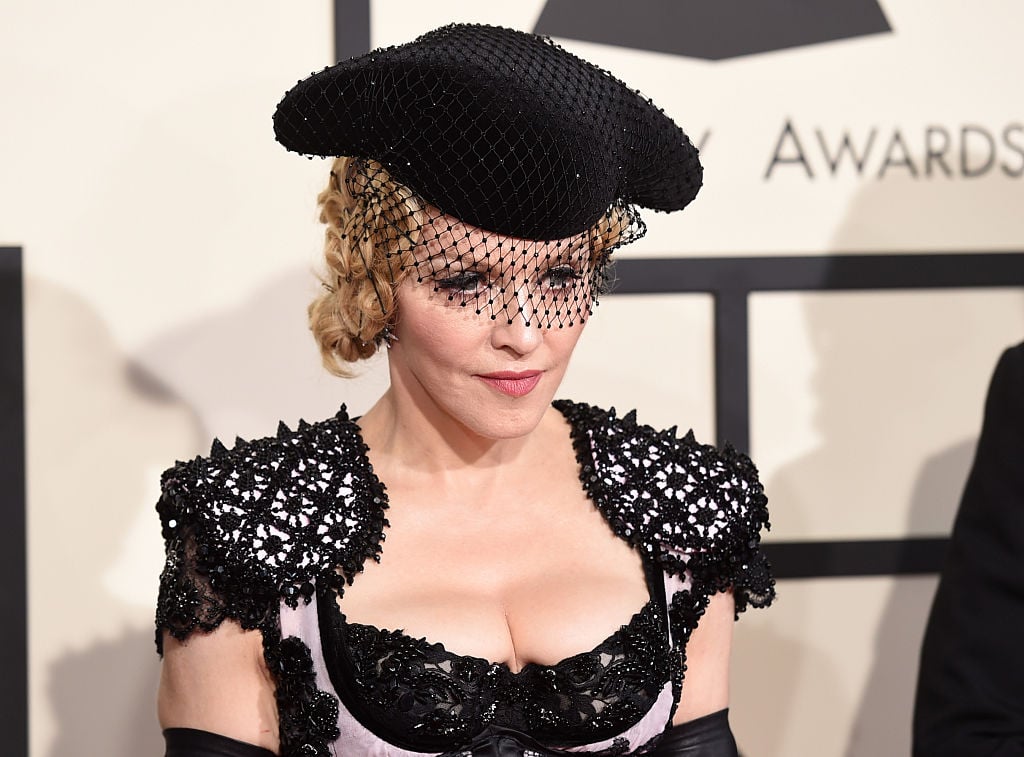 Monthly child support: $15,000 (estimated)
After Madonna and Guy Ritchie headed for splitsville, there was a lot of cash to be divided. Reports estimated the material girl would have to shell out roughly $15,000 a month for the care of their son, Rocco. Ritchie already had a sizable fortune, so this payout was probably not necessary. Madonna's ex was reported to already have had a net worth of about $45 million.
12. Halle Berry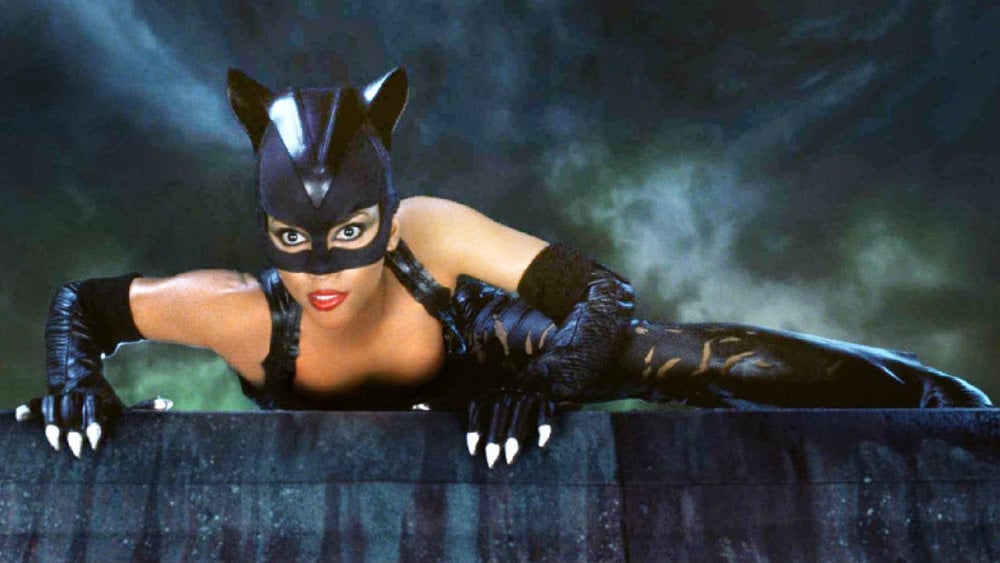 Monthly child support: $16,000
Actress Halle Berry has had a successful career, with blockbusters, such as Monster's Ball and X-Men. However, when her relationship with her model boyfriend soured, she had to part with some of her fortune. Berry was ordered to make monthly child support payments of $16,000 after her split from ex-boyfriend Gabriel Aubrey. If you think that's a lot of money, there's more. The court order also required Berry to pay Aubrey a back payment of $115,000 and $300,000 to his attorneys to cover the costs of the custody dispute.
11. Michael Strahan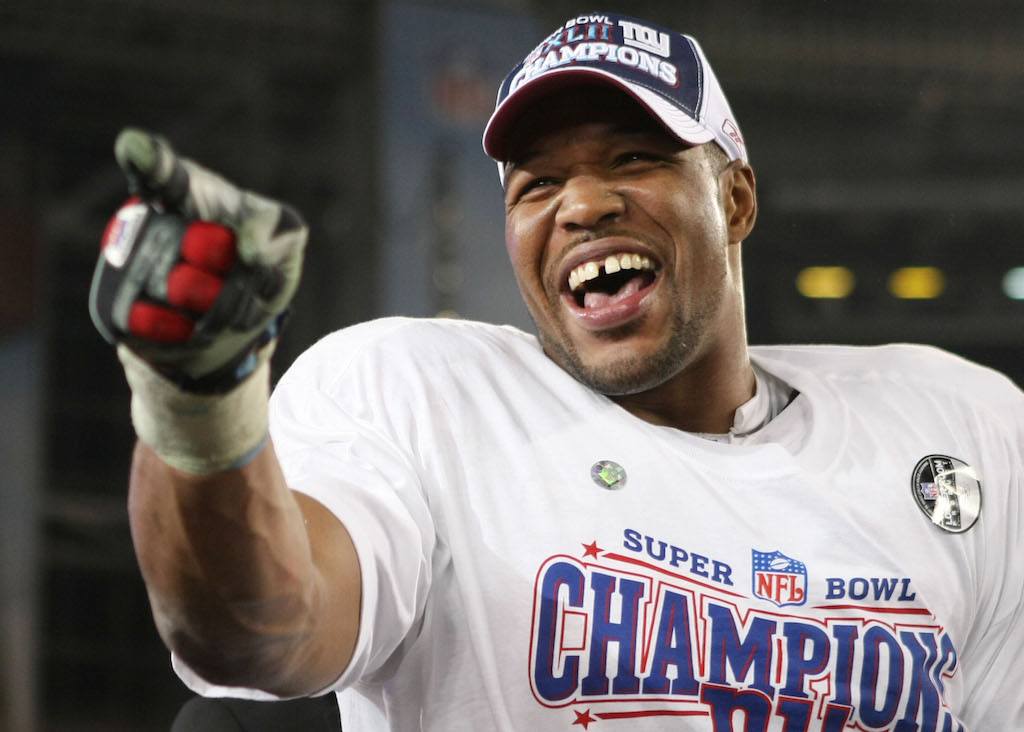 Monthly child support: $18,000
Michael Strahan's ex-wife, Jean, wanted to get everything that was owed to her, especially when it came to child care expenses for her twin daughters. Among the purchases she claimed she needed money for were a trip to Jamaica for her daughters' nanny and her family and diamond jewelry for their grandmother. Jean also wanted to make sure the girls were always dressed in the latest fashions. She told the court it was necessary for her daughters to have an annual budget of $27,000 for clothes. The court later revised the child support settlement and lowered the monthly sum to an undisclosed amount.
10. Britney Spears
Monthly child support: $20,000
Pop star Britney Spears and ex-husband Kevin Federline had two children before they divorced in 2007. The singer pays Federline monthly child support of $20,000 for the care of their sons Sean and Jayden. Federline has since remarried. In 2013, he and Victoria Prince tied the knot. They now have two children. Federline also has two children with actress Shar Jackson. 
9. Nasir 'Nas' Jones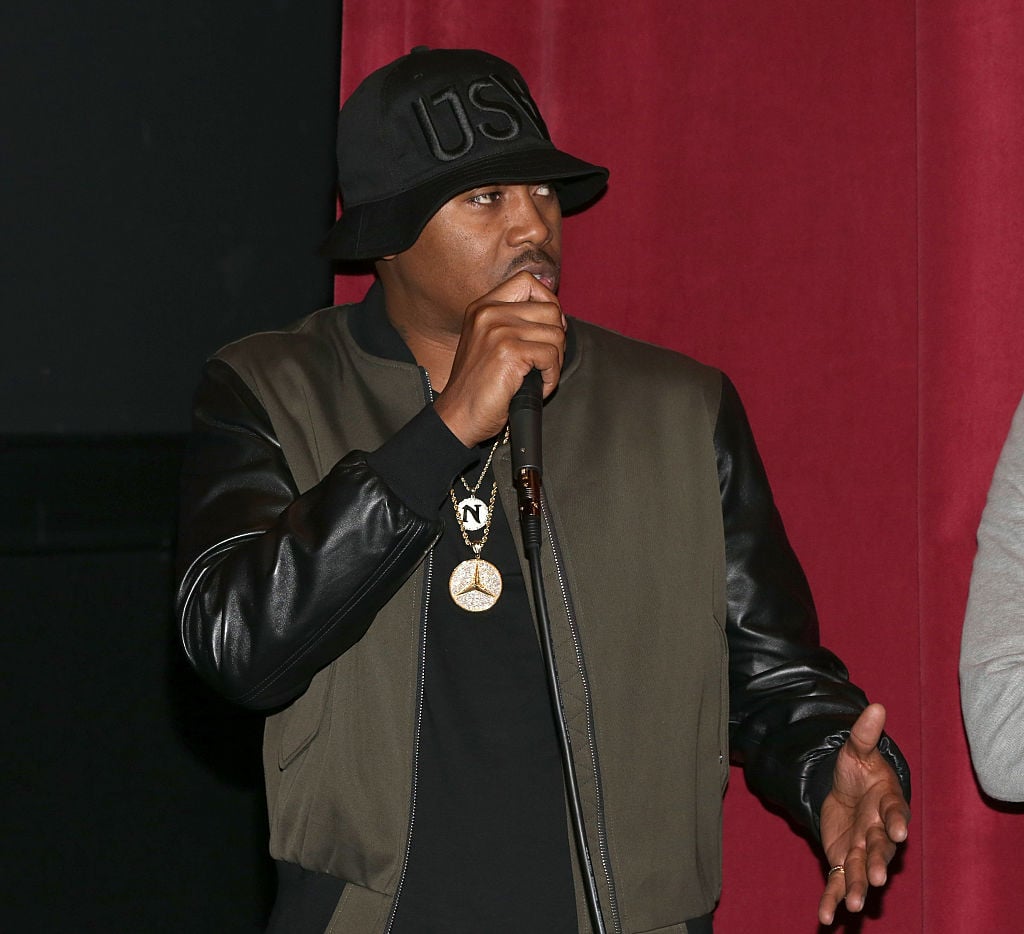 Monthly child support: $25,000
Many fans thought singer Kelis Rogers and rapper Nasir "Nas" Jones were a match made in heaven. However, their musical romance came to an end after five years of marriage in 2010. The court ordered Nas to pay $25,000 in monthly child support for their son, Knight Jones. The rapper used to be on the hook for much more cash. His monthly child support obligation used to be $51,000, but he went back to court and asked for a reduction. He claimed that he's making less money now, so the court agreed to cut the payments in half.
8. Marc Anthony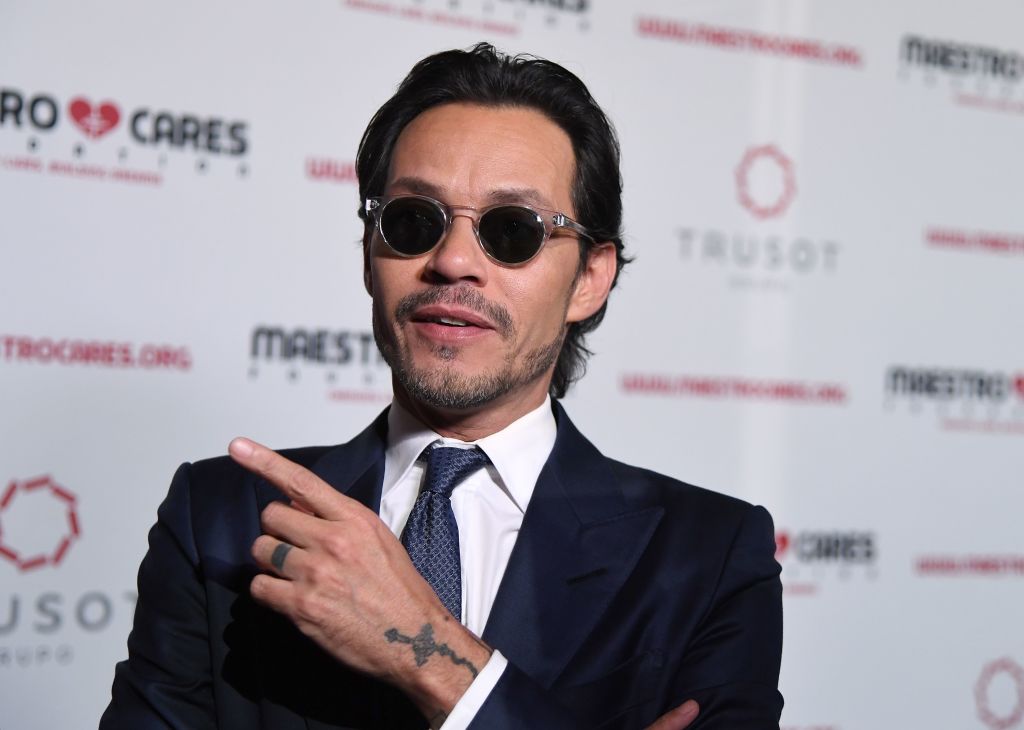 Monthly child support: $26,800
Latin singer Marc Anthony was ordered to pay a hefty sum after his split from ex-wife Dayanara Torres. The end of their marriage resulted in monthly child support payments of $26,800 for their sons Christian and Ryan. Anthony was previously paying $13,400 a month. However, his ex asked for the sum to be raised to $123,426 a month. Her reason? A lifestyle upgrade. Torres said she needed more money for a nanny and a housekeeper, which she estimated would cost her an extra $7,000 per month.
7. Mel Gibson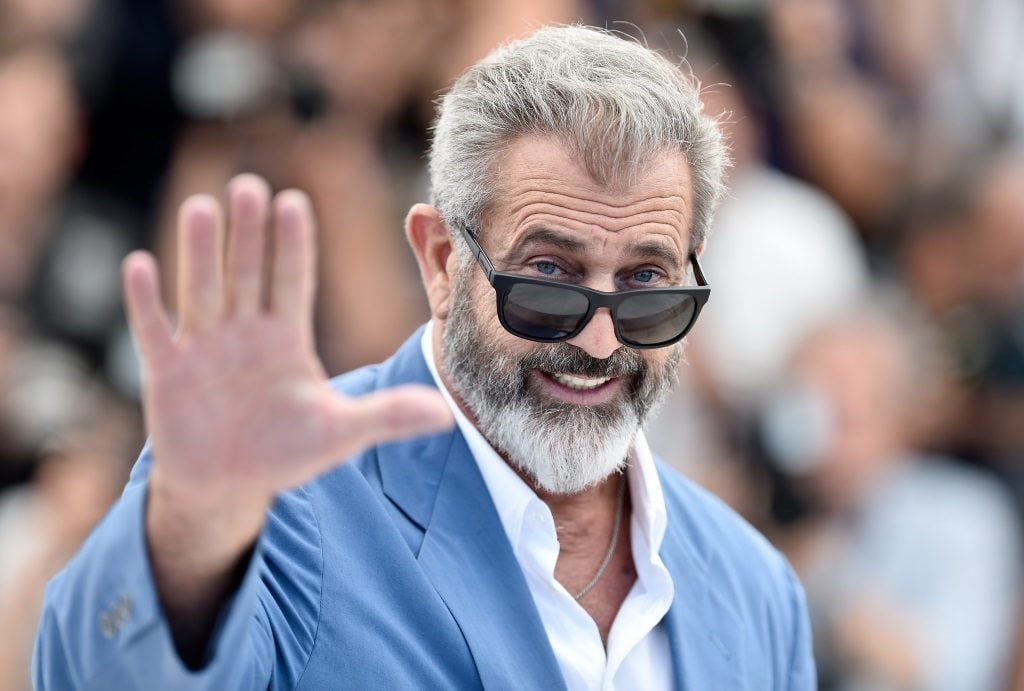 Monthly child support: $30,000
Actor Mel Gibson and his ex Oksana Grigorieva didn't see eye to eye at first when it came to child support. Grigorieva was originally awarded $20,000 to go toward the care of their daughter, Lucia. However, she didn't think this was enough cash. She later asked the court for more money — $100,000 more. The court finally decided to award her $30,000, provided that she move out of Gibson's $2.4 million California rental home.
6. Sean 'Diddy' Combs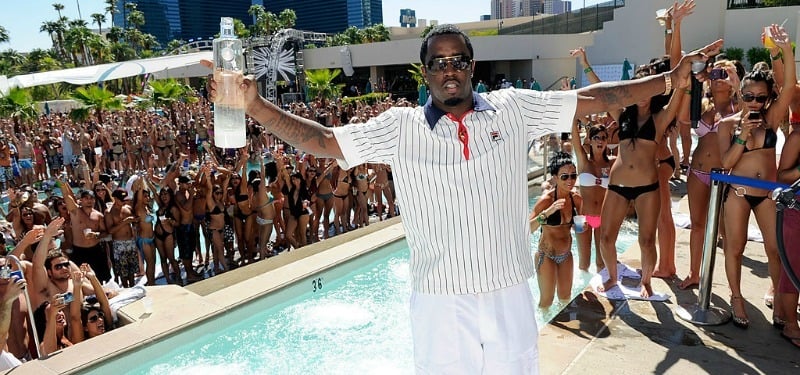 Monthly child support: $45,000 (estimated)
Rapper and producer Sean "Diddy" Combs has lots of child support checks to send out. Combs has five children with three different women. Some of the children are older, but he still has three young girls and a teenage son who still require his support.
Diddy offers support for 11-year-old Chance (with former girlfriend Misa Hylton-Brim), 11-year-old twins D'Lilah and Jessie (with former girlfriend Kim Porter), and 19-year-old Christian (also with former girlfriend Kim Porter). Diddy reportedly pays $25,000 a month for Chance, an undisclosed amount for the twins, and $20,000 a month for Christian. (Those payments will continue until he's 21, reported The New York Post).
5. Charlie Sheen
Monthly child support: $50,000
Charlie Sheen used to be on top of his game, but after being dismissed from hit TV show Two and a Half Men and an unexpected HIV diagnosis, his career and finances began to fall apart. After two failed marriages, actor Charlie Sheen pays child support to ex-wives Denise Richards and Brooke Mueller. Sheen supports four children and pays $25,000 to each woman. Sheen's support payments used to be higher (roughly $100,000), but his ex-spouses agreed to a lower monthly support after the actor fell upon hard times.
4. Eddie Murphy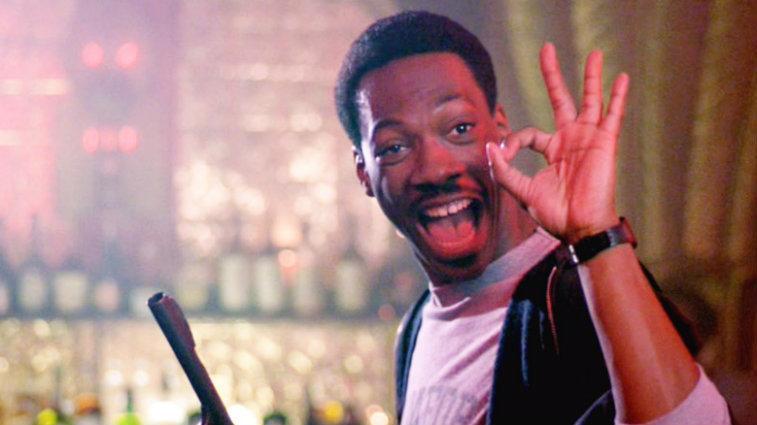 Monthly child support: $51,000
Comedian Eddie Murphy probably wasn't laughing after learning how much he'd have to cough up for child support payments. Murphy had a child with former Spice Girl Melanie Brown (known back then as Mel B). Murphy pays $51,000 a month for the care of their daughter, Angel, who was born in April 2007. The actor also has five other children with ex-wife Nicole Murphy, whom he divorced in April 2006.
3. Donald Trump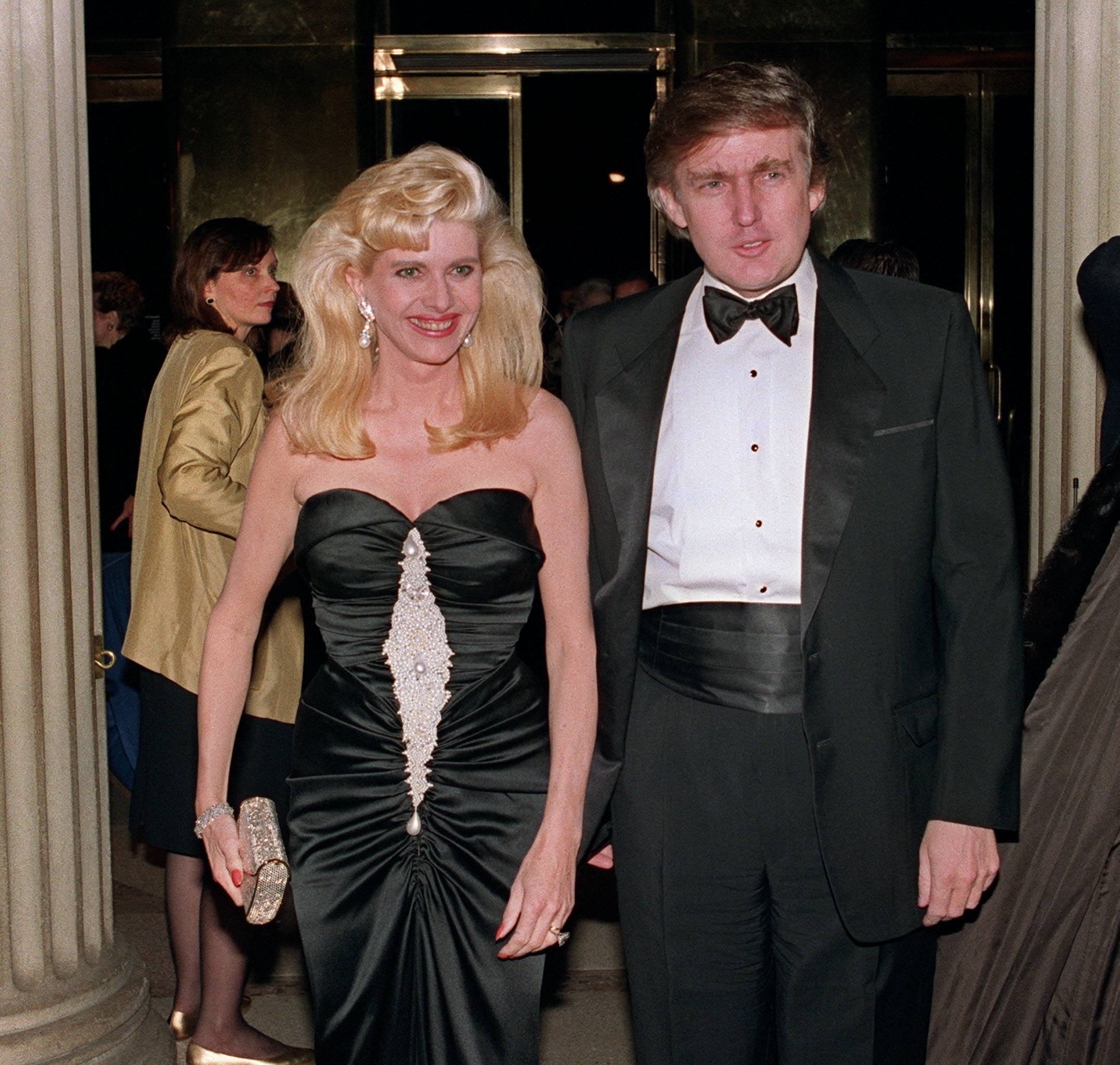 Monthly child support: $54,166
Donald Trump was ordered to pay roughly $54,166 a month for the three children he had with Ivana Trump. The agreement also required Trump to pay Ivana $14 million in cash and $350,000 in annual alimony. Ivana was also awarded their Greenwich, Connecticut, mansion and a Trump Plaza apartment.
2. Brendan Fraser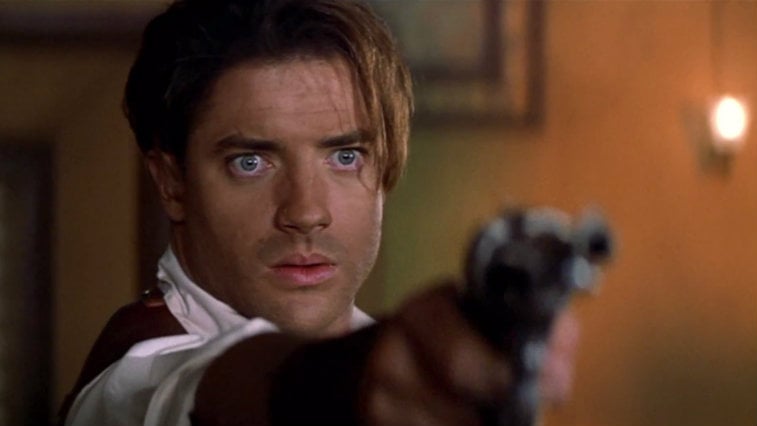 Monthly child support: $75,000
The Mummy star was ordered to pay out some big bucks to his ex-wife, Afton Smith. Fraser, who had three sons with Smith, had to pay a whopping $900,000 a year to help support the boys. However, the movie star claimed he could no longer support their lavish lifestyle. Fraser said he's just not pulling in as much cash as he used to. Smith didn't believe him and alleges Fraser is hiding money.
1. Kirk Kerkorian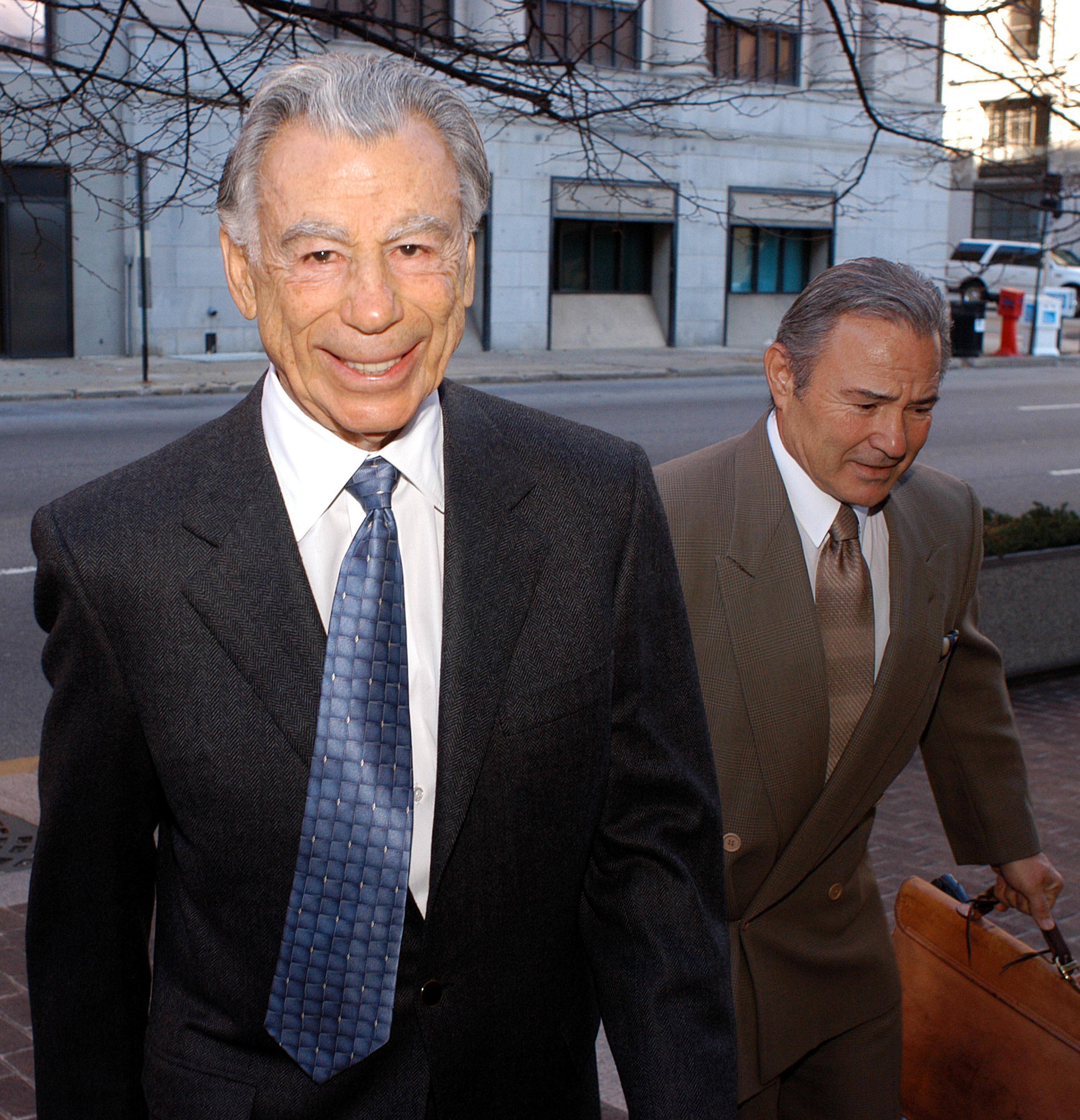 Monthly child support: $100,000
Back in 2010, the late Kirk Kerkorian, former owner of MGM resorts, was ordered to cough up $100,000 per month to support Kira Kerkorian, who was later found to not be his biological daughter. (His ex, Lisa Bonder, managed to tamper with a DNA test, so it appeared Kirk was the father.) Bonder attempted to have the payments raised by $491,000 a month for Kira's horse-riding expenses, but the request was denied.  
Follow Sheiresa on Twitter @SheiresaNgo.
More from The Cheat Sheet: