Extraordinary Harrison Ford Roles That Made Him a Hollywood Icon
Harrison Ford is one of Hollywood's most accomplished actors with a career spanning over five decades. He has more than 60 TV and film credits to his name and has played some truly iconic and unforgettable characters. In 2016, with the release of Star Wars: The Force Awakens, he placed above Samuel L. Jackson, Tom Hanks, Morgan Freeman, and Eddie Murphy as the highest-grossing actor in the U.S. for his films, with a combined total of $4.7 billion.
Over the years, Ford proved he has great range as an actor by taking on roles in just about every genre. They may not all have been box office gold, but his portrayal of each character shows why he stands with the elite when it comes to his craft.
1. Indiana Jones in the Indiana Jones franchise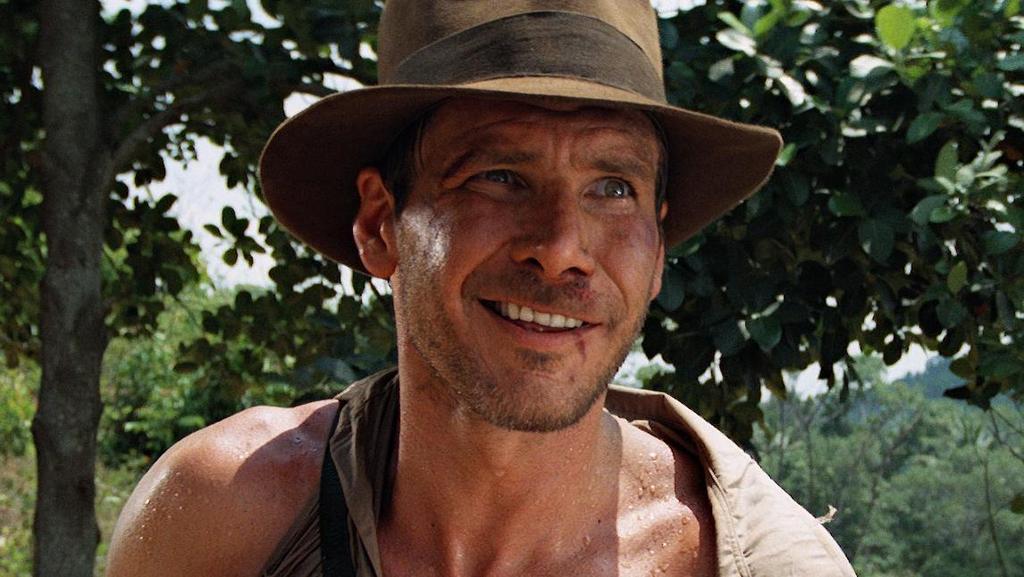 When you think of Harrison Ford's most famous roles, two classic franchises come to mind, as he played such iconic characters in both.
It's really a tossup of which role he is more famous for: Han Solo or Indiana Jones. But we figured the archaeologist-adventurer title character in Indiana Jones, who kept us on the edge of our seats by outrunning boulders and also gave us a laugh here and there wasn't a bad pick.
And as the Indy character, he also uttered one of his most famous lines ever: "Snakes. Why did it have to be snakes?"
2. Han Solo in the Star Wars franchise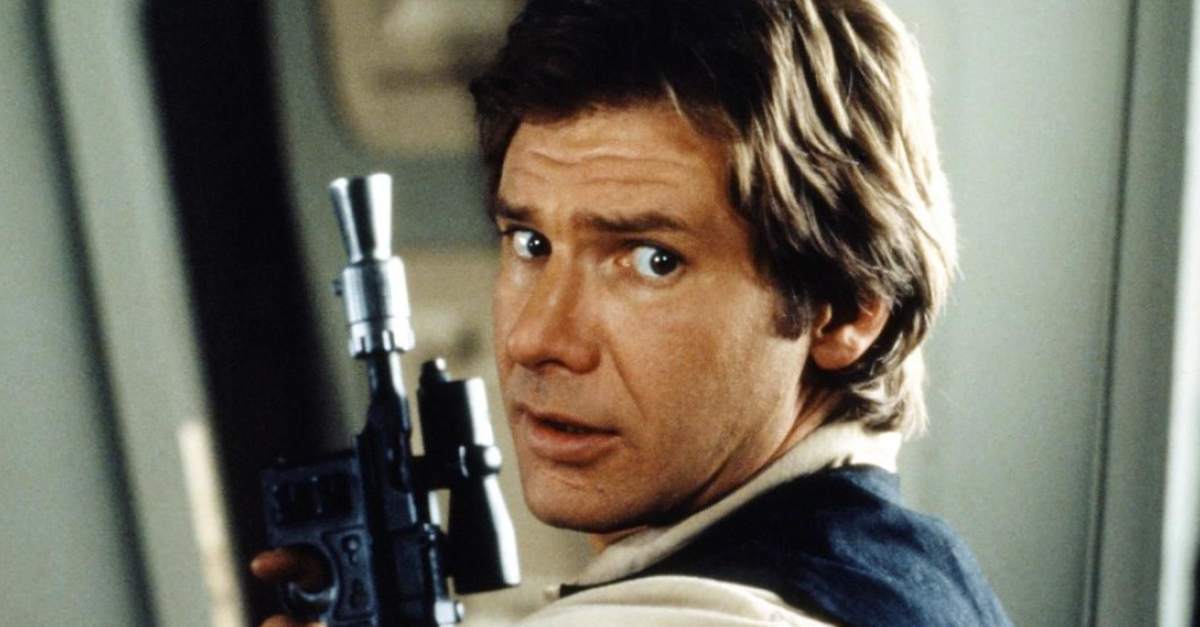 Of course, the actor's role as Han Solo in the Star Wars movies needs to be near the top of any Ford list. After all, it was the 1977 film that turned him and the rest of the cast into household names.
It's been rumored that Ford was only brought in to read lines with other actors who were going to be considered for the role. However, he really impressed, and his portrayal of the character cemented a place in cinematic history and pop culture forever.
3. Rick Deckard in Blade Runner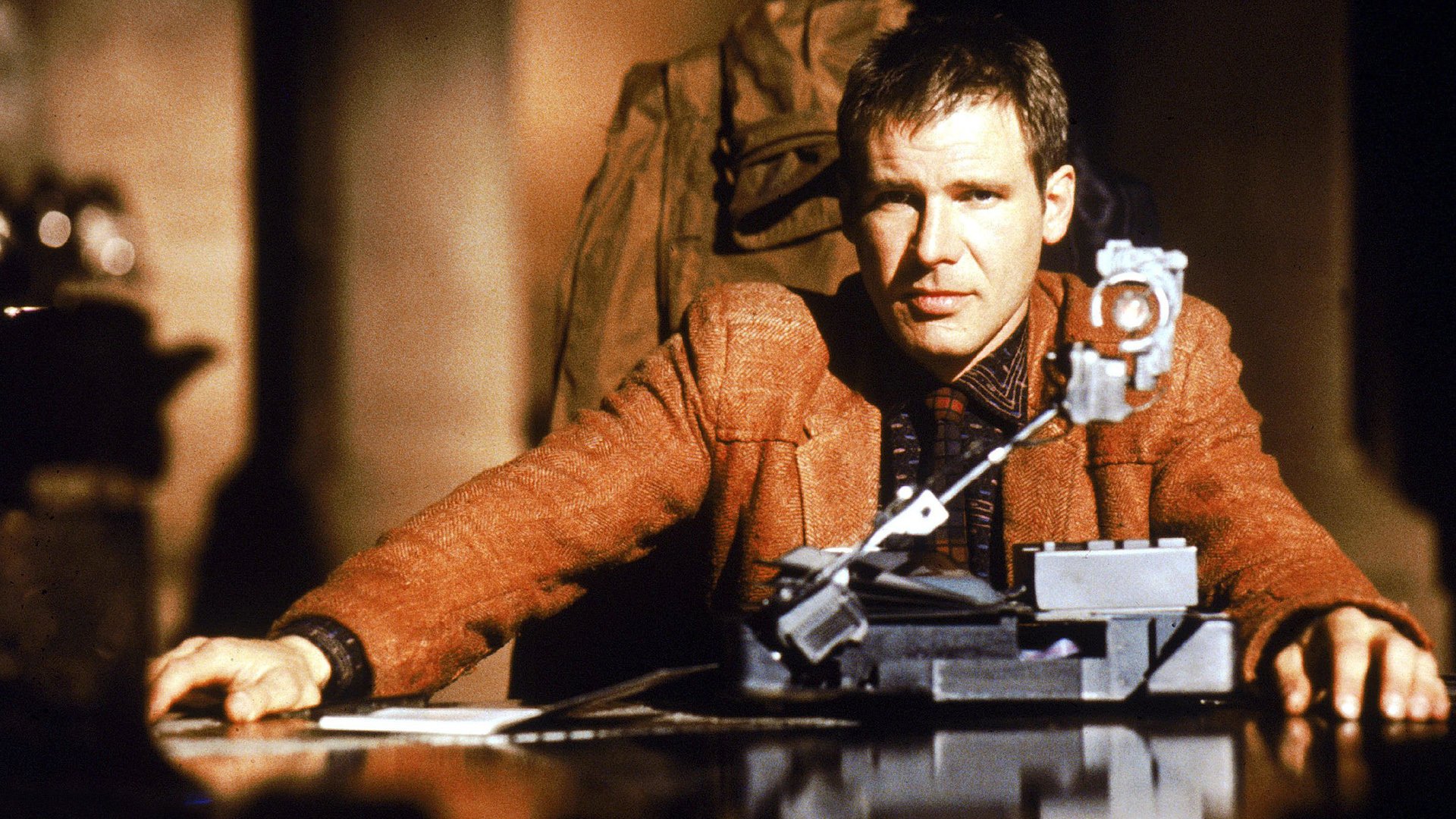 One year after Raiders of the Lost Ark was released, Ford took on another memorable role as Rick Deckard in Blade Runner. 
The Ridley Scott directed film was loosely based on Philip K. Dick's book Do Androids Dream of Electric Sheep?. Initial response from critics in 1982 was mixed. However, over time, their stance changed, and many now consider it to be a classic sci-fi flick.
The film also inspired the 2017 sequel, Blade Runner 2049, which stars Ford and Ryan Gosling.
4. John Book in Witness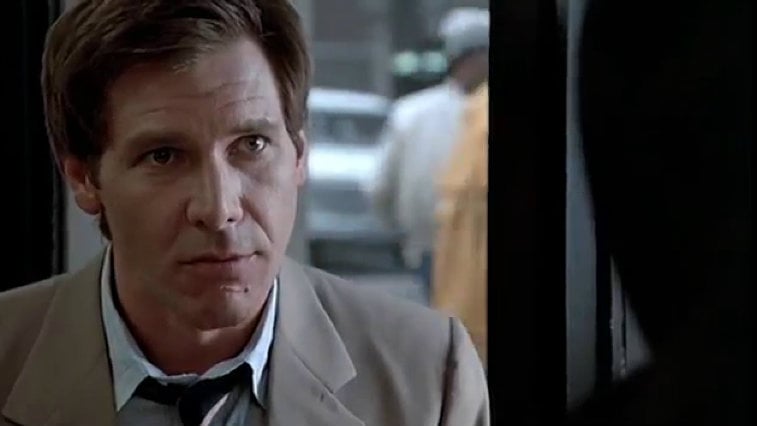 Ford's portrayal of the character John Book in the Witness ranked high on our list because it was the role that earned him an Academy Award nomination for Best Actor.
In Peter Wier's 1985 crime thriller, he played a detective who traveled to Amish country when he's assigned to protect a young murder witness named Samuel. Ford's character ends up falling for Samuel's Amish mother, played by Kelly McGillis, and a new element in this story takes shape.
The film was a hit and showed that Ford could play other lead characters not named Han Solo or Indiana Jones.
5. Jack Ryan in Patriot Games and Clear and Present Danger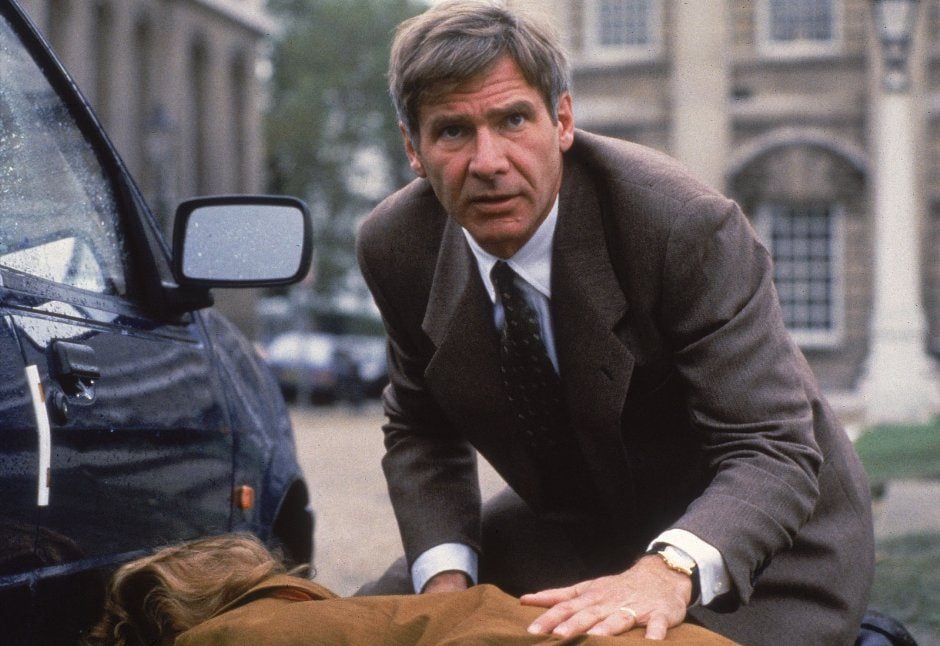 In the '90s, Ford played the character, Jack Ryan, in the Patriot Games, as well as its sequel Clear and Present Danger — making him part of yet another successful franchise.
Both films, based on the Tom Clancy novels with the same name, became hits, and in each, Ford returned to his roots as an action star.
6. Dr. Richard Kimble in The Fugitive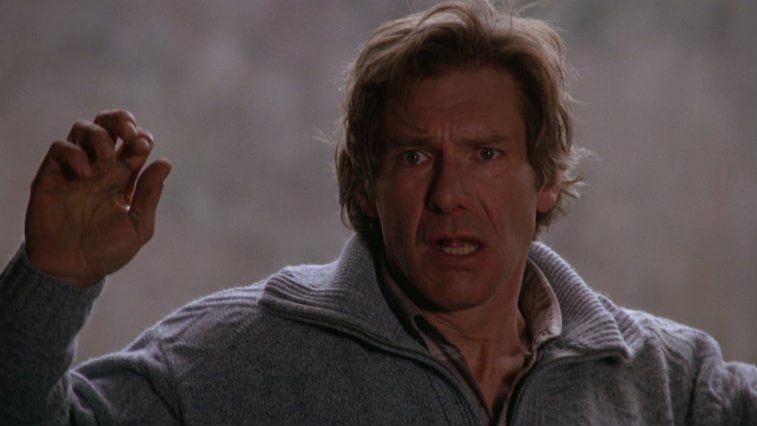 His role as Dr. Richard Kimble in the film, The Fugitive, certainly had to make our list because of his amazing and believable performance. In the movie, his character is accused of murdering his wife (a crime he didn't commit) and goes on the run from the law.
The film was a reboot of the 1960's TV series of the same name and was such a smash that it became the third highest-grossing film of 1993.
7. President James Marshall in Air Force One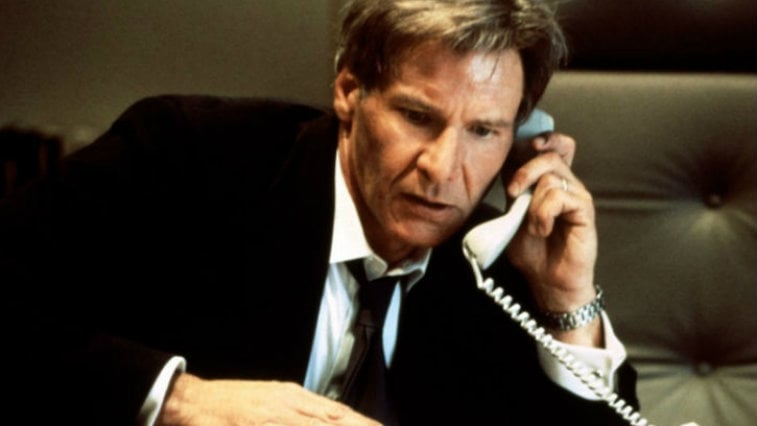 In 1997, Ford played the President of the United States in Air Force One. President James Marshall and his family are on the plane that is hijacked, forcing him to fight to retake the aircraft. Ford certainly knows how to play the role of an action star, and this was another one of his '90s hits.
The film also featured an all-star cast of Gary Oldman, Glenn Close, and William H. Macy.
8. Bob Falfa in American Graffiti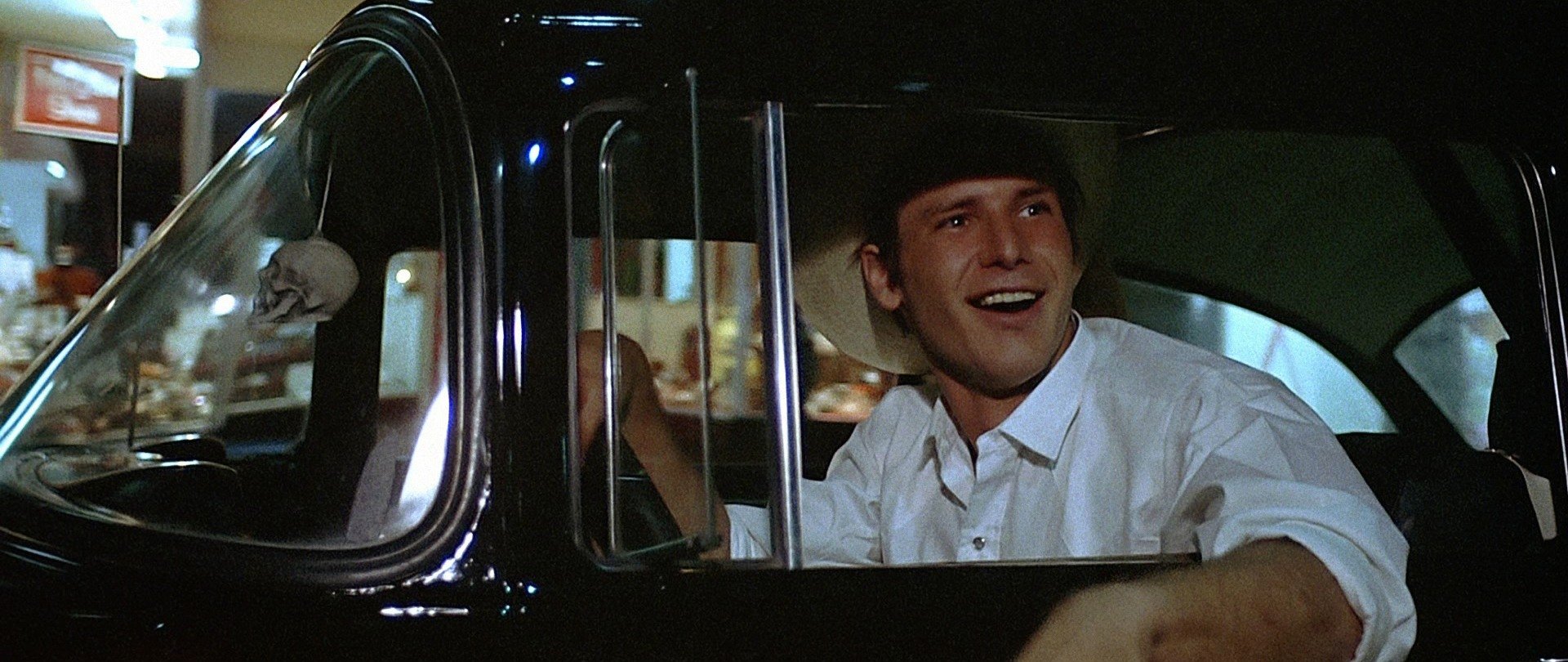 Playing Bob Falfa in American Graffiti was one of Ford's first movie roles. He was actually building cabinets for George Lucas at the time when the director decided to cast him.
Ford didn't have a huge part in this particular film. But as we all know, Lucas recognized his talent and a few years later, gave the actor a larger role in that little movie called Star Wars.
9. Rusty Sabich in Presumed Innocent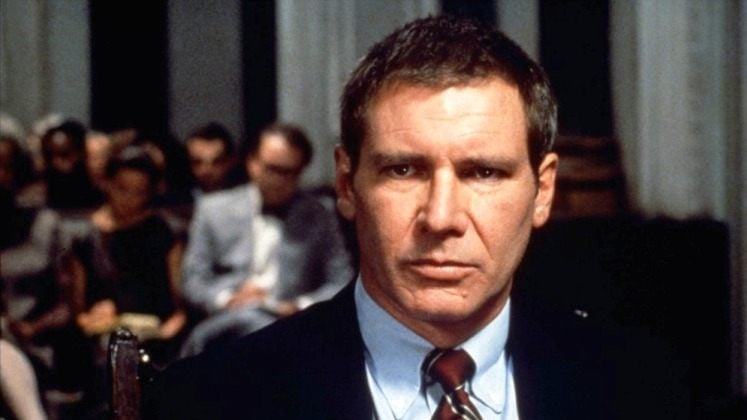 Ford delivered a stellar performance as Rusty Sabich in the legal drama Presumed Innocent. In the 1990 film, based on Scott Turow's novel of the same name, Ford's character is appointed to lead an investigation into the rape and murder of a colleague named Carolyn Polhemus. However, Sabich, who had an affair with the woman, gets framed for the crime.
The movie was a success and received tons of praise, particularly for the actors' performances.
10. Henry Turner in Regarding Henry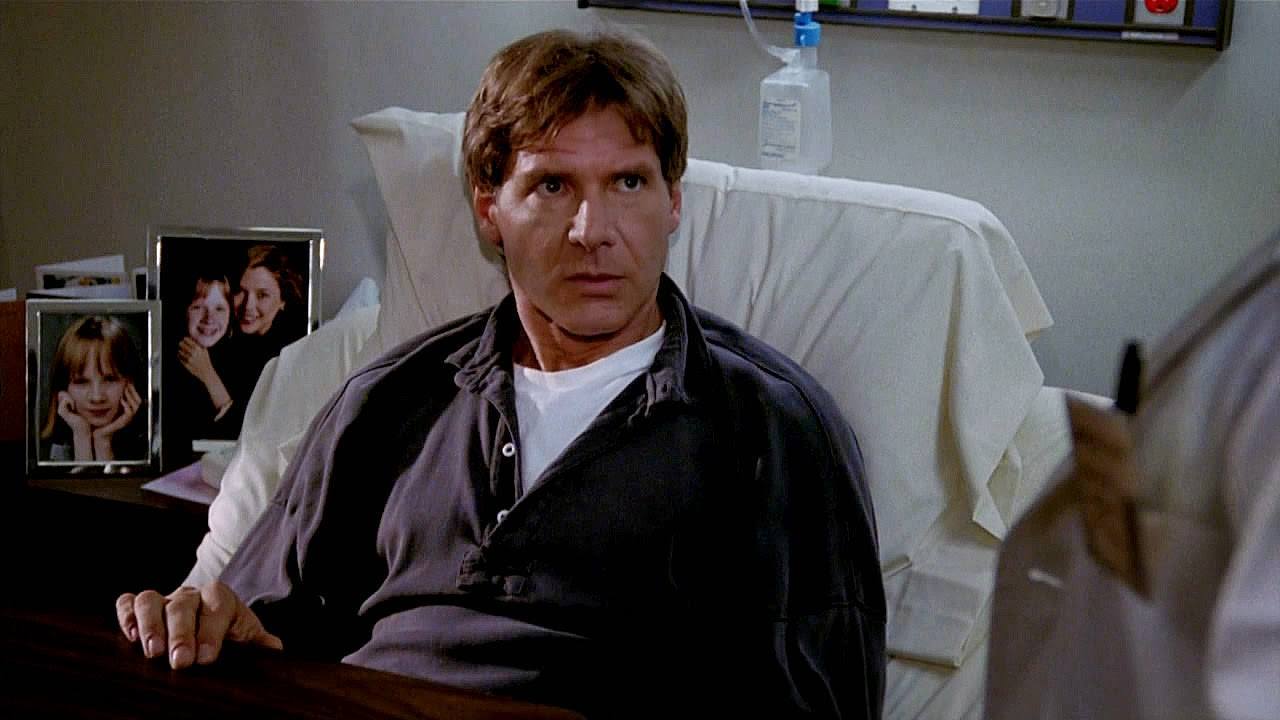 Ford starred alongside Annette Bening in the movie Regarding Henry in 1991. The drama was written by J.J. Abrams, who would later direct Ford in Star Wars: The Force Awakens.
In this film, Ford played Henry Turner, a ruthless lawyer who is shot in the head during a robbery at a convenience store. He survives the ordeal and must relearn how to do everyday tasks. The life-altering experience makes him a more kind and caring person.
Ford again showed off his versatility as an actor with this role, portraying two very different sides of the character.
11. Dr. Norman Spencer in What Lies Beneath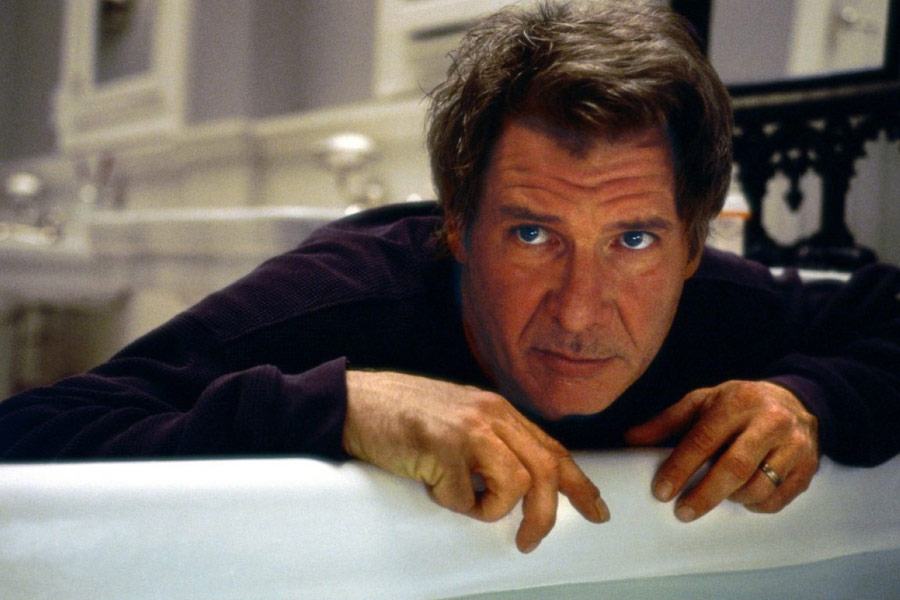 In the 2000 thriller What Lies Beneath, Ford starred alongside Michelle Pfeiffer and gave a solid performance as Dr. Norman Spencer. It was his first role in which he played such a deceiving, conniving, villainous character, but he was convincing.
The film was helmed by Back to the Future director Robert Zemeckis and raked in big numbers at the box office.
12. Allie Fox in The Mosquito Coast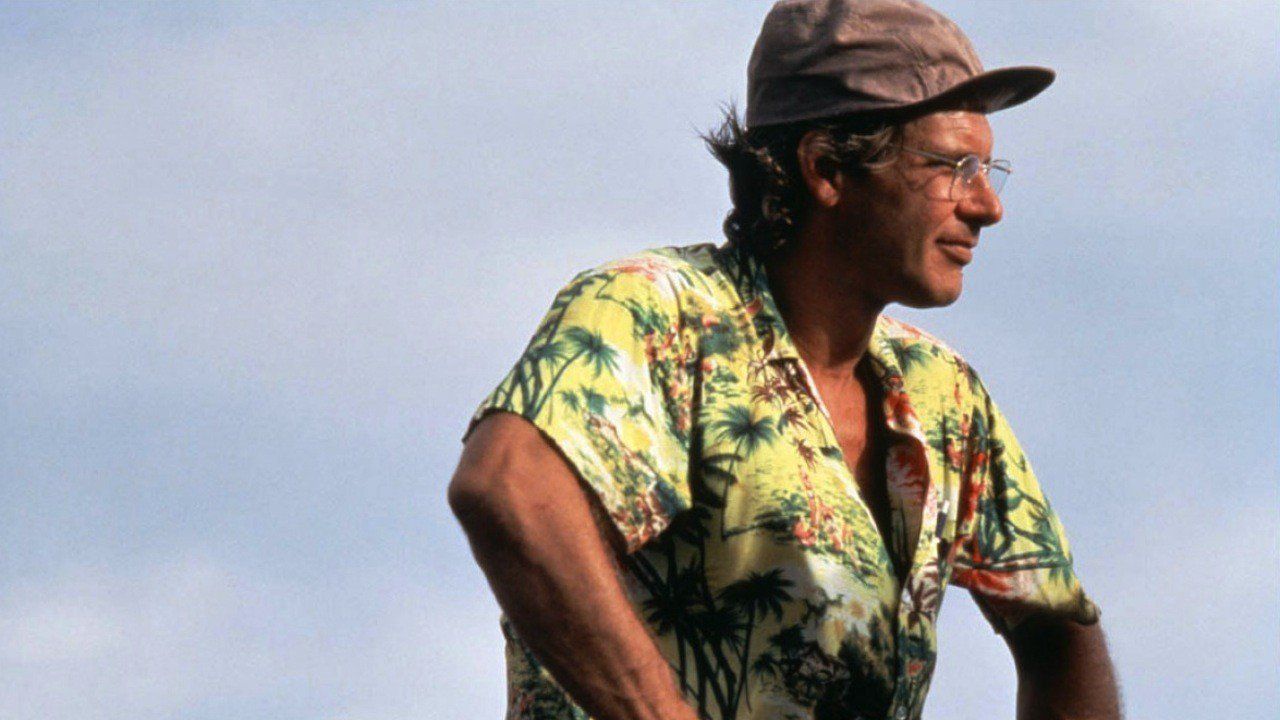 In the 1986 film The Mosquito Coast, Ford played the dark character of Allie Fox, which was a departure from some of his earlier hero roles that we were so used to seeing him in.
The movie, which was based on Paul Theroux's novel of the same name, was not a success at the box office and received mixed reviews from critics. However, Ford has always defended the film and said he is proud that he signed on to do it.
13. Dr. Richard Walker in Frantic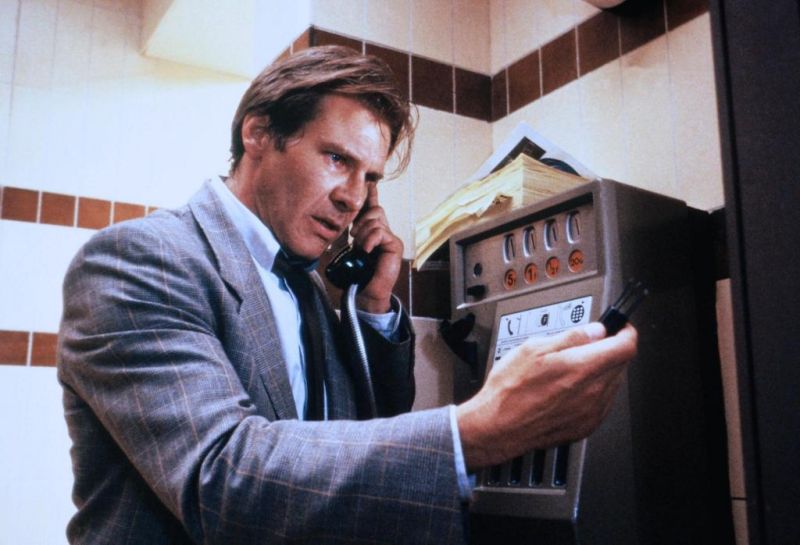 Ford played Dr. Richard Walker in the 1988 Roman Polanski film, Frantic. In it, the wife of Ford's character goes missing, and he must uncover what happened to her. This leads him through the criminal underworld of Paris.
Given his desperate search in a foreign country, this character is a bit more vulnerable than we're used to seeing Ford, as he shed his tough-guy image for the part.
14. Branch Rickey in 42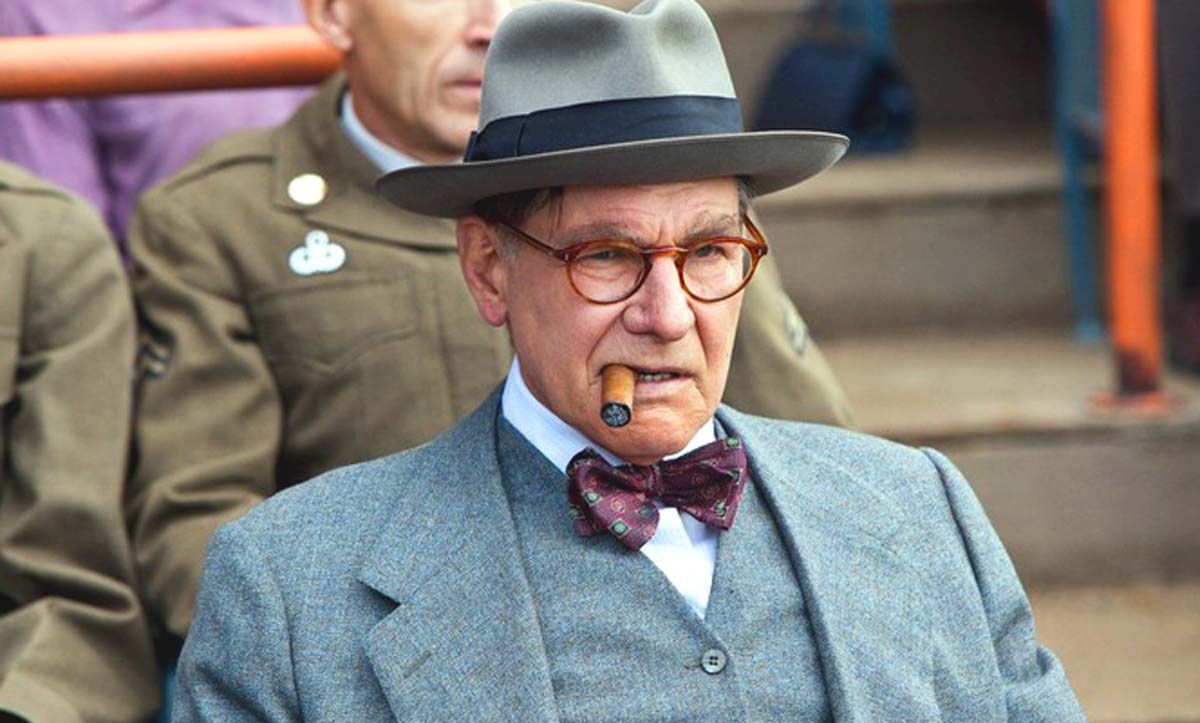 In 2013's 42, Ford took on the role of the trailblazing Brooklyn Dodgers executive Branch Rickey, who broke baseball's color barrier by signing the first African-American player, Jackie Robinson. It was the actor's first sports movie and one where he had to portray a historical figure. Ford wore a fat suit and facial prosthetics for the part in an effort to look more like Branch and less like himself.
During its opening weekend, the film earned $27.3 million, making it the best premiere ever for a baseball-themed movie.
15. Jack Trainer in Working Girl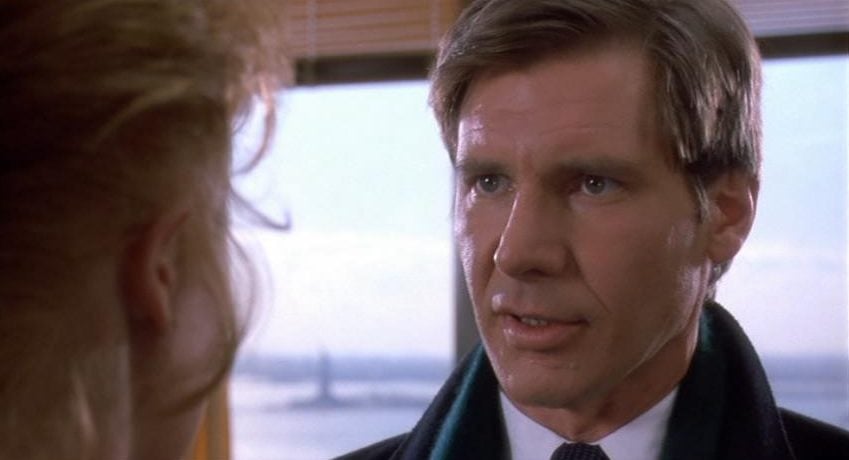 Ford played Jack Trainer in the 1988 movie, Working Girl, with Melanie Griffith and Sigourney Weaver. A role in a romantic comedy was not what we were used to seeing the actor play, but it was another part that he simply nailed.
The film was nominated for several Academy Awards that year.
Follow Michelle Kapusta on Twitter @philamichelle.
Read more: The Roles That Made Tom Cruise a Hollywood Legend
Check out The Cheat Sheet on Facebook!