'F Is for Family': 5 Reasons to Watch Bill Burr's Netflix Show
It's been a good year for Netflix, having debuted a roster of shows that vaulted into the upper echelon of television. While networks have had to worry about things like outdated ratings metrics, a host of unsuccessful pilots, and the normal week-to-week airing schedule, Netflix has existed outside of the rules. Able to release seasons of its original programming all at once, it can accurately track all of their audience's viewing habits to a tee. With this advantage, it's struck gold on a number of amazing series, and next up is the soon-to-be-debuted F Is for Family, created by comedian Bill Burr.
The animated series is loosely based on Burr's own childhood, following the exploits of a family growing up together in the early '70s. Coming off the heels of his 2014 stand-up special, Burr digs a level deeper, bringing us an insightful comedy series set to release on December 18. Why should you watch? We have some reasons for that.
1. Bill Burr
It's a good time to be a stand-up comedian, and an even better time to be one that waxes poetic about simpler times. Bill Burr's style does just that, something we'll get to see firsthand with F Is for Family. No one's upbringing was perfect, and when Burr was a child, it was far from easy given the political climate at the time. F Is for Family seeks to capture that feeling, backed up by its creator's unique and accessible mode of delivery.
2. Taking us back to the 1970s
In a culture wrought with nostalgia for the '80s and '90s, it's been a while since a TV show has taken us back a decade further. Not since That 70s Show have we seen something go into quite so much depth, and even there the series devolved into mindless relationship drama. F Is for Family uses the '70s as more of an actual character in its story. It was a time when Vietnam was in full swing, the draft was all too real for young teens, and disillusionment ran at an all time high. Put that in an animated comedy setting with little to no restrictions, and you have a recipe for a truly great show.
3. Netflix has already shown us they can make a solid animated series
This won't be the first time Netflix has unveiled an animated series aimed at adults, with the streaming service having already found success with the bizarrely hilarious BoJack Horseman. Based on the fact that the show is all about a half-man/half-horse former celebrity existing in a world where humans and half-animal humanoids co-exist peacefully, you can bet F Is for Family will be given a similar leash.
4. Netflix is wrapping up its best creative year ever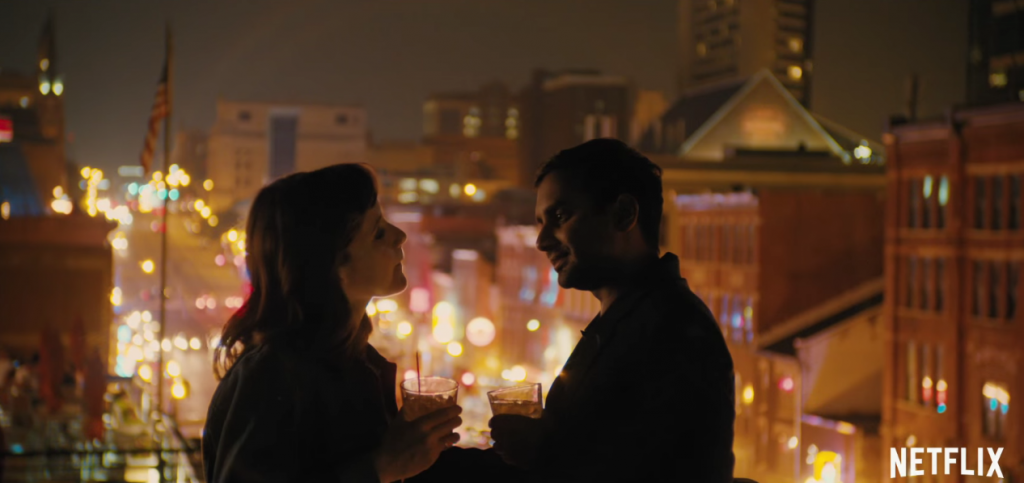 There's no denying the fact that Netflix has made itself into one of the best sources of original TV out there today. In 2015 alone, it found success with Marvel's Daredevil and Jessica Jones, while proving its comedic prowess with Unbreakable Kimmy Schmidt, Wet Hot American Summer, and Master of None. You won't find a place in the entertainment world that allows as much experimentation and leeway to creative minds, making Netflix the perfect home for F Is for Family. 
5. Animated TV has arrived at its own golden age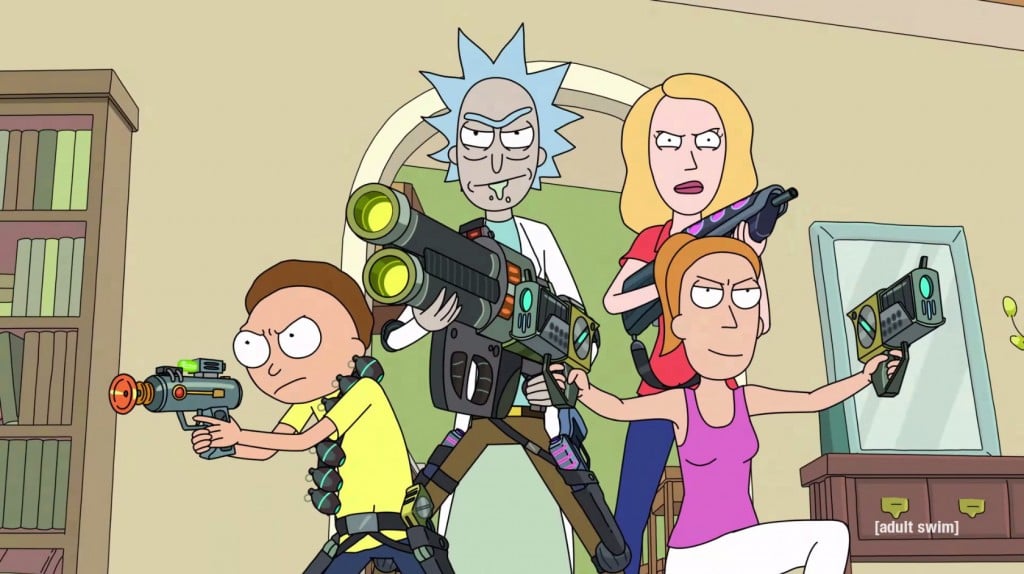 F Is for Family is entering the game at the perfect time. Subversive (and surprisingly profound) comedies like Rick and Morty, BoJack Horseman, and Steven Universe are no longer merely cult favorites, having gathered together large, devoted fanbases. The climate for another cleverly written animated show is ideal, and even more so for one centered on subverting the classic sitcom family dynamic. Bill Burr's original series will be right at home among its contemporaries, aiming for an audience chomping at the bit for his brand of comedy.
You can catch the entire first season of F Is for Family when it hits Netflix December 18, so mark your calendars now. Burr's comedy has a whole lot going for it, and soon we'll be able to dive in headfirst to what could be his crowning achievement.
Follow Nick on Twitter @NickNorthwest
More from Entertainment Cheat Sheet:
Want more great content like this? Sign up here to receive the best of Cheat Sheet delivered daily. No spam; just tailored content straight to your inbox.