Facebook Rumors Suggest Jinger and Jeremy Were Going to Leave 'Counting On'
Jeremy and Jinger had plans to leave Counting On, according to an anonymous Facebook user. The rumor, posted in a public Facebook group called "Life Isn't All Pickles and Hairspray", suggests that Vuolo's father told partygoers that Jinger and Jeremy were planning to walk away from the network in search of a quieter life with their growing family. The alleged conversation happened last year.
If the rumor is true, that means Jinger and Jeremy were somehow talked into staying on the show, and fans think the decision might have been financially motivated. There has been much speculation about how much and how the stars of Counting On are paid. Some fans believe Jinger and Jeremy would have only signed on for another season if they were going o benefit financially from the deal.
Did Jeremy and Jinger negotiate a new contract?
The ridiculously photogenic couple obviously decided against leaving the show, as their first child's birth was recorded for the show's current season. Felicity's birth was featured on the very first episode of this season, and the cameras continue to follow the new family as they navigate the first several months of parenthood.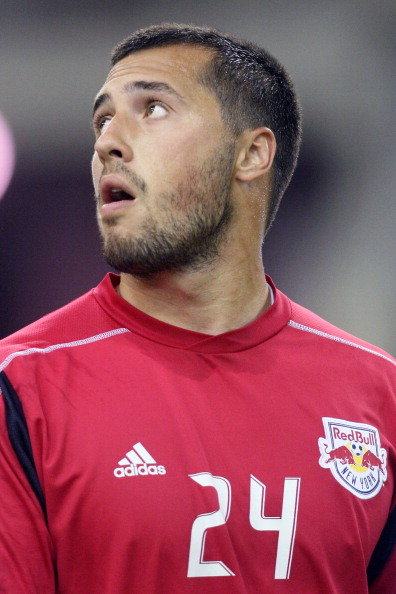 Life Isn't All Pickles and Hairspray, a Facebook group dedicated to Duggar gossip, broke the news that the pair were planning to walk away from the show. Fans have since gone on to speculate that Jeremy has managed to negotiate a private contract for his family's appearance on the show, making their presence financially beneficial.
Jeremy and Jinger are fan favorites. Not only are the couple good looking, but they offer a more watered down version of ultra-conservative Christianity for viewers. Young adults can relate to them, and they provide a fresh look at a hyper-religious lifestyle. TLC could hardly afford to lose them, making it likely that they were willing to negotiate with the couple.
Derick Dillard alleges he never got paid for appearing on Counting On
Derick Dillard, after he was axed by the show, went on a lengthy rant about his lack of payment. The 29-year-old law student took to Twitter to complain that he and his wife were volunteers for Counting On and never received compensation. While Dillard has since deleted the tweets, he went on to accuse the network of refusing to help cover medical costs associated with his second child's birth, according to The Daily Mail.
Fans who frequent Reddit have suggested that perhaps Dillard didn't receive compensation, but his problem is unlikely to be directly with TLC. During 19 Kids and Counting, all paychecks would have gone directly to Jim Bob and Michelle Duggar, as their children were minors. It is possible that the casts' paychecks still go to a trust that Jim Bob and Michelle control.
Could Jeremy and Jinger get a spin-off?
Fans have been calling for Jinger and Jeremy Vuolo to get their own spinoff ever since the pair announced their pregnancy. After all, they live far from the rest of the Duggars and fans are interested to see how the pair work as a family in Texas. According to The Hollywood Gossip, fans are most interested in how the couple gets along without the Duggar clan, and are excited to see the young family carve their own path.
If Jeremy and Jinger did somehow negotiate their own contract, a solo spin-off might not be far behind. The only thing stopping the pair from appearing on their own show would likely be Jinger's family. If the couple goes solo, the rest of the Duggars may end up angry. The family is already at odds over TLC, considering both Josh Duggar and Derick Dillard have been fired by the cable network.