'Stranger Things': The Favorite Character Who Nearly Got Killed Off in Season 1 and More
Stranger Things is one of Netflix's biggest hits. After debuting in 2016, the show became a fast favorite among both critics and audiences for its nuanced, original storyline and '80s-inspired references. But even the most devoted binge-watchers probably aren't familiar with the entire history of the series.
Here are some surprising facts you didn't know about Stranger Things — including the one hugely popular character who wasn't supposed to make it past Season 1.
1. It was rejected at least 15 times before getting Netflix's approval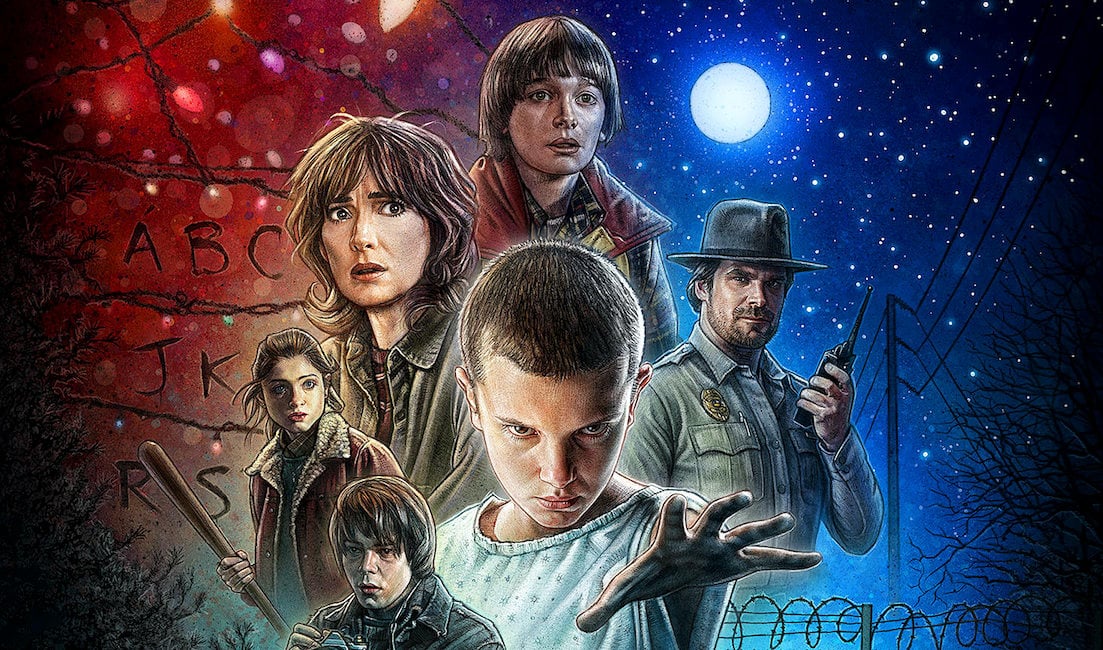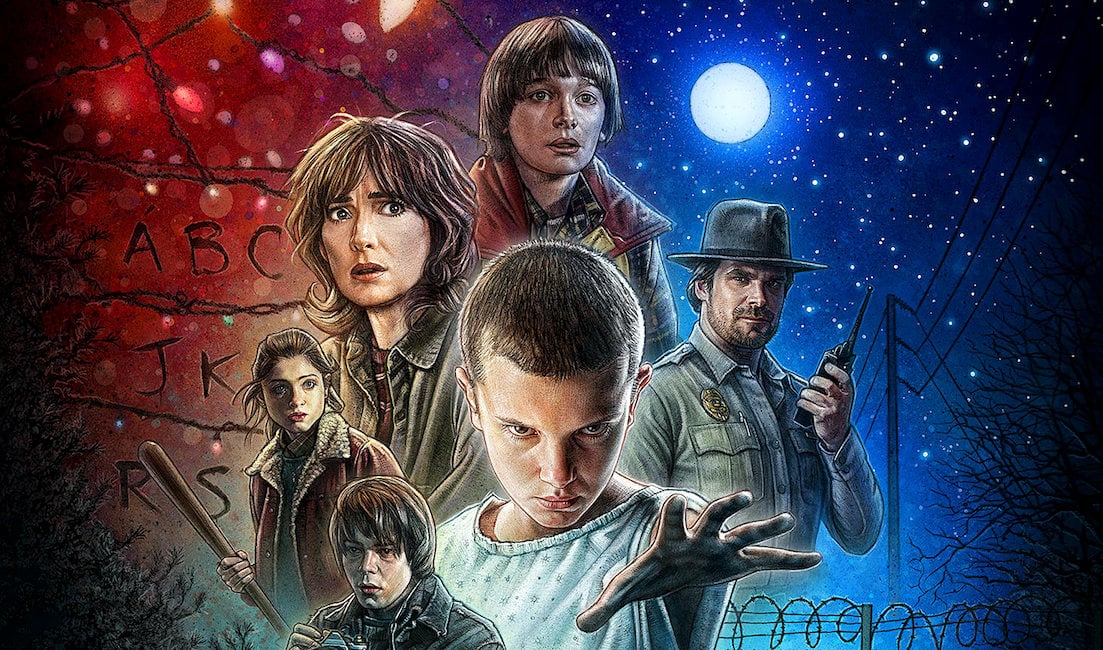 In an interview with Rolling Stone, creators Matt and Ross Duffer estimated that the show was rejected 15 to 20 times by various networks before finally landing at Netflix. Apparently, network executives couldn't wrap their minds around a show that featured kids as leads, but wasn't actually a children's show.
The Duffers were told they'd have to choose one way or the other. Rolling Stone reported:
"You either gotta make it into a kids show or make it about this Hopper [detective] character investigating paranormal activity around town," one [network executive] told them. Matt recalls replying, "Then we lose everything interesting about the show."
2. It was originally set on Long Island, New York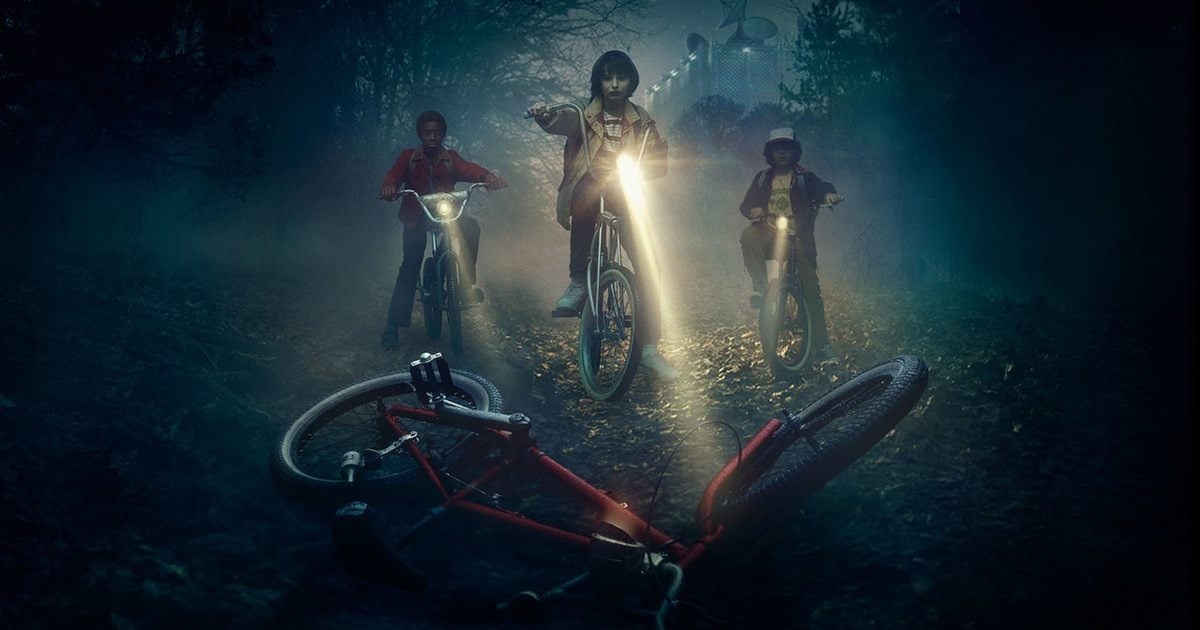 When Netflix first announced the show, it was under the name Montauk. The series was initially supposed to take place in Montauk, New York on Long Island. The location was a reference to the locale of one of Stranger Things' real-life inspirations: the Camp Hero experiments, which were conducted from the 1960s to the 1980s.
The setting was eventually moved to Indiana.
3. It had many alternate titles that we'll never hear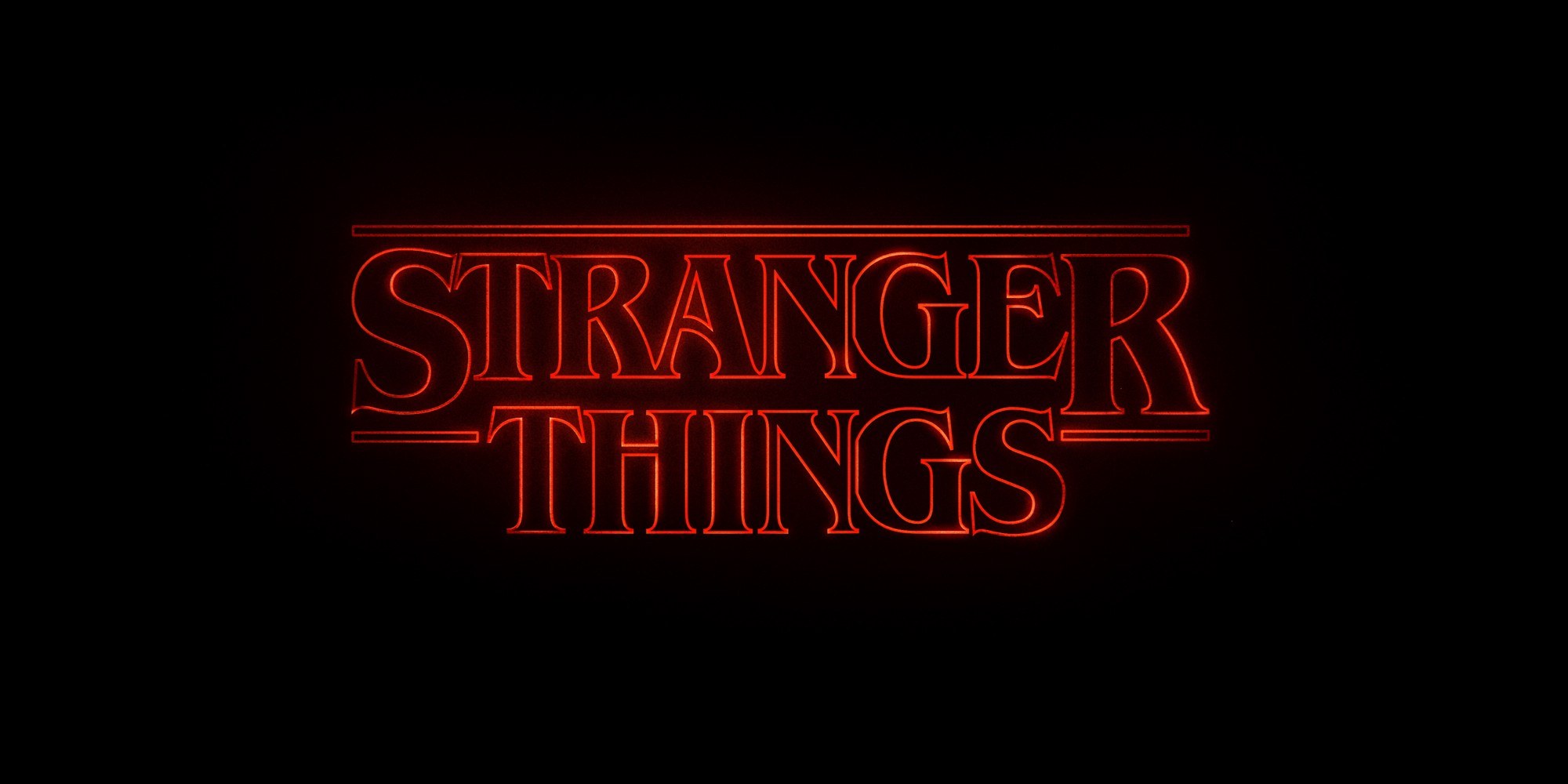 The show's staff went through many other '80s-inspired titles before finally deciding on Stranger Things. But Matt Duffer is intent on keeping the list a secret, because he wasn't happy with any of the other ideas.
"There were a lot of heated arguments about it," he told The Daily Beast. "Actually, someone sent me the list — I hope this never, ever comes out on the internet — the list of alternate titles for the show. I was like: if you leak this, I will kill you. It is so embarrassing."
4. The cast auditioned using scenes from an '80s classic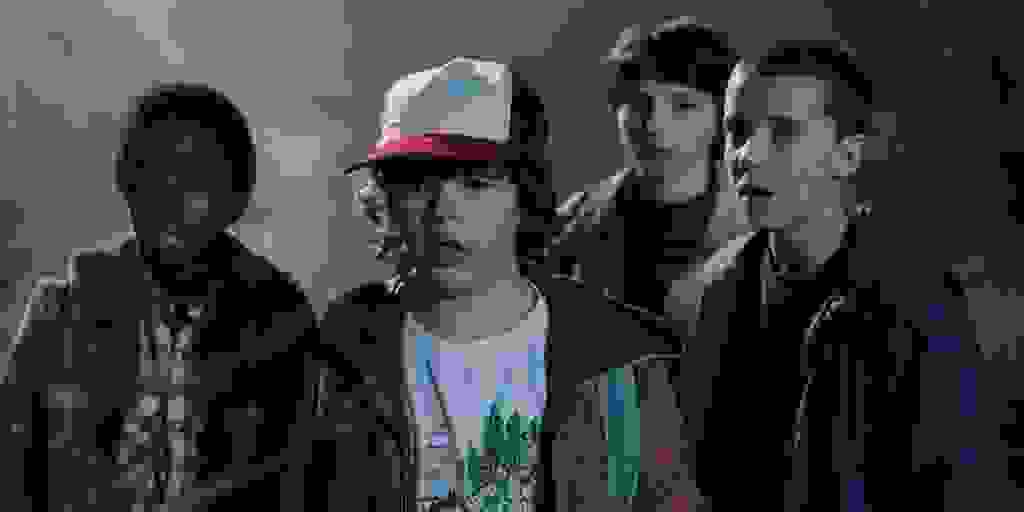 According to Entertainment Weekly, the Duffers, along with casting director Carmen Cuba, auditioned 906 boys and 307 girls for roles in the series. As part of their audition, the kids read select scenes from the pilot episode, as well as a few scenes from the classic flick, Stand by Me.
The finalists were then flown to LA to read together and test for chemistry before the cast was officially set.
5. Charlize Theron helped inspire Eleven's look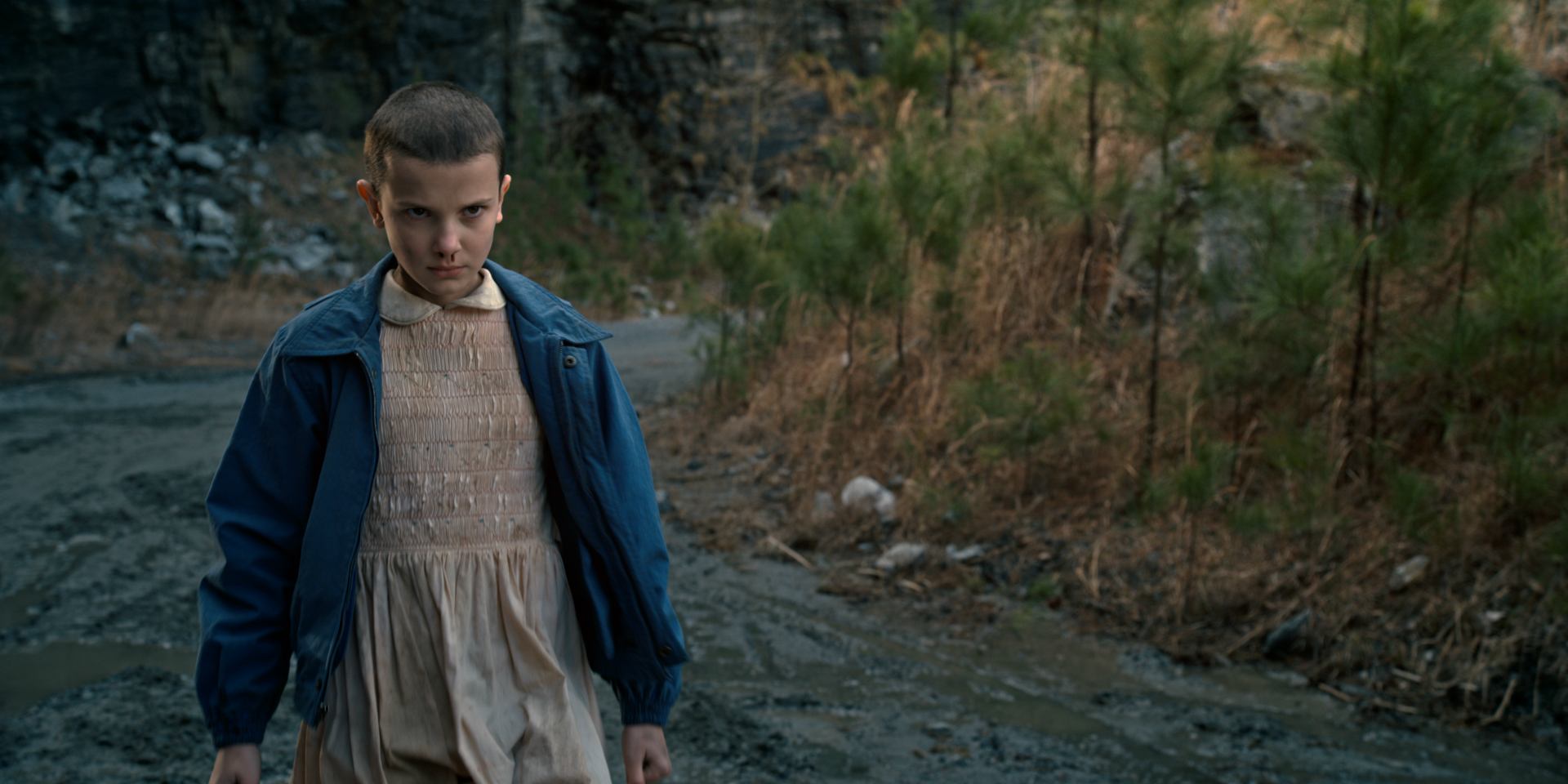 Actress Millie Bobby Brown, who plays Stranger Things' Eleven, was hesitant about shaving her head, when the Duffers first pitched the idea to her. According to Entertainment Weekly, the creators had to use the example of a real-life actress to convince her.
"Fortunately, Mad Max: Fury Road was about to come out, so we pulled out a magazine photograph of Charlize Theron as Furiosa and showed it to Millie," they told the magazine. "'Charlize looks totally badass, right?' Millie agreed; Charlize looked badass. And that was it: She agreed to buzz it all off."
6. Eleven almost didn't make it past Season 1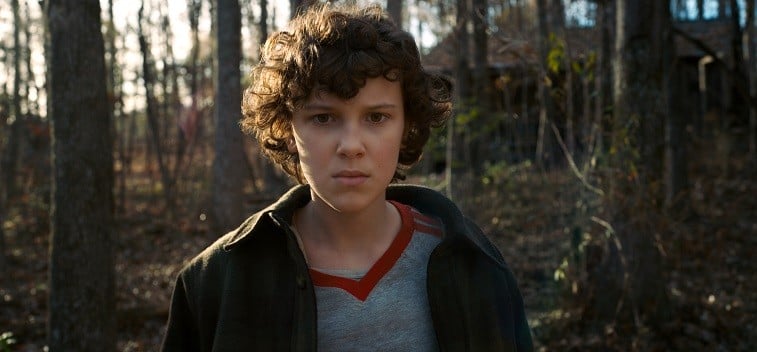 During a November 2017 Q&A at Chapman University, Ross Duffer dropped this surprising revelation: Eleven, one of the most popular characters on the show, was actually meant to get killed off in the first season.
According to Duffer, he and his brother originally envisioned the Netflix hit as a limited series, with the show ending exactly how the first season did — only with Eleven actually dying. "Maybe I shouldn't say this because I like to pretend that it was all planned out, but it was originally pitched as a limited series," he said. "So it was like, Eleven was gonna sacrifice herself and save the world and then that was gonna be it."
Of course, as fans know, they ended up (thankfully) changing their plans. Eleven's sacrifice didn't remain permanent and returned from the Upside Down in Season 2.
7. Winona Ryder modeled Joyce after a Meryl Streep character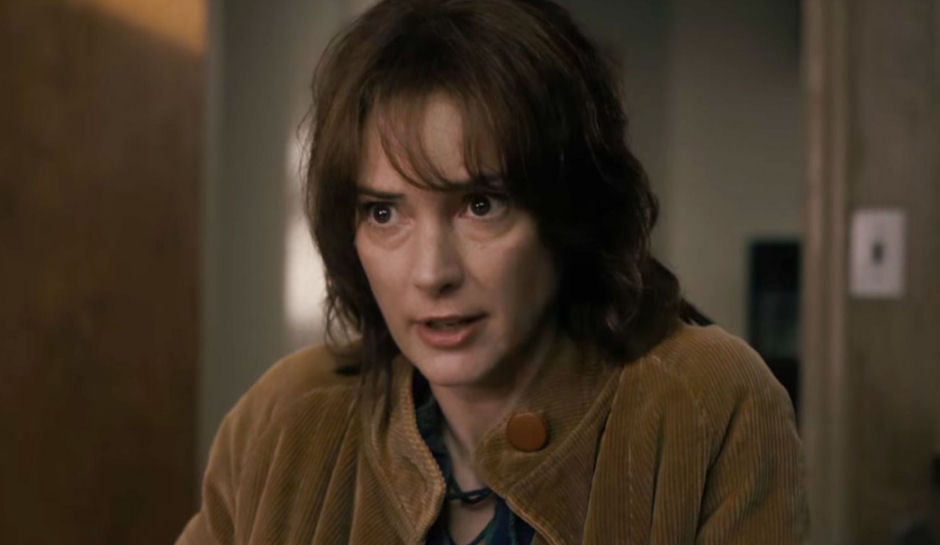 As the Duffers told Vulture, Winona Ryder modeled her character's hair after that of Meryl Streep's character in Silkwood. The inspiration is appropriate, Stranger Things is set in 1983 and so is the film.
8. Avid fans led Shannon Purser (aka Barb) to quit her old job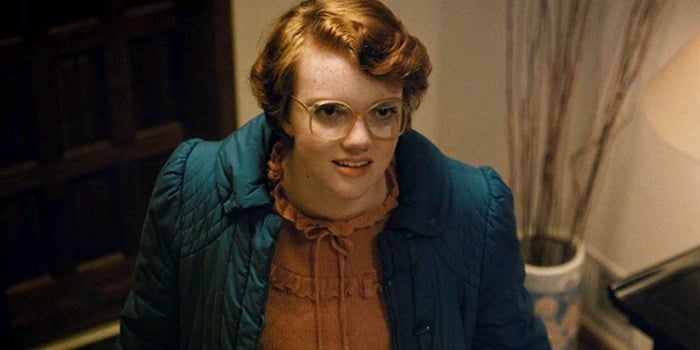 Shannon Purser made her acting debut as the breakout character Barb in Stranger Things. Audiences couldn't get enough of the character — or the actress behind it.
According to Glamour, Purser had to quit her job at a Georgia movie theater because fans kept showing up to get a glimpse of her.
9. Many of Holly's best moments were improvised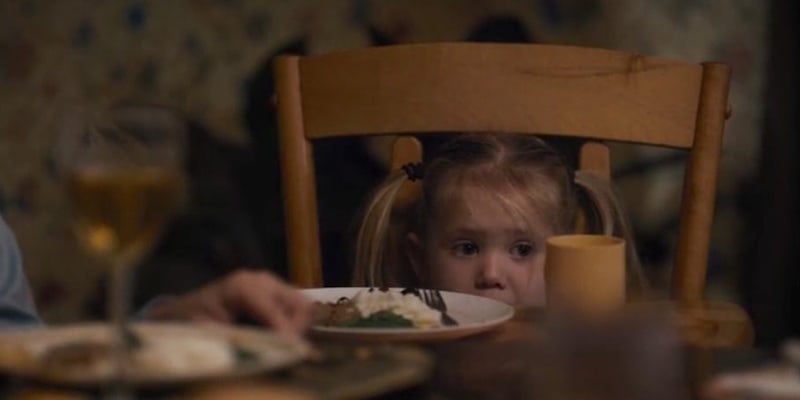 The character of Holly was actually played by twins Anniston and Tinsley Price — and apparently, both of the young girls are naturals in front of the camera. The Duffers told Entertainment Weekly that many of the character's scene-stealing moments were actually unscripted.
As they wrote for the magazine: "Their best moments in the show are improvised. When Holly watches the family argue in in "Chapter One"… When she gets upset by Dustin and sinks into her chair in "Chapter Two"… When Joyce asks if she saw something in the wall and she confidently replies "yes"… None of that was scripted."
10. The younger cast was terrified of the Stranger Things Season 1 monster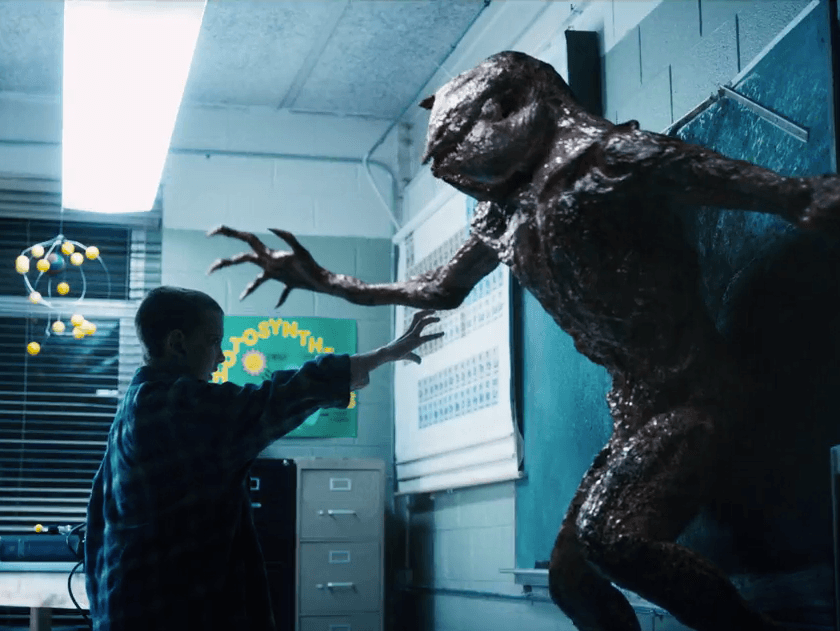 The young cast members were initially petrified of the show's monster. To ease their fear, the crew told them to imagine the monster as a character from a beloved Pixar movie.
"Someone had the clever idea to tell them that the monster was not a bad monster at all; rather, he came from world of Monstropolis in Monsters, Inc.," the Duffer brothers told Entertainment Weekly. "And it worked! The monster wasn't scary to them anymore, he was a friend!"
11. It inspired Netflix's first ever aftershow
If you're looking for further discussion on any of the series' episodes, you're in luck. Netflix launched its first ever after show, Beyond Stranger Things, in time for Season 2.
Writer, producer, actor and "superfan" Jim Rash hosts the series, which, according to The Hollywood Reporter, "promises to explore the inspiration for the series, tell behind-the-scenes stories and analyze every aspect of the second season, including answering all burning questions."
All seven episodes of the after show are currently available, along with the entirety of Stranger Things 2.
Check out The Cheat Sheet on Facebook!