Famous Actors You Forgot Appeared in 'NCIS' Before They Made It Big
NCIS has been on the air for sixteen successful seasons, which implies two very different truths. One: the show has discovered the secret to longevity. Two: the series has functioned as a springboard for some top tier talent of today. Similar to Law & Order, NCIS has seen its fair share of stars, many of whom were not yet household names when they appeared on the show.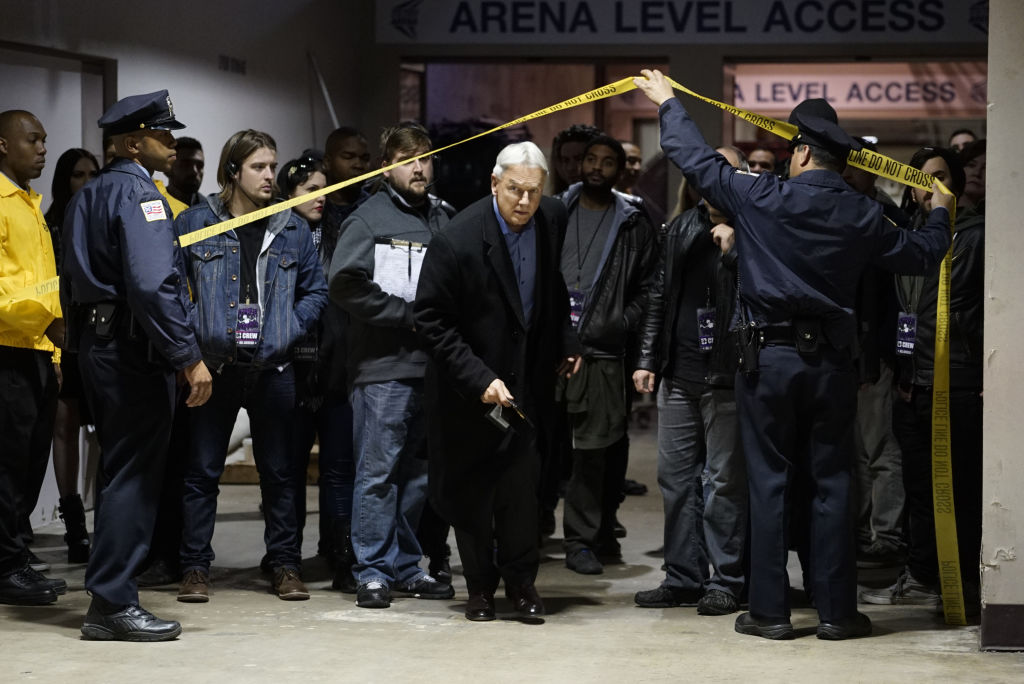 Several actors you now know and love– who boast lead roles in movies and other network television shows – starred in a single episode of NCIS before landing their breakout gigs. This list will examine the celebrities you may have forgot appeared in NCIS many moons ago. 
Abigail Breslin
Abigail Breslin may have become a household name when she starred in 2006's Little Miss Sunshine; however, she appeared in season two of NCIS as a blind girl named Sandy.
Season two of NCIS aired in 2005, making Abigail Breslin only nine years old when she appeared in the episode. Abigal Breslin is known today for starring in Zombieland, Final Girl, Signs, My Sister's Keeper, and more.
Sterling K. Brown
Sterling K. Brown is best recognized today as the loving father and husband, Randall Pearson, in the NBC hit series This Is Us. Brown stars in the show alongside Milo Ventimiglia and Mandy Moore. 
Though Brown has become a household name thanks to his turn in the heartwrenching drama, he appeared in season 11 of NCIS way before fame kicked in. He played a killer clown.
Sterling K. Brown has also appeared in Black Panther, American Crime Story, and The Predator. However, his brief stint on NCIS came before most of his other breakout roles.
Millie Bobby Brown
Millie Bobby Brown is now the face of Stranger Things, and the young actress is taking the world by storm with her contagious personality and top-notch fashion sense.
Millie Bobby Brown received her breakout role in the Netflix original that keeps fans up at night – binging each season to completion as quickly as humanly possible – but, she appeared in NCIS first.
Millie Bobby Brown appeared in an NCIS episode as a young (and unstable) girl who murdered her mother in an attempt to force her father to come back home. Talk about an intense role for a young actress. It looks like Brown could use a role in a comedy next.  
Zac Efron
Zac Efron – still riding the wave of positive reviews for his performance in Extremely Wicked, Shockingly Evil and Vile – is one of the most recognized actors of today. From Neighbors and Baywatch to The Greatest Showman and Dirty Grandpa, this actor has left Disney behind, moving on to bigger and better opportunities.
Zac Efron appeared in NCIS just a matter of days before High School Musical premiered, according to Insider. He starred in a season two episode titled "Deception" back in 2006.
Eric Stonestreet
Who doesn't know and love Cameron from Modern Family? Eric Stonestreet started his successful run on Modern Family in 2009. Starring alongside Sofia Vergara, Ed O'Neill, Julie Bowen, and more, the show went on to gain widespread audience and critical acclaim, running for ten total seasons.
Eric Stonestreet appeared in NCIS as a murderous security guard in season six – one year before Modern Family first aired. According to Insider, he plays a man who attempts to rob one of his clients, but things get darker quickly.