Famous Celebrity Marriages That Started as an Affair
Celebrities are famous for not being able to hold together their marriages. The divorce rate in Hollywood is high, and often times the unions don't even last more than a few weeks. We all can think of an example of a celebrity marriage that felt particularly flimsy when it happened.
But sometimes, these marriages aren't just tenuous, they're built on the deathbed of another marriage. Let's take a look at 15 famous celebrity couples that started out as a tawdry affair.
1. Amber Heard and Johnny Depp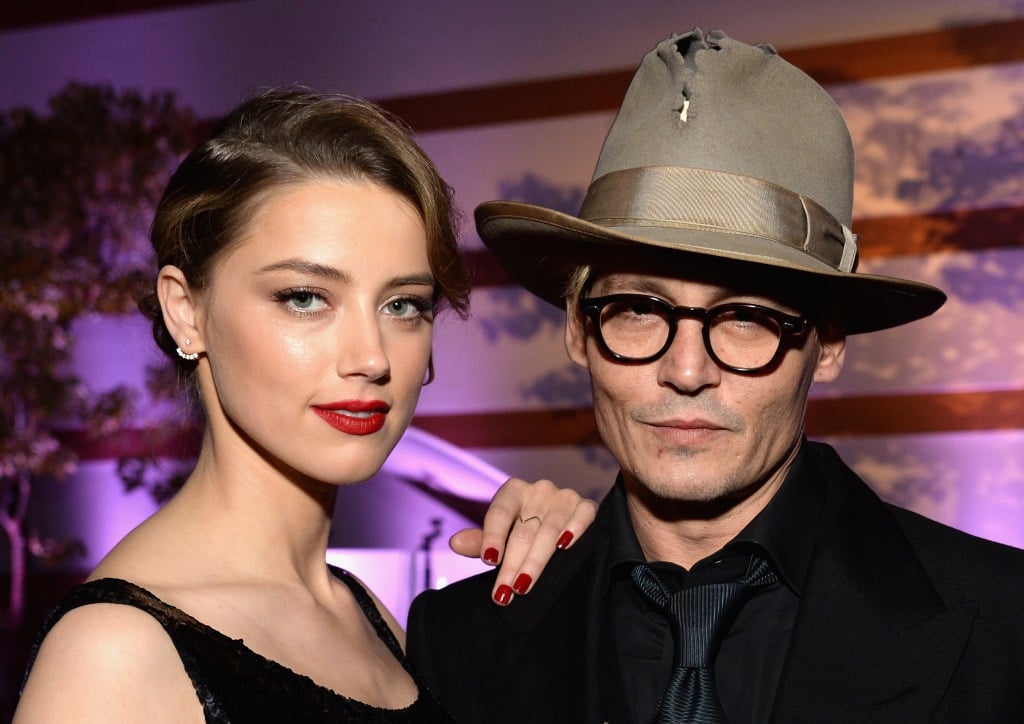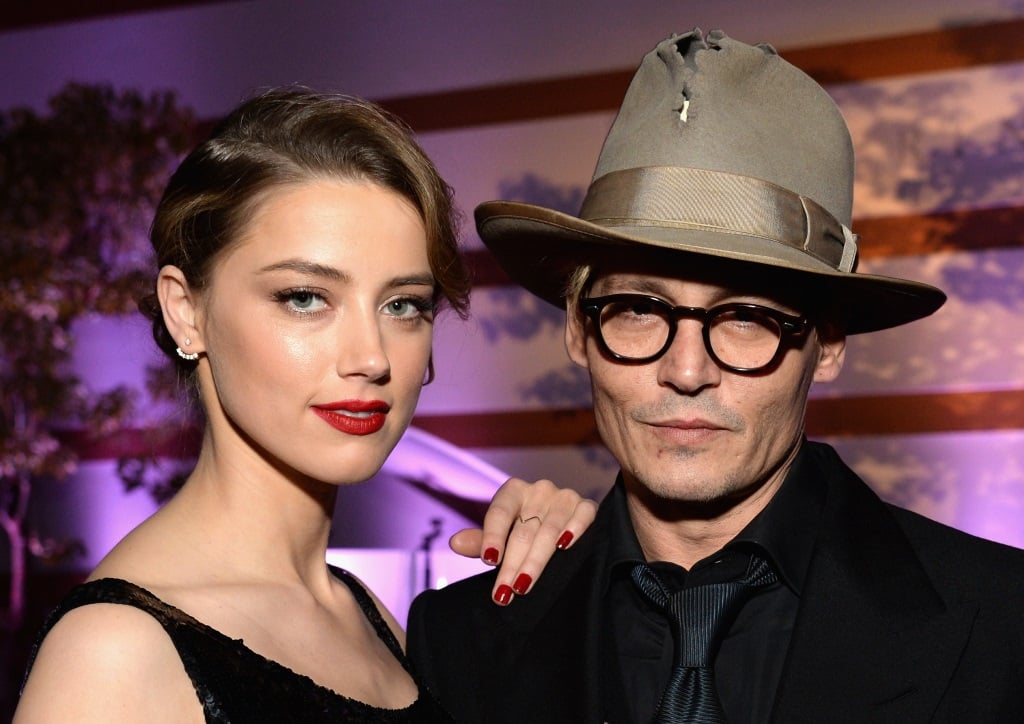 The relationship between actress Amber Heard and actor Johnny Depp has always been tumultuous. Things came to a head when Depp cut off the tip of his finger to write an accusation of Heard's cheating on a wall in blood. No, seriously.
The couple divorced in 2016, but their relationship actually started while Depp was preparing to divorce from his former wife, Vanessa Paradis. She famously referred to Heard as "a man-stealing nobody."
Next: An American Idol contestant

2. Brittany Kerr and Jason Aldean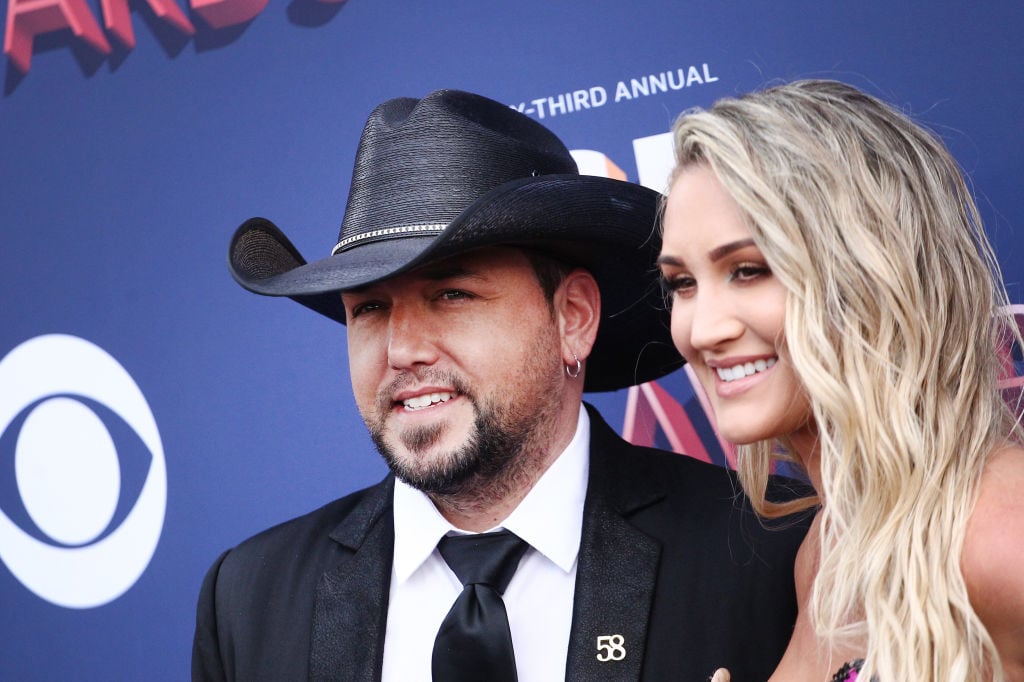 Jason Aldean was caught back in 2012 sharing a kiss with former American Idol contestant Brittany Kerr, which was a big deal given his long-time marriage to then-wife Jessica Ussery. Aldean apologized for the transgression and attempted to hold his marriage together, which is understandable given that the pair has two children together.
But not long after, Aldean and Ussery divorced and the musician ended up in a new relationship with Kerr.
Next: A famous creepy couple
3. Soon-Yi Previn and Woody Allen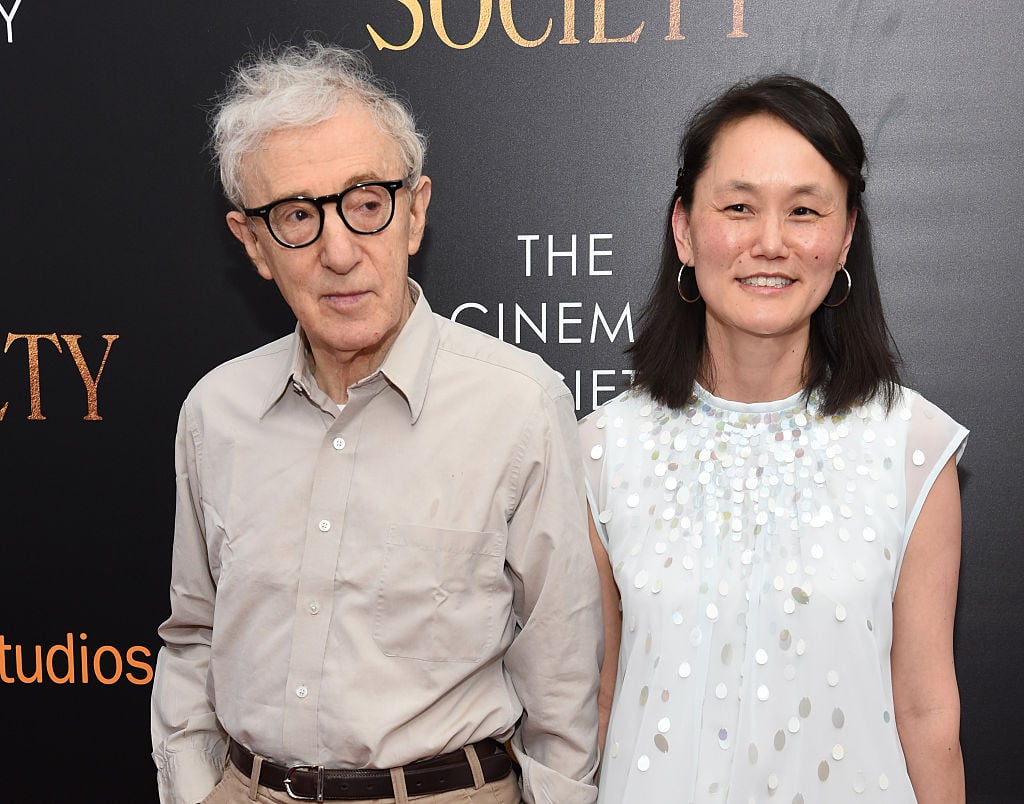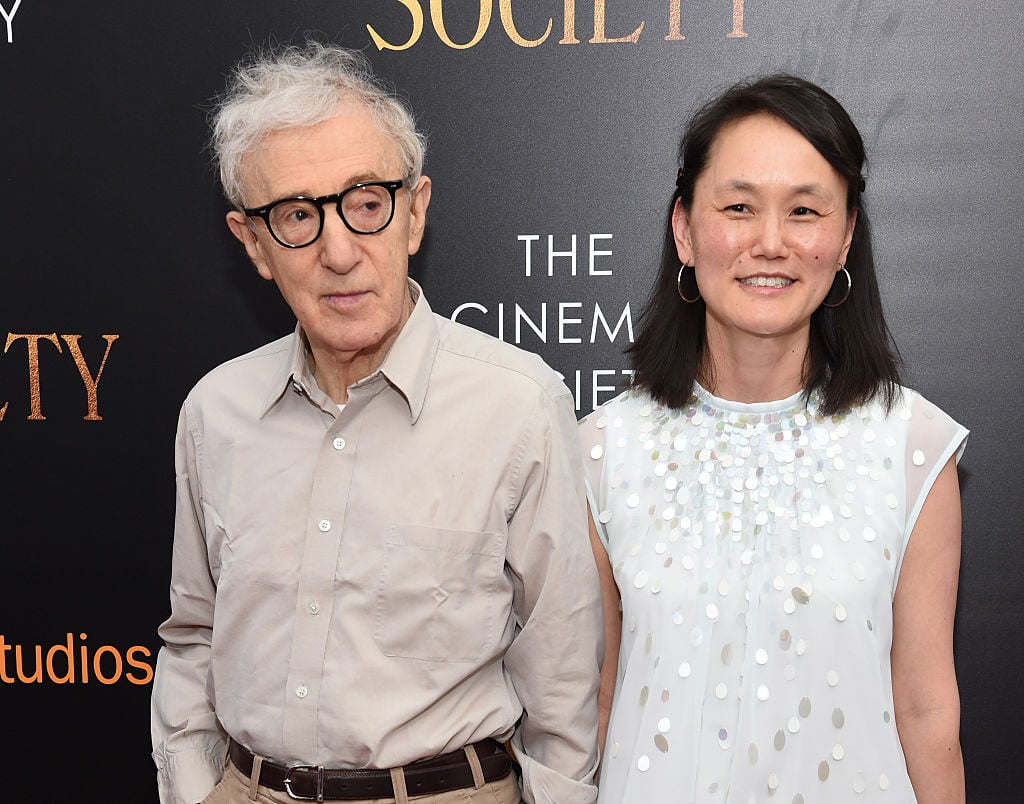 This has to be the poster child for affairs that turned into marriages, right? Also, sorry for the awful pun with "poster-child." Woody Allen was famously married to Mia Farrow, which made him sort of the step-father to her adopted daughter, Soon-Yi.
But around the time that Soon-Yi became an adult, Allen left Farrow to start a relationship with the girl. The two have adamantly defended their marriage, despite how gross and weird the majority of the public believes it to be.
Next: What's the deal with this one?
4. Jessica Sklar and Jerry Seinfeld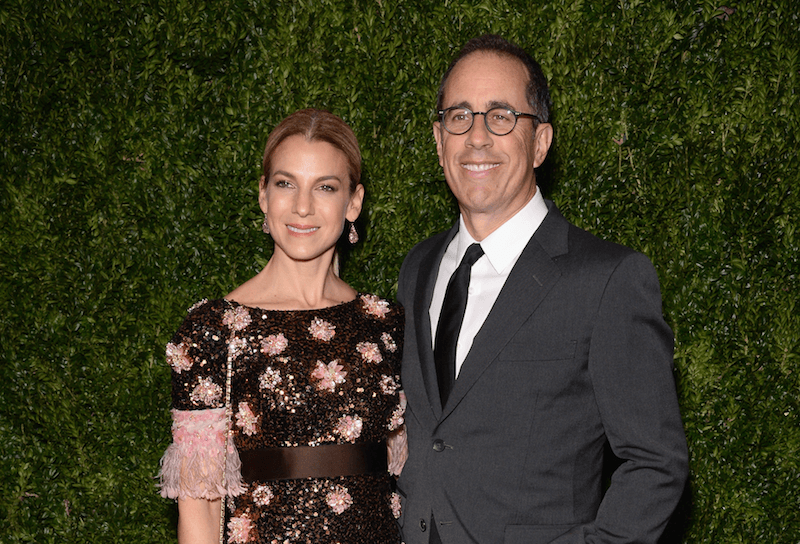 In this pairing, it's actually the comedian Jerry Seinfeld who was breaking up the marriage. Jessica Sklar was married to Eric Nederlander for just a matter of months before meeting Seinfeld at a gym in October 1998.
Shortly after, she broke things off and officially began a relationship with Seinfeld. He proposed to her in November 1999, and the pair has been together ever since.
Next: They just couldn't wait
5. Jennifer Lopez and Marc Anthony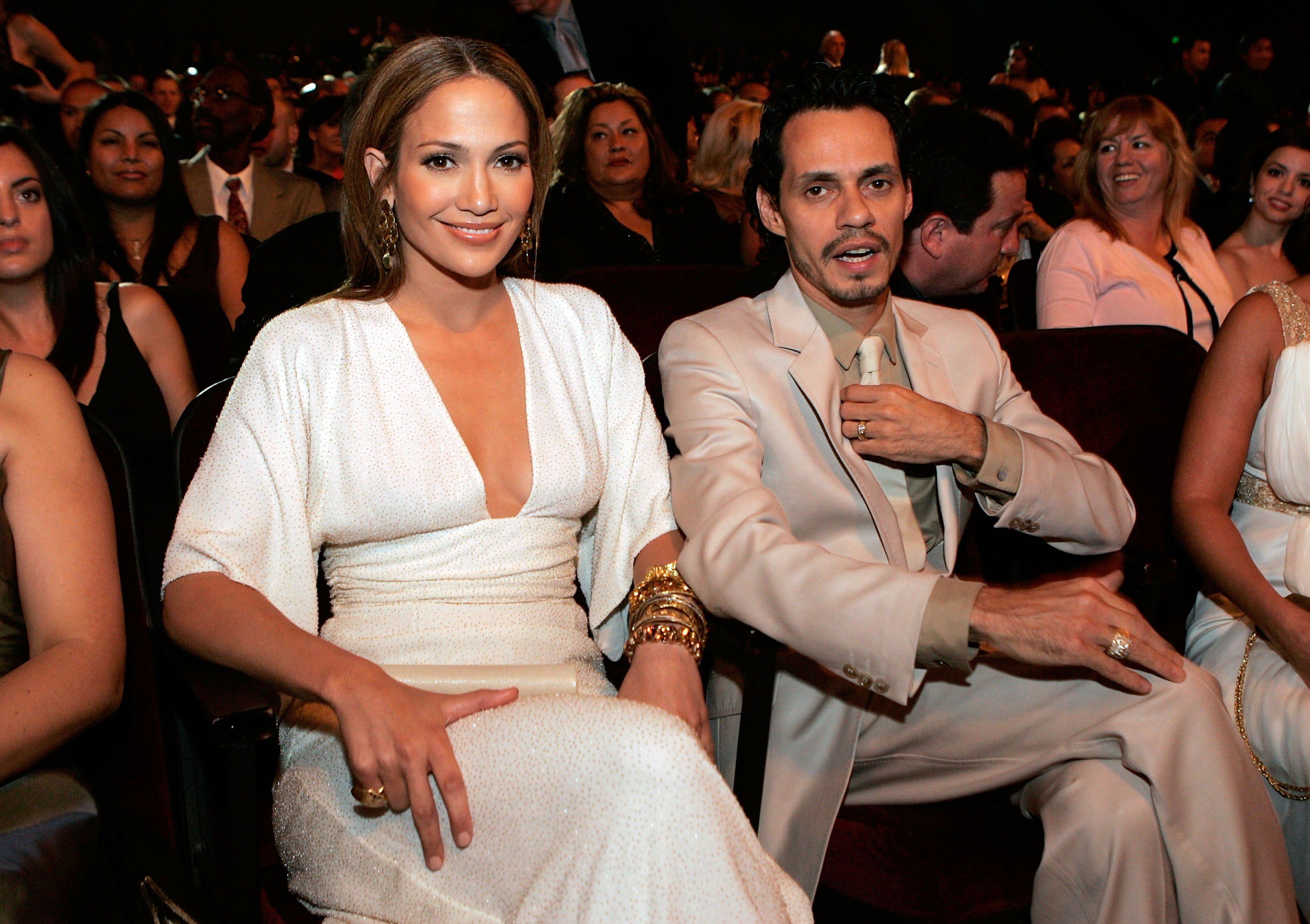 Jennifer Lopez is probably better known for her relationship with former New York Yankees slugger Alex Rodriguez, but for several years, she was married to singer Marc Anthony. That came about shortly after Lopez and actor Ben Affleck called off their engagement, leading to Anthony leaving his then-wife Dayanara Torres.
Just four days after the divorce between Anthony and Torres was final, he and Lopez tied the knot.
Next: She's 'not proud' of how it happened
6. Kayte Walsh and Kelsey Grammer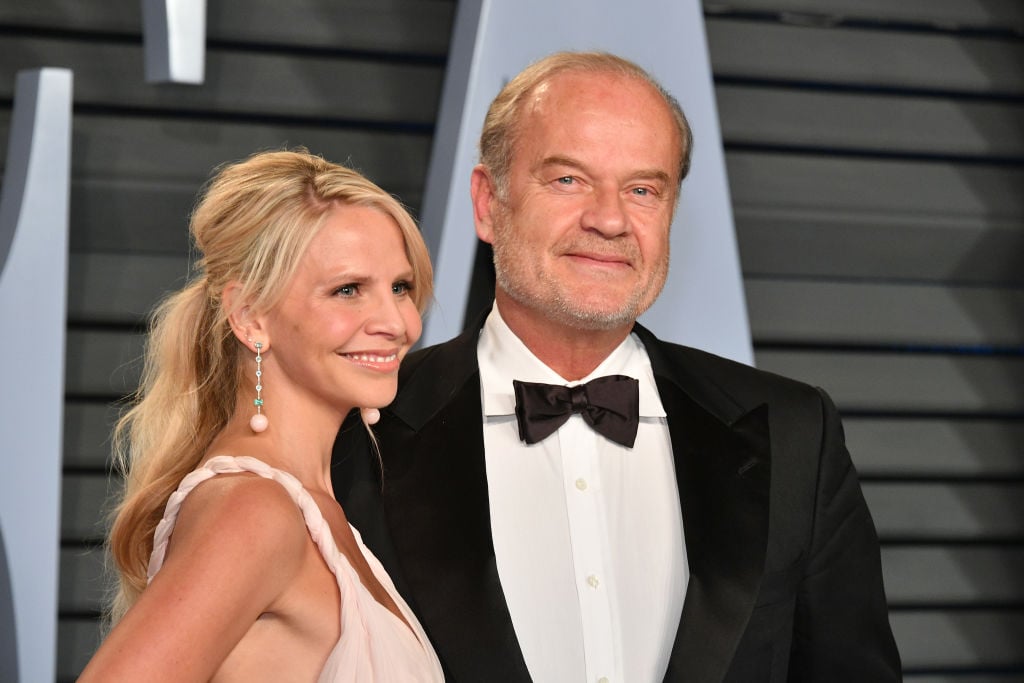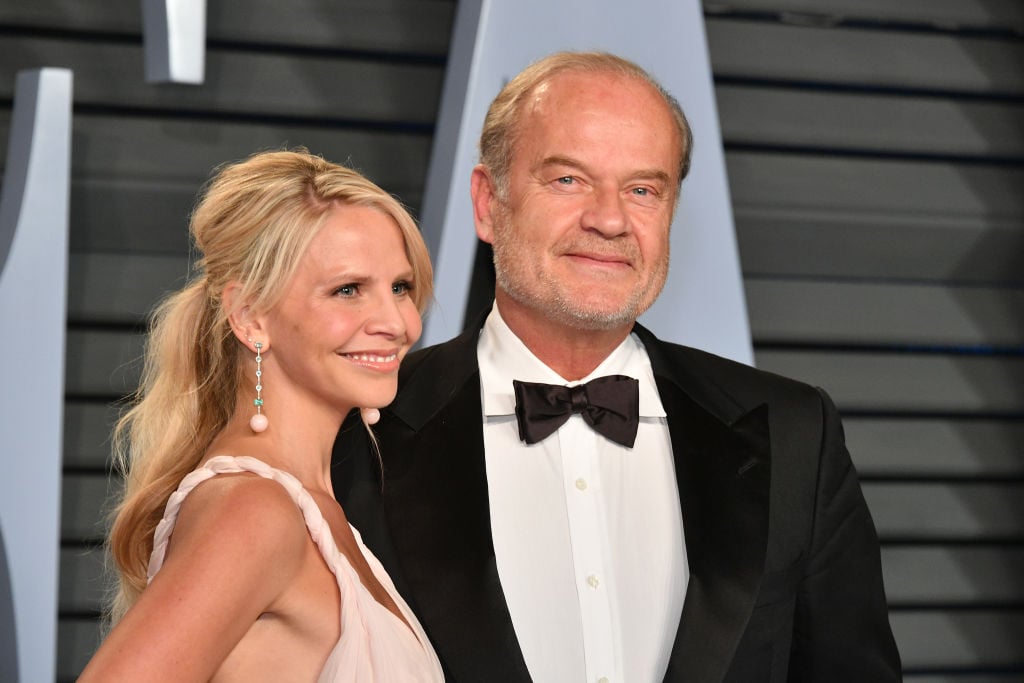 When actor Kelsey Grammer met his current wife, Kayte Walsh, he was married to reality TV star Camille Grammer. But the pair instantly hit it off, and an affair went on for months. This played out on Camille's show, The Real Housewives of Beverly Hills, and eventually the couple split.
Grammer later married Walsh, who has admitted that she's not proud of how things started out with the former Frasier star.
Next: Another country star cheats
7. LeAnn Rimes and Eddie Cibrian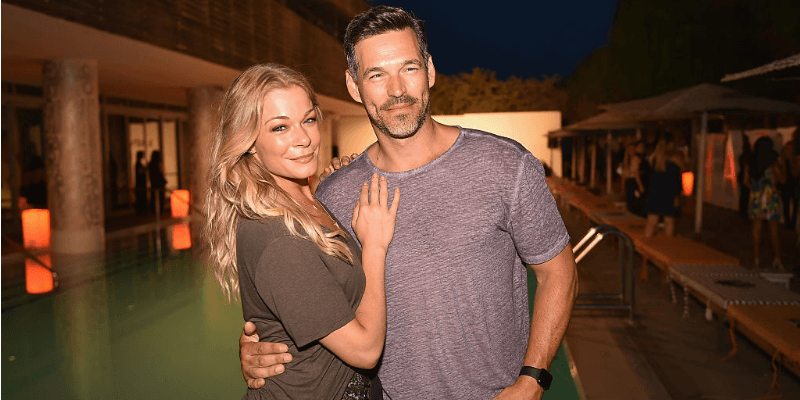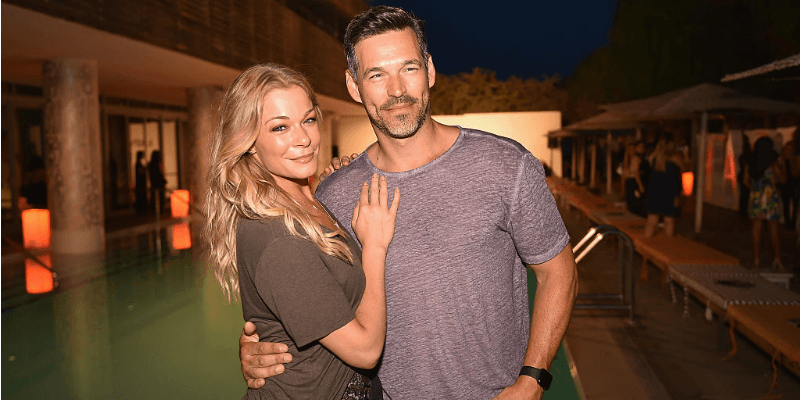 Country singer LeAnn Rimes was once married to her manager, Dean Sheremet. But things went south for the couple when he noticed his wife getting chummy with her now-husband, actor Eddie Cibrian. The kicker is that Cibrian was also married at the time, to yet another Real Housewives of Beverly Hills star, Brandi Glanville.
Both couples ended up divorcing, Rimes and Cibrian got married in 2011, and they're still currently together.
Next: Rumors about a famous NFL star
8. Gisele Bündchen and Tom Brady
There's some debate about this one. Tom Brady and Gisele Bündchen have both maintained that nothing shady happened with the beginning of their relationship, which came very quickly following Brady's split from actress Bridget Moynahan.
In fact, Bündchen and Brady were already well into a relationship when Moynahan later announced that she was pregnant with Brady's child. We'll probably never know for sure, but most believe the Patriots' star quarterback left his girlfriend for the supermodel.
Next: A pop star breaks up a family
9. Britney Spears and Kevin Federline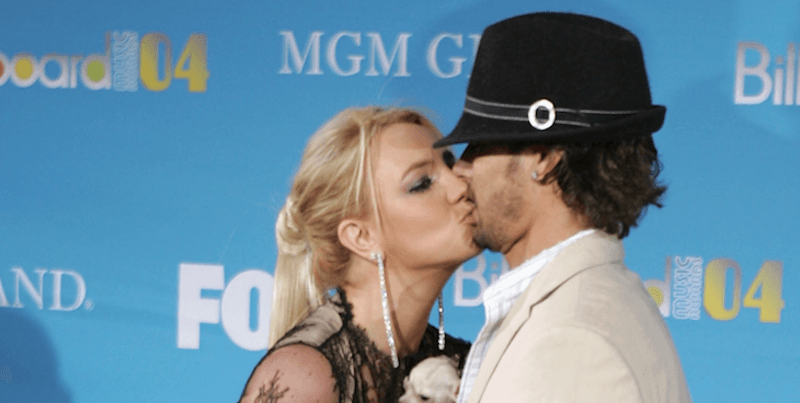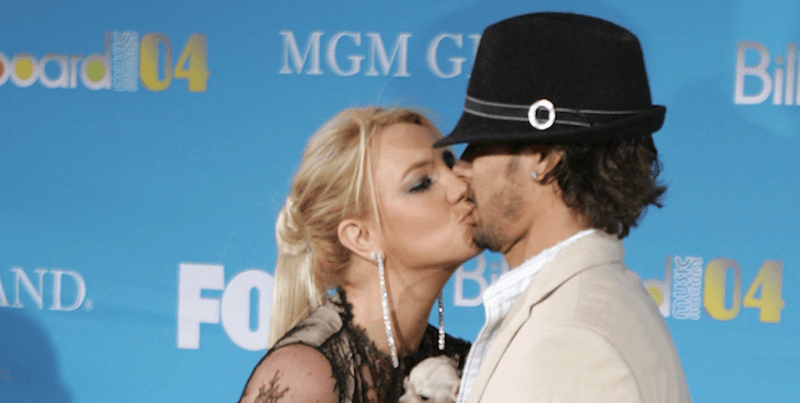 This is another example of a famous relationship that started with breaking up a family. Backup dancer Kevin Federline was with then-girlfriend Shar Jackson, who was pregnant with the pair's second child, when pop star Britney Spears got in the way.
Spears and Federline started dating, and then within a matter of months, they were married. The couple had two children together, but later divorced and were involved in a very messy, public child support battle.
Next: Not exactly America's Sweetheart anymore
10. Julia Roberts and Danny Moder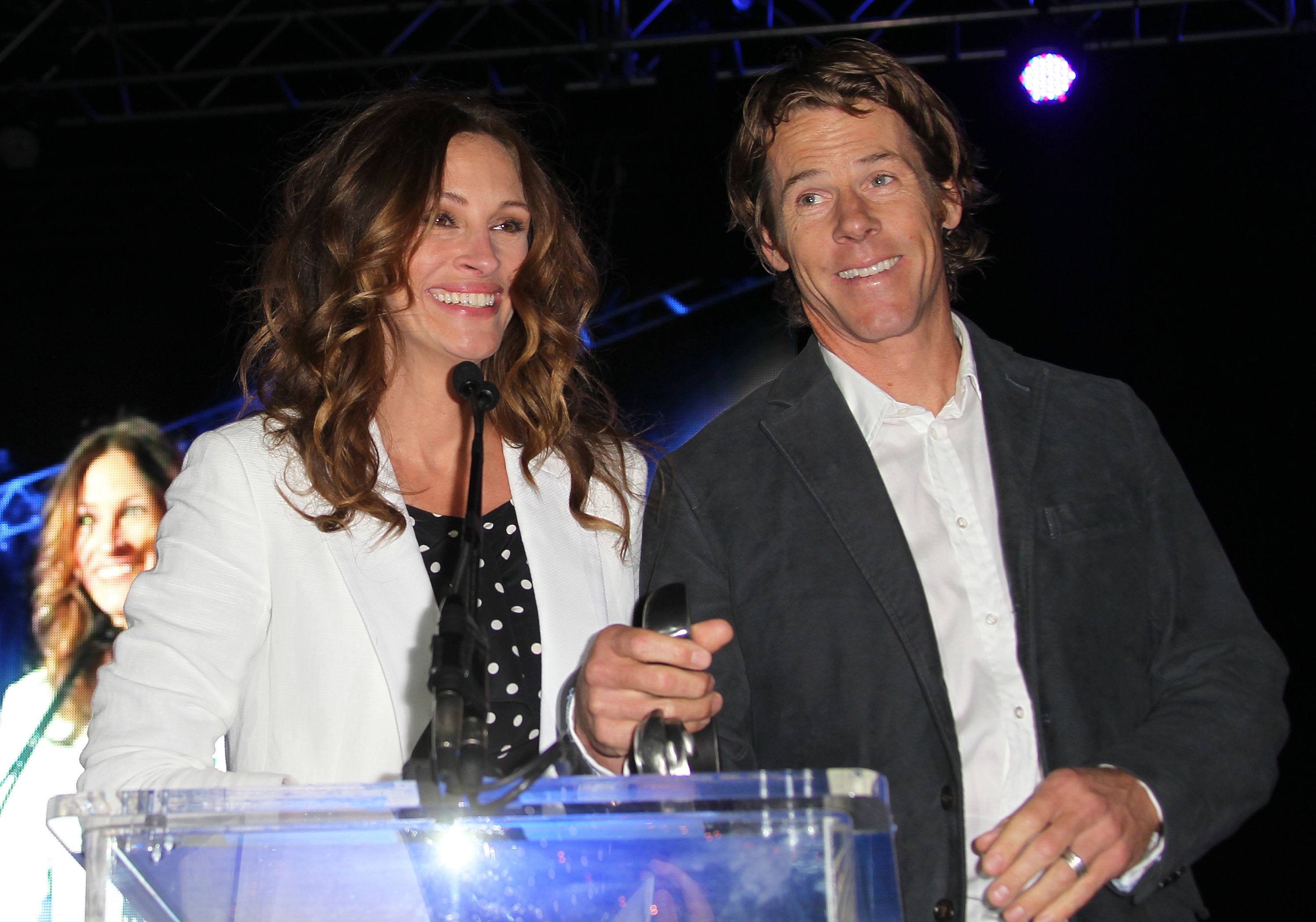 Julia Roberts met her husband, Danny Moder, while working on the 2001 film, The Mexican. Moder was a cameraman at the time, and the pair instantly hit it off. The only hitch? Moder was married at the time to makeup artist Vera Steimberg, while Roberts was dating actor Benjamin Bratt.
Roberts ended up attempting to publicly shame Steimberg for refusing to sign divorce papers, and the result was a lot of shame headed her way for being a "homewrecker."
Next: Next time, get a nanny cam
11. Ryan Shawhughs and Ethan Hawke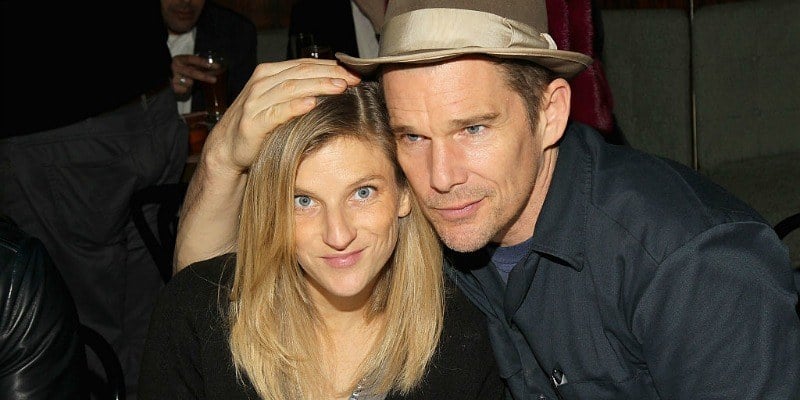 You probably don't recognize the first name, but Ryan Shawhughs was Ethan Hawke and Uma Thurman's nanny when the pair were married. Hawke and Thurman fell in love while shooting the 1997 movie Gattaca together, and they were married in 1998.
The pair had two children together, but Hawke — who says humans aren't made for monogamy — couldn't keep his hands off the nanny. He and Shawhughs are now married with two kids of their own.
Next: Karma, baby
12. Miranda Lambert and Blake Shelton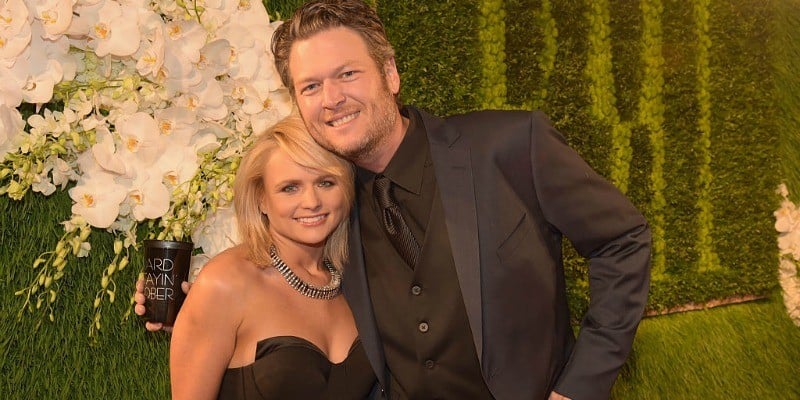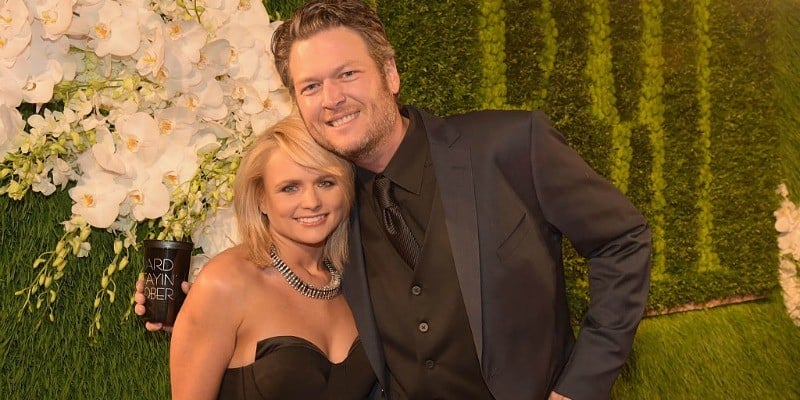 For Blake Shelton, it appears that what goes around comes around. He wasn't too happy at the notion that his ex-wife Miranda Lambert was dating a married man. Shelton even took to Twitter to tweet about it being "karma."
But according to an ex-boyfriend of Lambert, Shelton isn't exactly free of blame. Apparently, Shelton — who was married at the time — was cheating with Lambert while she was dating a man named Jeff Allen. Karma, indeed.
Next: They left their spouses for each other
13. Melanie Griffith and Antonio Banderas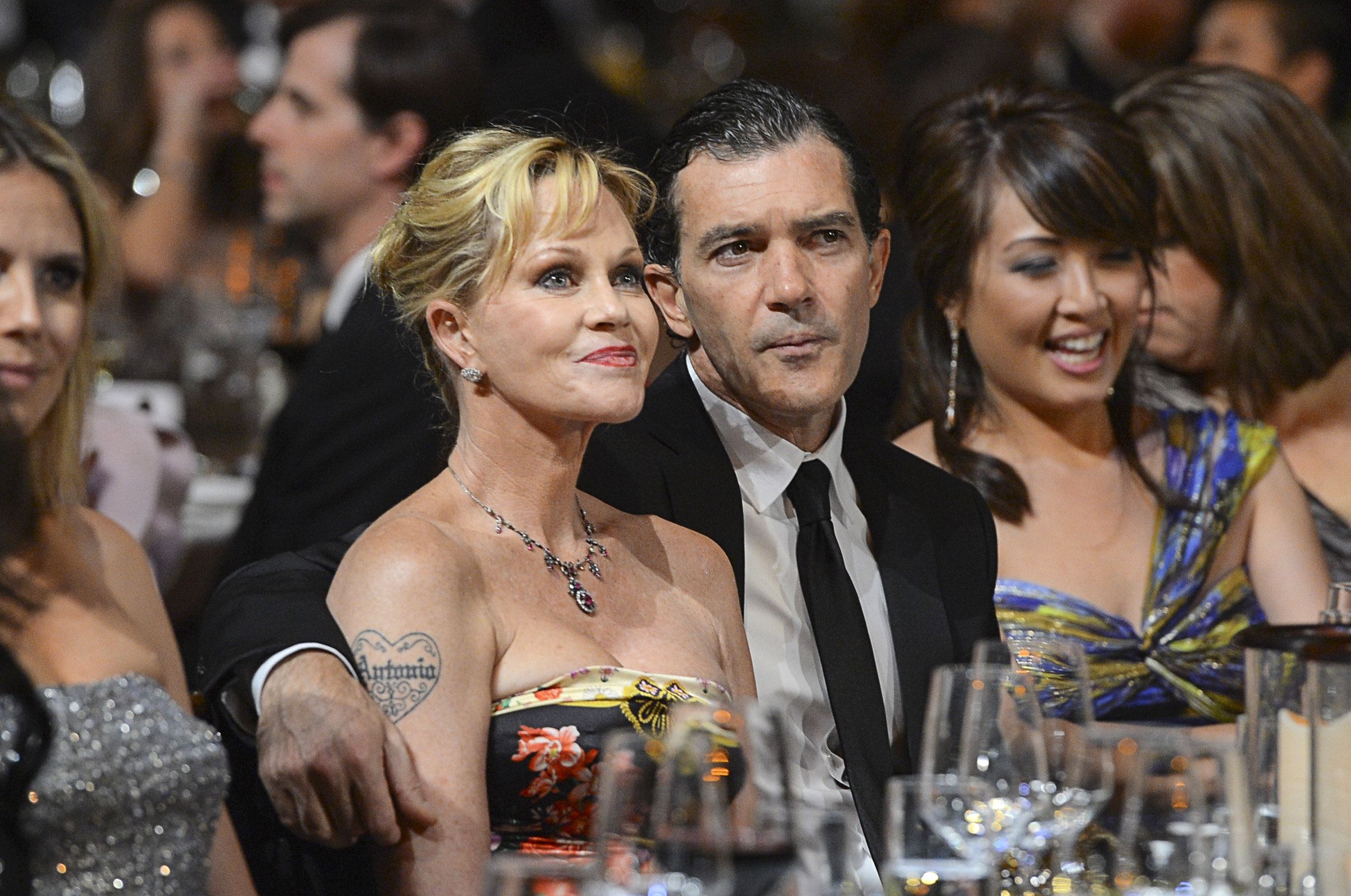 Melanie Griffith has been known for a few controversial relationships, including an affair with Warren Beatty. Griffith was married to former Miami Vice star Don Johnson when she met Antonio Banderas on the set of their 1995 movie, Two Much.
Banderas was married at the time to Spanish actress Ana Leza, but each went about divorcing their spouse in 1996. The pair tied the knot later that year and were married for over 18 years before divorcing in 2015.
Next: A very famous celebrity couple
14. Kim Kardashian and Kanye West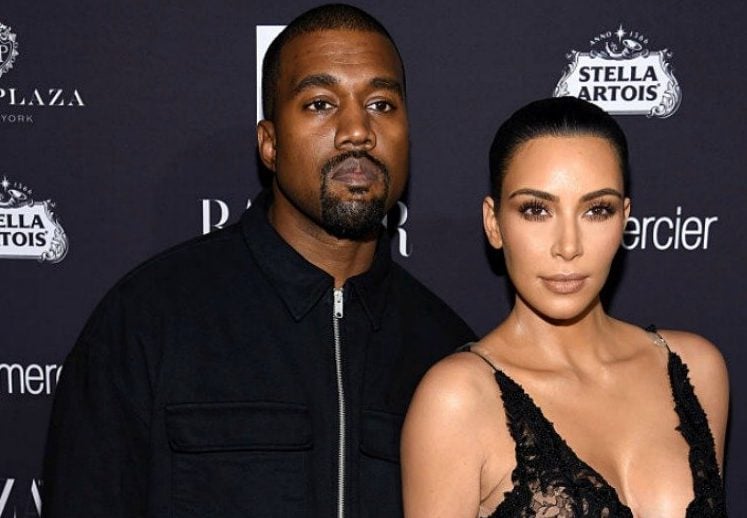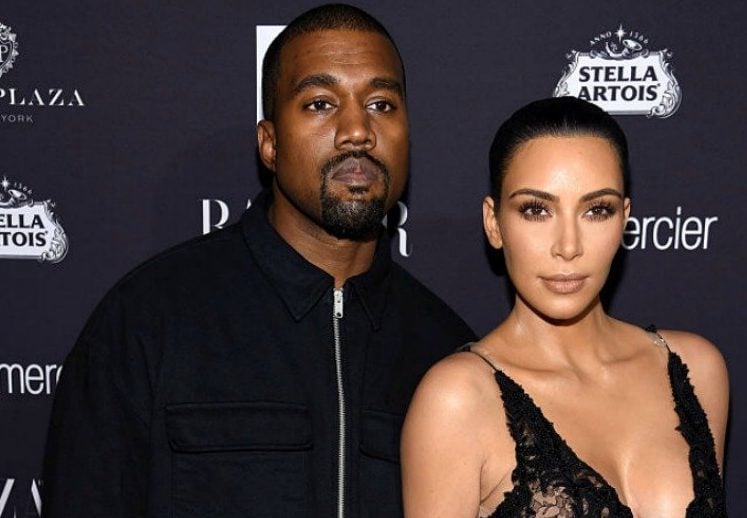 Pop culture icon Kim Kardashian and rapper Kanye West may have a happy marriage and a family these days, but their history is littered with rumors of cheating. First, it was West's former girlfriend, Amber Rose, accusing him of cheating on her with Kim, who was dating NFL running back Reggie Bush at the time.
Later, it was NBA forward Kris Humphries admitting that he had suspicions of West and Kardashian having an affair during his short and doomed marriage to the reality TV star.
Next: This one features a major twist
15. Angelina Jolie and Brad Pitt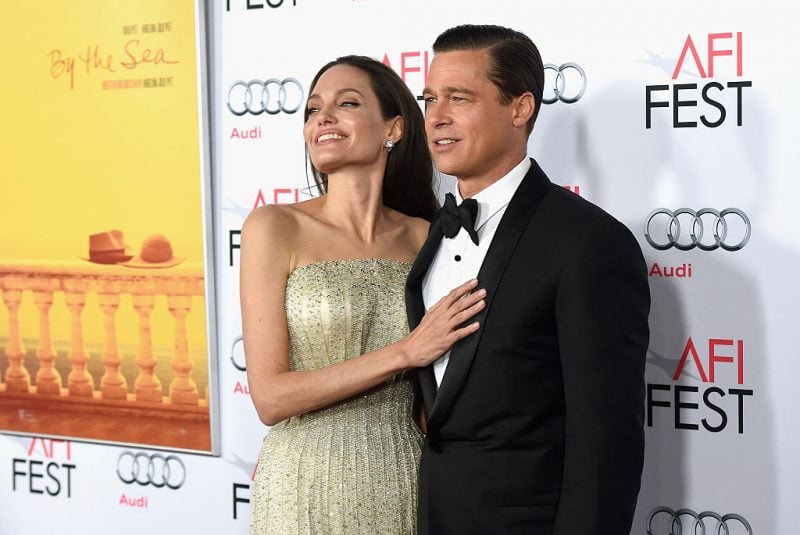 This is another example of a celebrity couple that everyone knows came off the back of a failed marriage. Brad Pitt was married to Jennifer Aniston, but suddenly had a serious connection with Angelina Jolie while filming Mr. and Mrs. Smith together in 2005. Pitt left Aniston for Jolie, which caused some bad blood at the time.
After the dissolution of Jolie and Pitt's marriage in 2016 and then Aniston's to Justin Theroux, many have begun to speculate about the original pairing of Aniston and Pitt. While tabloid rumors say they're together again, the truth remains to be seen for now.
Check out The Cheat Sheet on Facebook!