Famous People Who Quit Hollywood and Now Work Totally Regular Jobs
As you sit and watch old movies or TV shows, you might wonder about some of your favorite characters. What are they up to right now? Why did they disappear from the spotlight? You might be surprised to learn some actors and actresses decided to leave the industry for good, or at least take a break, so they could work everyday jobs or pursue passions.
Here are 15 famous people who quit Hollywood and now work totally regular jobs.
1. Jack Gleeson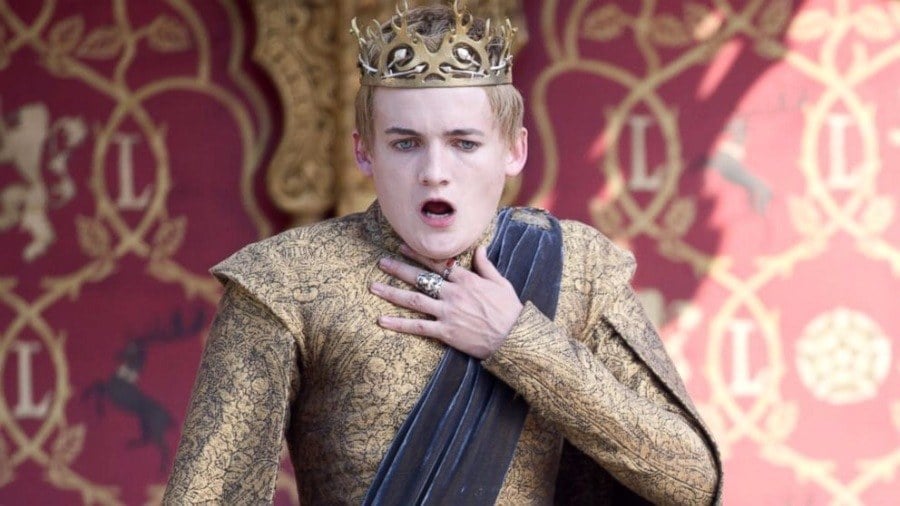 Jack Gleeson is best known for his role as Joffrey Baratheon on HBO's Game of Thrones. After his character was killed off, he decided to step away from the spotlight at the age of 21 so he could pursue his education. Gleeson told Entertainment Weekly he had been acting since he was eight years old and that acting isn't what he wants to do long-term. He said acting was just a hobby for him. Gleeson went on to complete his studies in theology and philosophy. The Herald Sun reported he now works with a small theatre company.
Next: This child star checked out of the Overlook Hotel. 
2. Danny Lloyd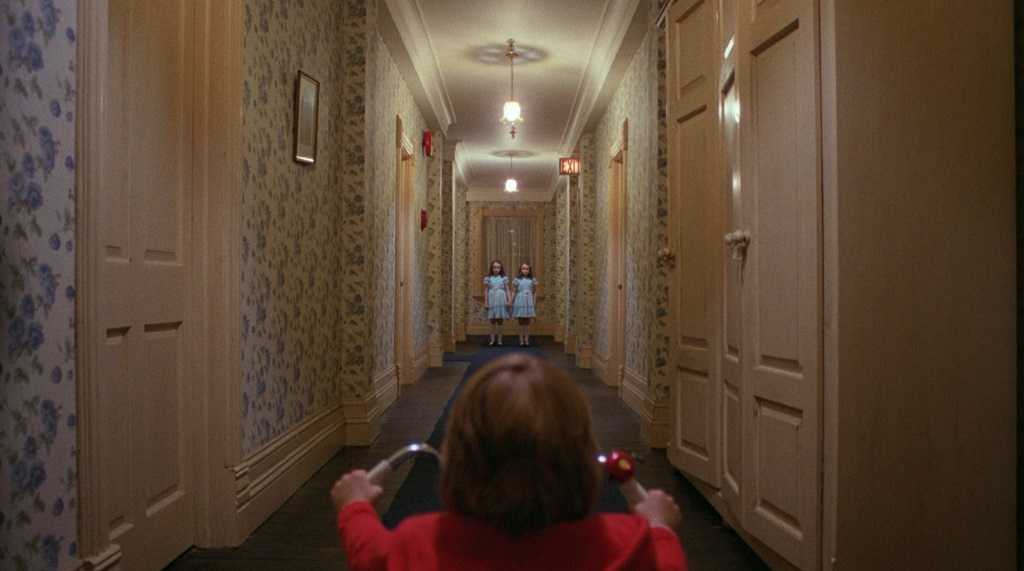 If you've ever seen the 1980 horror film The Shining, then you're probably familiar with the little boy who played Danny Torrance, the son of the main character, Jack Torrance (played by Jack Nicholson). Danny Lloyd is all grown up and no longer running through snow-covered mazes. Today Lloyd is a biology teacher in Kentucky.
Next: An Oscar winner turned writer 
3. Gene Hackman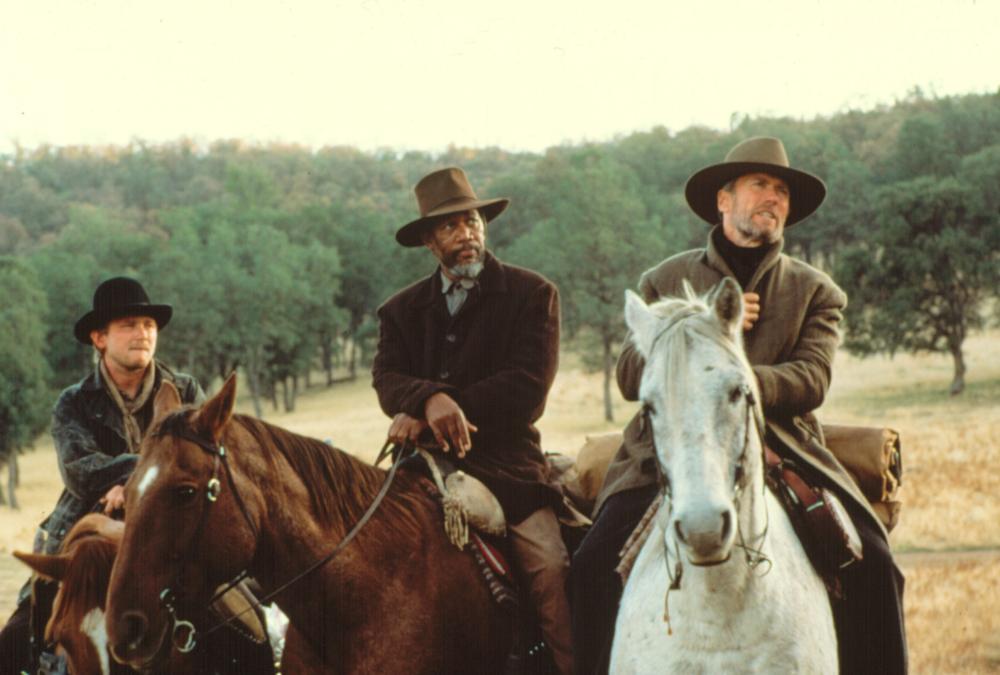 Actor Gene Hackman is best known for his appearances in the movies Enemy of the State, The Firm, and Unforgiven. The 87-year-old left Hollywood in 2004 after appearing in the film Welcome to Mooseport. He is now an author of historical fiction novels. Between 2004 and 2008, Hackman co-wrote four books with Daniel Lenihan: Wake of the Perdido Star, Justice for None, Vermillion, and Escape from Andersonville. In addition, he was the solo author of the books Payback at Morning Peak, and Pursuit.
Next: Maybe this actor has created a recipe for Scooby Snacks? 
4. Freddie Prinze, Jr.
Gene Hackman isn't the only actor who traded Hollywood for a writing career. Freddy Prinze Jr. now makes a living as a voiceover artist and most recently as a cookbook author. Prinze released a cookbook in 2016 titled Back to the Kitchen. The former actor is no stranger to the kitchen. He said in his book he would often cook alongside his mother. Before he appeared on the big screen in movies such as I Know What You Did Last Summer and She's All That, he was ready to attend culinary school. However, when he got his first big acting role, he decided to choose acting instead.
Next: A Disney star turned app developer
5. Kevin Jonas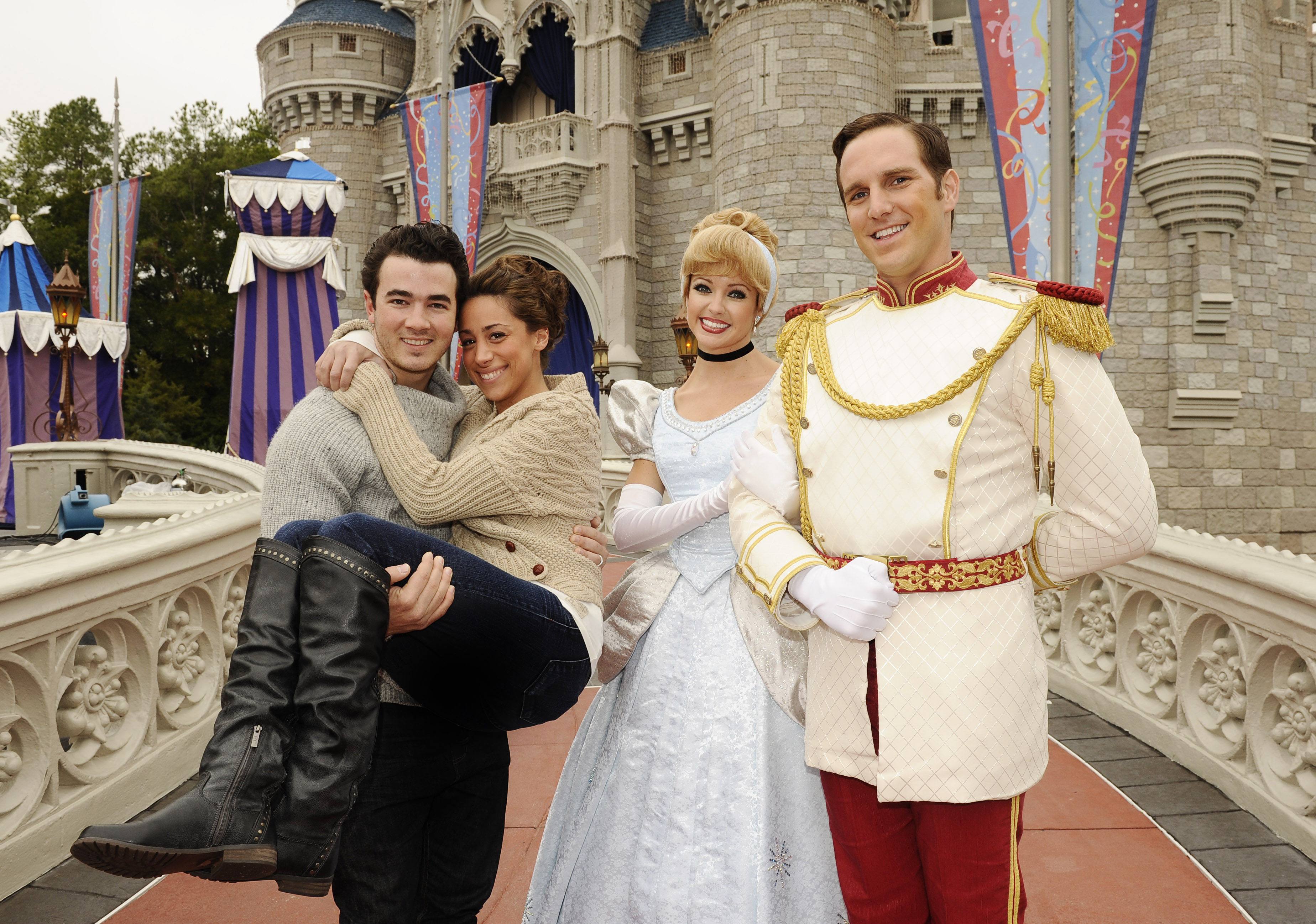 Singer Kevin Jonas rose to stardom during his time as a performer with the Jonas Brothers. After the band broke up in 2013, Jonas focused on creating apps. He created an app called Yood, which displays nearby restaurants serving the type of food you pick from a menu. It also features the restaurant's Yelp rating and phone number, so you can conveniently place an order.
Next: A star of The Goonies could get you out of a legal jam.
6. Jeff Cohen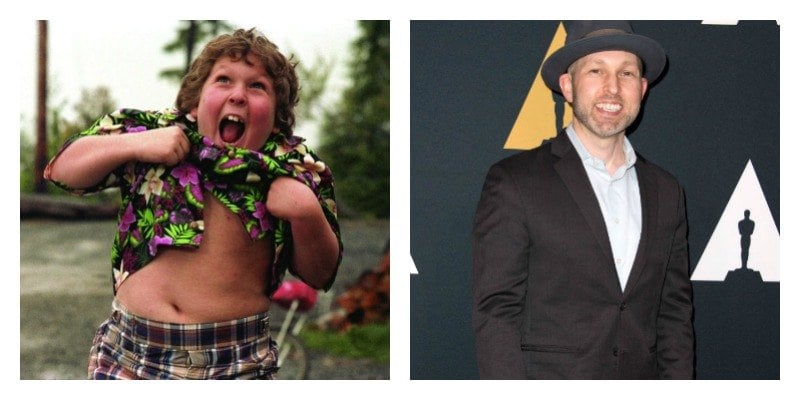 Actor Jeff Cohen is best known for his role as Chunk in the 1985 film The Goonies. His last acting role was in the 1991 television movie Perfect Harmony. After Cohen hung up his acting hat for good, he decided to take a totally different direction and become an entertainment lawyer. Upon graduating from law school, he founded Cohen Gardner Law. He also penned the book The Dealmakers Ten Commandments.
Next: This Mean Girls star later spent time teaching spin classes. 
7. Jonathan Bennett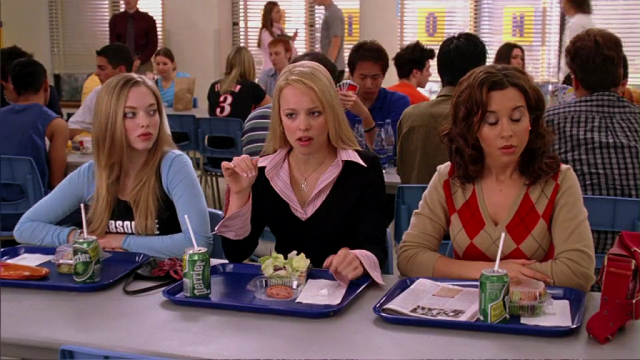 This actor had one foot in Hollywood and the other in a regular job. Actor Jonathan Bennett is known for his roles in the movies Mean Girls and Cheaper by the Dozen II. For a brief time, Bennett took a short break from acting and pursued his love of fitness. ABC News reported he taught spin classes at FlyWheel Studio in Los Angeles. After the acting break, Bennett returned to entertainment. The actor is now a host on Food Network's Cake Wars and the MTV karaoke show Copycat.
Next: This actor took his golden ticket and went to vet school.
8. Peter Ostrum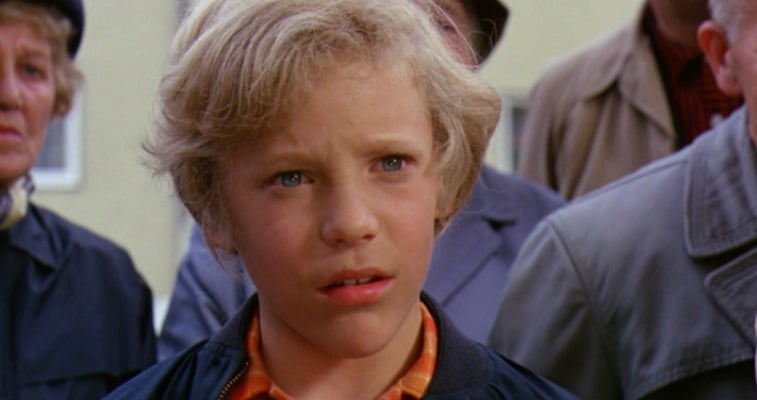 Peter Ostrum is known for his role as Charlie Buckett in the 1971 film Willy Wonka and the Chocolate Factory. This was Ostrum's only acting role. After the film, he focused on living a regular life and eventually went to Cornell University College of Veterinary Medicine to study veterinary science. He's now a veterinarian at Countryside Veterinary Clinic in Lowville, New York, where he specializes in dairy cattle and horses.
Next: Peter Pan's son in Hook grew up and became a lawyer. 
9. Charlie Korsmo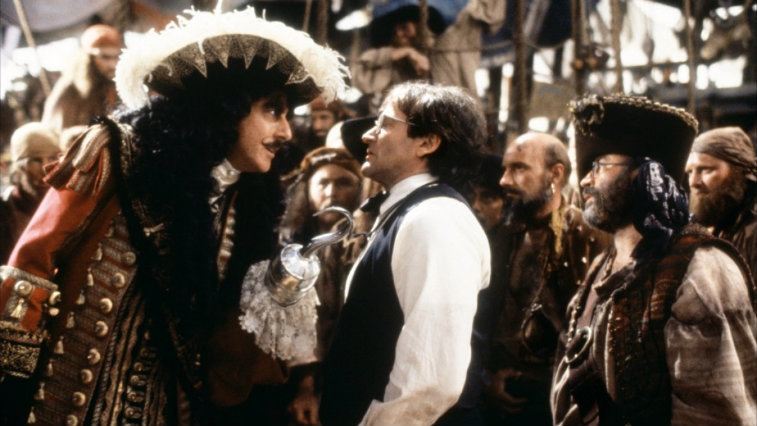 Charlie Korsmo had an exciting career as a child actor, appearing in the films Hook, Dick Tracy, and What About Bob? After his acting career began to wind down, Korsmo decided to focus on school. He later attended the Massachusetts Institute of Technology, where he received a bachelor's degree in physics. He then went to Yale to study law. Korsmo now works as a law professor at Case Western Reserve University School of Law.
Next: This actor went from '80s teen movies to a career in woodworking. 
10. Michael Schoeffling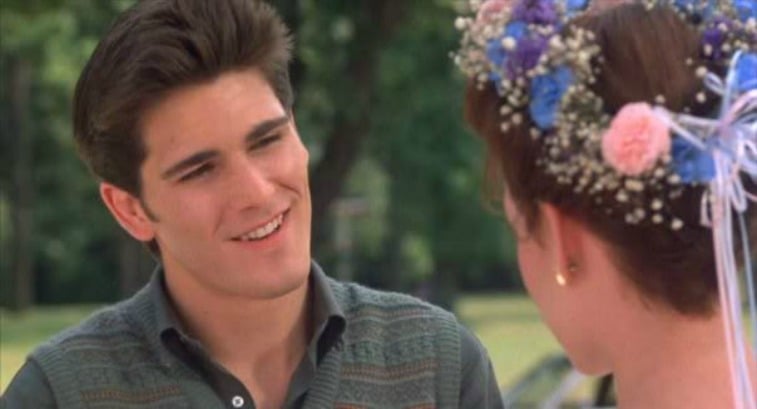 If you grew up during the 80s, it's likely you were a fan of the teen romantic comedies that were popular during that time. One actor you might have seen on the big screen is Michael Schoeffling. Schoeffling is best known for his roles in Sixteen Candles and Wild Hearts Can't Be Broken. It is reported he left Hollywood to work as a carpenter and run a woodworking shop.
Next: From Mighty Duck to firefighter 
11. Mike Vitar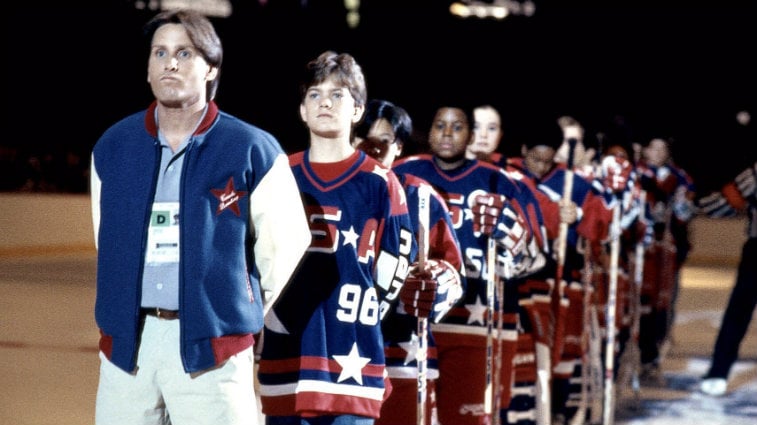 Mike Vitar became famous after working on the films The Sandlot and The Mighty Ducks franchise. However, he exited the acting scene, making his last film in 1996. He now works as a firefighter in Los Angeles. Before that, he briefly worked for an ambulance company, reports LA Weekly.
Next: This Saved By the Bell star is now a painter. 
 12. Lark Voohries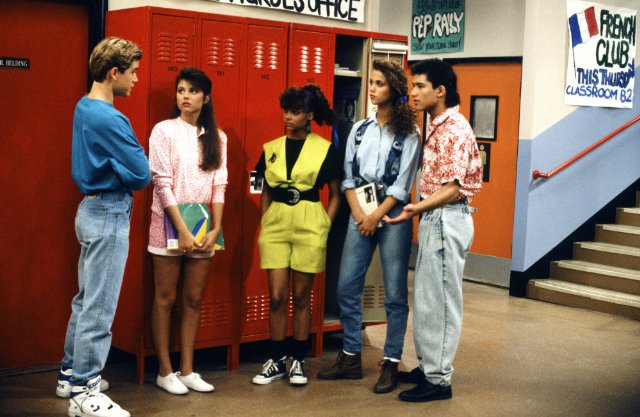 Lark Voohries rose to stardom after appearing on the teen series Saved by the Bell. Her role as Lisa Turtle made her a household name. Since quitting Hollywood, the former actress has decided to focus on being a painter. If you want to purchase one of her paintings, however, you're out of luck. Voohries told VH1 she keeps all the paintings to herself.
Next: From a town called Bel-Air to the nonprofit world.
13. Karyn Parsons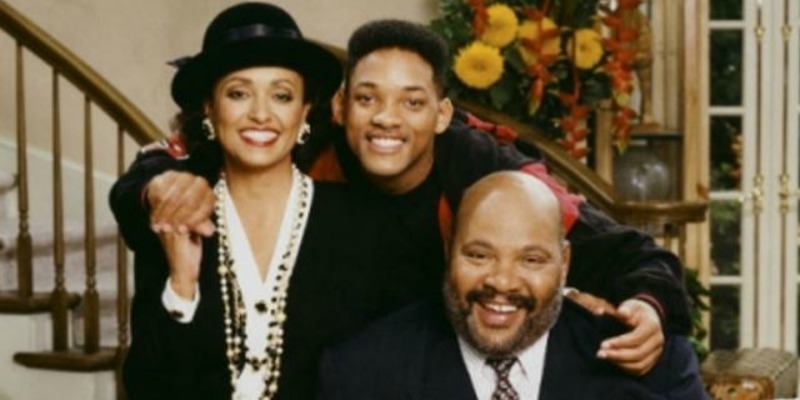 Another star you've likely seen on those popular 80s and 90s teen series is Karyn Parsons, former star of The Fresh Prince of Bel-Air. After playing the role of Hilary Banks for six years, she moved on to nonprofit work. She founded Sweet Blackberry, a non-profit focused on teaching children about black history.
Next: Another Oscar winner who turned her back on Hollywood
14. Geena Davis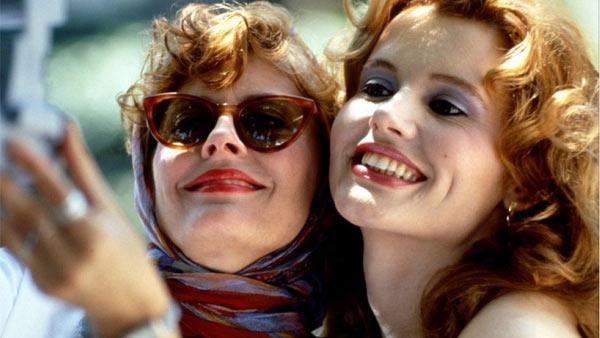 Geena Davis is best known for her work in the films Thelma & Louise and A League of Their Own.  The actress took a break from Hollywood to focus on improving the portrayal of women in the media. Davis founded the Geena Davis Institute on Gender in Media.
Next: Her role in Hairspray may have prepared this actor for her future career.
15. Nikki Blonsky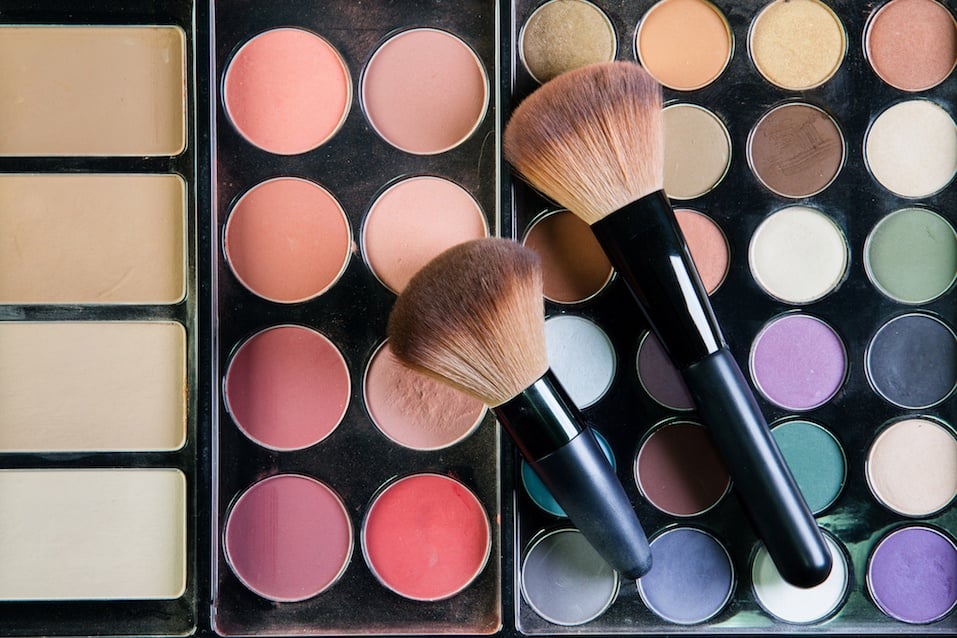 Nikki Blonsky rose to stardom after appearing in the 2007 film Hairspray. After that film, she had parts in the TV movies Huge and Queen Sized. However, once the acting roles started to wane, she later left the industry to pursue a career as a cosmetologist at a hair salon. Before that, she briefly worked at a shoe store in New York City.
Follow Sheiresa on Twitter @SheiresaNgo.
Check out The Cheat Sheet on Facebook!