Fan Reactions to HBO's 'Chernobyl' on Twitter Should Be Reason Enough to Watch the Miniseries
HBO's Chernobyl is worth watching based on tweets alone. Premiering on May 6, 2019, the miniseries played out over the course of five episodes following the aftermath of the explosion at the Chernobyl Nuclear Power Plant in the Soviet Union on April 26, 1986.
Keep reading to learn what the Twitterverse has to say about the new hit miniseries ahead.

Cast of 'Chernobyl'

Stellan Skarsgård (Boris Shcherbina), Jared Harris (Valery Legasov), Jessie Buckley (Lyudmilla Ignatenko), and Emily Watson (Ulana Khomyuk) star in Chernobyl.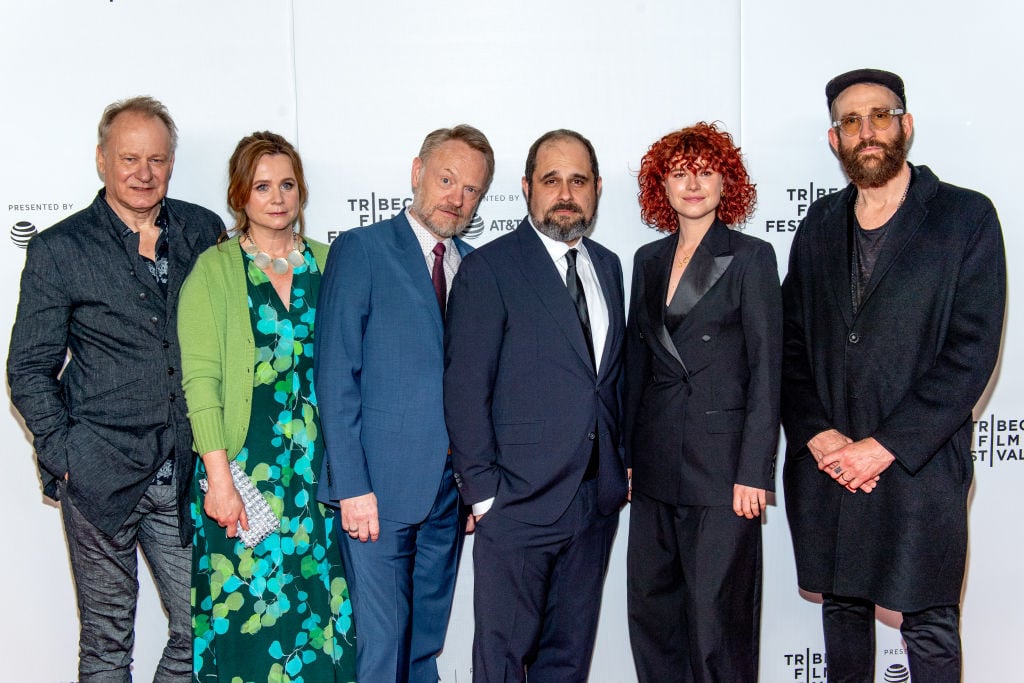 Craig Mazin wrote the screenplay for the miniseries. He's also known for writing screenplays for Hangover Part II and Identity Thief.
As for who directed the HBO miniseries, that distinction goes to Johan Renck, who also directed multiple episodes of Breaking Bad.
Below, read how HBO describes the miniseries: "Chernobyl dramatizes the story of the 1986 nuclear accident, one of the worst man-made catastrophes in history, and of the brave men and women who sacrificed to save Europe from unimaginable disaster, all the while battling a culture of disinformation."
Watch the trailer for the miniseries below.
Fans react to 'Chernobyl' on Twitter
Search the hashtag "ChernobylHBO" on Twitter and thousands of tweets appear in the results. Fans have enjoyed talking about the miniseries since it's release.
Twitter users have called the series "amazing," "great," "fantastic," and have called for Emmy nominations.
"Give Actor Jared Harris an Emmy!!! Bravo!!!! Bravo!!! #ChernobylHBO," wrote a fan of the miniseries while another tweeted, "This series was amazing. Throw all of the awards at it & the cast & crew & the writers. Just give them everything! #ChernobylHBO."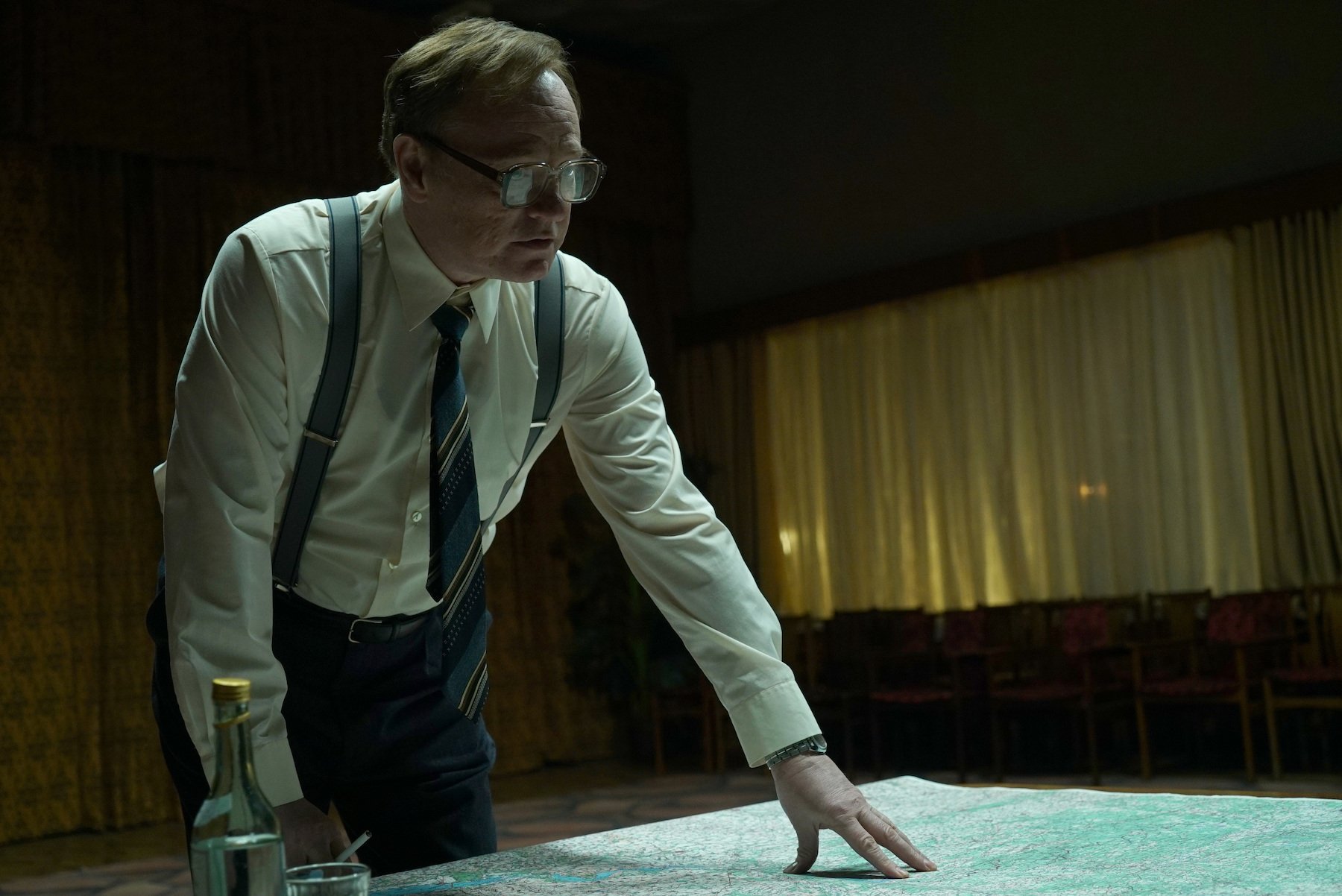 "#jaredharris' portrayal of Legasov's scientific awkwardness is perfect, right down to tripping over himself walking over to the robot truck," another Twitter user wrote.
Is 'Chernobyl' the 'best TV ever'?
Another person gave the series a high compliment, calling it the best TV ever. "#ChernobylHBO probably the best 5 episodes of TV I've ever watched" they boldly stated. "Casting, cinematography, soundtrack, spot on. If you're sleeping on this then you're missing out," they added.
One Twitter user heralded the cast's performances, calling them "f**king great."
Others echoed the above sentiments, tweeting "Most perfectly made TV Show ever" and "Wow, #ChernobylHBO is really doing a great job with the details and accuracy. The air does taste like Emmy Awards in HBO."
Could 'Chernobyl' be the new 'Game of Thrones'?
For fans of Game of Thrones who are looking for another TV show to fill their Sunday night, one Twitter user says to look no further than Chernobyl.
"Chernobyl is the new Breaking Bad and Game of Thrones combined, this show is an EPIC in terms of Storytelling. #ChernobylHBO," they tweeted.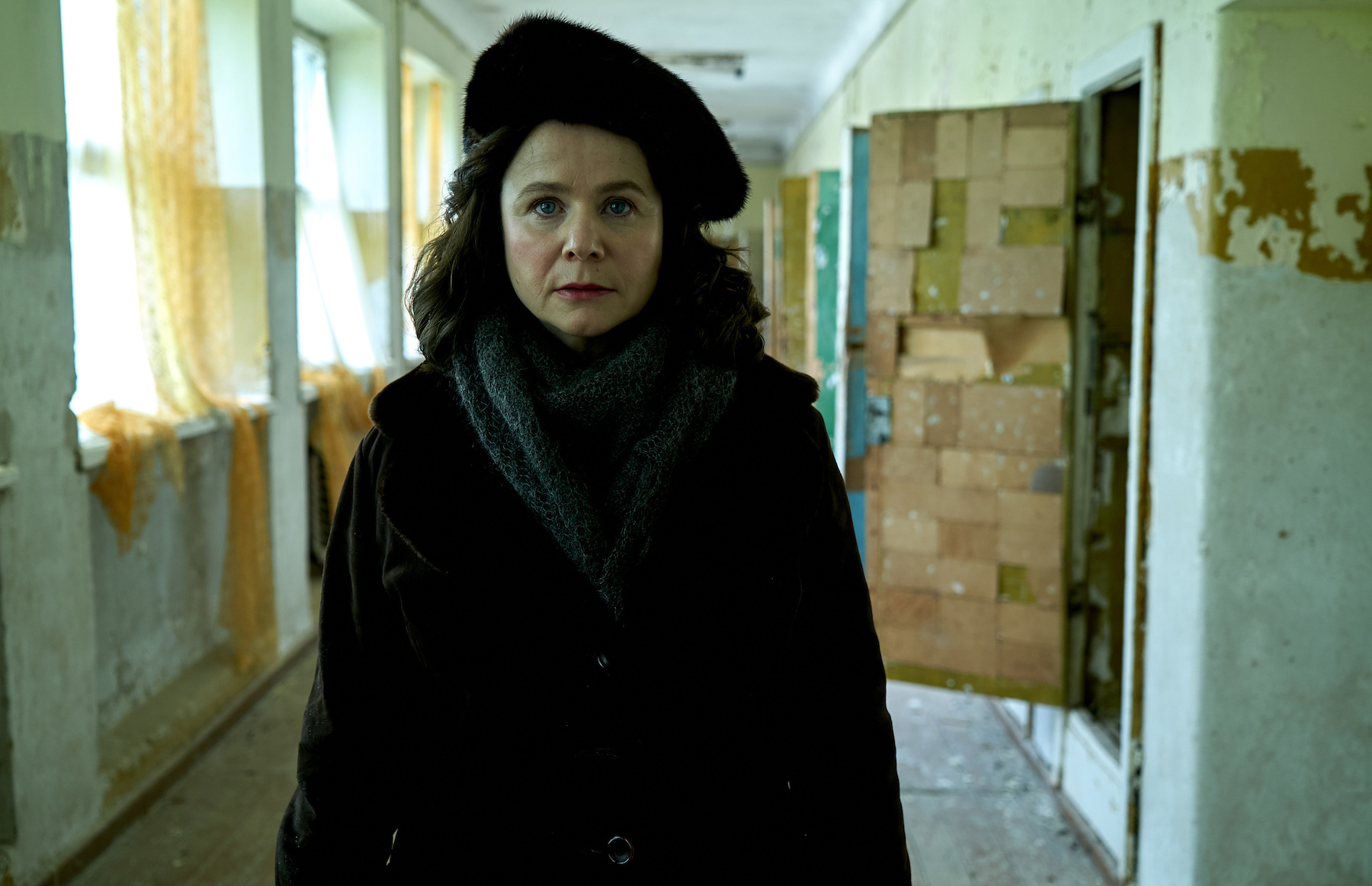 Fans say the show is not only superb at storytelling but very relevant to life today even though it chronicles the aftermath of an event that happened more than 30 years ago.
"There honestly couldn't be a more relevant show for today's society. Lies, deception and corruption have run amok in this new era of human society, the "post-truth" era. Chernobyl is a terrifying real-world example of what happens when the debt of lies must be paid #ChernobylHBO," a fan wrote on Twitter.
Some consider 'Chernobyl' a horror miniseries
Another Twitter user put Chernobyl in the category of "horror shows."
"#Chernobyl ended up being one of [the] best horror shows ever made, all without the need of a scary villain. Fantastic series #ChernobylHBO," they shared.
"Haunting" and "beautiful" is how another person described the series.
"#Chernobyl is one of the most beautiful, haunting shows I have ever watched. It deserves so many Oscars. Every performance, the writing, the make up, the cinematography, the music. Beyond words. #ChernobylHBO what a way to honor those who put their lives on the line," they tweeted.
"Through brilliant writing and spotless execution, it shines a light on a true catastrophe," another person wrote.
Another person called it "must-watch" TV.
"Chernobyl is a must watch for everyone. The portrayal of such a haunting event in history, is reason enough but it's perfected in its depiction, the a class acting, directing and music choices, cannot recommend enough #ChernobylHBO," a fan wrote.
Finally, another Twitter user called Chernobyl "a riveting masterpiece."
'Chernobyl' is now No.1 highest rated TV show of all time
If the tweets we featured above weren't enough of a reason to watch the series, consider this: Chernobyl has already knocked Game of Thrones out of the No. 1 spot as the highest rated TV show of all time on IMDb.
Keep this fact in the back of your mind when trying to figure out what to watch next.