Fans Are Angry Photos of Kim Kardashian West Crying Were Posted Online
On July 27, photos of Kim Kardashian West and Kanye West in Cody, Wyoming were posted online. In the photos, Kardashian West is seen crying in a car with West. While Kardashian West's reality show Keeping Up With the Kardashians has shown her personal life before, fans found these photos to be an invasion of privacy.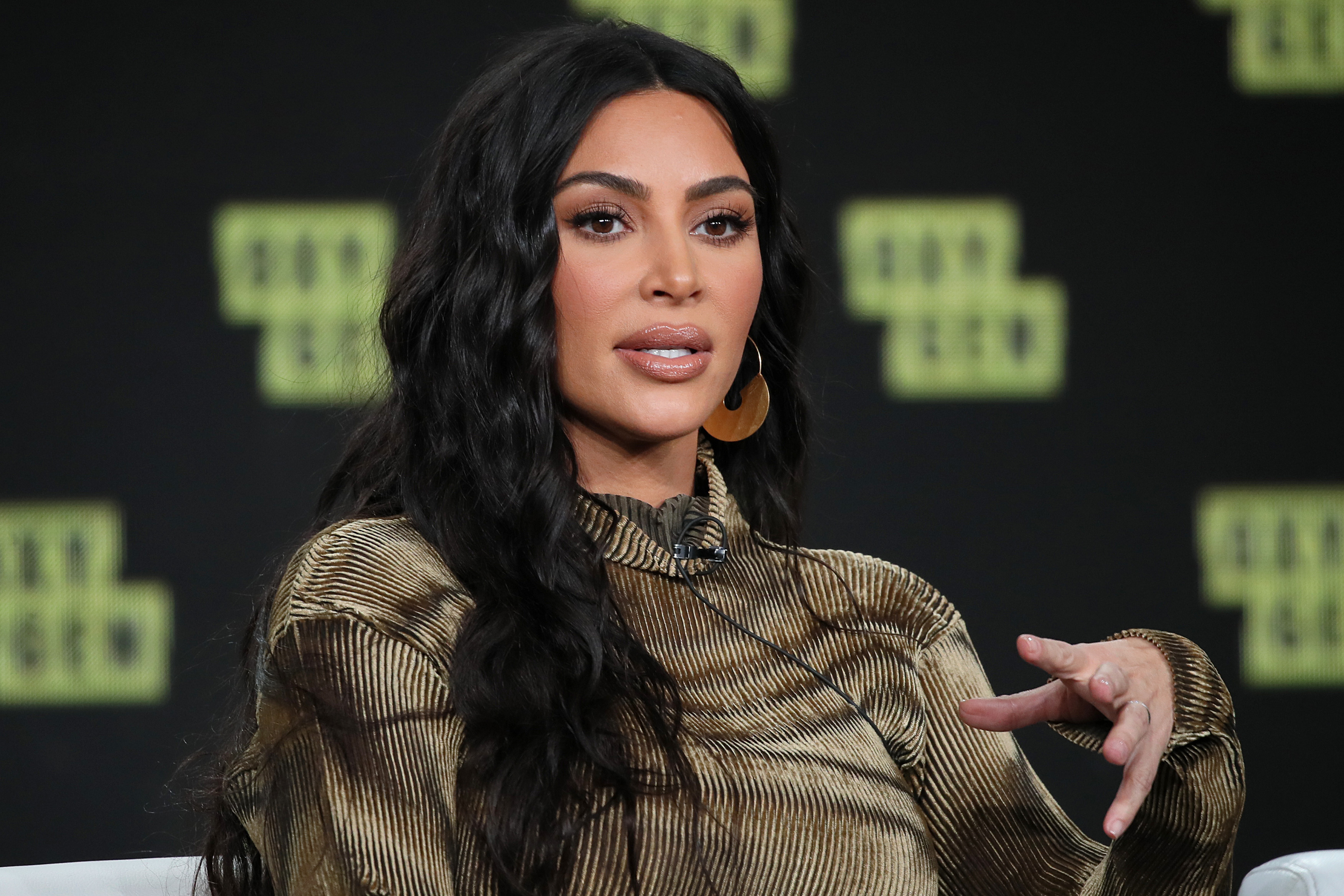 Fans feel for Kim Kardashian West
After the photos were circulated online, social media users expressed their distaste at the fact Kardashian West's emotional pain was being exploited.
"people making fun of Kim Kardashian or circulating her photos crying need to f*cking stop. you have no idea what it's like to be with someone who has a mental health disorder. her worst moments are being used for front page fodder. it's gross," one Twitter user wrote.
"I don't like that people took pictures of Kim kardashian while she was crying with Kanye. I don't really support them but nonetheless that was a personal moment and they're going through it. It just doesn't sit right with me," another Twitter user wrote.
RELATED: Rumors About Kim Kardashian West You Should Stop Believing
Kim Kardashian West issued a statement about Kanye West
One reason people are disappointed with the photos of Kardashian West and West being posted online is because of a statement Kardashian West posted on her Instagram story earlier in July.
"As many of you know, Kanye has bi-polar disorder… I've never spoken publicly about how this has affected us at home because I am very protective of our children and Kanye's right to privacy when it comes to his health. But today, I feel like I should comment on it because of the stigma and misconceptions about mental health," she wrote.
Kardashian West proceeded to defend her husband after tweets and comments of his were criticized by the media and general public.
"He is a brilliant but complicated person who on top of the pressures of being an artist and a black man, who experienced the painful loss of his mother, and has to deal with that pressure and isolation that is heightened by his bi-polar disorder," Kardashian West wrote.
She asked for 'compassion' in the statement
In the Instagram story, Kardashian West asked for "compassion and empathy" from the media and fans when discussing West's mental health and the couple's relationship.
"We as a society talk about giving grace to the issue of mental health as a whole, however we should also give it to the individuals who are living with it in times when they need it most," Kardashian West wrote. "I kindly ask that the media and public give us the compassion and empathy that is needed so that we can get through this. Thank you for those who have expressed concern for Kanye's well being and for your understanding."
Despite her plea, photos of the two having a private conversation were still posted online and shared by multiple outlets and social media users.