Fans Are Begging 'Teen Mom' Farrah Abraham to Stop Getting Plastic Surgery
Teen Mom star Farrah Abraham likes to get frequent cosmetic procedures. She's had work done on her breasts, face, and derriere. Farrah seems to like the way she looks, but fans think it's time for her to stop getting procedures done. Here's what fans had to say about Farrah Abraham's surgeries.
Farrah Abraham explains why she gets so much plastic surgery
In an interview with The Hollywood Pipeline podcast, Farrah said she gets cosmetic procedures so she can look young for as long as she can, and she feels plastic surgery is the best way to achieve this goal. "I always say it's better to prevent when you're younger than when you're older and you've let yourself go. It's more money and you change your look more. I just want to seem youthful and plump and be happy. I don't want to ever look like I have bags because I do stay up late, and I do work a lot," she told the hosts.
Fans don't think Farrah's procedures are helping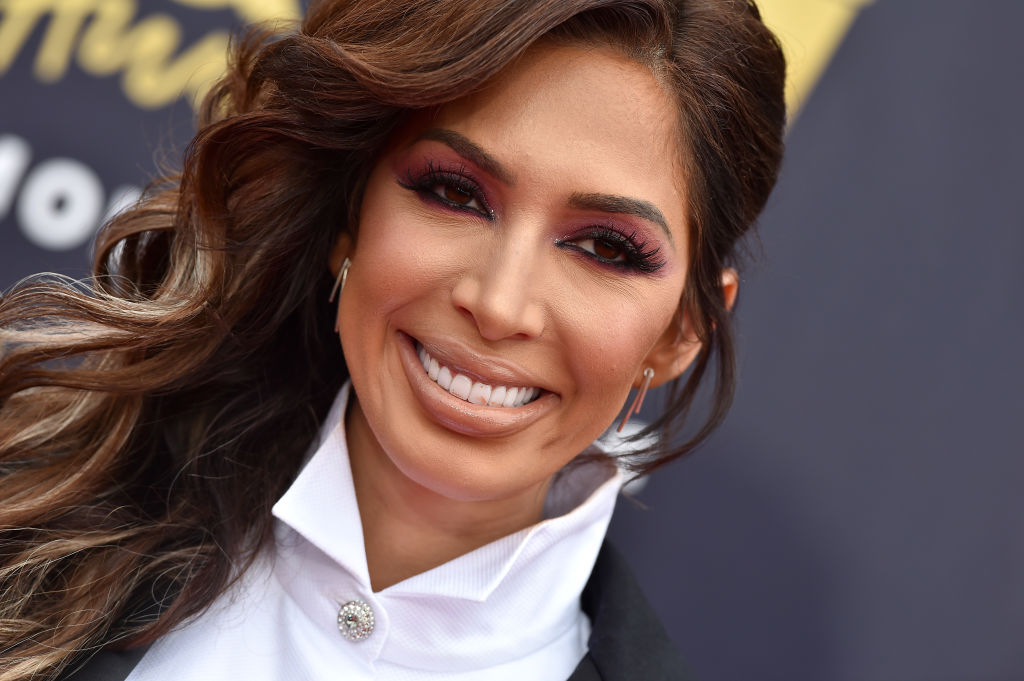 Farrah recently posted a few Throwback Thursday photos from one of her birthday parties so she could show how great she looks even though she's getting older each year. However, her posts backfired. Some fans posted nasty comments, saying the reality star looks older, not younger. Many said she's doing so much to her face that it's having the opposite effect. According to fans, she's looking a lot older than she is these days. "Every injection you had makes you look five years older; you look like you're 50," said an Instagram poster.
Farrah Abraham wants to get more plastic surgery
Although Farrah has received many cosmetic procedures, she isn't done yet. She expressed a desire to continue perfecting her face and body. During her interview with The Hollywood Pipeline she said her only regret about plastic surgery is not getting more done.
Fans beg Farrah Abraham to quit it with the plastic surgeries
Fans have flooded Farrah's Instagram feed, pleading with her to stop getting so much plastic surgery. One Teen Mom viewer is amazed that one person can get so many filler treatments. "How many fillers can a face hold? I'm telling you woman to woman your face looks like you just got stung 100 times in a row by a swarm of bees!," said the commenter.
Another fan used a colorful way to describe how he felt about the amount of plastic surgery Farrah has taken on. "Too much plasticism," wrote the Teen Mom fan. Someone else joined the discussion, saying she thought Farrah was attractive before she went under the knife. "Your face looks fatter than it is because of all the work. You don't need all that girl. You were naturally pretty," she wrote.
Others said they don't even recognize the reality star anymore. Fans want Farrah to put an end to the enhancements, but it doesn't look like that will happen any time soon.
Read more: 'Teen Mom' Farrah Abraham Regrets Not Getting More Plastic Surgery
Check out Showbiz Cheat Sheet on Facebook!