Fans Are "Burnin' Up" About the New Jonas Brothers Movie, But This Is the Only Way They Can See It
The Jonas Brothers just keeping dropping surprise after surprise.
One week after they released their brand-new hit "Sucker," the JoBros revealed they are bringing a new documentary to Amazon Prime Video.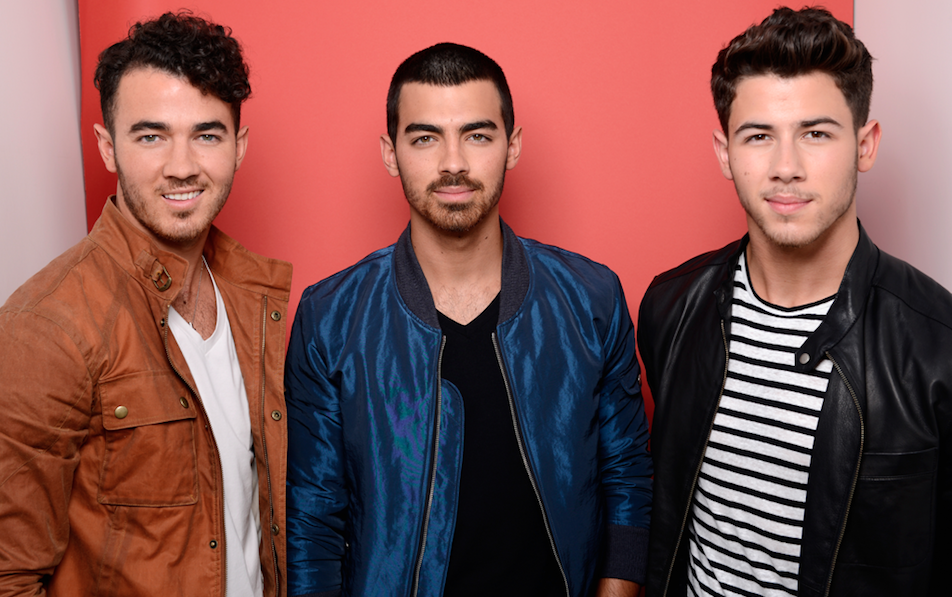 The movie is set to give fans an up-close look into the lives of everyone's favorite brothers.
When the Jonas Brothers say they're making a comeback, they really mean it!
The documentary will showcase their journey through stardom
Recently, The Jonas Brothers announced that they are bringing a brand new documentary– outlining their stardom– to fans all around the world.
The purpose of this documentary is to give fans an up-close look into the lives of The Jonas Brothers as they reunit after their almost six-year hiatus.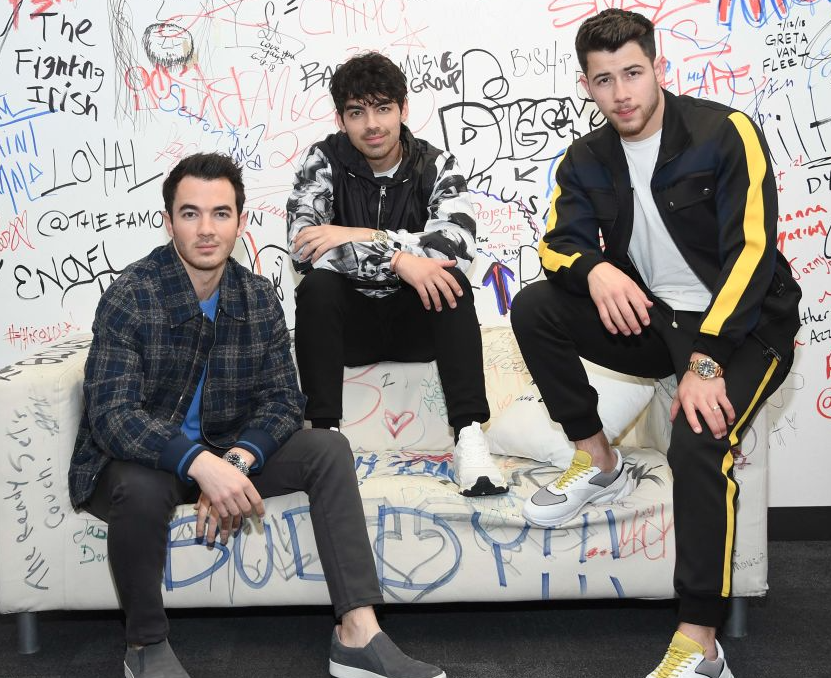 "Our fans are the best in the world and have shared in our journey as the Jonas Brothers and us as individuals," the Jonas Brothers said in a statement. "In releasing this documentary we wanted to make sure we partnered with an innovative platform, like Amazon, that could reach our fans around the world."
In a recent interview with Beats 1 radio station on Apple Music, The Jonas Brothers gave a little insight into what fans can expect with this documentary.
"It's going to give people a look into who we are as a family, as brothers and — oh yeah — we were also the Jonas brothers at one time, then we weren't, and now we are again. So you kind of get the full range of our life story plus our family's perspective on everything," Nick said. "Also a big factor in this too is the fans and what they've meant to us. I think it's going to be something we look back on in 20 years and we were able to show our kids and be really proud of the growth we've had."
It will only be available on Amazon Prime Video
Even though many fans are excited to see the JoBros back in another film, there is a catch when it comes to this upcoming documentary.
Only those with an Amazon Prime account will be able to view the documentary when it is released.
The documentary will be coming to Amazon Prime Video so that fans in every country have the opportunity see what the JoBros have been up to these last six year and how they're preparing for their upcoming tour.
Not only are the Jonas Brothers happy to be partnering with Amazon on this exciting project, the online service is honored to be an exclusive destination for the documentary.
Amazon Studios head Jennifer Salke said in a statement, "Amazon Prime Video is proud to be the exclusive home for a very personal, behind the scenes look at the Jonas Brothers as they reunite for this exciting tour. Experiencing the brothers back together again is the news that everyone hoped for and we can't wait to share this intimate and compelling documentary special with all of our customers."
More details surround the documentary along with its released date will be announced soon.
Fans can't contain their excitement
With the Jonas Brothers just releasing the music video for their hit song "Sucker," fans can't wait to have the opportunity to see them in their very own documentary.
Fans took to Twitter to share their thoughts on this exciting and unexpected news.