Fans Are Calling Out Dakota Johnson For Making This Small Change To Her Appearance
When it comes to celebrities, a majority of them are faced with a ton of backlash online for many different things.
From appearances to unexpected actions, fans are quick to take to social media and call out celebrities on things they do not approve of.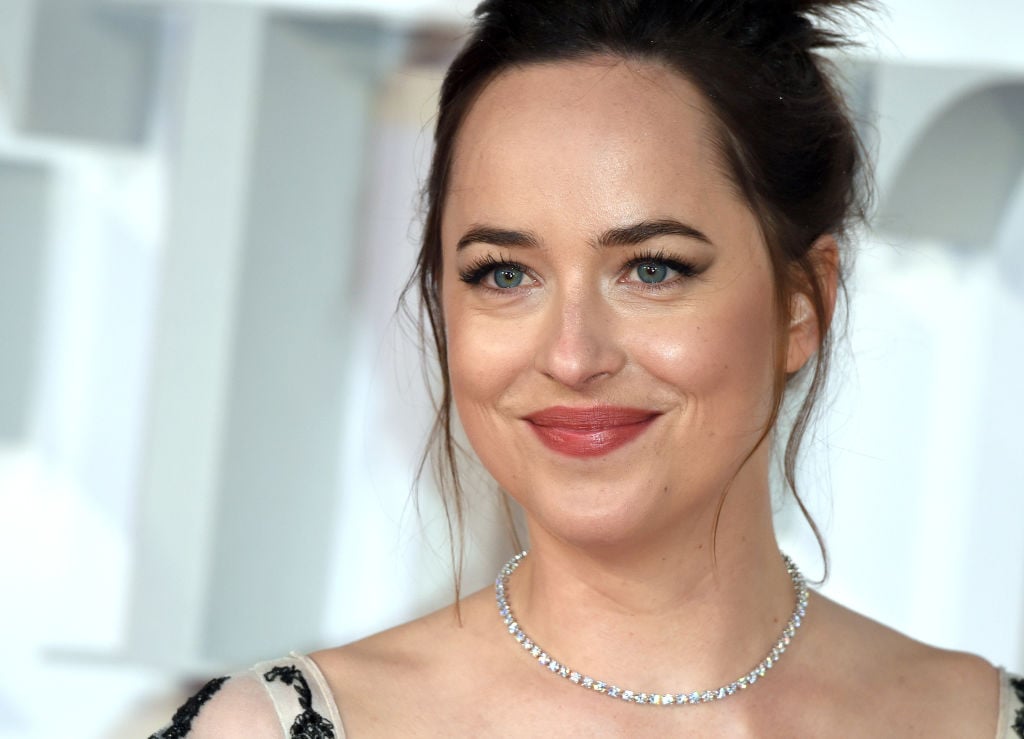 Actress Dakota Johnson recently witnessed first hand just how vocal fans can be over a small appearance changes after they noticed something was amiss with her smile.
Johnson has become known for her gapped teeth
Over the years, Dakota Johnson drew a lot of recognition for her acting roles, but now, she is now gaining even more attention for her smile.
While walking the red carpet for the Los Angeles premiere of her new film The Peanut Butter Falcon, fans immediately noticed that Johnson had appeared to have closed her tooth gap, which she has become known for.
In the past, the actress has poked fun at her signature gap and everyone assumed that the last thing she would do was close it.
Back in 2017, Johnson did a video with Vanity Fair titled, "How Much Stuff Can Dakota Johnson Fit in Her Gap Teeth?", where she demonstrated "how many things I can fit inside my gap tooth — cause that's my only skill."
In the video, Johnson went on to hilariously put toothpicks, a credit card, a paper clip and at one point a cherry stem into her gap.
While the actress was once praised by many for embracing her gapped teeth, she is no longer receiving that type of love from fans.
After seeing her walk the red carpet for her movie premiere, it became evident that the actress had minor dental work done, all to many fans' dismay.
Fans are mourning the loss of her beloved tooth gap
Though Dakota Johnson or her reps have yet to comment of her most recent change, fans have been taking to Twitter to share their sadness over the actress' closed tooth gap.
One fan posted a video that paid tribute to Johnson's lost gap, with the caption, "rip dakota johnson's gap tooth gone but not forgotten."
Another fan expressed their sorrow by tweeting, "Logged on to find out tha [sic] Dakota Johnson, the only person who should have a gap in their teeth, got rid of hers… please Venmo me during this difficult time," along with reaction images of the Kardashian-Jenner family in tears.
Highly accredited journalist, Hunter Harris, even joined in with fans to mourn the loss of the actress' tooth gap by writing, "dakota johnson's front teeth gap …… she was the mother i never had. she was the sister everybody would want. she was the friend that everybody deserves. i didn't know a better gap. i didn't know a better gap!"
Watching Dakota Johnson embrace her tooth gap was fun while it lasted but it seems as though she has finally moved on from it.
Though it is hard for many of us to come to terms with, if Dakota Johnson is happy with her change then we should try and be happy for her.