Fans Are Certain Emma Watson Is Dating Her 'Harry Potter' Co-Star Tom Felton and Here's Why
Love could possibly be in the air for Emma Watson and Tom Felton.
Fans around the world are convinced these two co-stars, who starred in the Harry Potter films together, are currently dating.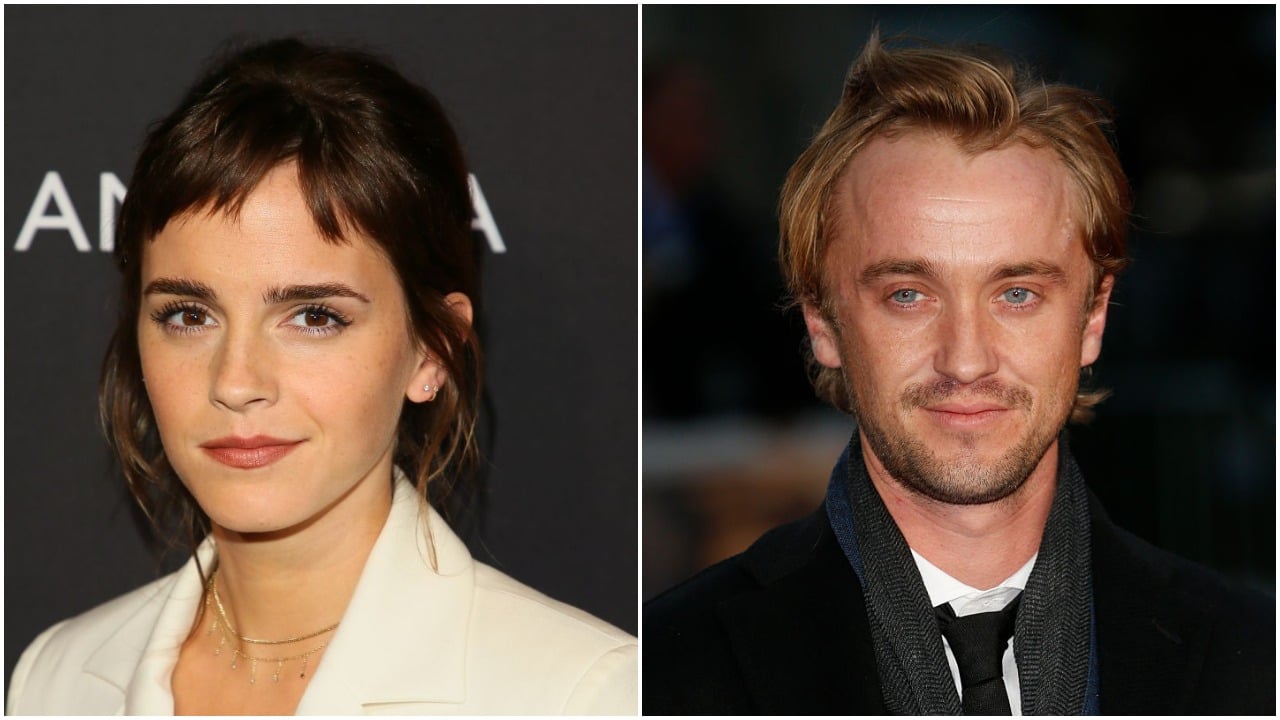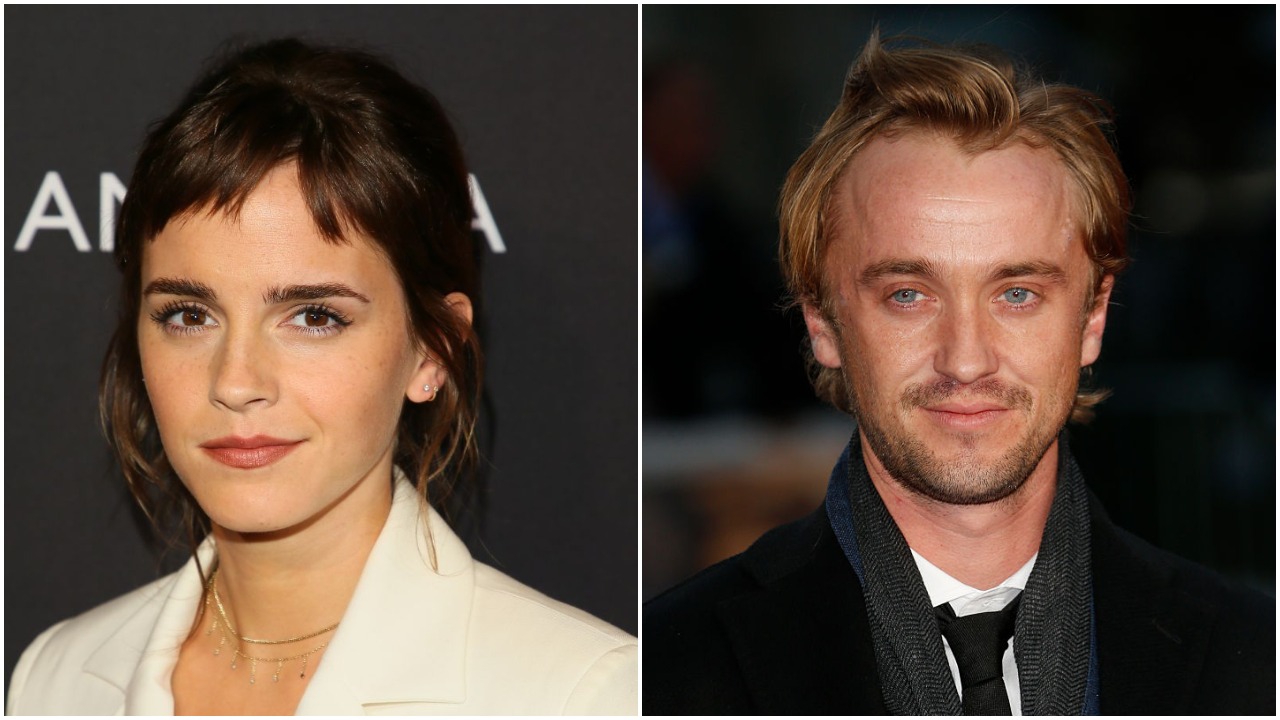 After Emma Watson shared a sweet photo of her and Tom Felton having a fun day at the beach, fans everywhere can't help but assume that was the beginning of a beautiful romance.
Fans are claiming they are more than just "friends"
Emma Watson, who recently wrapped up shooting for her upcoming film Little Women, shared a striking black and white photo of herself and gave the credit to aspiring photographer Tom Felton.
Along with the photo, Watson shared the caption, "Friends capture you best @t22felton."
To some, it seemed as though Emma Watson and Tom Felton just happen to be great friends.
To Harry Potter fans, these two looked to be a lot more than just "friends."
Since the photo was posted, fans have been sharing their speculations surrounding Emma Watson and Tom Felton's relationship on social media.
Some fans have been pointing out how much time these two actors have been spending together.
One Twitter user wrote, "So is it me or has Emma Watson posted 10 times more about Tom Felton than any other guy???"
Other users have shared how excited they are for their Harry Potter fanfiction to finally come true.
"We stan feltson," one commenter wrote.
"DRAMIONE IS REAL," another user added.
This isn't the first time Emma Watson gushed about her friendship with Tom Felton on social media.
In November 2018, the actress shared a sweet photo and video of her and Felton having a fun day at the beach.
The two friends are seen smiling happily as they are seated in the sand. The video shows Watson holding on to Felton as they ride on the same skateboard.
Emma Watson captions the post, "Tom's @origin_series is out on 14th November. Congrats dear friend. #TFToleratingmysubparskatingskillssince1999."
Emma Watson used to have a crush on Tom Felton
Back in 2011, Emma Watson had "Dramoine" fans going crazy after she revealed that she had a crush on Tom Felton while they filmed Harry Potter.
"For the first two movies, I had a huge crush on Tom Felton. He was my first crush," she revealed to Seventeen. "He totally knows. We talked about it – we still laugh about it. We are really good friends now, and that's cool."
While fans couldn't help but swoon at the thought of Emma Watson and Tom Felton one day being a couple, the actor unfortunately did not feel the same.
Seventeen then asked if he ever had a crush on Emma Watson, Felton nervously answered, "Er, uh, um, no."
It's hard to believe Emma Watson once had a thing for Tom Felton since her character despised his character in the Harry Potter series.
That punch Hermoine Granger gave Draco Malfoy in the third movie is still imbedded in our memories.
They are just friends
Even though Emma Watson no longer has a crush on Tom Felton, the two actors remain close friends to this day.
Now that they are older, Watson and Felton have found that they love spending time with each other.
Shortly after Emma Watson shared the photo of them hanging out on the beach, Tom Felton shared that they actually meet up quite often.
"Lovely Emma. We do see each other quite a lot actually. We just don't always post pictures about it," Felton revealed. "Everyone loves the reunion of it. We're reuniting all the time we just don't always post it on Instagram."
"She was in my neighborhood and I hadn't seen her for a few months. And I decided to take her for a skateboarding lesson, which she was very good at," he continued. "She's quite hard on herself. But she's actually very good at it. So yeah, that was fun. I always enjoy spending time with her."
Even though they are not dating, we are so happy Emma Watson and Tom Felton have remained good friends over the years!