Fans Are Certain Kylie Jenner Doesn't Even Use Her Own Skin Care Line Just From The Way She Washes Her Face
Since the launch of Kylie Cosmetics, Kylie Jenner has received backlash every now and again for her products.

However, with her new skincare line, Kylie Skin, the young billionaire is currently facing a ton of heat.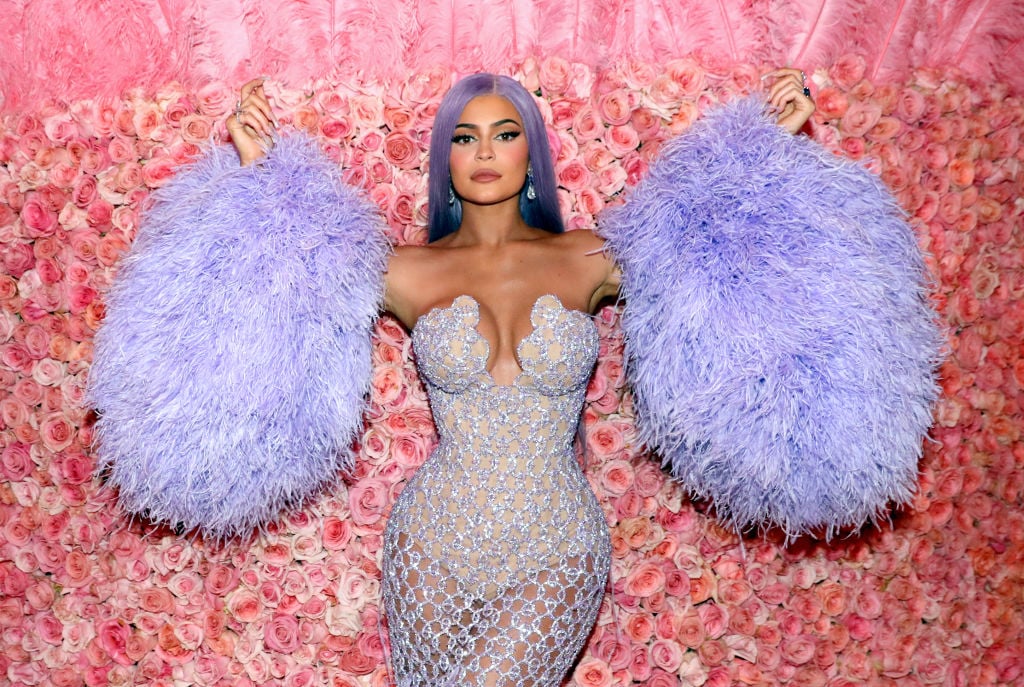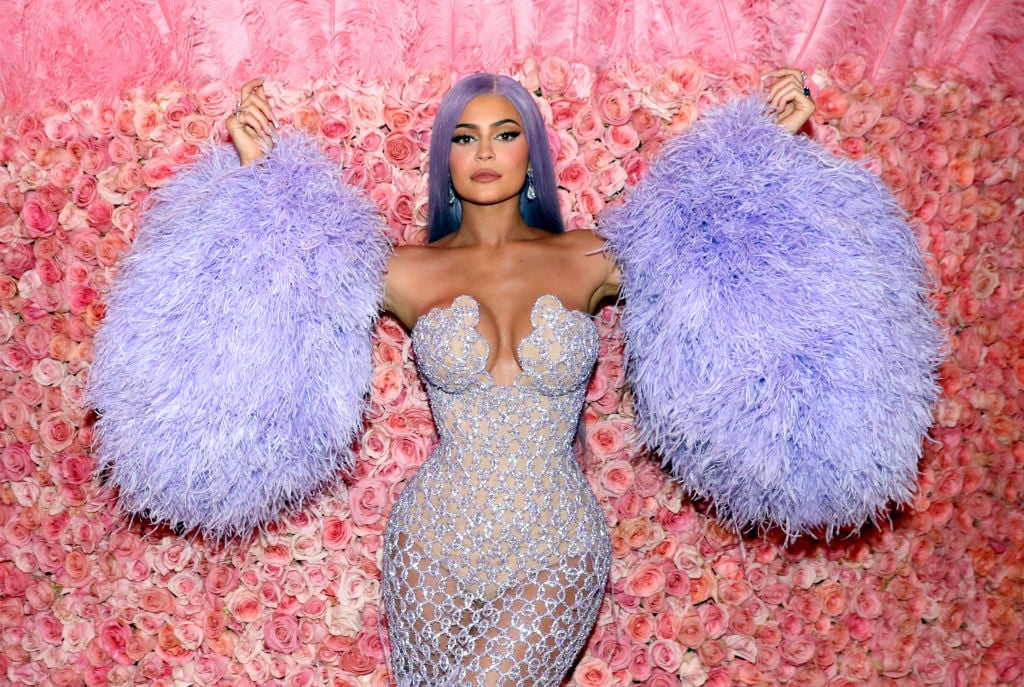 First, fans called Jenner out primarily over her "Walnut Face Scrub," now fans are taking to Twitter to not only drag the reality star for the way she washes her face but also call her out for being a "scammer".
Fans are criticizing Kylie for not washing her face long enough
This isn't the first time Kylie Jenner has been criticized for going against the norm and her recent skincare demonstration is causing the makeup mogul to get dragged on Twitter.
On May 29, Jenner uploaded a video where she is seen giving fans an up-close look at her skincare routine, using her brand new Kylie Skin products.
The reality star can be seen using her face wash for approximately two seconds before she rinses off the product and dries her face with a fluffy white towel.
Though the video was intended to show fans how she uses her products, they immediately began criticizing Jenner for her mediocre skin care regimen.
The first thing fans pointed out was the fact that the mogul only washed her face for a second before rinsing off the product with water.
They then noticed that after Kylie dried her face, the towel she used had a ton of foundation on it.
While some suspected Jenner just uses a dirty towel to dry her face, others believed that her super quick facial cleansing did not fully wash away all of the makeup.
Since the video was uploaded, everyone has been calling Jenner a "scammer," claiming "she's selling products she clearly doesn't even use."
Other fans are cringing at the sight of Jenner not washing her face fully in order to remove all of the traces of makeup.

Fans have been flooding Twitter with their thoughts
It is safe to say that Twitter hasn't been able to keep it's cool over Kylie Jenner's video.
The number of positive comments has been overshadowed by fans saying things from "she's selling products she clearly doesn't even use. Rich b***h goes to expensive dermas lmao" to "if you're gonna scam people, at least do a good job at it."
There have also been people sharing the amount of time it takes to fully cleanse your face and feel as though Kylie should really start taking notes.
Kylie Jenner has yet to comment on the ongoing criticism but has been very excited that her skincare line has officially launched.
Though she has been at the center of constant backlash these past few days, the mogul has received a ton of positive comments, complimenting her for creating a quality skin care line for all skin types.
We're pretty sure Kylie has learned over the years that she can't please everyone and there will always be those people who find something wrong with every she does.
She can't be doing too bad because all of her skincare products sold out within minutes and those who didn't get their hands on the products are patiently waiting for the restock.