Fans Are Concerned For Nick Jonas' Health After Seeing New Magazine Cover
Nick Jonas' fans are not the happiest with him at the moment and it all has to do with his new magazine cover.
The singer recently took to social media to reveal that he is the new cover star for Cigar Aficionado and while he seems quite proud it, fans are extremely worried that he is purposefully ruining his health.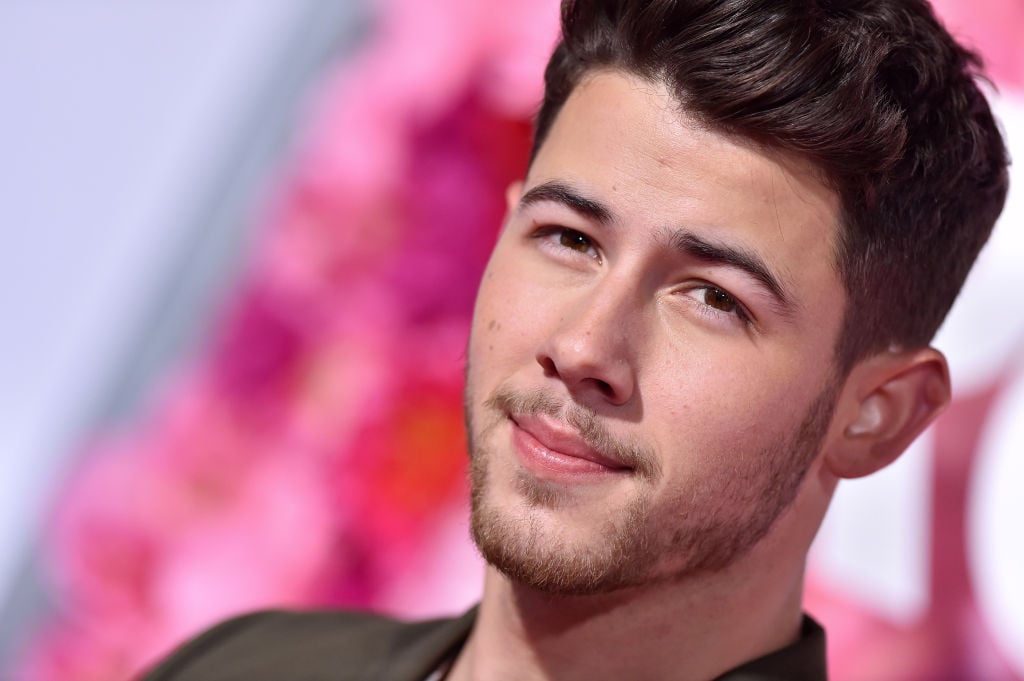 Fans are 'Burnin Up' over this magazine cover
Throughout the years, fans have always applauded Nick Jonas for his many accomplishments but his most recent one has fans upset and concerned.
On Septemeber 9, the youngest JoBro took to Twitter to proudly share his new magazine cover for Cigar Aficionado, which hits stands on September 24.
The singer wrote in the caption, "First person under 30 to hold a cigar on the cover of one of my favorite magazines. So pumped about this one! Thank you @CigarAficMag!"
While Jonas was excited to share his newest accomplishment with fans, his followers were less than thrilled about this news and definitely let it be known.
After sharing his post, it was soon met with a ton of backlash from fans pointing out that cigar smoke comes along with many long term health risks.
According to the National Cancer Institute, cigar smoke "contains toxic and cancer-causing chemicals that are harmful to both smokers and nonsmokers."
While this isn't the first time many of us have seen Jonas smoke a cigar, fans are upset that he is willingly promoting them.
Not only that, but they are mostly concerned about the singer's health and are begging him to consider the risks associated with smoking.
According to fans, Jonas should not be proud of this cover
With Nick Jonas having such a large fan base, of course, his followers were going to share their opinions on his new magazine cover.
While a majority of fans were calling out Jonas for indulging in something as hazardous as cigars, others were mainly sharing their concern for his health.
"Hey man u look good but i don't really wanna see u die soon," one fan  wrote, while someone else commented, "Cancer is approaching but anyways u look hot."
Some fans even main a point to bring up Jonas having type 1 diabetes and are begging the singer to stop smoking knowing that it is not good for his health overall.
"nick i know you are into that stuff&all&this is no place for me to put myself in since its none of my business but please stop smoking, i know you have diabetes and smoking will only add to the deprecating of your body and your fan base loves you 2 much to see u do this to urself," a fan commented.
Jonas has yet to comment on the ongoing pleas regarding his cigar-smoking but to fans' dismay, it doesn't seem like he will be giving up his habit anytime soon.
The "Jealous" singer has shared photos of himself smoking cigars on more than one occasion and shared why he enjoys them during his Cigar Aficionado spread.
"One of the things a lot of people say to me is: 'You're so young to like cigars,'" he told the magazine. "It's a narrative that I'm aware of, and actually some­thing that I love being able to speak to… I think that cigars as a whole should be something that you share with friends, and there shouldn't be any barriers around who can enjoy them."