Fans are Noticing Some Odd Activity on Britney Spears' Social Media Profiles: What is Going On?
Something strange is going on on Britney Spears social media accounts – at least fans think so. Now her mother, Lynne, is chiming in with the same allegations and is even asking a judge to give her details of Britney's affairs. There is a lot to unpack here, but the basic gist is that Britney's team appears to be deleting positive comments on social media, in an attempt to make the "Baby One More Time" singer look out of control.
What are fans noticing on Britney Spears' social media accounts?
Beyonce might have the Beyhive, but Spears' is the original pop songstress with a strong following. Spears burst onto the scene when she was just 16 years old, and more than 20 years later, fans are still obsessed with the "Toxic" singer's movements. When she pulled out of a planned Vegas residency, fans became worried about the songstress' mental health. Now, though, they are more concerned about her social media.
The moderator of one of the top Britney fan pages on Twitter noticed that comments were being deleted in droves recently. They also witnessed comments disappearing as soon as they popped in, but there is more to the story than that. The comments that are being left on the singer's page are negative in nature, even when tons of positive comments are issued each day. The account has since been suspended by Twitter.
Lynne has also noticed the changes to Britney's account. Lynne and fans have literally witnessed comments disappearing before their very eyes, but most believe Britney isn't behind the comment purge. Everyone seems to agree that the team in control of Britney's entire life have taken control of her Instagram page, although there is no evidence other than the missing comments to suggest it.
Why would Britney's team make the singer look bad?
Simply put, Britney has been trying to get out from under a conservatorship that was put in place 11 years ago. Between 2007 and 2008 Spears suffered a very public breakdown which culminated in multiple psychological evaluations, according to the New York Times. Since then her father, Jamie Spears, has controlled Britney's finances and professional life, in conjunction with a legal team.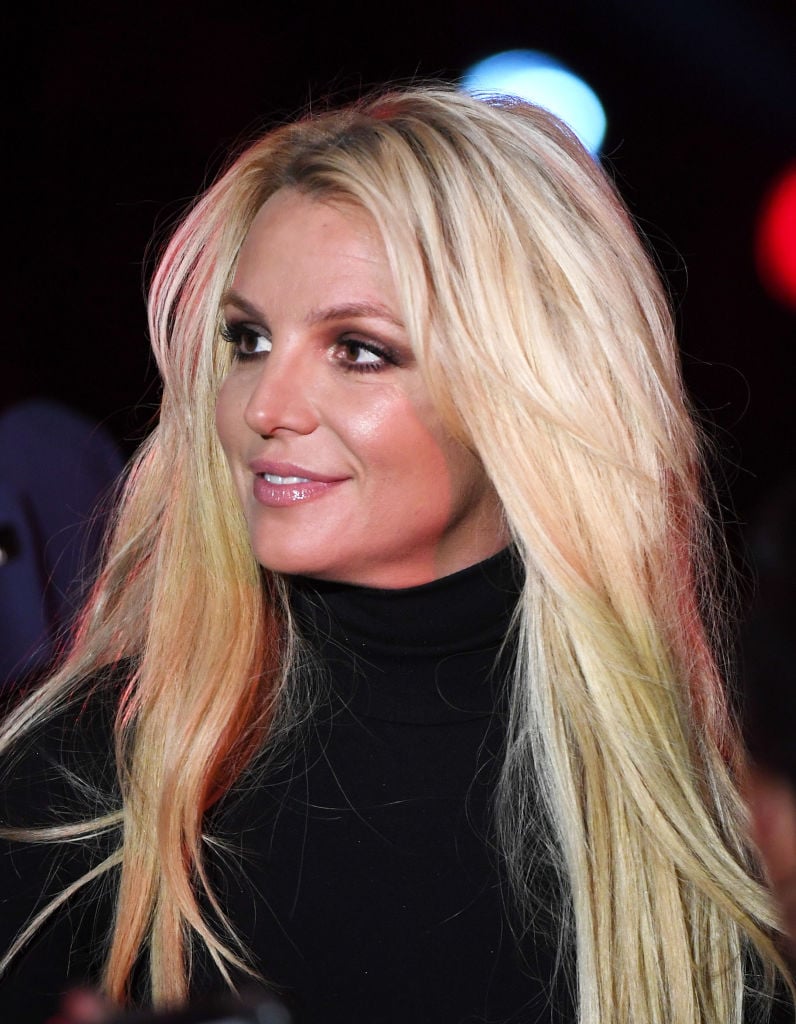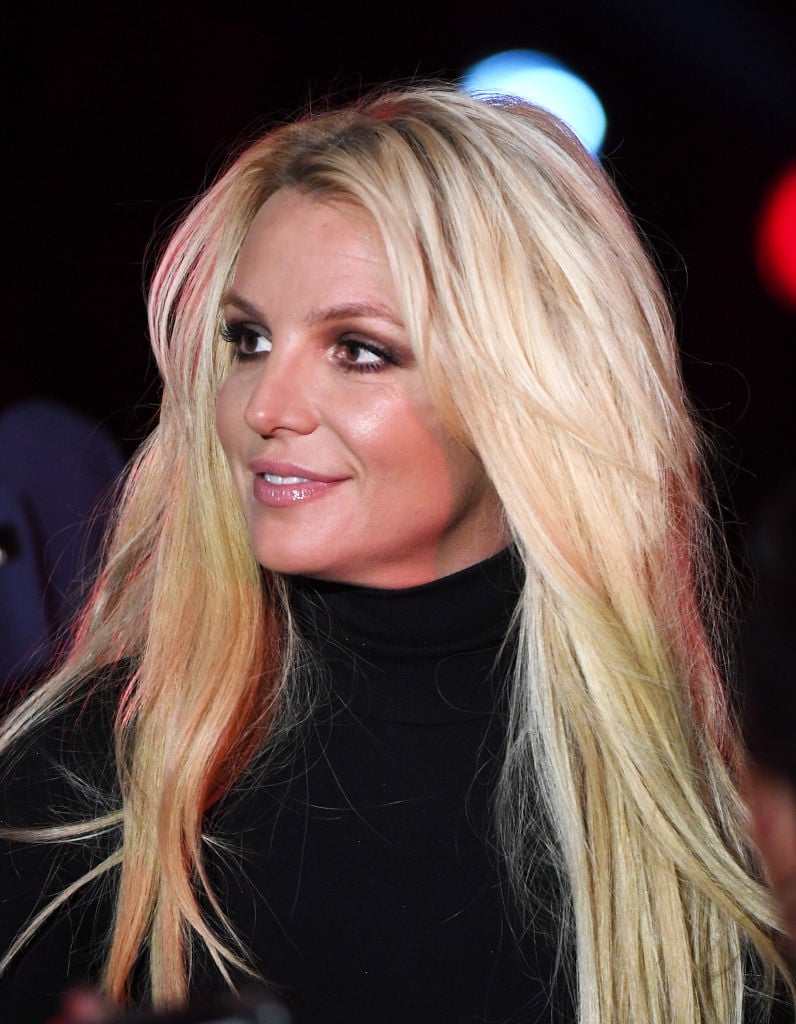 The details regarding Spears' conservatorship have remained sealed, but it seems as though Jamie does get to control the vast majority of Spears' life under the terms. The court noted mental illness and substance abuse as the reason for granting the conservatorship in the first place, but 11 years later, most fans don't think it's necessary.
According to IHeartRadio, fans believe that negative comments are being left on the account to make it seem like Britney needs further treatment. Supporters believe that this is a power move that is aimed at keeping the conservatorship in place. The timing, according to fans in the know, seems suspicious. After all, the family was just in court to keep Britney's former manager, Sam Lufti, away from Spears and her family for five years. It also coincides with Spears attempt to get out from under the conservatorship.