Fans Are Worried About Justin Bieber's Health For a Big Reason
Pop singer Justin Bieber has been in the spotlight since he was a young boy. Many young stars suffer from mental health problems after being skyrocketed to fame at an early age and, unfortunately, Bieber is no exception.
Following a string of problems with the law, Bieber opened up several years ago about his struggles with anxiety and depression. And since then, fans have been keeping a close eye on the "I Don't Care" singer. Recently, Bieber made a public appearance that has both fans and media outlets alike speculating about what the state of his health could be.
Justin Bieber has been open about his mental health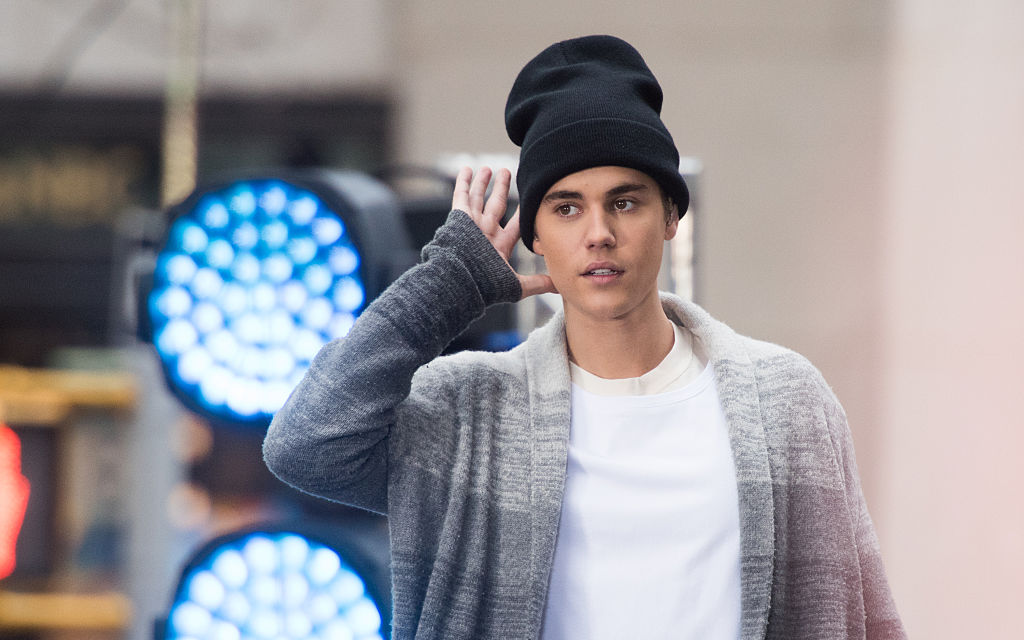 Since rising to fame as a young teenager, Bieber has experienced both extreme highs and the lowest of lows. As a young boy, he shot to fame after singles such as "Baby" caused teenagers all over the world to go crazy with excitement. His talent for dancing and singing caused many to compare him to a young Michael Jackson, but Bieber had his own, very unique path to follow.
After a series of incidents with the law, Bieber opened up in 2016, admitting that he had been officially diagnosed with ADHD and took Adderall during the day in order to balance himself out. Bieber received a lot of backlash for his honesty, even from his dedicated fans. It's been a long, hard battle for the singer to get to a healthier place in his life. And now, although he remains open with his fans, he chooses to keep the specific details of his mental health struggles between himself and his inner circle.
Now; however, that inner circle includes one very special person who has been helping him to maintain balance in both his personal and professional life.
Hailey Baldwin has been providing Justin Bieber with support
Hailey Baldwin, of the famous Baldwin family, met Bieber in 2009 when he was still a mop-headed teen icon. They became fast friends but things turned romantic a few years after that. After making up and breaking up several times, Bieber and Baldwin tied the knot in September of 2018. It's no secret Bieber has been heavily relying on Baldwin as he traverses his journey of mental wellness.
In a recent Instagram post, Bieber wrote a lengthy post where he discussed the difficult times that he has gone through in his life and how committed he is now to do the right thing. He also acknowledged Baldwin in a subtle way by saying that he is navigating the "best season of his life," marriage, and that he is blessed with "extraordinary people" in his life.
Is Justin Bieber seriously ill?
Based on all of his recent Instagram posts (including one that features him singing at church) fans have been thinking that Bieber is on a path to better overall health and that his hiatus from music is doing him good. Still, some recent paparazzi shots have fans concerned.
In late September, Bieber was seen leaving a Los Angeles medical center with an IV bag in his arm. While Bieber's representatives didn't comment or clarify why he was walking around with the medical accessory, many fans started speculating that he must be suffering from a serious condition.
Still, some pointed out that if the problem was that serious, he would be under doctor's observation, and not walking around in the hot California streets. It was also pointed out that some wellness-minded celebrities have been using IV bags as a trendy way to get rid of hangovers or promote overall better health. Regardless of why Bieber was wearing the IV, it seems likely that he will open up to fans about it soon enough.