Fans Are Attacking Justin Bieber Once Again — Here's Why
Singer Justin Bieber hasn't failed to spend much time out of the spotlight since he first rose to fame as a teenager. Now a young adult, he makes waves for his comments, Instagram photos, relationships, and on and on. Let's take a look at the latest controversy surrounding Bieber.
Bieber has angered fans many times in the past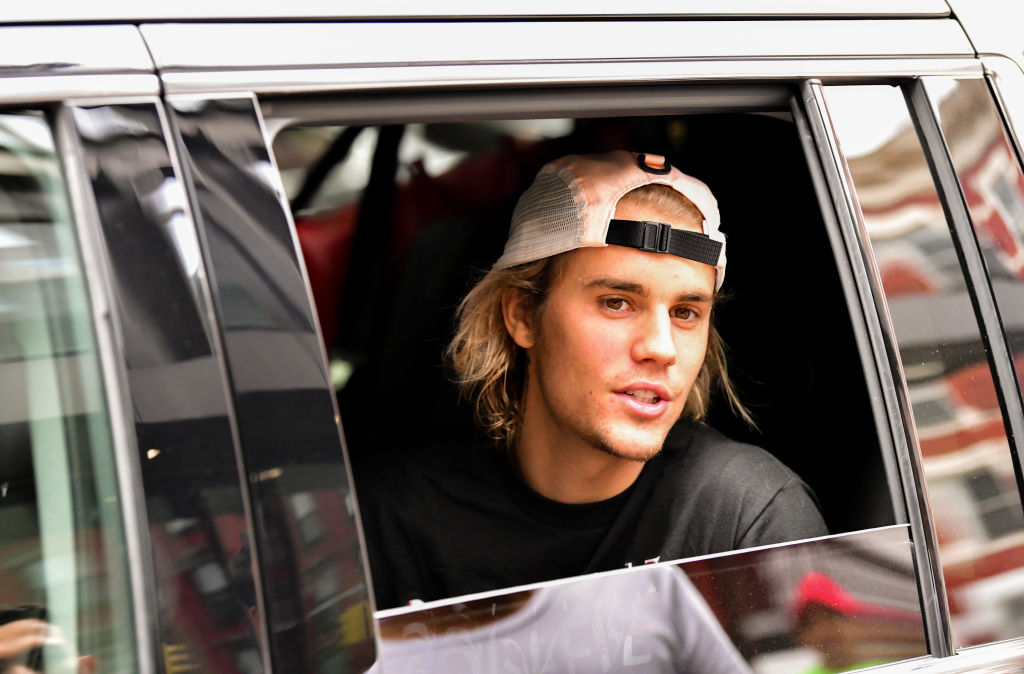 Bieber is, as most who follow pop culture known, no stranger to controversy. There's reckless driving, vandalism, a DUI, a misdemeanor, assault, and plenty more. And those are just as far as the law is concerned.
In addition, Bieber has angered fans with racist and homophobic comments. He's been in feuds with various other performers, including Taylor Swift, over the years. Basically, wherever he goes, there's a good chance of a scandal.
His second wedding to wife Hailey just took place
Bieber has a lot going on in his life right now. He married Hailey Bieber (nee Baldwin) sometime last fall, though no one knows exactly when. They obtained a marriage license in Sept. 2018, but it wasn't until Bieber's Thanksgiving post in November that he confirmed the news by calling himself "a married man."
Now, the Biebers have made it even more official with a formal ceremony and reception. On Sept. 30, 2019, they had celebrated their marriage in South Carolina together, surrounded by numerous famous friends and family members.
Bieber made an Instagram account for his two new kittens
About a month before the wedding, Bieber announced via his Instagram that he was getting a kitten, who he would name Sushi. A few days later, he shared the first image of Sushi. But a couple of weeks later, he revealed that he has actually has two kittens, Sushi and Tuna.
Since then, Bieber has continued to share photos of the kittens (as well as his dogs, Walter Gene and Esther). He even made the kittens their own Instagram and got them verified. At the time of publication, they have over 107k followers.
Here's why people are angry at him
What's wrong with a little wholesome kitty content? Nothing, usually. But the issue here is that Bieber's new pets really shouldn't be kept as pets at all. According to writer Sarah Marrs for Lainey Gossip, they are exotic Savannah cats which are "a cross-breed of a domestic shorthair and a serval, which is a wild African cat."
Marrs writes that she, like Bieber, has an exotic breed of cat, a Bengal, and while beautiful, these are not like domestic cats. They're destructive, difficult if not impossible to train, and need significantly more time and attention than regular cats. What's more, if their owners give them up, they're very often put to sleep.
That's the issue here, writes Marrs. When a celebrity creates a social media account for and popularizes their exotic pets, fans want to buy them (if they can even afford the insane price tag on a creature like this). They don't see all of the struggles that go into handling them, and then give them up, a fate that, as just mentioned, often ends in their early deaths.