Are Fans Really Canceling Disney+ Now That 'The Mandalorian' Is Over?
With the first season of The Mandalorian officially wrapped and released, fans are left with one burning question: What happens next? Unfortunately, viewers will have to wait a little longer for new episodes.
Would subscribers really cancel Disney+ over The Mandalorian? Here's what viewers are saying on social media about this record-breaking Star Wars series.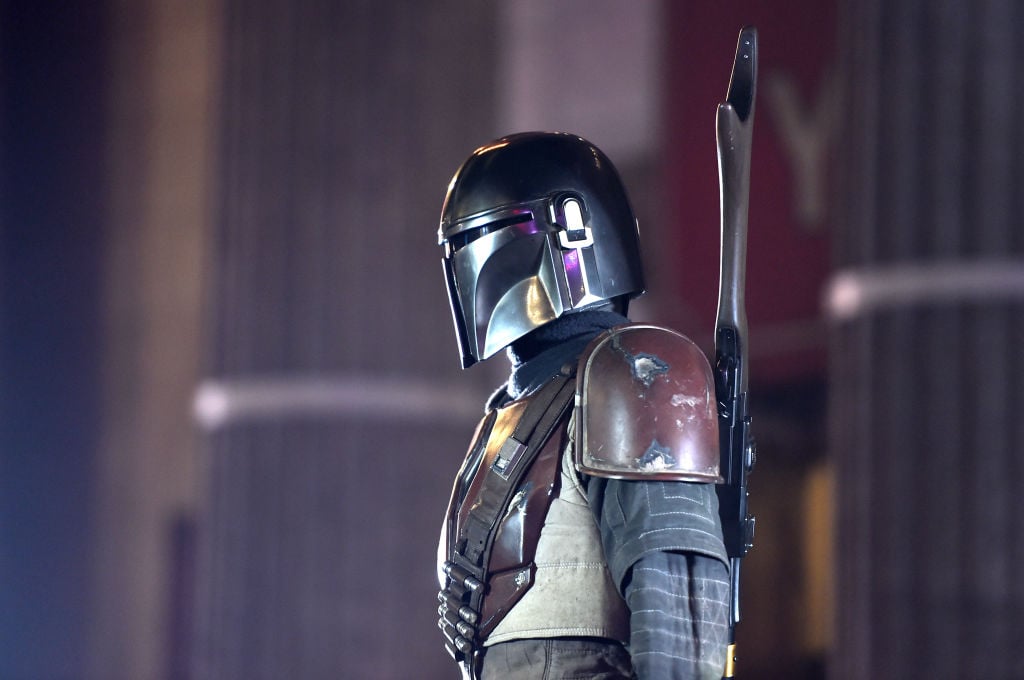 'The Mandalorian' premiered on Disney+
After months of anticipation, The Mandalorian premiered on Disney's streaming platform, Disney+, becoming the first live-action Star Wars series. The eight-episode first season detailed the adventures of a lone bounty hunter and his "asset," fondly nicknamed "Baby Yoda" by fans on social media.
The Mandalorian is not the only series exclusively available on this streaming platform. Disney created spinoff shows, including Forky Asks a Question and High School Musical: The Musical: The Series, in addition to originals, such as the docu-series, The World According to Jeff Goldblum.
According to Syfy, The Mandalorian became "the most-watched television series in the U.S. across all streaming platforms" less than two weeks after its premiere, beating out Netflix's Stranger Things.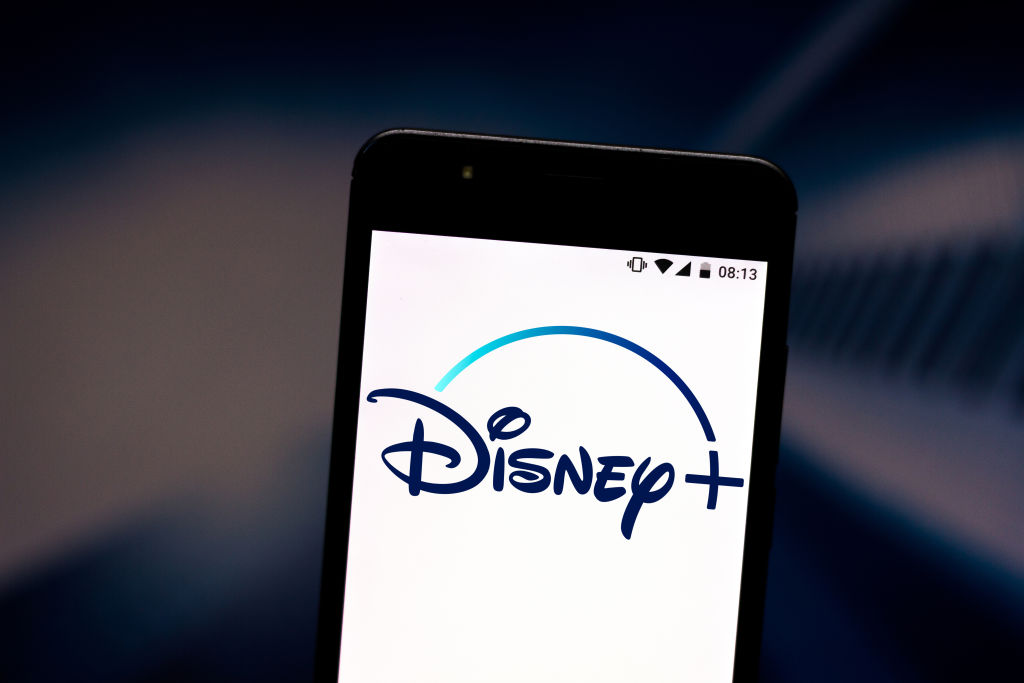 Some fans are canceling their Disney+ subscription after 'The Mandalorian' season finale
Give us Baby Yoda, or give us nothing! After season 1 of The Mandalorian premiered on Disney+, some viewers threatened to cancel their subscriptions, saying this was the only original series worth the extra cash.
"You're not locked into anything the way you are with cable packages. If I want to watch The Mandalorian, I'll subscribe to Disney+ for a month, watch it, and then unsubscribe. I cancel and restart my CBS sub whenever a new Star Trek show drops. It's fine," wrote one Twitter user.
"Disney+ is tricksy, as Gollum might say. I went to cancel my subscription after watching the last chapter of The Mandalorian (which was excellent, [by the way]) and they offered me three months of Starz for $5 a month. Cancellation averted (for now)," said another Twitter user.
Will 'The Mandalorian' return for season 2?
You may want to hang onto your Disney+ subscription a little while longer. Writer and director of the series, Jon Favreau, shared news about upcoming episodes of The Mandalorian on his Instagram account. It was later confirmed by Disney that season 2 would premiere on this streaming platform during fall 2020.
Until then, fans can watch other Star Wars-related content on Disney's subscription service. That includes recently released movies like The Last Jedi and animated television shows like Star Wars Rebels.
"Before you go and cancel your Disney+ subscription just because The Mandalorian finished its season, don't forget that season 7 of The Clone Wars is coming in February, next month will be a good time to watch it again or catch up," one Twitter user said.
Episodes of The Mandalorian are available on Disney's streaming platform. To learn more about Disney+ and to subscribe, visit its website.