Why Fans Are Already Criticizing Kylie Jenner's Walnut Face Scrub
The devil works hard, but Kylie Jenner's walnut face scrub works harder — literally. Since Kyle announced the newest, abrasive addition to her makeup line, "Kylie Skin," fans are already calling her walnut face scrub bad news. Find out why Kylie Jenner is getting dragged by Twitter's skincare community.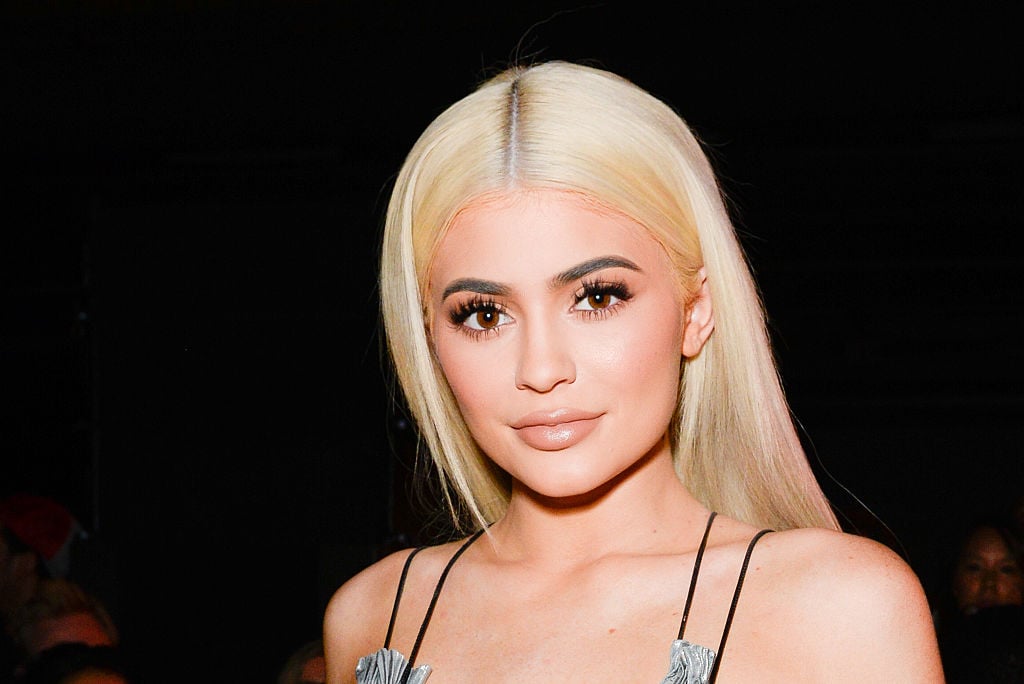 According to Forbes, Kylie Jenner is one of the youngest self-made billionaire

Sure, Kylie Jenner is related to Kim Kardashian, but that doesn't mean the 21-year-old can't be successful on her own.
Formerly known as "Kylie Lip Kits," the beauty product company, Kylie Cosmetics, launched on November 30, 2015. According to Forbes, Kylie Cosmetics sold $54.5 million worth of products in Ulta in the first six weeks after the rollout.
Included in those products are the Kylie Lip Kits, a makeup set which includes a matte liquid lipstick and a lip liner for about $30. Kylie cosmetics also sells eye-shadow palettes, eyebrow kits, and bronzer palettes. In 2018, Forbes valued the company at an estimated $900 million.
This year, Kylie adds a slew of skincare products to her cosmetics line, including a vitamin C serum, a vanilla milk toner, and a walnut face scrub.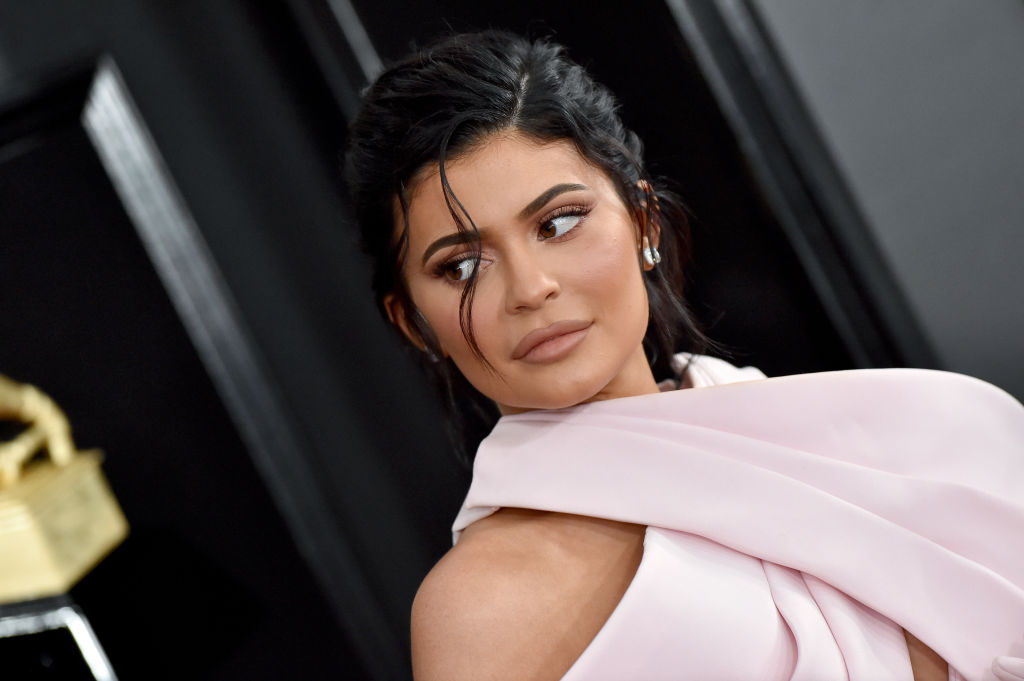 Twitter's skincare community went to work

Within a few hours of Kylie Jenner launching her skincare line, beauty experts raced to Twitter, explaining the consequences of using a walnut face scrub. Some skincare consultants said using a scrub is okay to use, others saying it's too abrasive.
"PSA: don't buy Kylie Jenner's walnut skin scrub. Walnuts and other nuts are too abrasive to exfoliate your face, and instead, you end up with micro tears on your skin, which leads to wrinkles and premature aging," said one Twitter user.
"Kylie Jenner does not care if walnuts tear your skin all she cares about is people buying her skincare products. She has a dermatologist and gets expensive treatments and facials done. She doesn't use her skincare products also celebrities know that they have impressionable fans that will buy anything they promote or make," said another Twitter user. "They don't care about your skin only the money they will get from people buying the product."
"If you really believe that Kylie Jenner's skin looks the way it does from using her new skincare line, then you deserve the consequences of a walnut face scrub," said one licensed esthetician on Twitter.
The consensus of the Twitter skincare community was to talk to a dermatologist, do research, and read reviews before buying a celebrity-endorsed beauty products.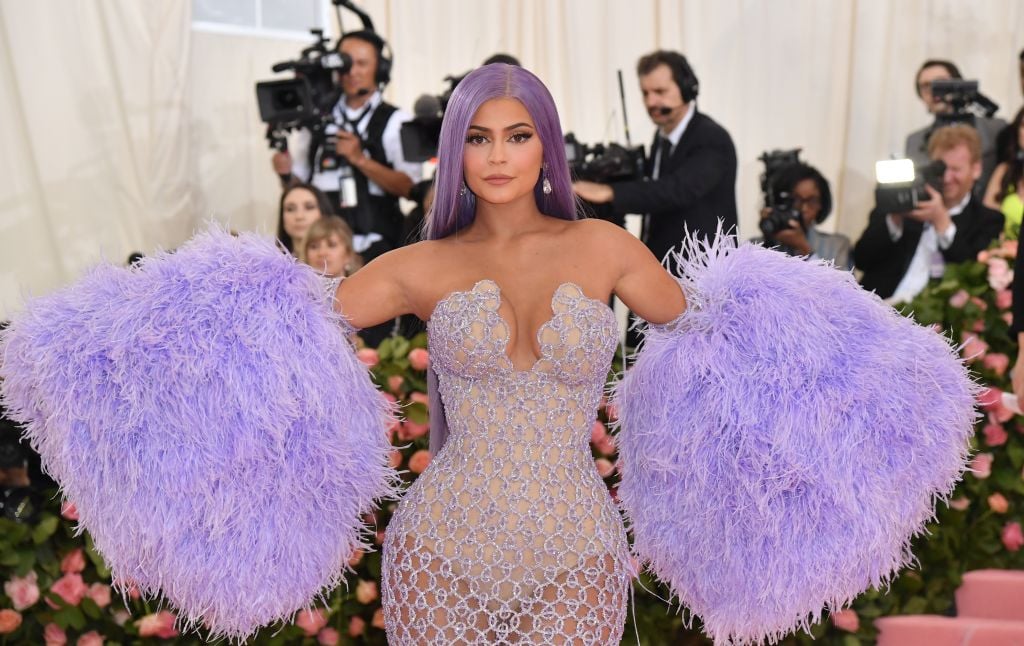 When is Kylie Jenner releasing 'Kylie Skin?'
Kylie Jenner released videos introducing each beauty product before their launch date. In the videos, she explained how each product works and what is inside their containers. Fans can find the price of each product on the skincare company's Twitter page.
"It's really gentle. It's gentle enough to use every day," Jenner said about the face scrub in her video. "I recommend two or three times a week, that's how much I use it. Some walnut face scrubs are kind of harsh on the skin. This isn't too abrasive. It really leaves my face feeling super baby soft."
Kylie's skincare line launches May 22, 2019.