Fans Get Their Answer on Whether Former 'RHONY' Star, Kelly Bensimon Is Dating 'Southern Charm' Whitney Sudler-Smith
Kelly Bensimon of Real Housewives of New York has moved on from reality TV. However, she still keeps in touch with some people on Bravo's newer shows.
One of those friends is Whitney Sudler-Smith. Fans noticed they seemed flirty on Instagram. Are they dating? Here is the answer to that question and more about what led to people thinking the answer is yes.
Fans thought Kelly Bensimon and Whitney Sudler-Smith were flirting
Some noticed that Bensimon and Sudler-Smith were talking to each other on Instagram. Some read a lot into their exchange.
Sudler-Smith posted a picture with his dad on Instagram with the caption, "My Dad and I catching a @Vikings game before they bionically reattach my arm at the Mayo Clinic. Good times! (Please note the beautiful lines of the US Bank Stadium from HKS architects that did the equally marvelous job on Dallas Stadium…)."
She commented on the post with multiple heart emojis. The Southern Charm star wrote to Bensimon, "Can't wait for you to nurse me after."
Fans had something to say about this exchange. One fan wrote, "@wsudlersmith you sure you don't want Ashley?" Another fan commented with, "please oh please let bravo film this."
Some thought this exchange meant they are dating. One person wrote, "actually you two would make a great couple!"
Bensimon said she retired from 'Housewives'
Bensimon was on RHONY from season 2 to 4. Some of the show's most memorable moments involved her so it would be interesting if she came back. However, it looks like that won't happen.
"I'm not gonna lie when I retired from Housewives in 2011, there was a total stigma attached to being a reality star," she said according to Page Six. She also talked about how Bravo portrayed her.
"I was always living my life, just Bravo didn't want to see that," she said. "They were like, 'We don't want to see how you live, we just want to see how you interact with the women [and] make them crazy,' I was like, 'All right, fine.'"
She continued, "I wasn't like a real character on the show, I was just the instigator. I think now is the time to really show off my superpower and let people see what makes me tick, how I'm successful [or] how I'm not."
Her rep said they're friends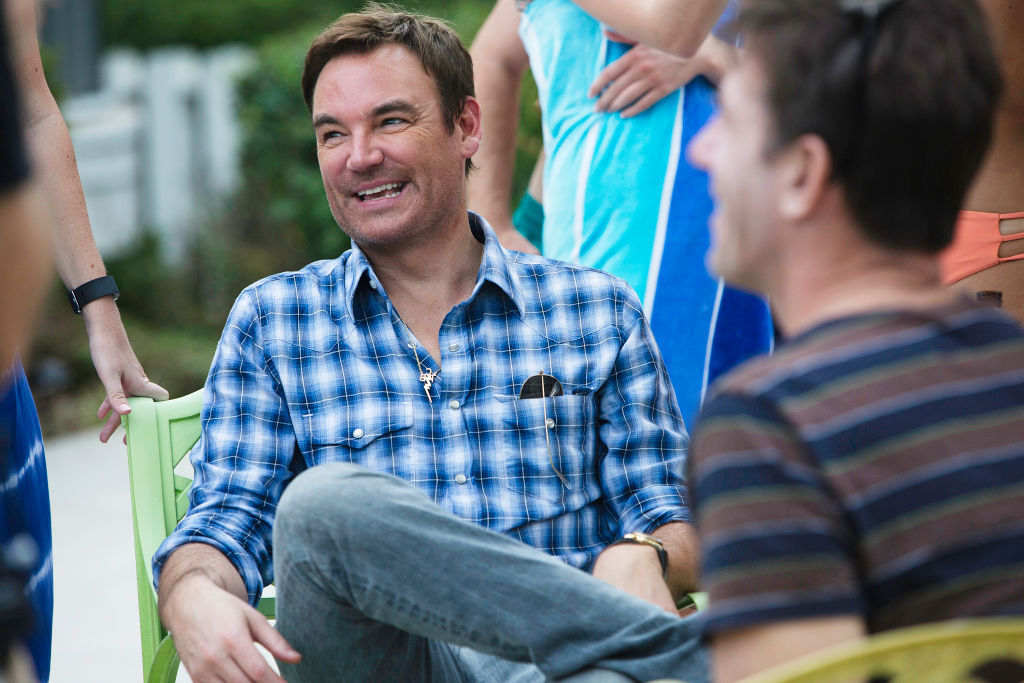 It doesn't seem like they have a love connection after all. Bensimon's rep addressed the dating rumor.
"They have been good friends for years," his rep told People. "They're old friends and not dating."
Sudler-Smith's Instagram post wasn't just surprising because of Bensimon's comment. Fans don't always get to see his father, Lon Smith. What does he think about his son being on television?
"My dad and my step mom are bemused by the show and all the hijinks," Sudler-Smith said on The Daily Dish. "They just don't take it seriously; it's pop culture."
It looks like we won't be getting another reality star love connection with Bensimon and Sudler-Smith. Fans can still wonder if they'll ever show their friendship on Southern Charm, or if they'll only get their exchanges on Instagram.