Here's What Fans Learned From the 'Frozen 2' Trailer
Fans didn't learn much. It has been over five years since the original Frozen premiered. Since then, fans have been wondering what adventure sister duo Anna and Elsa will embark on next. Well, for the first time in forever, Disney released the full-length trailer for Frozen 2. Here's what fans learned from the new Frozen 2 trailer.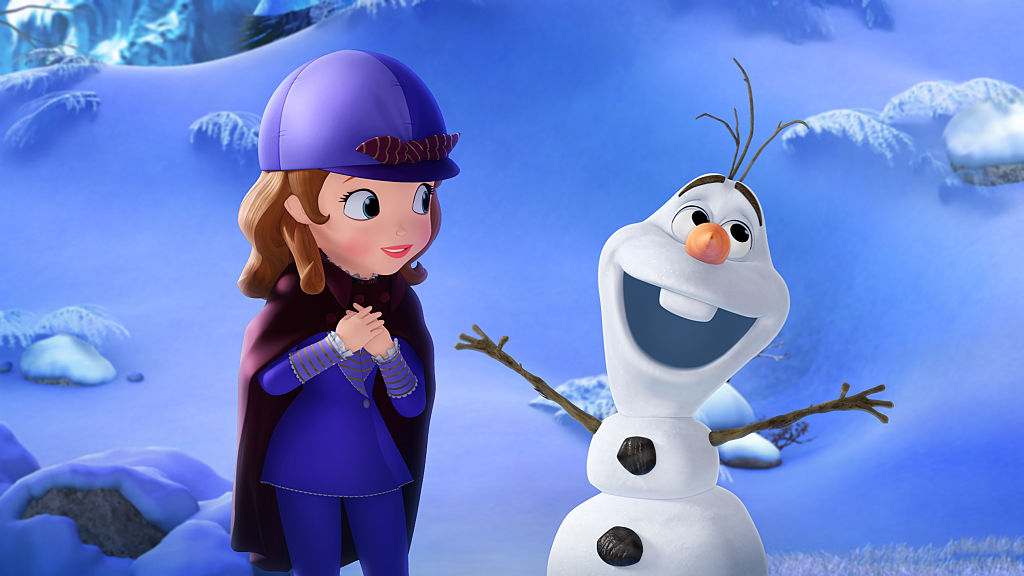 Anna and Elsa are back in 'Frozen 2'
The teaser-trailer was released by Disney in February 2019. Within a few hours, the video trended on YouTube earning millions of views. According to Disney's Frozen 2 Twitter account, it was the most watched animation trailer of all time.
"Thank you to the fans around the world for making the teaser trailer for #Frozen2 the most viewed animation trailer of all time, with a record-breaking 116.4 million views in 24 hours," said Disney's Frozen 2 twitter account.
The full trailer for Frozen 2 premiered in May 2019. Not much was revealed in this trailer, but rest assured, Anna and Elsa are back to save Arendelle. Voiced by Kristen Bell and Idina Menzel respectively, these sisters are back to embark on an adventure together.
Presumably, this story will dive deeper into Elsa's past. The caption of the trailer states, "why was Elsa born with magical powers? The answer is calling her and threatening her kingdom."
Will there be new characters?
A few old friends are returning to this movie. The lovable, huggable Olaf, voiced by Josh Gad, appears in the Frozen 2 clip. Kristoff, Anna, and Elsa all return to this sequel.
Additionally, Kristoff's love experts are back. We see Pabbie give a warning to Anna regarding Elsa and her powers. He says he would worry Elsa's powers might be too strong. Now, with a new threat to the kingdom, he fears her powers might not be strong enough.
One of the most startling moments in this trailer is when Elsa comes across a horse-like figure underwater. Not much has been revealed in the trailer regarding the villain of this sequel, but fans are already freaking out at the trailer.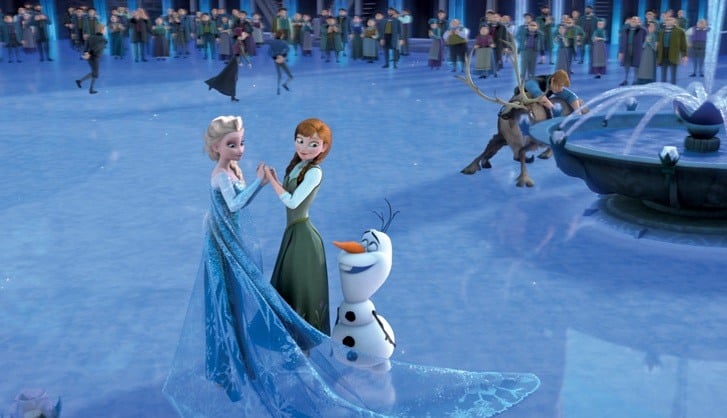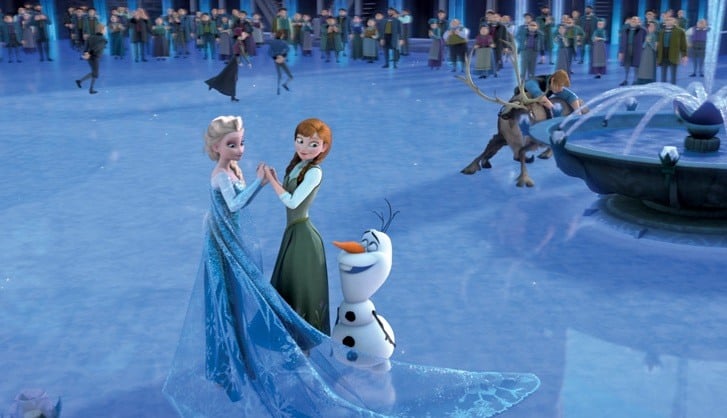 The 'Frozen' fanbase is split about this new trailer
The Frozen 2 trailer, released on June 11, left some fans with mixed emotions. Some say this movie might be a crossover with another Disney animated film, Tarzan. Even though Tarzan's parents die, they are originally lost at sea, which is what fans see happens to Anna and Elsa's parents.
"People keep talking about a possible cross over and they think Tarzan (their alleged brother) but why does this make me think Merida from Brave," said one Twitter user.
Others say this might be the first Disney movie with an openly LGBTQ female protagonist, speculating that Queen Elsa gets a girlfriend in this movie.
"From what I can gather, #Frozen2 is about Elsa taking Anna on an adventure through some mist in order to introduce her to Elsa's new girlfriend," said another Twitter user.
Disney's Frozen 2 premieres in the United States on November 22, 2019.