Here's What Fans Are Saying About the Cast of 'Modern Family's' First Interviews
After ten years of watching Modern Family, fans got pretty close to these characters. They saw Mitch and Cam get married, Gloria announce her pregnancy with Joe, and Alex go off to college. This show won over 20 Primetime Emmy Awards and became one of ABC's most beloved comedy television shows. Now, it's time to say farewell to this modern family. Here's what fans are saying on Twitter about the end of Modern Family.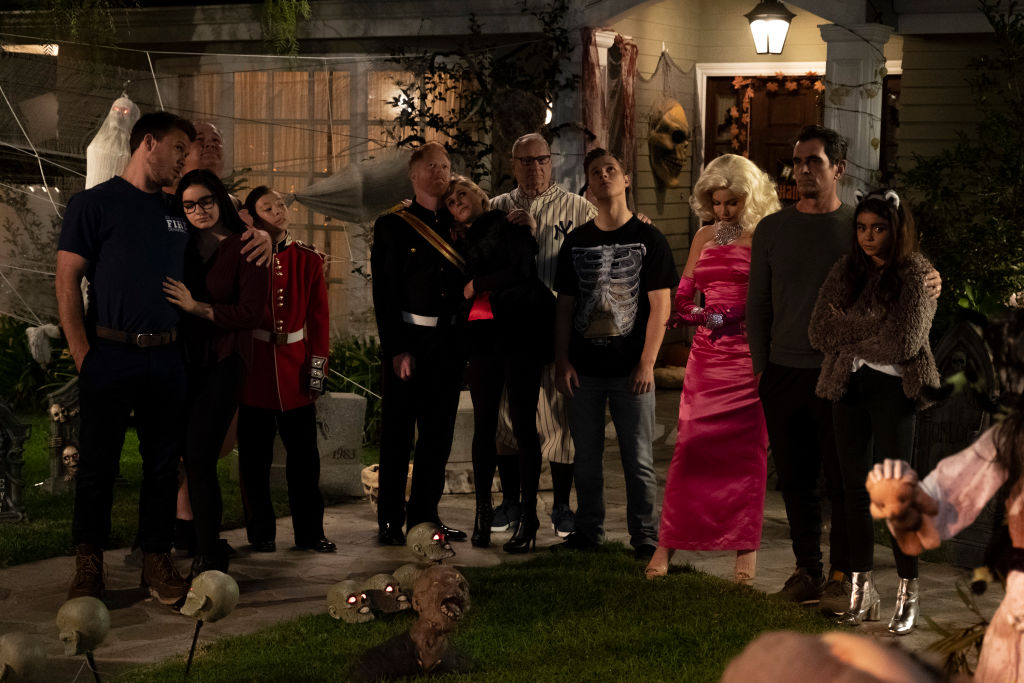 'Modern Family' shared a video of the cast reacting to their first interviews
On Sept. 20, the Modern Family Twitter account shared a video that made fans a little emotional. The cast of Modern Family took a trip down memory lane to watch their first interviews for the comedy television series. Being that the first episode premiered about ten years ago, some members of the cast looked very different. That includes the children on the show, Ariel Winter, Nolan Gould, and Sarah Hyland.
"Only wish it could go on forever, going to miss new content, but I know re runs will go on for a very long time. Congratulations to everyone involved, you did an awesome job!! Good to all in your future careers," said one Twitter user.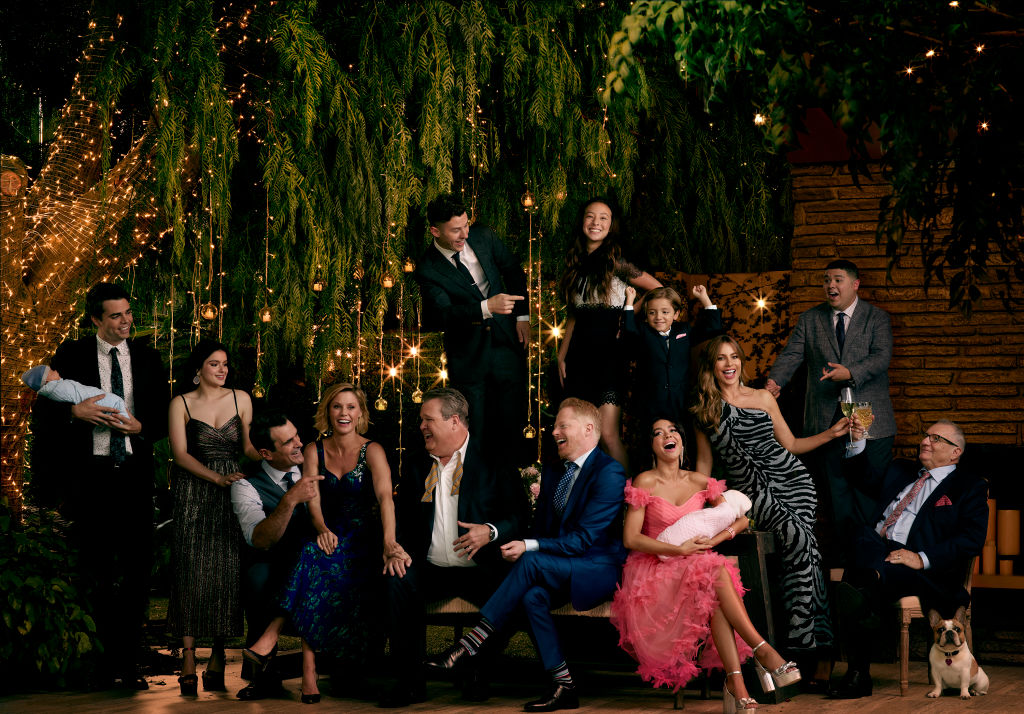 Fans on Twitter shared their love for ABC's comedy show, 'Modern Family'
After Modern Family shared their video on Twitter, some fans shared their love for the show on social media. One Twitter user said, "I simply can't describe how awesome this show has been. It's been incredible and just so sad it's coming to an end. Thank you so much for bringing these wonderful people into my life."
"I just wanna say thanks, guys. I grow up watching you. This show became an important thing in my life. Believe me, I watched almost 20 times all seasons. Thank you for letting me be part of this awsome [Modern Family.] I will never forget you," wrote another Twitter user.
Some fans talked about the impact these characters had on their real lives, particularly, Mitch and Cam. One twitter user wrote, "Mitch and Cam were the first men I watched on TV who also happened to share a really good love together. It mattered the world to me when I was much younger and terrified of being gay. Thank you for bringing the world of acceptance into so many living rooms."
Is 'Modern Family' cancelled?
Unfortunately, the stories of this modern family are winding down. The eleventh season of Modern Family, premiering on Sept. 25, will be the show's last season. There haven't been many hints regarding what will happen in this season, but with Hayley's children in the picture, the Dunphy's are sure to have their hands full.
"For ten years, our characters have bravely faced turning points in life and moved through them to great personal enrichment; we have chosen a different path by doing one more season of Modern Family," said co-creator and executive producer Christopher Lloyd in a statement.
Episodes of Modern Family are available for streaming on ABC.com or on the ABC App. "A Modern Farewell" begins Wednesday, Sept. 25, 2019, on ABC.