Fans of 3 Different TV Shows Are Upset Reese Witherspoon Was Not Nominated for an Emmy Award
Nominations for the 2020 Emmy Awards were released on July 28, and Reese Witherspoon was shockingly not nominated for any of her characters in Big Little Lies, Little Fires Everywhere, or The Morning Show. After she was snubbed, fans of Witherspoon expressed outrage on social media.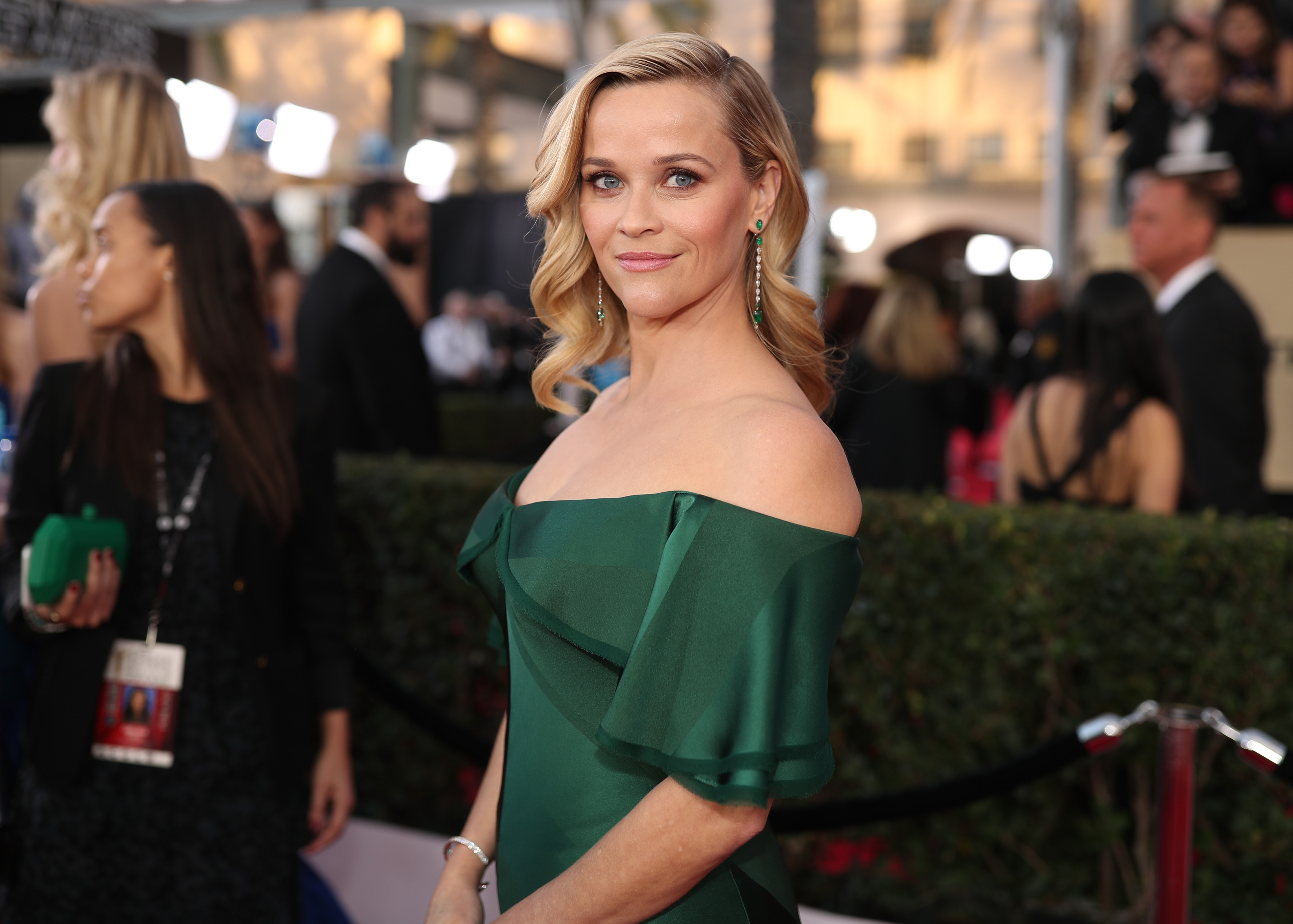 Fans were disappointed Reese Witherspoon was not nominated
Going into the 2020 Emmy Awards, Witherspoon was eligible to be nominated for her work on Season 2 of Big Little Lies, Season 1 of Little Fires Everywhere, and Season 1 of The Morning Show.
For Big Little Lies, her co-stars Laura Dern and Meryl Streep were nominated. Jennifer Aniston was nominated for her work on The Morning Show, and Kerry Washington was nominated for Little Fires Everywhere.
"I'm so surprised Reese Witherspoon didn't get an emmy nomination for Big Little Lies, The Morning Show OR Little Fires Everywhere. She was outstanding in ALL three. #Emmys2020," a Twitter user wrote.
"How Reese Witherspoon in 3 different shows this year and got Emmy snubbed from all of them," wrote a fan on Twitter.
RELATED: What Are the Best Reese Witherspoon Movies of All Time?
"not one of reese witherspoon's characters received a nomination how—," one fan tweeted.
Reese Witherspoon produced all three shows
Witherspoon may not have gotten an acting nomination, but her work on the shows was still recognized. Hello Sunshine is a media company founded by Witherspoon, and Pacific Standard, Witherspoon's production company, is a subsidiary of Hello Sunshine.
In addition to acting on Little Fires Everywhere, Big Little Lies, and The Morning Show, Witherspoon also served as a producer through her company Hello Sunshine. In total, the three shows received 18 nominations, with Little Fires Everywhere earning a nomination for Outstanding Limited Series.
"Wow what an incredible honor! 3 of our @hellosunshine productions are nominated for a total of 18 Emmys… I'm so proud of our team who works tirelessly behind the scenes to bring these stories to life! BRAVO to the cast & crews @LittleFiresHulu@TheMorningShow@Big_Little_Lies," Witherspoon tweeted.
RELATED: Why Reese Witherspoon Was Drawn to 'Little Fires Everywhere'
Filmmaker Ava DuVernay congratulated Witherspoon for her hard work, tweeting, "Reese walking into @hellosunshine Zooms this morning like the boss that she is… Congrats, lady. Tremendous work. None of those shows happen without you! You're hands down the most profilic TV producer this year. And I'm d*mn proud of you."
What to expect from Season 2 of 'The Morning Show'
Big Little Lies and Little Fires Everywhere do not have future seasons announced. However, there will be a second season of The Morning Show, and a second season of the show could give Witherspoon another chance at an acting nomination.
Production of Season 2 is currently halted due to the coronavirus (COVID-19) pandemic. In an interview with Deadline, actor Mark Duplass said the creative team of The Morning Show is using the time to rewrite some of the upcoming season.
"We shot two episodes before we shut down due to the pandemic, but I know that they're also rewriting, which is crazy because that's what happened in the first season," he said.
Duplass continued, "They had a whole set of scripts [then] and they rewrote everything to include the #MeToo movement, and now we've got other, larger, global phenomenon to deal with. I don't know what they're doing but I know they're rewriting."