Fans of 'The Voice' Deem This Coach 'Terrible' and 'Cocky'
After sixteen seasons on the air, The Voice has seen its fair share of newfound talent, and its fair share of established vocalists concerning coaches. From mainstay Blake Shelton and Miley Cyrus to former regular Adam Levine and the greatly-missed Christina Aguilera, this talent show has graced us with artists from various musical genres — many of whom have boasted quite entertaining dynamics with their fellow coaches.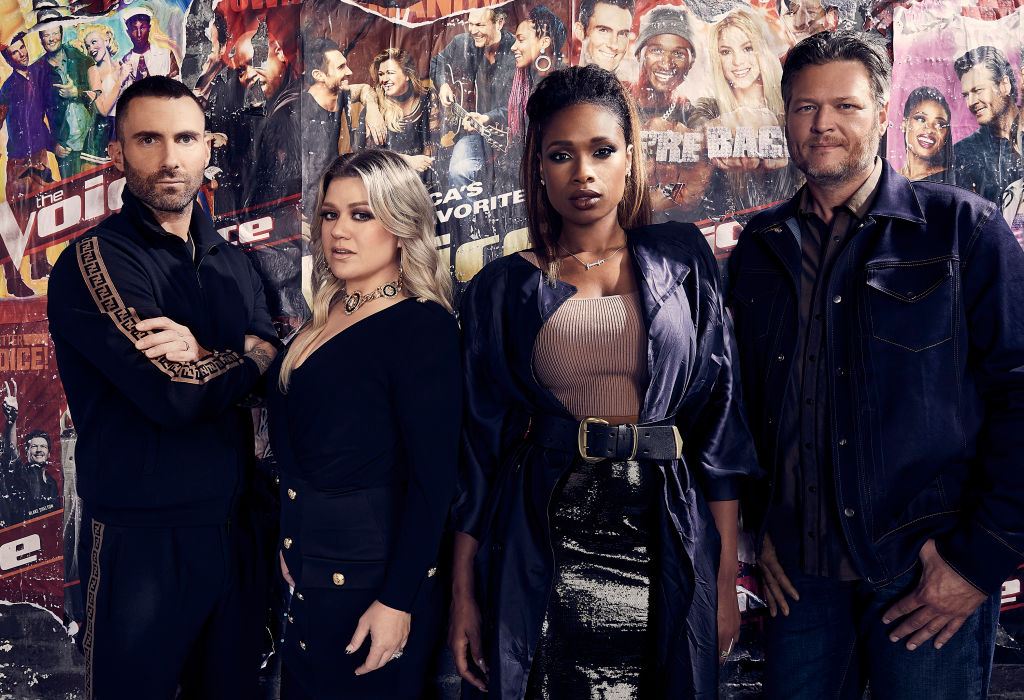 While few will deny Blake Shelton's charismatic charm, coaching competence, and vocal talents, not every coach has been as fortunate to receive such an outpouring of admiration. 
Gwen Stefani was deemed too focused on the superficial — bringing overt attention to a singer's image and distracting from the goal of the show (the voice). Miley Cyrus was considered too young, and a bit out of her league, following a handful of controversial decisions. However, neither of these coached, arguably, have received the extent of backlash surrounding one former coach in particular. Many, leading up to his departure from the show, grew irritated with long-time coach Adam Levine.
Fans grew to consider Adam Levine 'terrible' and 'cocky' on 'The Voice' 
When scrolling through discussions concerning The Voice, and Adam Levine in particular, a few trends emerge. And, let's just say, it should come as no surprise that the former coach chose to exit the series. Though he has not credited backlash as the catalyst to his decision, it's difficult to believe — given the sheer extent — that it played no part in his career-altering move. When discussing Adam Levine, one fan of The Voice stated:
Everything he says is just meh. The Blake beef on his end just seems petty and forced, like when he said "STOP TALKING"….so condescending, like this guy thinks he's the sh*t. At least Blake is jokes, like his digs on Adam are always enjoyable

Reddit user 
Many feel that, alongside the notorious Reagan/DeAndre stunt (in which Levine allowed the former contestants to snag a spot over the latter without performing), Levine just became a bit unlikable.  
One viewer, agreeing with the above proclamation (yet awarding Levine the benefit of the doubt), stated, "…he's kind of just a cocky pretty boy. But he seems like a nice guy and he's legitimately a talented artist." While noting Levine's talent, fans go on to explain that it was not enough to create a quality coach. Commenting on Levine's coaching competence, one viewer explained:
I dont know about if hes a jerk or not but Adam is terrible coach for things not in his wheelhouse, he also is terrible at The Voice in terms of strategy. Dude blew his save and steal on *ss.

Reddit User 
Many fans feel that Levine, after so many seasons on The Voice, should have been responsible for a few more winning contestants, and argue that he failed to fully knack the strategy. Adam Levine coached three individuals to the end; however, many fans argue that three of out sixteen is not the best average. Whether or not he's cocky is a matter of opinion; however, you can't fight math.