Fans Have One Big Problem With the Premiere Episode of 'The Hills: New Beginnings'
The Hills: New Beginnings premiered last night on MTV and fans already have strong feelings about the reboot. According to Twitter, viewers had one big problem with the show. Keep reading to learn what viewers can't stand about the reboot.

The one big problems fans had with the premiere of 'The Hills: New Beginnings'

Right out of the gate, fans were quick to voice their opinions about the absence of Lauren Conrad, or "LC," from the reboot.

Conrad, now 33 years old, appeared on MTV's reality show, Laguna Beach, as a teenager growing up in Orange County, California.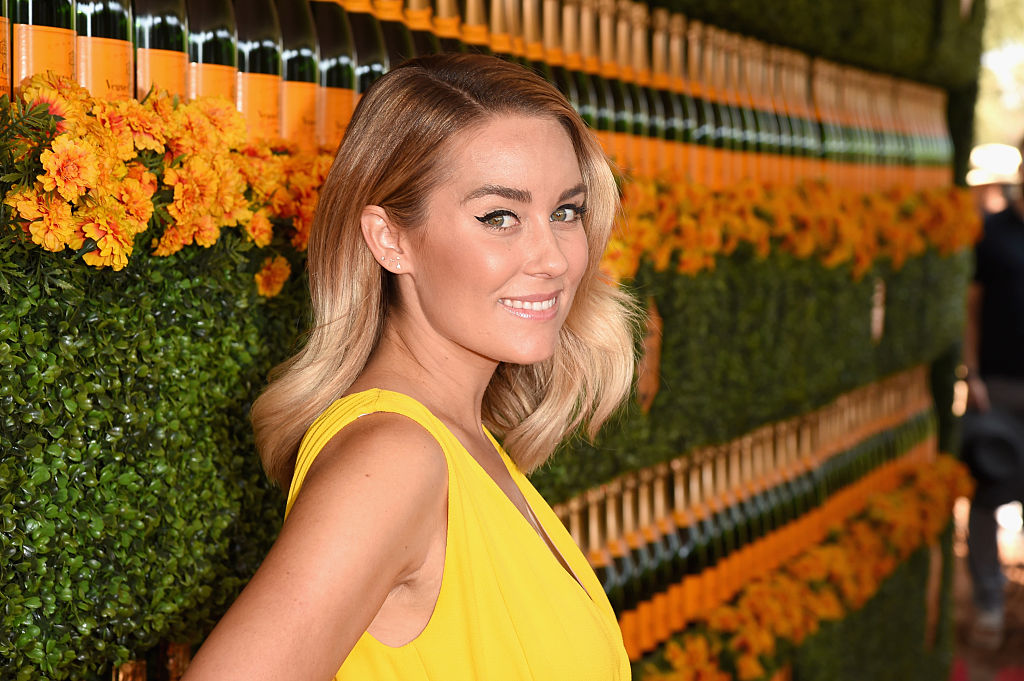 She then starred in The Hills, the follow-up reality series to the original, which documented Conrad and others as they adjusted to life after high school.

When news of a reboot hit, fans wanted Conrad to make her return to reality TV but she declined to join the cast. Her fellow cast members of The Hills who returned for the remake, such as Audrina Patridge and Heidi Montag, are OK, if not happy with Conrad's absence.

During the premiere episode of The Hills: New Beginnings and in the following hours, fans took to Twitter to share their feelings about Conrad's absence.

"LC we miss you!!!!! #TheHillsNewBeginnings," wrote one Twitter user.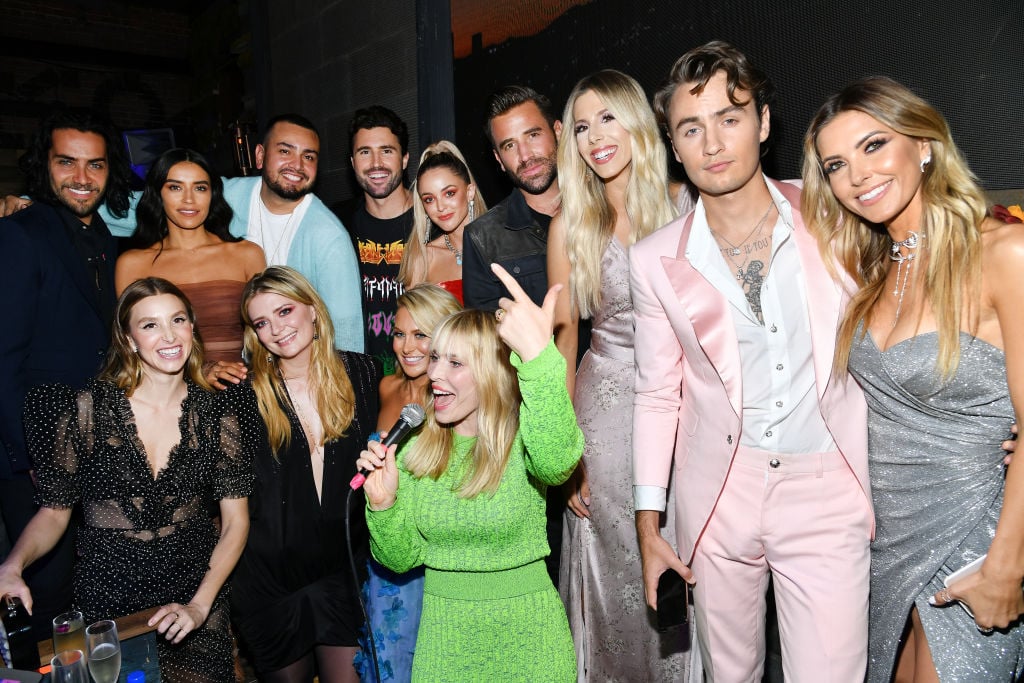 Another person said they were "lowkey mad" about Conrad not being on the show.

"Lowkey mad that Lauren Conrad wants nothing to do with Laguna/The Hills, her presence is missed #TheHillsNewBeginnings," they tweeted.

A fan of the fashion designer — Conrad has a successful clothing line, LC Lauren Conrad, in Kohl's department stores — said they'd prefer to watch a program about only her.

"Instead of #TheHillsNewBeginnings can we just have a show about @LaurenConrad let's be real, she was the only one we were interested in!!" they wrote, while another likened Conrad not being on the reboot to a popular film franchise.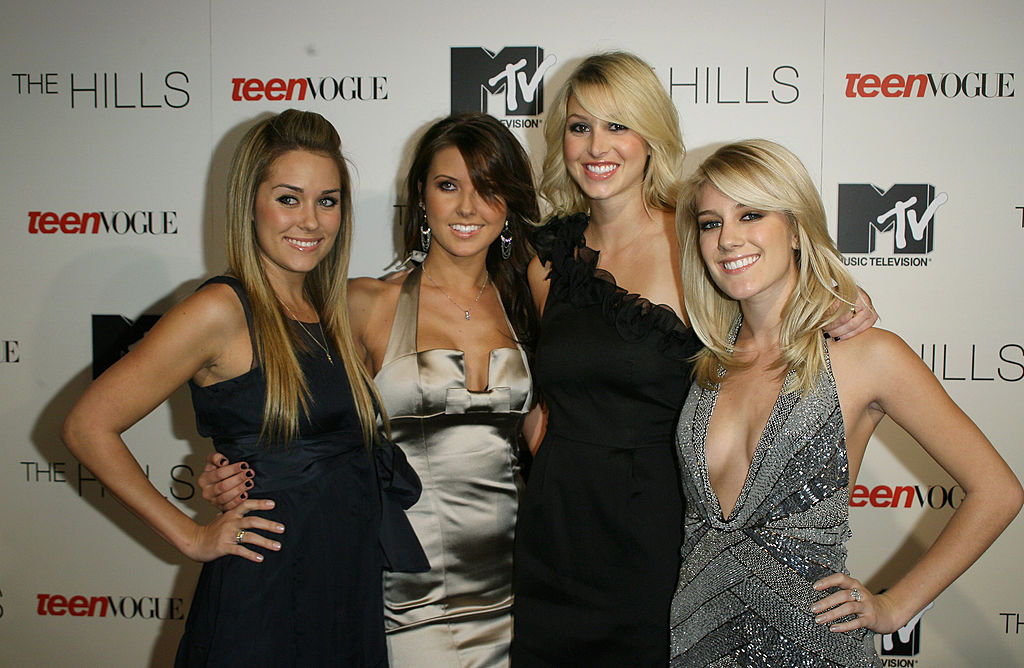 "If Lauren's not there, it's like remaking Legally Blonde without Luke Wilson. #TheHillsNewBeginnings," the person tweeted.

Although not everyone watching The Hills: New Beginnings felt the show lacked a certain something because Conrad didn't join the cast.

"People really acting like #TheHills needs LC when all she did was fake a relationship with Brody, try to fire Heidi and Spencer (before refusing to film with them when she didn't get her way) and then quit the show when she thought she was too good for it," Jacques, a writer based in Sydney, Australia, tweeted.

In response to his tweet, another person made a case for Conrad passing on the reboot.

"To be fair, she was "too good" for it. She launched her own brand and is now worth 25 million dollars. I'd say she made the right choice lol. #TheHillsNewBeginnings," they said.

Why isn't Lauren Conrad on 'The Hills: New Beginnings'?

Since leaving reality TV behind nine years ago, Conrad's launched her own clothing brand, written nine best-selling books, and co-founded The Little Market, a non-profit marketplace.

A source told People the mother — she has one son and has another on the way — decided to pass on the reboot in order to focus on her current projects.

"She's in a different place in her life," the source told the publication. "But she wants everyone to enjoy themselves. She wishes everyone the best."
"She loves being a mother and focusing on her family and on her work," they added. "She has a very full and happy life."
While Conrad has left The Hills behind her, as Natasha Bedingfield sang in "Unwritten," the theme song to the show, "the rest is still unwritten" for the fashion designer, wife, mother, and businesswoman.