Fans React to Channing Tatum and Jessie J's Shocking Split
Love is officially dead.
2019 was full of celebrity breakups and divorces and while we thought were done with these unexpected splits, Channing Tatum and Jessie J have gone ahead and called it quits.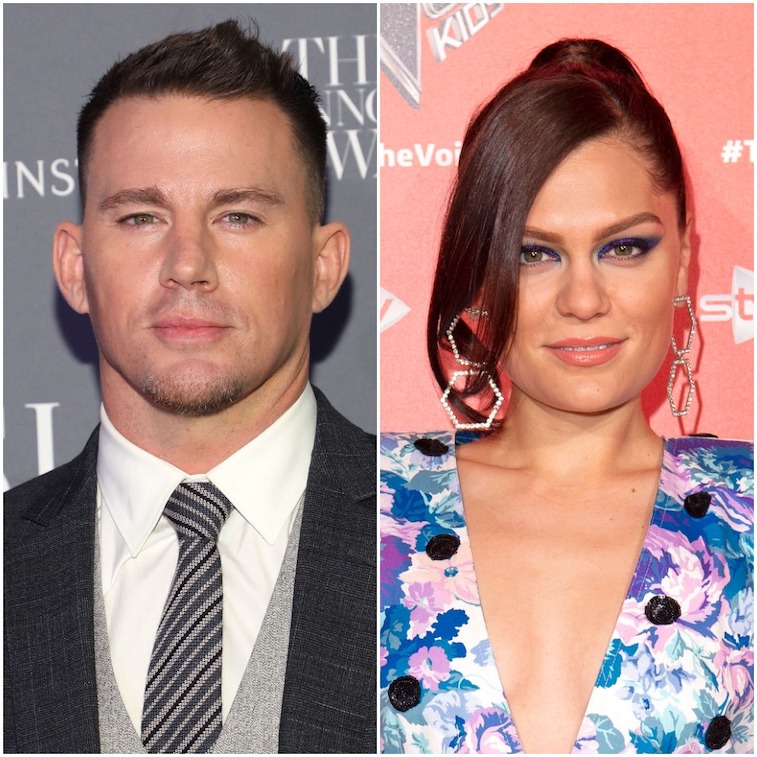 While their split was amicable and the former flames remain on good terms, many of us are finding it really hard to accept this heartbreaking news.
The couple called it quits after dating for more than a year
We guess the saying "all good things must come to an end" actually does reign true.
It's been reported that Channing Tatum and Jessie J have officially called it quits after dating for a little more than a year.
According to Us Weekly, the couple actually "broke up about a month ago," and though they ended their relationship, the pair are "still really close and still good friends."
As many of us are trying wrap our heads around this unexpected news, others are trying hard to figure out what caused the Magic Mike actor and the "Bang Bang" songstress to go their separate ways?
While this still remains a mystery, Channing and Jessie recently proved that their split will not get in the way of their relationship as friends.
Two weeks before Us Weekly confirmed their split, the singer left a playful comment on her ex's Instagram post promoting the upcoming Magic Mike live tour in Australia.
"I wanted it to cut to you doing Pony by the Sydney Opera House so bad Chan…" Jessie wrote, proving that exes can definitely remain friends.
Jessie and Channing first sparked romance rumors back in October 2018, a few months after the actor announced his split from ex-wife Jenna Dewan.
A month later, Tatum confirmed the duo's relationship with a swoon-worthy post that proved he had very pretty strong feelings for his new leading lady.
After keeping their romance under wraps at first, the pair started showcasing their relationship more and more.
Following a year full of adorable social media shoutouts and fun-filled date nights, the couple has decided to move on with their lives, separately, and our hearts can't take it.
Fans refuse to believe this news
Though we're happy Channing and Jessie plan on remaining close friends, we're still a little heartbroken that they're no longer romantically involved.
Shortly after their split was confirmed, fans flooded social media to share their thoughts on this celebrity romance coming to an end.
For the most part, Chessie shippers are pretty devastated that the actor and the singer are no longer an item and feel as though their split just confirmed once and for all that love is dead.
"Jessie j & channing really broke up. i don't know what love is anymore," one fan tweeted.
"NOOOOWWWWWWWWWWW WTFFFFF please tell me this is not true right," another fan expressed.
"Colin Firth and his wife, now them in less than a month apart, everybody is splitting this year……" another user pointed out.
While this split will definitely take us some time to get over, we can all agree that 2019 was not the best year for celebrity relationships in the slightest.