Fans React to Harry Styles Turning Down 'The Little Mermaid'
Disney has recently announced its next movie: a live-action remake of The Little Mermaid. With the original animated feature film celebrating its 30th anniversary this year, there is no better way to celebrate such a classic than with a reboot of the tale we all know and love.
As casting decisions for The Little Mermaid were being announced, a rumor came to the surface that One Direction singer Harry Styles would be joining the cast as Prince Eric. News sources also began to confirm this rumor. To the disappointment of many fans, Styles reportedly turned down the role only hours after the initial reports had been made.
Here's what Harry Styles fans have to say about the disappointing news.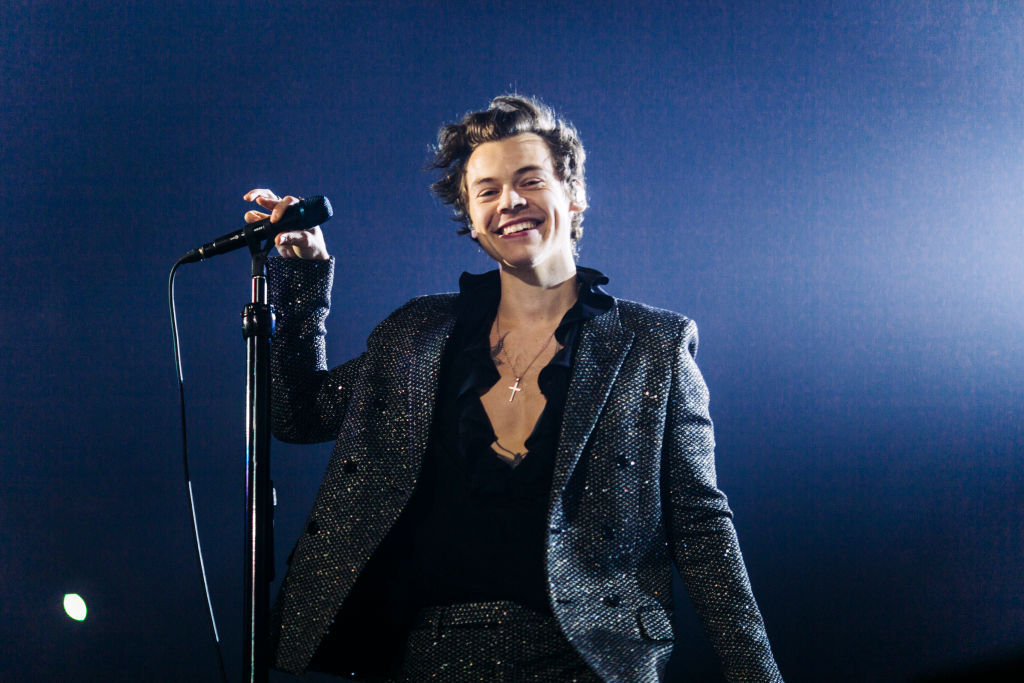 Fans were really excited when the rumor first surfaced
In July 2019, shortly after the casting decision for Ariel had been announced, The Hollywood Reporter stated that Harry Styles was in talks with Disney over the role of Prince Eric. When fans found out, they went crazy. Twitter was abuzz with people who were excited to see Styles in the role.
"Now I hate to be basic but if Harry Styles plays Prince Eric I will literally become a fish." said one Twitter user. Other Twitter users joked about auditioning to be fish, mermaids, and even castle lamps, just to be able to meet Styles.
… But then reality sunk in
On Aug. 13, Variety officially reported that Harry Styles had turned down the role in The Little Mermaid "amicably" and that the initial reports of his casting were "premature". Since then, the studio has resumed its search for a new Prince Eric. Fans had mixed reactions. Some were disappointed and devastated that the singer wouldn't be in the movie.
"Just found out Harry styles turned down the role of Prince Eric in The Little Mermaid. Shock[ed] and confused. Would personally like to speak with him myself to sort the issue." said one Twitter user.
Other fans were very supportive of Styles' decision. Some fans even wanted to see Styles focus on his music career instead. "For selfish reasons, Harry Styles should not be in The Little Mermaid, but instead finish his album and go on tour." said one Twitter user.
Overall, fans supported Harry Styles in his decision to turn down the role, despite their personal feelings on the matter. "Can't believe he will not be playing the role of Prince Eric, but it's okay I know he's busy preparing for HS2." said another Twitter user.
Fans are debating over who they want to play Prince Eric
Now that Harry Styles is officially not playing Prince Eric in The Little Mermaid remake, Disney is still searching for a lead actor to play the role. Billboard has proposed a ton of possible choices on Twitter, like Justin Bieber, Joe Jonas, and Jimin. Fans even came up with some of their own ideas about who they'd want to see as Prince Eric.
Despite the roller coaster of emotions and announcements, fans still have nothing but love for Harry Styles. "Harry Styles is a prince with or without the Prince Eric tag, by the way." said one Twitter user.