Fans Slam Khloe Kardashian for Promoting Weight Loss Shakes Again: 'You're Better Than This'
Khloe Kardashian posted her first sponsored content of 2020 on Instagram and Twitter — and her fans and critics are not impressed. Kardashian recently shared some of her tips and tricks for staying in shape and now she's following it by promoting a weight loss shake — something she took heat for last year.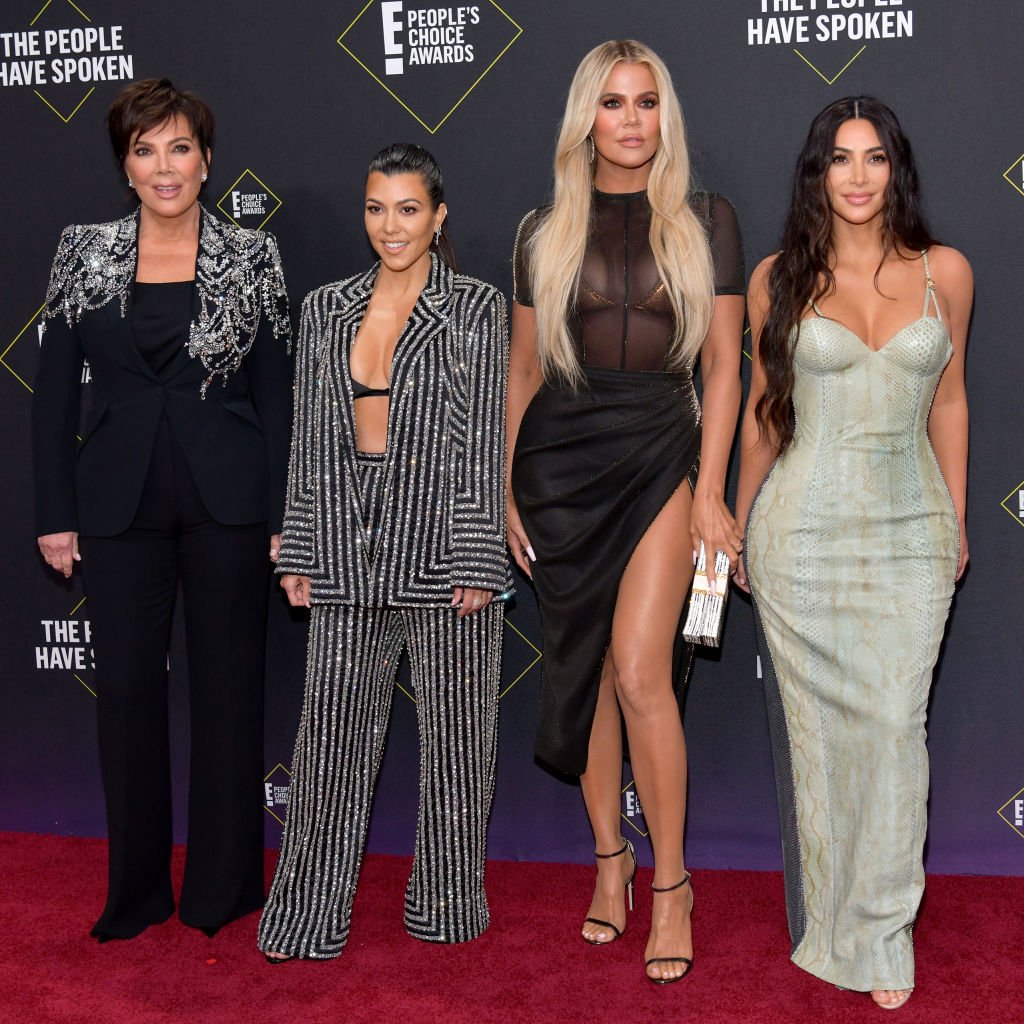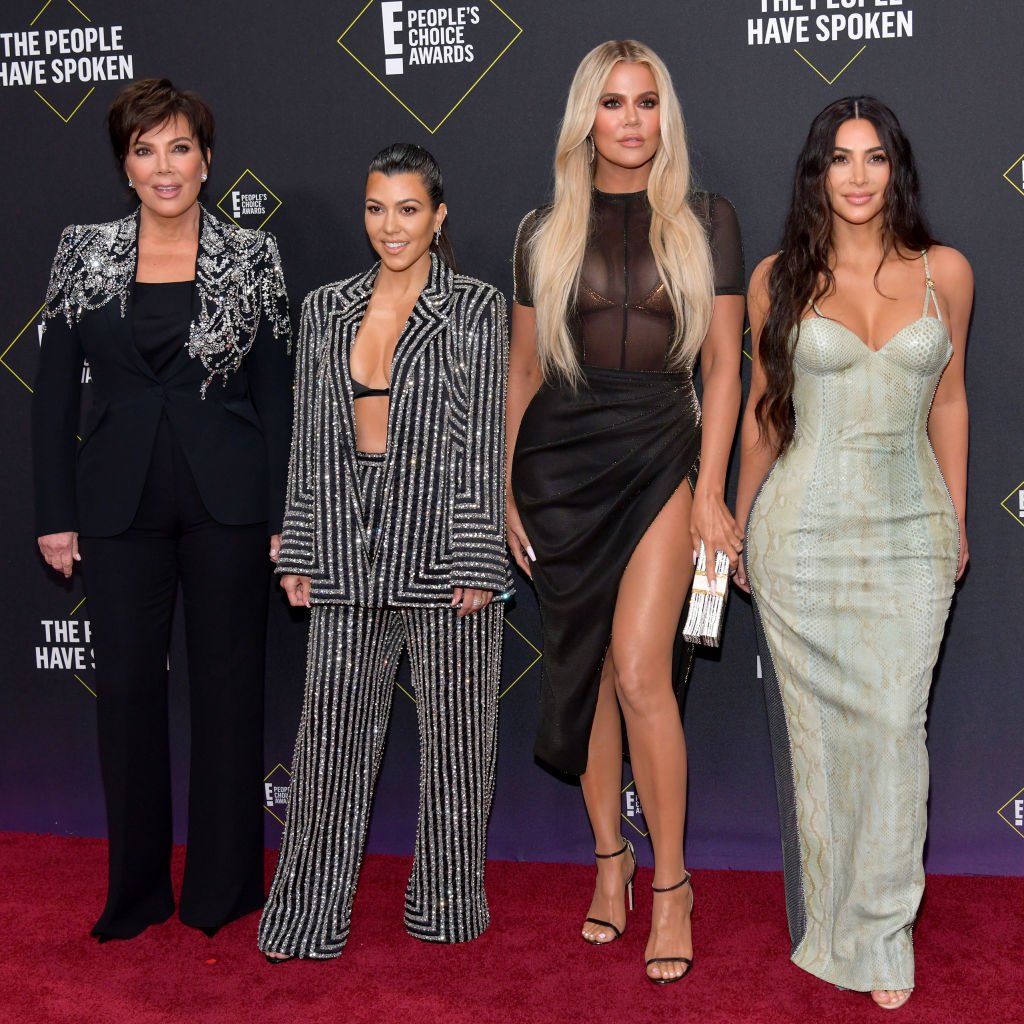 Khloe Kardashian gave her fans fitness tips
Kardashian got a bit inspirational when she posted a series of photos on Instagram with the caption: "Beast mode!! It's a life style! No need to wait until the new year. Baby steps everyday! Set small, realistic goals. Once you reach that goal, reward yourself! If you mess up, you have tomorrow to start again. It's that simple."
She continued: "Don't set goals that are unrealistic. In the end, that will only get you discouraged and possibly have you give up. Set small goals and praise yourself once you reach that goal. Then set another small goal. You got this!!! Slow and steady! It's a lifestyle!"
She followed that up with a Dec. 6 Instagram story about her workouts, explaining: "I always get asked why do I work out so early in the morning. I work out anywhere between 5:30 or 7 a.m."
Kardashian noted that she works around daughter True's schedule, sharing: "She gets up at a certain time every morning and I, of course, am always there to wake her up. Kardashian continued, sharing that they have breakfast together every day which is "super important to me."
She called working out "so therapeutic"
Kardashian continued her message of healthy living by pointing out how beneficial it's been for her. She noted: "For me working out is so therapeutic for my mental health. It helps keep me sane. I feel badass when I'm in the gym."
She added: "I love once I start seeing results, it just keeps me going. I'm proud of myself and the things that I can accomplish in the gym." 
The reality star noted: "… I am just grateful that I'm healthy enough that I get to work out at all. It's a blessing in general. So to everybody that's just trying to figure out their schedules and how to multitask and do it all, it's a challenge, but you all are doing a great job."
Kardashian promoted a weight-loss shake and it didn't go over well
Kardashian took to social media to post an ad featuring a pic of herself holding up a Flat Tummy shake and the powder prominently displayed in front of her. She noted: "#ad Ok… I've posted with @flattummyco's Shakes in the past and YES, I also use a personal trainer and nutritionist, but THESE SHAKES WORK to help get your tummy back to flat. Trust me you guys… Go get 25% off the same Shakes I drink."
Last year, Kardashian was called out for promoting these types of unhealthy products, with actress Jameela Jamil weighing in at the time about how bad it is to push this stuff.
Kardashian's followers weren't impressed, tweeting comments such as: "You're better than this Khloe!" and "This is so toxic. Stop promoting this!"
One fan noted: "Love you Khloe but promoting these teas is so toxic. Promoting this to young girls just isnt the right move. I love when you promote HEALTH. But this isnt it."
Another person pointed out: "Side effects may include Permanent colon & bowel damage IBS (not reversible) Body dysmorphia Symptoms of eating disorders worsening DEHYDRATION Unbalanced electrolytes — can cause death or hospitalization Self hatred."
One Twitter user pointed out the following: "1. The drinks aren't healthy. 2. Khloe doesn't use them, it's just a quick cash grab. 3. @jameelajamil isn't throwing a big 'hissyfit' shes speaking facts. 4. So many girls look up to @khloekardashian and think this is the way to getting a nice body."
Jamil gave a quick response to the matter on Twitter and Instagram, noting: "Blah blah blah eating disorder culture blah blah."