Fans Boycott 'KUWTK' After No One in Caitlyn Jenner's Family Shows Up For Her 'I'm A Celeb' Elimination
Caitlyn Jenner's time in the jungle on the reality show I'm A Celebrity…Get Me Out of Here! is officially over but her elimination was sadder than anyone expected.
The former Olympian was the seventh person voted off during a double elimination on Dec. 6, but her exit was lacking what other contestants have. When each star leaves the competition there is a relative or loved one ready to reunite with them at the end of a bridge. Caitlyn though was left standing alone and now fans are furious that not one member of Kardashian-Jenner clan showed up for her elimination.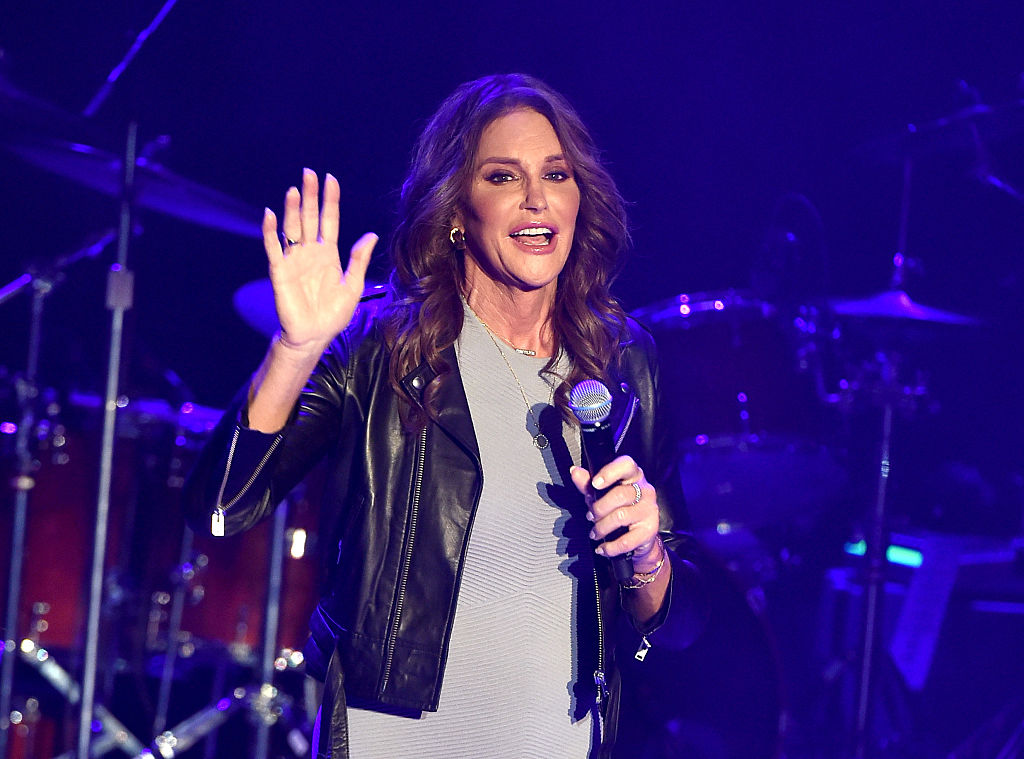 Here's what fans are saying about canceling Keeping Up with the Kardashians and boycotting their products, plus the reason the famous siblings weren't there.
Where was Caitlyn's family?
I'm a Celeb viewers were saddened when they saw Caitlyn all by herself without any family members to greet her after she emerged from the jungle.
Caitlyn has six biological children and four stepchildren. The Sun noted that her two youngest daughters, Kendall and Kylie, weren't waiting for her because they were vacationing with their friends.
Instead of supporting Caitlyn, the Jenner sisters have been busy posting snaps of themselves on yachts and skiing trips. This didn't go unnoticed by fans on social media who expressed how wrong they thought that was.
"I actually cannot believe Kendall and Kylie are vacationing and weren't there to meet Caitlyn on the bridge," one fan posted.
Many also questioned the whereabouts of the Kardashians siblings. Some speculated that perhaps they did show up because they weren't happy with some of the information Caitlyn revealed about their family to her campmates.
Fans are boycotting Kylie Cosmetics and canceling 'KUWTK'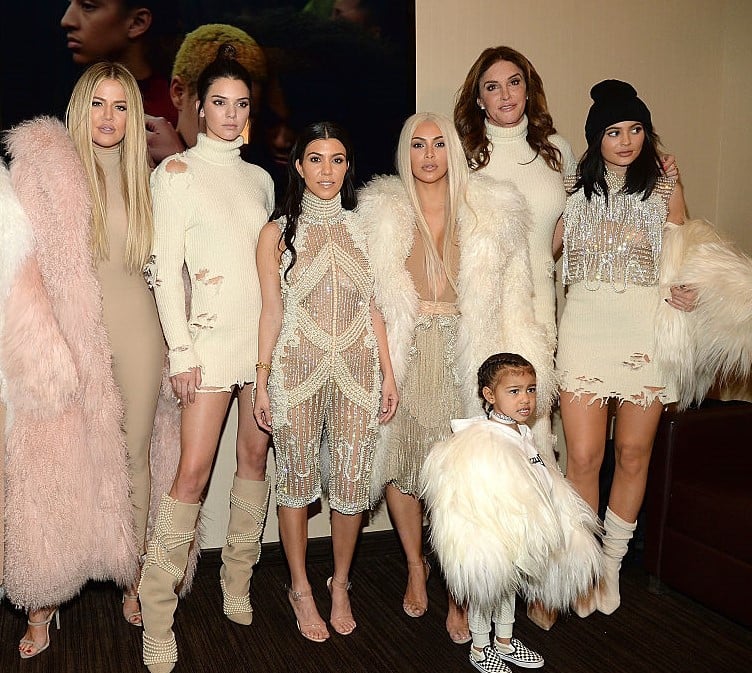 Whatever their reason was for not being there for Caitlyn, fans were angry about it and some decided that they are done with KUTWK and all Kardashian-Jenner products including the popular Kylie Cosmetics.
"Caitlyn had nobody to greet her…. I'm cancelling the Kardashians now, it will not be viewed in my house again," one person tweeted.
"Disgrace that none of you went and met Caitlyn come out if the jungle. The woman is a complete inspiration. Won't be watching the Kardashians again," another said.
"Can we all just boycott the Kardashians/Jenner's?" a third person wrote.
Another angry fan tagged the whole family and wrote, "absolutely disgust me I will no longer watch your show or purchase any of your s**t… boycott these b*****s for not supporting their dad Caitlyn."
Caitlyn did have someone greet her
While her famous family was MIA, Caitlyn clarified for her Instagram followers that she did have a familiar face greet her later on.
"Just got out of the jungle, and actually getting hair and makeup done, and boy do I need it! I haven't had it in weeks," she said via her Instagram story, adding, "I had a big surprise when I got to the hotel… Sophia's here! Yay!"
Sophia Hutchins and Caitlyn have been together since 2017 and after they reunited, the reality star's partner posted a pic of them together with the caption, "So happy you're out of the jungle!"
Read more: What Is Caitlyn Jenner's Net Worth and How Much Was She Paid for 'Keeping Up with the Kardashians'?