'Fantastic Beasts and Where to Find Them': Everything We Know So Far
Fantastic Beasts and Where to Find Them will soon be in theaters, and fans are starting to learn more about what to expect from the highly anticipated Harry Potter spinoff. After months of vague hints, Warner Bros. has finally released a trailer, as well as plot and character details about the upcoming film, based on J.K. Rowling's 2001 book of the same name and directed by David Yates. Here's everything we know so far.
1. You'll finally meet Newt Scamander

Oscar winner Eddie Redmayne will star as Newt Scamander, an eccentric globe-hopping English "magizoologist" wizard who's far more comfortable around beasts and creatures than he is around other people. Fans recently got their first look at the character in an image published by Entertainment Weekly (seen above). "It's a complete privilege for me. I love J.K. Rowling," Redmayne recently stated of the role. "I love the Harry Potter films [and] books so for me this is just the most wondrous gift really." Katherine Waterston will star opposite Redmayne as Porpetina "Tina" Goldstein, an ambitious worker at the Magical Congress of the United States of America (aka MACUSA, the U.S. version of the Ministry of Magic). When she meets Newt, Tina has been relegated to an office well below her abilities because she stood up for the wrong person. Despite this, she still longs to fight for what's right.
[Update 4/11/16:] An exclusive clip with new footage debuted at the 2016 MTV Movie Awards, below.
[Update 9/28/16:] A full-length trailer has been released (see below).
2. The movie takes place before the events of Harry Potter
#FantasticBeasts plot unveiled: Here's what the mysterious movie is about: https://t.co/glDvN9rnpW pic.twitter.com/RAnlDJn5Hr — Entertainment Weekly (@EW) November 5, 2015
The film is set in the 1920s, well before the days of Harry, Ron, and Hermoine. It'll follow Redmayne's Newt as he travels to New York (for reasons still undisclosed) with his trusty weathered case – which, per EW, is actually a magical device carrying expansive habitats for a collection of rare and endangered magical creatures that he's amassed from travels around the world. Once he arrives in the U.S., he discovers that the American wizarding community is fearfully hiding from Muggles (who are called "No-Maj" in the States), and the threat of public exposure is an even graver concern than in the U.K. This causes some trouble for him, especially when a variety of his creatures, some of which are quite dangerous, escape from his case.
[Update 5/12/16:] The names of the four houses in Ilvermorny, aka America's version of Hogwarts, have reportedly leaked. Per Uproxx, a Redditor sleuthing around on Pottermore was able to garner the names from the source codes of a still-unreleased quiz. If his intel is right, the four houses will be: Horned Serpent,  a "dragon-like serpent with horns and long teeth that are often  said to control the weather, particularly rain, lightning, and thunder"; Wampus, a "cat-like" creature described as "some kind of fearsome variation of a cougar"; Thunderbird, a large, noble bird, "capable of generating storms and thunder as it flies"; and Pukwudgie, a "two-to-three feet tall and human-shaped creature, but with a larger nose, ears, and fingers and smooth, grey sking that sometimes glows. Its magical abilities include disappearing and reappearing, partial or complete transformation into a porcupine or cougar, and creating fire." As of now, these details have yet to be confirmed.

[Update 7/12/16:] Warner Bros. has released the first official plot synopsis, below:
The film opens in 1926 as Newt Scamander has just completed a global excursion to find and document an extraordinary array of magical creatures. Arriving in New York for a brief stopover, he might have come and gone without incident…were it not for a No-Maj (American for Muggle) named Jacob, a misplaced magical case, and the escape of some of Newt's fantastic beasts, which could spell trouble for both the wizarding and No-Maj worlds.
3. There's a star-studded supporting cast
Fantastic Beasts has built a stellar ensemble cast. Though the exact nature of all the roles have not been revealed, we did recently get some new details on some of the supporting characters, courtesy of EW. Here's what we know:
Alison Sudol will play Queenie Goldstein, Tina's younger sister and roommate and a big-hearted free-spirit "legilimens" who can read minds.
Dan Fogler will play Jacob Kowalski, an optimistic No-Maj (the American term for Muggle, meaning No Magic) factory worker and aspiring baker who is introduced to wizarding world via Newt. The character also has the distinction of the first Muggle to play a main role in the Harry Potter franchise.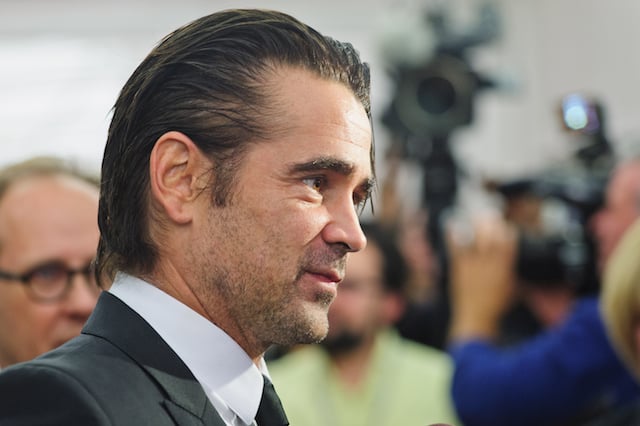 Colin Farrell will play Graves, a powerful auror and the right-hand man of the American wizarding world's president.
Ron Perlman, Jon Voight, star Carmen Ejogo, and Gemma Chan have also recently joined the cast, although their characters have not yet been revealed.
[Update 8/11/16]: According to The Hollywood Reporter, Zoe Kravitz has joined the cast of Fantastic Beasts in a small part that will be added in post-production. While the specifics of her role haven't been disclosed, the part is reportedly a small one, although the character has the potential to return with a much more substantial part in the sequel.
4. There's (probably) more than one bad guy
While Fantastic Beasts takes place before Voldermort's time, that doesn't mean that there's no bad guys in the picture. Newt and Tina will have to face off against some formidable threats. From the sounds of the descriptions released by EW, Samantha Morton and Ezra Miller will be the main antagonists.
Morton will play Mary Lou, the narrow-minded leader of the fanatical Second Salemers, a group that's looking to expose and destroy wizards and witches.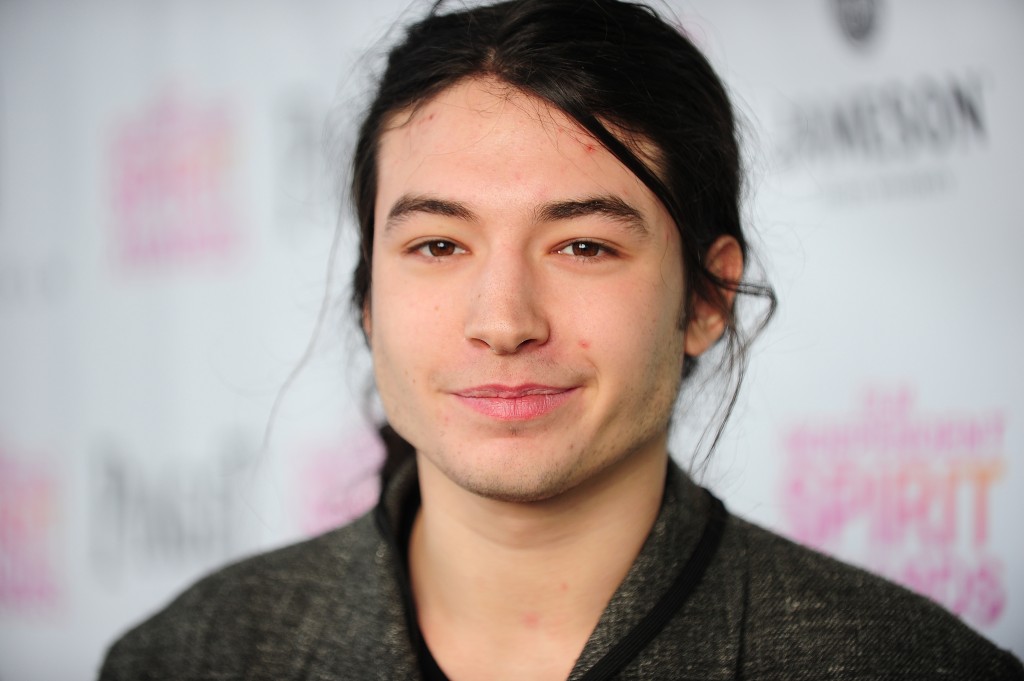 Meanwhile, Miller will play Credence, Mary Lou's adopted son. He's perhaps the movie's most mysterious character. So far, we don't know too much about him other than that he is a troubled man and will likely cause some trouble for the protagonists.
[Update 8/11/16:] The first look at Miller in the role has been released, courtesy of Entertainment Weekly and seen below: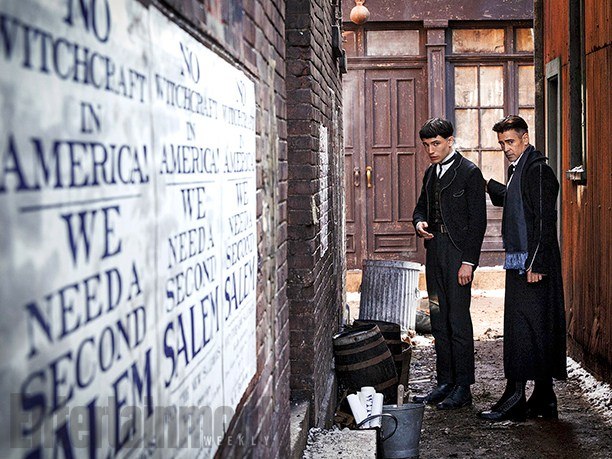 5. Expect some never-before-seen fantastic beasts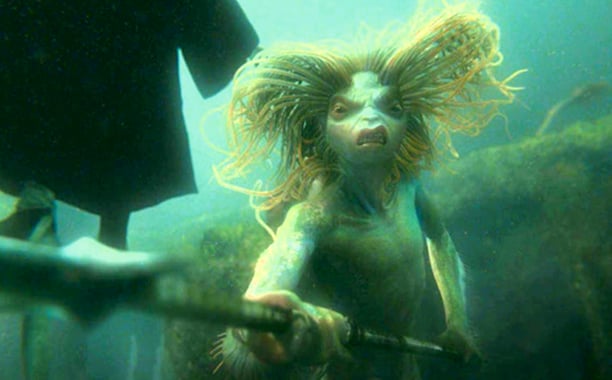 As the title implies, the movie will feature plenty of fantastic beasts – some of which previously appeared in the Potter flicks and others that are making their big screen debuts.
In terms of returning creatures, EW reports that fans can likely expect to see more merpeople (the underwater-dwelling humanoid sea creatures, seen above, that were first spotted in Harry Potter and the Goblet of Fire) and bowtruckles (the hand-sized stick-like creatures first seen in Harry Potter and the Order of the Phoenix).
Fans will also meet several new magical beasts including Ashwinders, a pale serpent created from the embers of a magical fire; Lethifolds, particularly deadly Dark creatures that suffocates their victims in their sleep; and Nifflers, treasure-hunting ceatures attracted to shiny things, like belt buckles and gold teeth.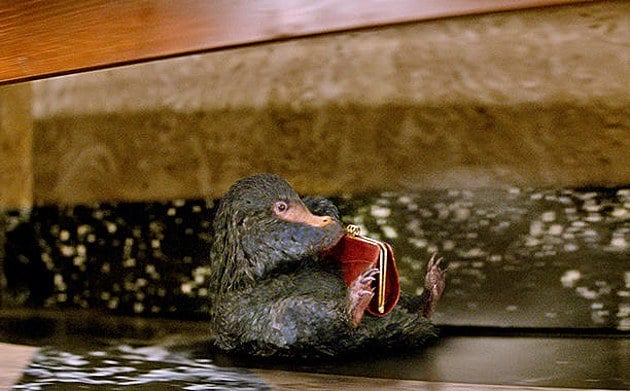 The latter is a particular favorite of Redmayne's. "They have this wonderful love-hate relationship," the actor told EW of Newt and his Niffler. "He's incredibly aggravating and wonderful at same time. He's a complete nightmare, yet Newt gets off on his playfulness and single-mindedness." Update 8/15/16: EW has released a first look at the Niffler, seen above.
Here are some other first looks at the creatures you can expect to see in the movie: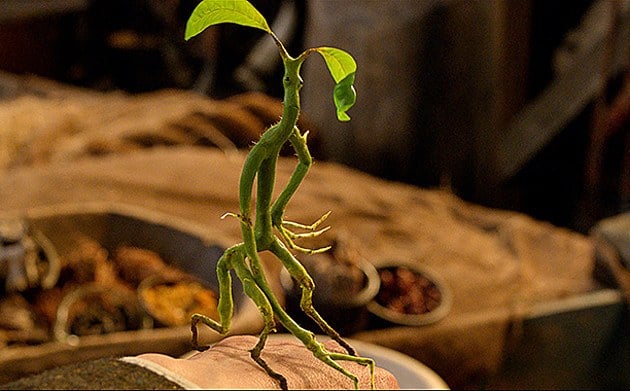 The Bowtruckle is described as "a sweet and intensely shy creature, but extremely loyal, and it can be very handy to have around when there are locks to pick."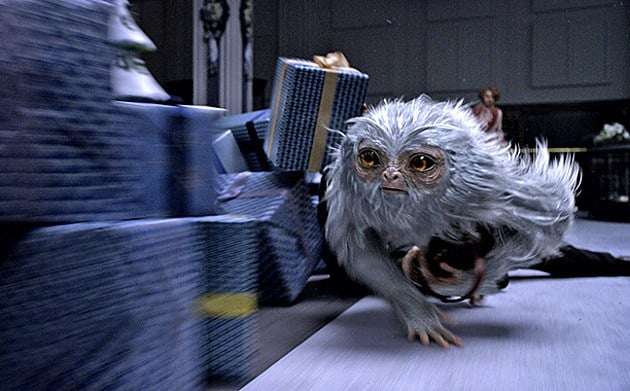 This "primate-like creature" has precognitive abilities and the power to become invisible, which makes its very hard to catch — and its fur useful for creating invisibility cloaks.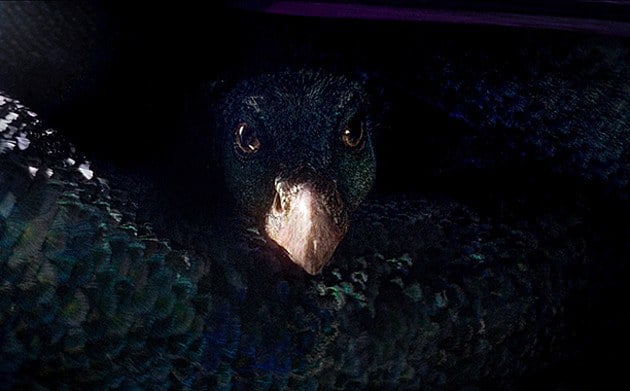 The Occamy is described as "a plumed, two-legged, winged creature with a serpentine body, making it look like a cross between a dragon and a bird." This beast comes from the Far East and India, and is also a "choranaptyxic," which means it can "grow or shrink to fit available space."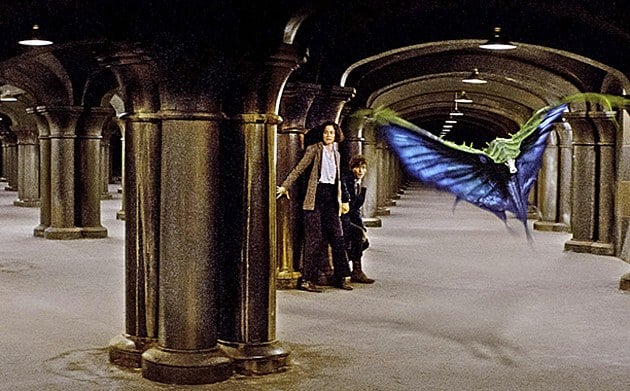 Looking like a cross between a reptile and an extremely large butterfly, the Swooping Evil can be dangerous and is "capable of sucking out brains, but, conversely, if properly diluted, its venom can be quite useful to erase bad memories."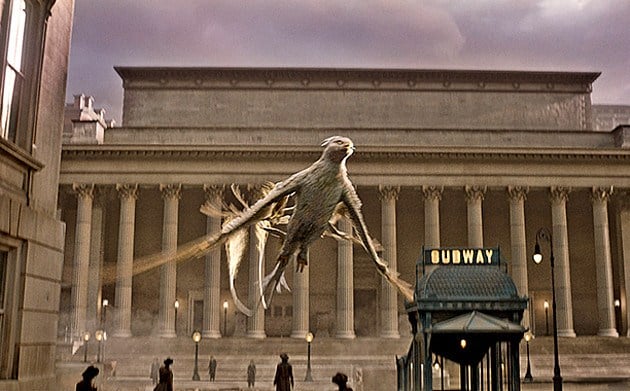 Native to Arizona, the Thunderbird has "multiple powerful wings shimmer with cloud-and sun-like patterns." The flapping of their wings can create storms.
6. It will kick off a new franchise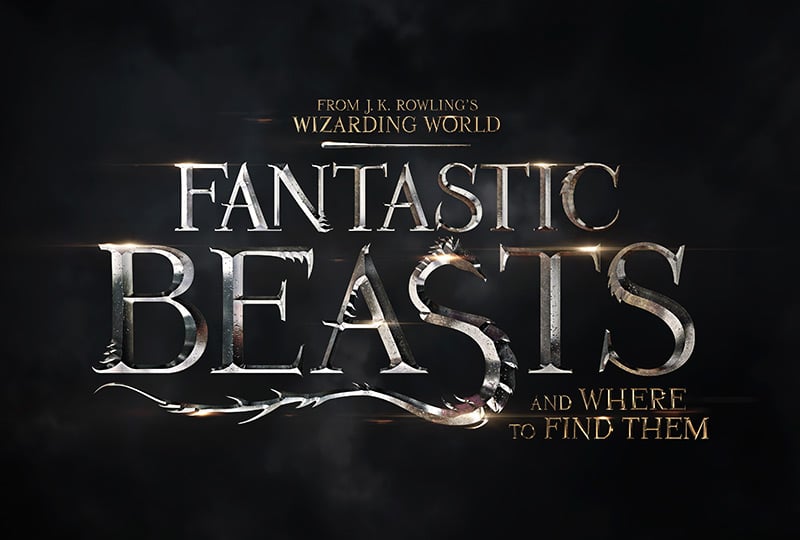 Though Fantastic Beasts takes place within the Harry Potter universe, the upcoming movie will be the beginning of its own new film franchise. Depending on how the spin-off performs at the box office (and expectations are pretty high), Warner Bros. has previously revealed that there will likely be at least three Fantastic Beasts movies. As of now, the next two sequels in the planned trilogy are reportedly scheduled for 2018 and 2020.
Update 10/13/16: JK Rowling has just confirmed that there will be a total of five Fantastic Beasts movies.
Update 11/14/16: Yates has confirmed he's planning on directing all five movies.
Fantastic Beasts and Where to Find Them will hit theaters on November 18, 2016.
Check out Entertainment Cheat Sheet on Facebook!