You Won't Believe What 'Teen Mom' Farrah Abraham's New Job Is
Teen Mom star Farrah Abraham has been in the headlines a lot lately. The reality TV star has been sued, her parenting has been criticized, and she reportedly moved back into her dad's house. The latest news about Teen Mom's Farrah Abraham is that she has a new job. Here's what we know about Abraham's gig.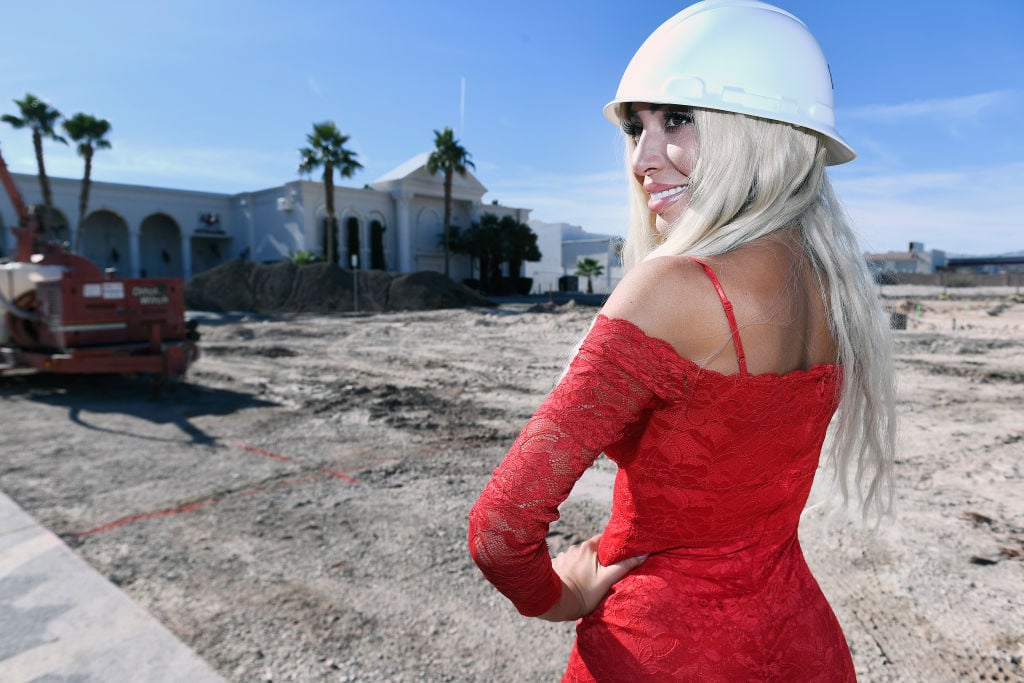 Farrah Abraham's new job
Abraham is reportedly a book reviewer for adult magazine Penthouse. Your first question might be why the magazine decided to pick Abraham as their newest book critic. Penthouse has already answered that question for you. The magazine recently announced they picked Abraham to be their book critic because she has a different view on the world. They said they chose her for "her unique perspective to reviews of new and classic literature." Abraham will be responsible for reviewing the works of feminist authors.
Farrah Abraham's first book review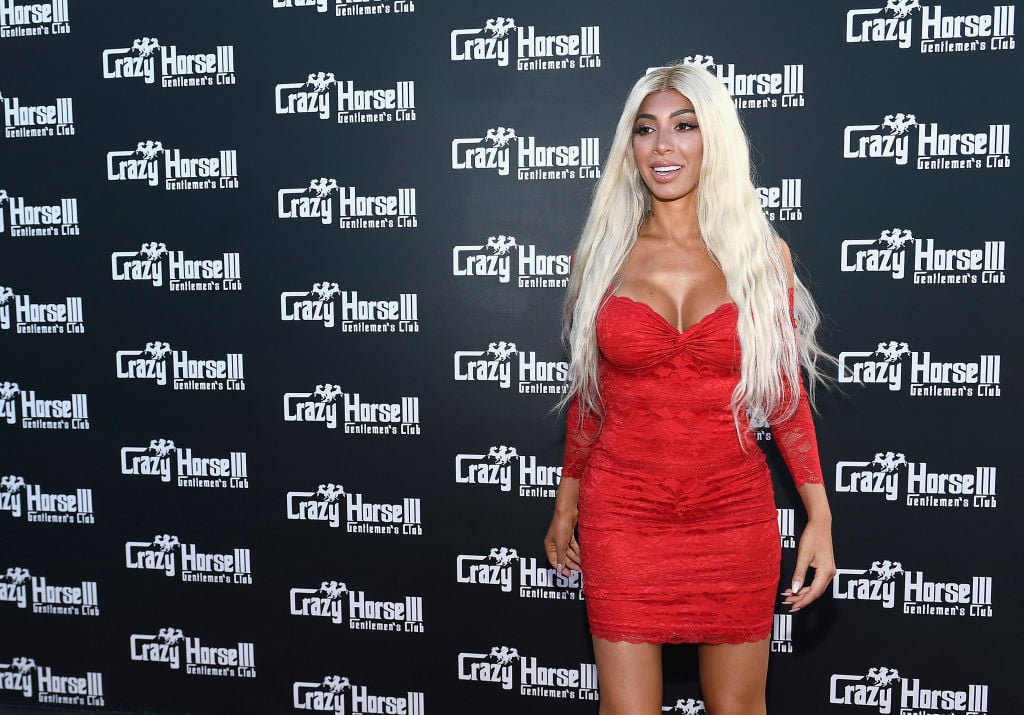 Abraham' first review was for Joan Didion's 1968 essay collection Slouching Towards Bethlehem. She wasn't a fan of the book, calling it "junk." The beginning of Abraham's review is a criticism of Didion for starting her book with a story about her issues with drinking. She goes on to basically shred Didion's work to pieces:
If you want consumers to trust you, you probably should avoid starting a book with your gin issues. Journalist and screenwriter Joan Didion apparently never received this message. In 1968 she published Slouching Towards Bethlehem. If you're looking to find out what not to do as a writer, this is a great book for you. Over the course of 20 essays, Didion describes her life in Los Angeles during the sixties. She jumps from year to year, often for no rhyme or reason. The non-linear structure confuses me. I had to wonder, 'Was Didion even trying when she wrote this junk?'
Farrah Abraham is an author
If you're wondering what past experience Abraham has that would help her as a book critic, there is one link. One thing you might not know about the reality TV star is that she's a published author. She has written four books so far. Abraham released her first book, My Teenage Dream Ended, in 2012. Then, in 2014, she released Celebrity Sex Tape: In the Making. Abraham released two more books as part of a Celebrity Sex Tape series called The Secret's Out and Love Through Limelight.
Farrah Abraham is reportedly having financial problems
So, why would Abraham choose to become Penthouse's book critic? It's possible the former Teen Mom star accepted the gig because of her rumored financial problems. She was reportedly sued for $12,000 for skipping out on a celebrity boxing match. Abraham is also reportedly being sued for more than $101,000 in back rent for her stores. If the news is true, this might be why Abraham allegedly moved back home to live with her father.
Read more: Is 'Teen Mom' Farrah Abraham Really Having Money Problems and Living with Her Dad?
Check out The Cheat Sheet on Facebook!