Inside Farrah Abraham and Sophia Abraham's Unusual Relationship
Former Teen Mom star Farrah Abraham has constantly come under fire for the way she parents her daughter, Sophia. Many fans feel she is an unfit parent and have expressed concerns about her behavior. Here's a peek inside Farrah Abraham's unusual relationship with her daughter, Sophia Abraham.
Farrah Abraham said she lets Sophia "do her own thing"
Farrah's approach to parenting is reportedly hands-off. The former Teen Mom star says she lets her daughter do what she wants and likes to take "breaks" from her. During an interview with In Touch, Farrah said she felt spending a lot of time away from her then-four-year-old daughter was a good thing. "It's healthy that we have a break. Sophia has her own life and is doing her own thing, and I'm doing mine," she said.
Farrah Abraham admits she once left Sophia in a store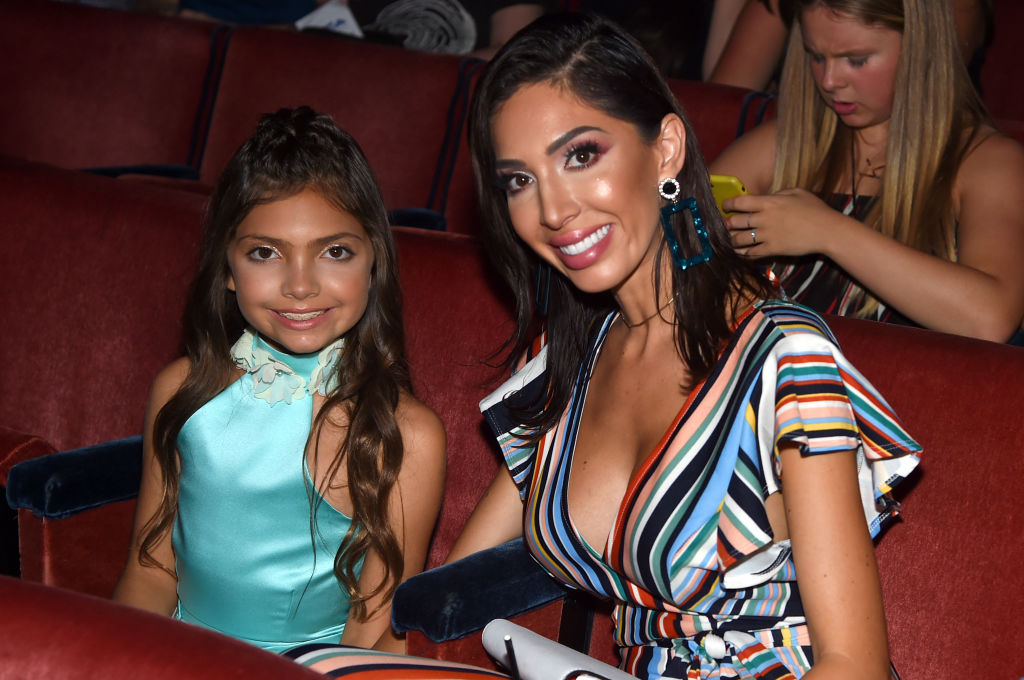 It seems like Sophia isn't always top of mind. Farrah admits she can get so busy and distracted that she once left her daughter behind in a store when she was just eight years old. In an Instagram ad for Focus Factor, an herbal supplement that's supposed to help with focus and concentration, Farrah made this confession:
Ladies (and men): Ever returned to your car and realized you've left your child in the store! Omg, this happened once, but since starting @focus.factor Extra Strength there's no way that will happen! This stuff improved my concentration, memory, and focus majorly! You know I'm momma #1, this gal is getting Sh#% done! Go check out focusfactor.com.
Farrah Abraham's parenting has been criticized
There have been many occasions that have caused people to become concerned about Farrah's ability to properly care for Sophia. One time was when Farrah posted a video of Sophia dancing around in nothing but her bra and panties. Some have also questioned Farrah's choice to let Sophia have an Instagram account when she was just 10 years old.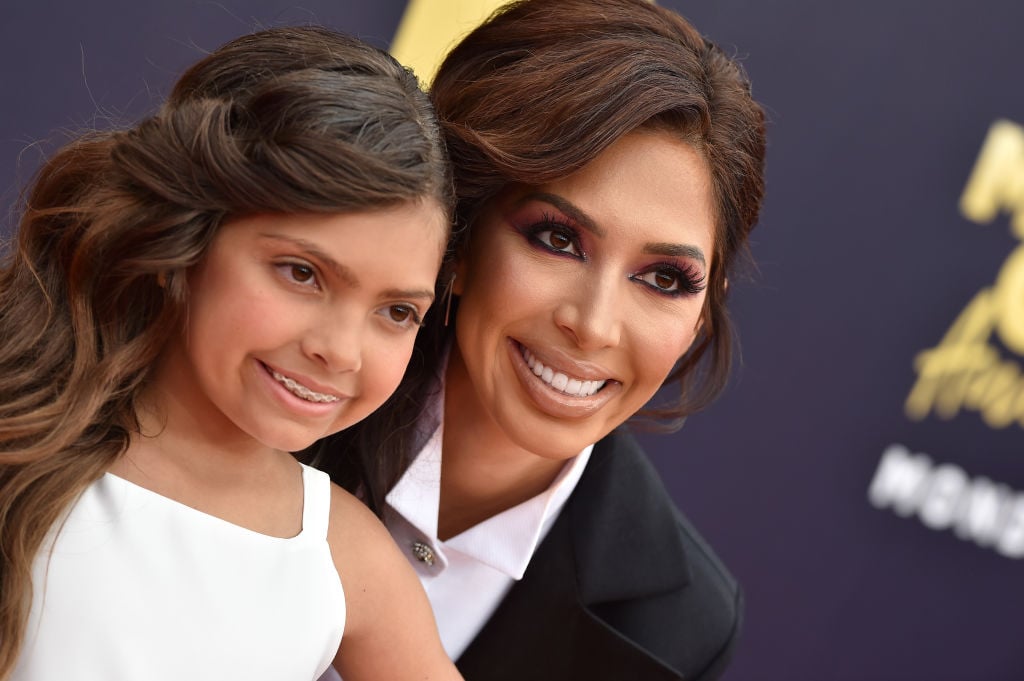 Farrah has also made shocking comments about her relationship with her daughter that rattled a lot of people. She once told TMZ that she and Sophia have naked pictures of each other on their phones. However, Farrah doesn't seem to see anything wrong with having these photos. The reality star made his admission when she was defending Kim Kardashian for allowing her daughter North to take nude photos of her. "My daughter and I, we run around the house naked and we just live life free," she told TMZ. "I mean, we have naked pictures on our phones of each other because we're like a mom and daughter crew."
Farrah thinks she's doing a great job as a mom
Despite fans concerns about Farrah's parenting skills, she believes she's doing a great job as a mother and she's proud of herself. "Motherhood is great. My daughter's well-balanced," she said during a 2016 interview with the Allegedly with Matthew Cole Weiss podcast. "I'm pretty proud of the parent that I've become."
Read more: Is 'Teen Mom' Farrah Abraham Really Having Money Problems and Living with Her Dad?
Check out The Cheat Sheet on Facebook!