'Fatal Voyage': The Podcast Retraces Princess Diana's Death
Princess Diana was an icon unlike any the world has ever seen. She was the most photographed woman of her time, hounded daily by the paparazzi from the minute she was engaged to Prince Charles. Her tragic death left the world forever scarred. Former homicide detective Colin McLaren takes listeners on the twists and turns that were part of Diana's tragic story. In Fatal Voyage: Diana Case Solved, McLaren, Dylan Howard, and Aaron Tinney are shining a new light on the strange circumstances surrounding Diana's death.
The media wouldn't leave Princess Diana alone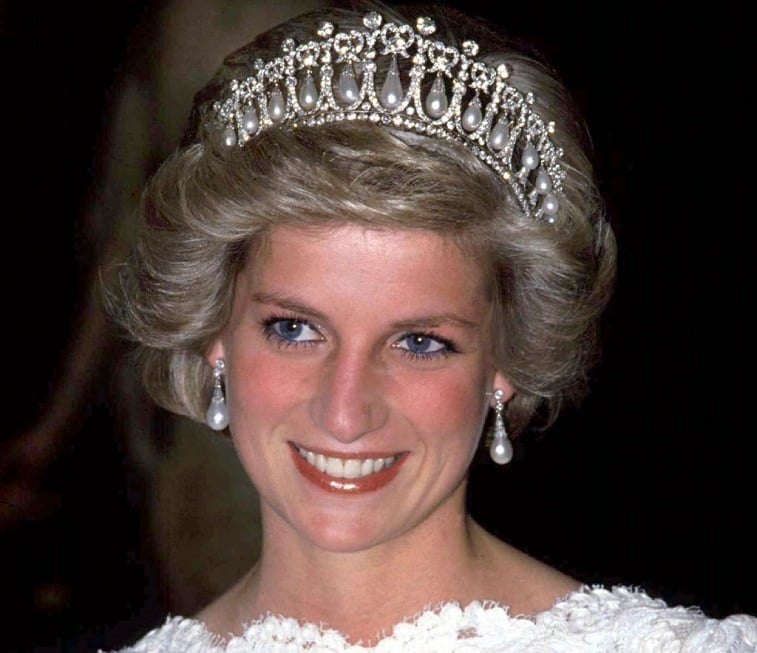 When Princess Diana died, people were convinced that something sinister was at work. Towards the end of her life, she was making powerful enemies and she was becoming very paranoid that something was going to happen to her. Ironically, she was particularly convinced that something was going to happen involving her car.
The media and people everywhere were completely enamored with Diana, and it didn't let up when she was finally divorced from Prince Charles. Diana traveled to Paris with her partner Dodi Fayed. In episode 5, Death in Paris, McLaren visits Paris with a team to retrace Diana's steps during the last few hours of her life.
The paparazzi followed Diana to Paris
The paparazzi didn't let up and followed Diana to the hotel in Paris. McLaren spoke with Pierre who was one of the photographers who was there that night. "Of course, since it wasn't an official visit, nobody knew why they were here," said Pierre. "They came to the Ritz late in the afternoon."
They appeared to be waiting for Princess Diana to leave the hotel, knowing that just the right picture could sell a lot of papers. An onlooker even said the members of the paparazzi seemed kind of nervous and also had motorcycles on hand to follow them if needed.
They were being fed necessary information about Diana from the driver, Henri Paul, on numerous occasions that day. Some of the photographers thought he was lying to throw them off Diana's course.
The paparazzi were staking out the hotel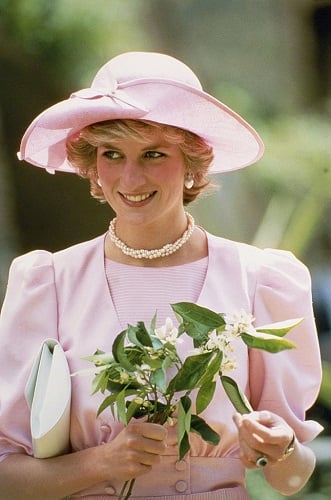 The media were on hand not just at the front door of the hotel. They had the place virtually staked out, including checking the back door for any possible movement. Even after midnight, the photographers were still there. Dodi wanted to leave and arranged for a car decoy so they could leave in another car.
As they left through the back, the plan wasn't thought out completely. Diana had a few bodyguards with her, and they had never dealt with anything like guarding the most photographed woman in the world before. They didn't think it was a good idea in the slightest to leave in the decoy vehicle driven by Paul. Dodi had other plans however, and apparently the last word. He opted to use a decoy car instead of a safer car service.
Princess Diana was driven off to her death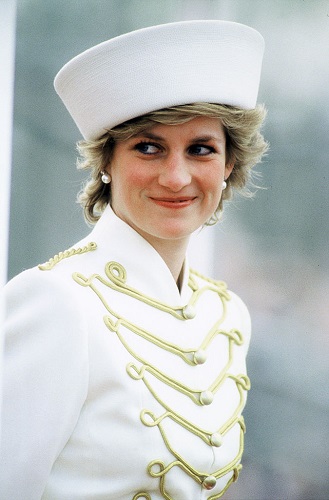 The couple drove off to look at Dodi's flat, which was the last time they would ever be alive together. The photographers were there and were following along to see where they were headed. If they had never driven off that night, Princess Diana could still be alive today. Diana wasn't wearing a seat belt and had she have worn one, she may have survived.
Paul tried to outrun the paparazzi who were following behind. Another vehicle, a white Fiat Uno, was also known to be involved in the fatal incident. Investigators found that the vehicle carrying Diana had collided with it in some way. Evidence including white paint was found on the Mercedes. Diana's car hit a pillar and spun. Dodi and the driver Paul died at the scene.
The paparazzi took advantage of the situation and snapped photographs of the wreckage, even getting up close to get pictures. Some of these people were arrested for their efforts. Their cameras were confiscated and they were also taken into custody.
The initial reports were everywhere and no one knew for sure what was going on. Some heard she had been in an accident, which turned out to unfortunately be true. At first, many of Princess Diana's staff were told she had a broken leg, and that she was possibly alive. Soon, it was said her injuries were more serious. At 4 a.m. Princess Diana was pronounced dead at 36.
There was absolute shock and devastation left in the wake of Princess Diana's death. She is still mourned by the people who admired her for being more than a member of the Royal Family, but for her efforts to better the world. We can only speculate at the good work she would have continued to accomplish had she lived.