'Grey's Anatomy' and 19 Favorite TV Shows That Are Getting Another Season
This time of year can always be nerve-wracking for TV fans, as networks start to announce which specific shows in their lineup are getting either renewed or canceled. Luckily for some viewers, there are several popular comedies and dramas that are already confirmed to return for more episodes. Want to check if your favorite series made the cut? Here are 20 veteran shows that are getting another season.
1. Grey's Anatomy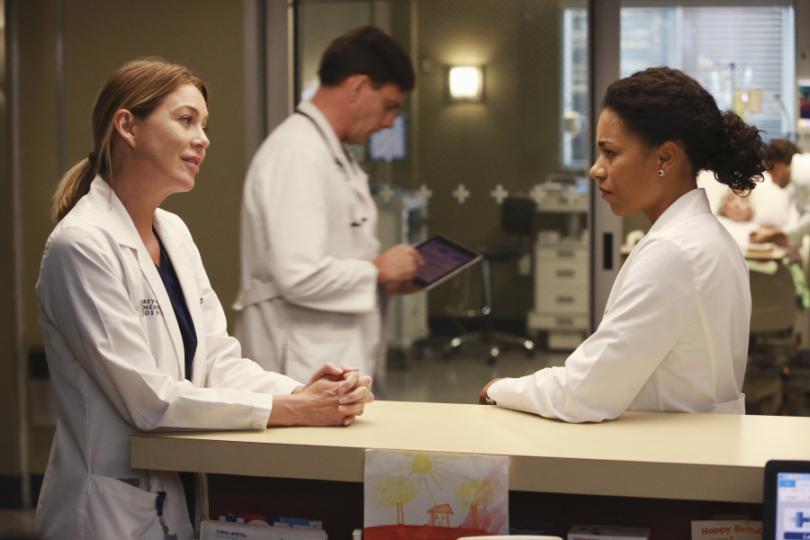 The long-running medical series remains ABC's highest-rated drama, even 13 seasons in. So it's no surprise that the network wants to keep it around, despite the hefty raise that star Ellen Pompeo reportedly earned for renewing her contract.
The show has already been renewed for Season 14, which is set to premiere sometime in September 2017.
2. The Big Bang Theory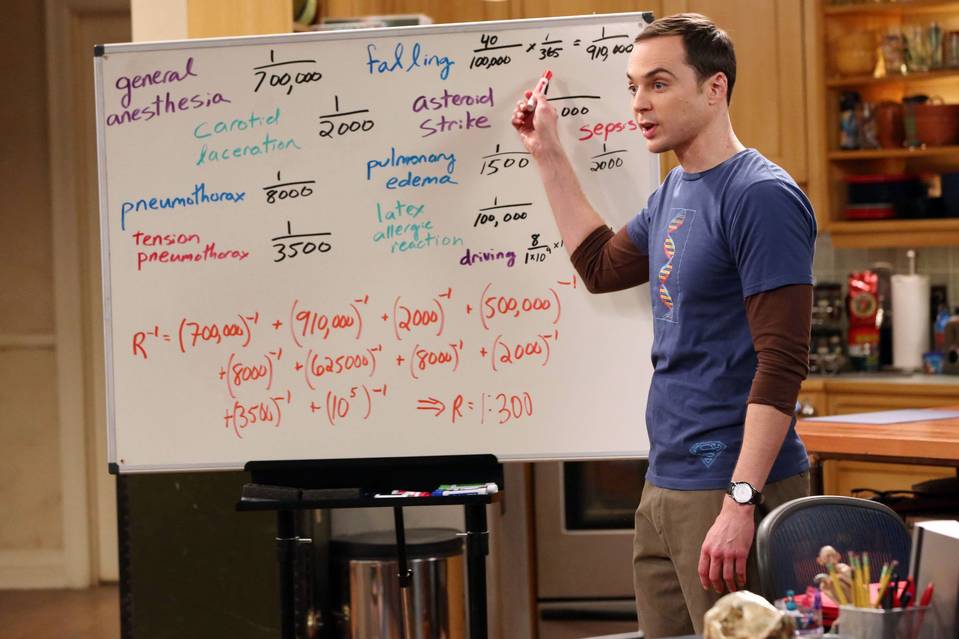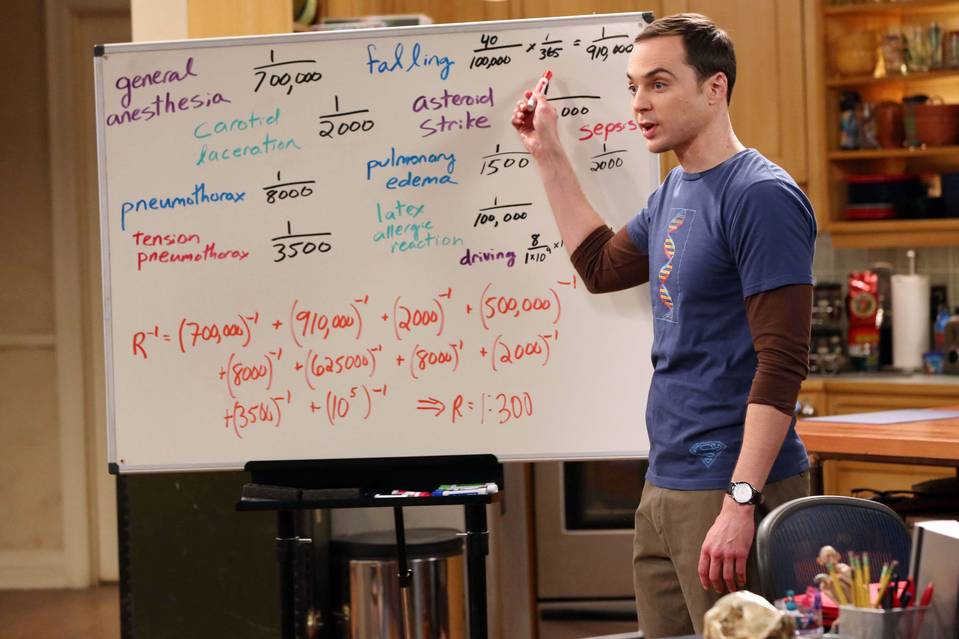 After months of speculation over whether the CBS comedy would return after Season 10, fans were relieved to hear that the show had been renewed for not one, but two more seasons. The entire cast has re-upped their contract through Season 12, meaning viewers can look forward to new episodes through the 2018–2019 television season.
Though The Big Bang Theory stars famously pull in a whopping $1 million per episode salary, it's a worthwhile investment for the network. Ten years after its premiere, the show remains not only the highest-rated show on CBS, but also the best performer in total viewership on television, period.
3. The Walking Dead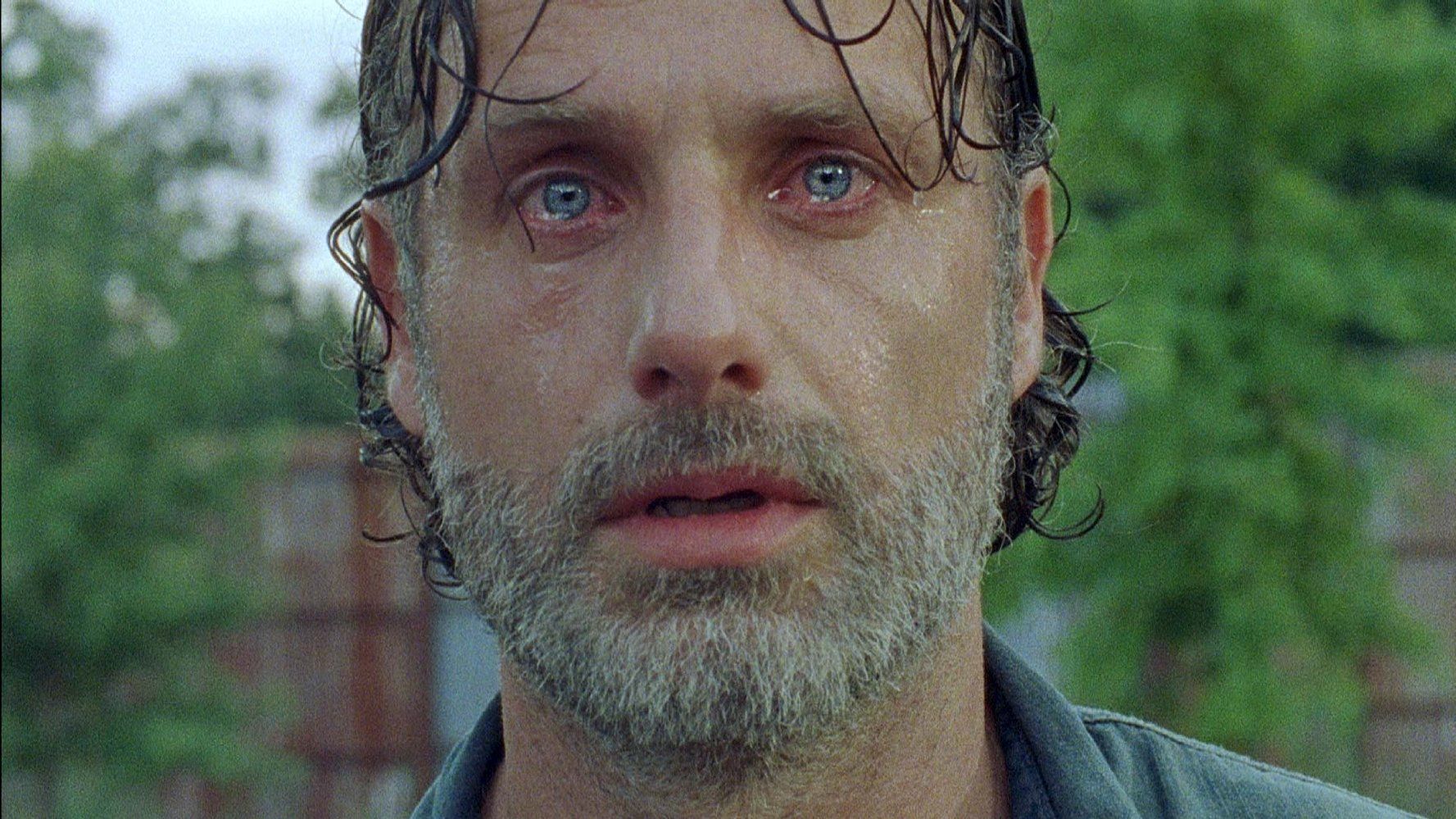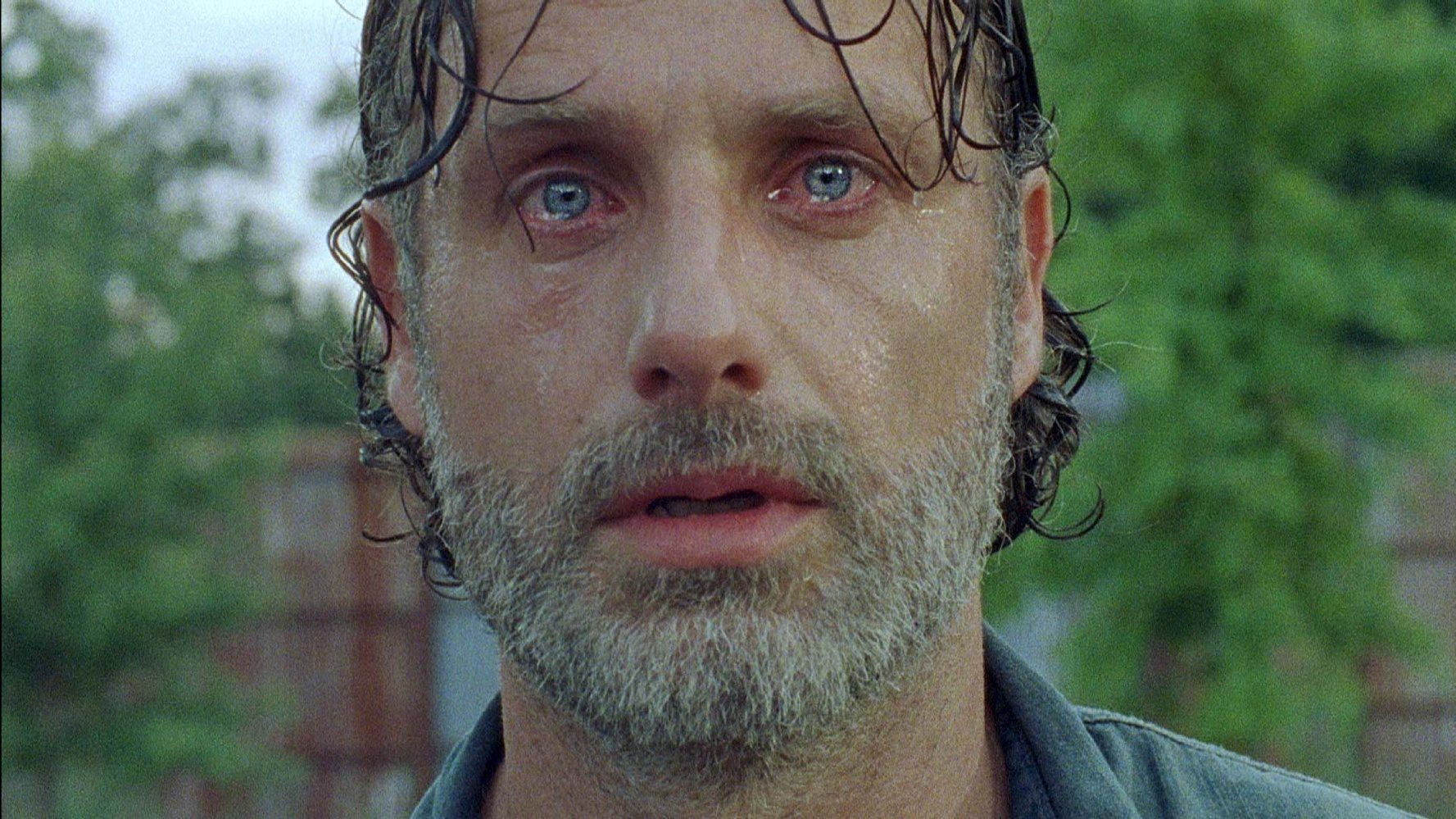 Though recent seasons may have earned more of a mixed response from both critics and fans, AMC's flagship drama is still pulling in monster ratings. Case in point: The show was the highest-rated series among the key 18–49 demographic in 2016, as well as the second highest-rated in total viewership (behind The Big Bang Theory).
Given its popularity, AMC has unsurprisingly decided to bring the zombie drama back for another season, despite that some argue it's time for the show to end. Season 8 will premiere in October 2017.
4. Game of Thrones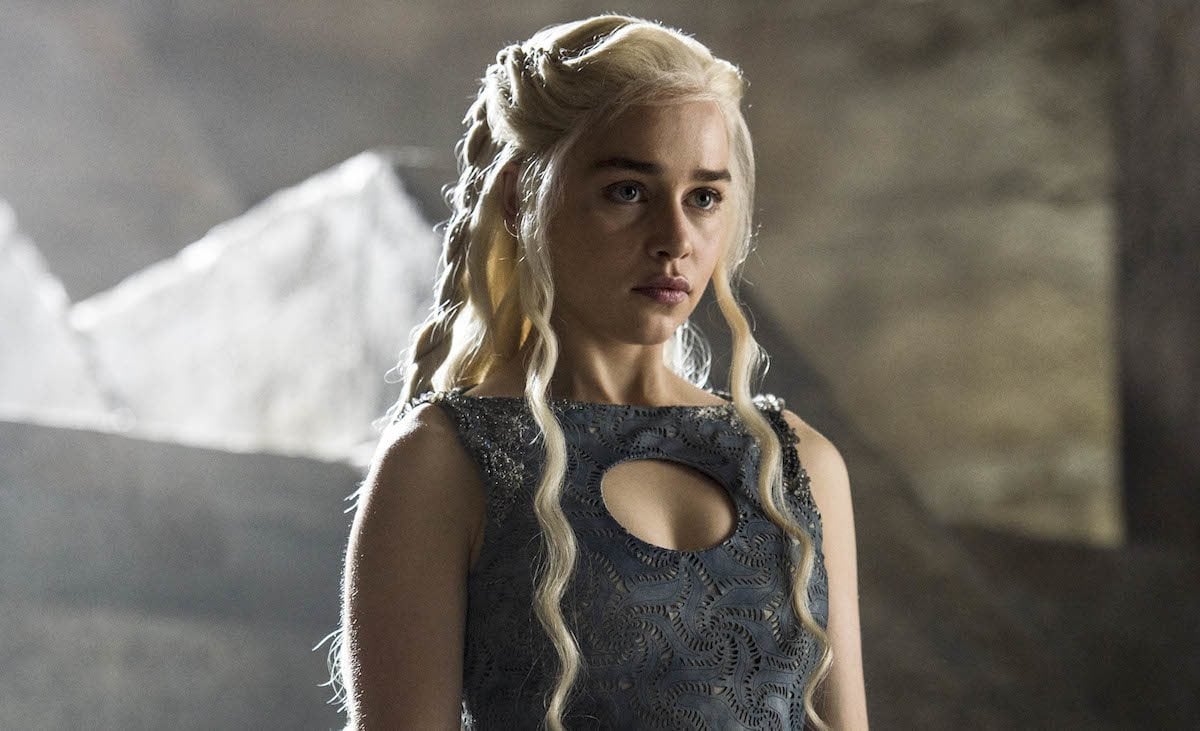 For several years, fans were left in the dark as to how much longer Game of Thrones would be on air. HBO has since confirmed its plans to give the show two more seasons. Season 7 premiered in July 2017, while the eighth and final season will debut sometime in 2018 (or potentially 2019).
5. American Horror Story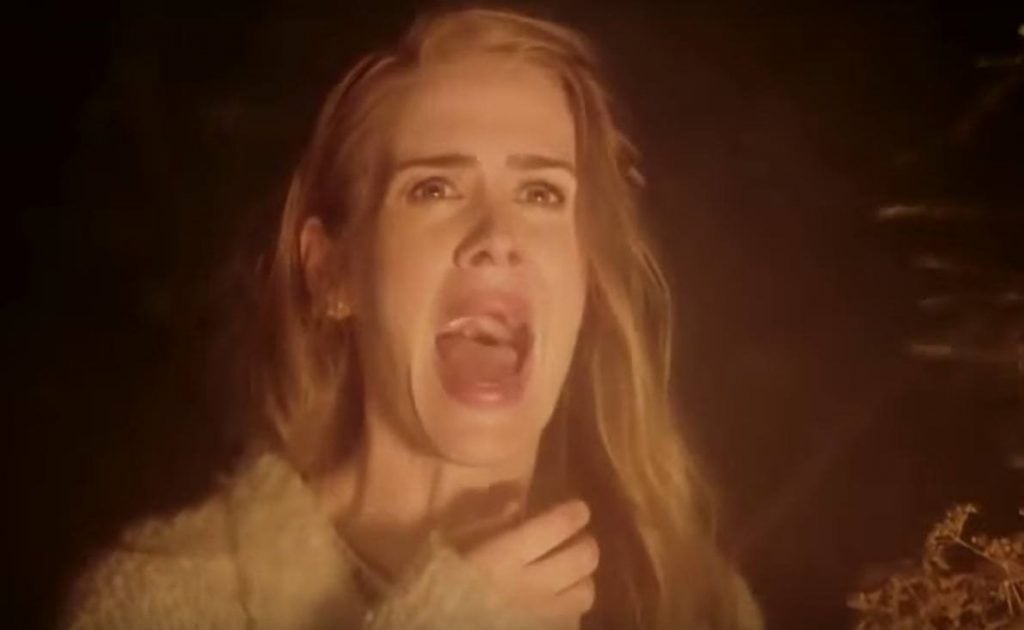 American Horror Story fans don't have to worry about the show ending anytime soon. The FX anthology series has been preemptively renewed through Season 9, which means viewers can expect new episodes every year through at least early 2019.
American Horror Story's seventh season, which will revolves around the 2016 election, kicked off in September 2017.
6. Empire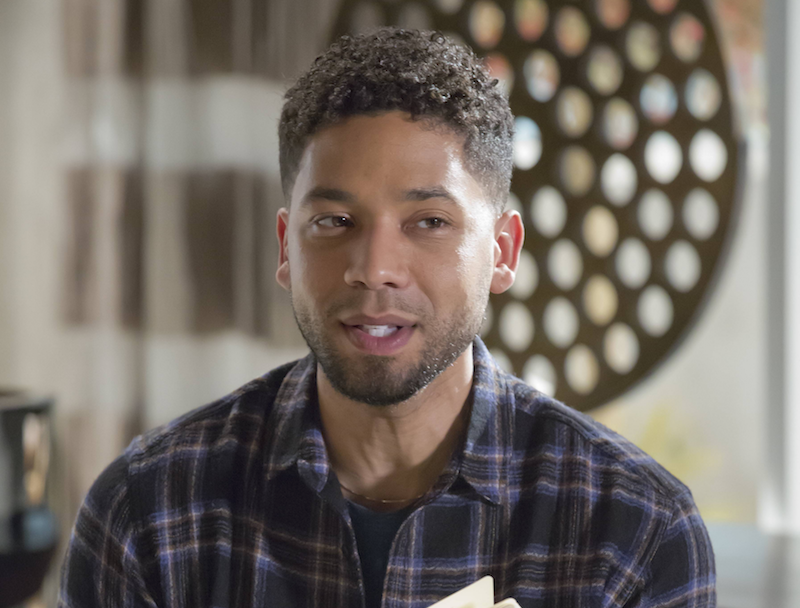 Fox's popular music drama has been renewed for a fourth season — and for good reason. The show continues to be a huge hit among audiences, scoring particularly well among the crucial 18–49 crowd.
Season 4 will begin airing in September 2017.
7. The Americans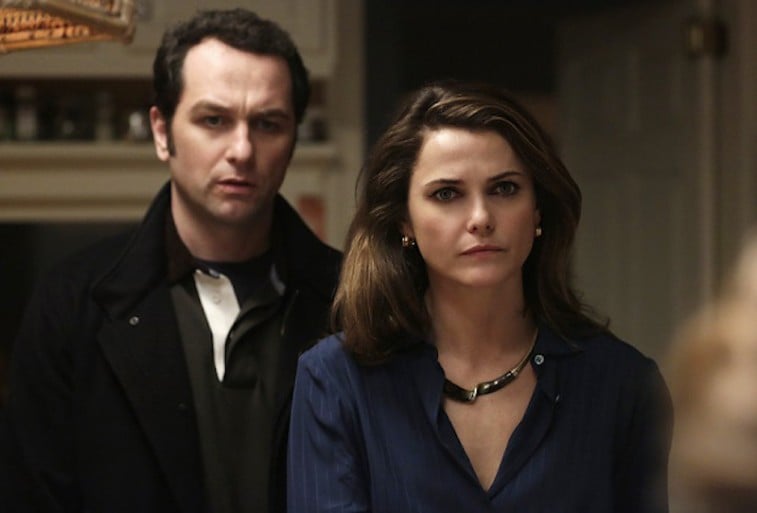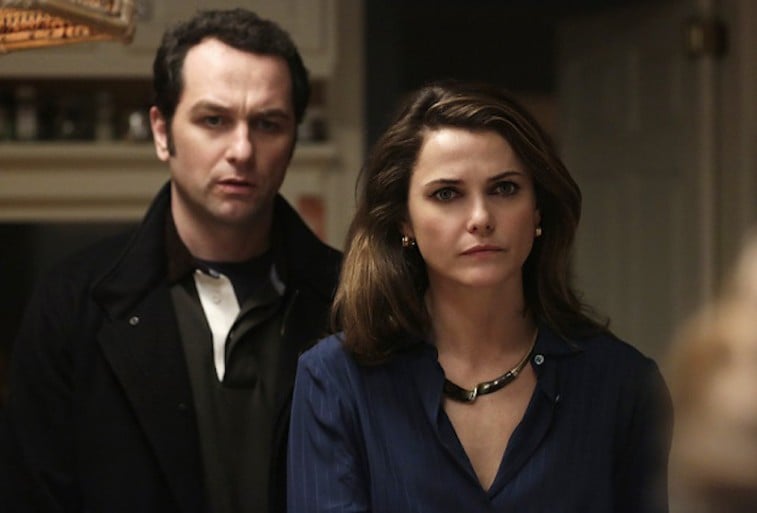 Though never a huge ratings juggernaut, FX's period drama has earned critical acclaim throughout its five seasons. Thankfully, that's been enough for the channel to keep it around. Now, FX is wrapping up its run with a 10-episode sixth and final season, which is set to air in 2018.
8. NCIS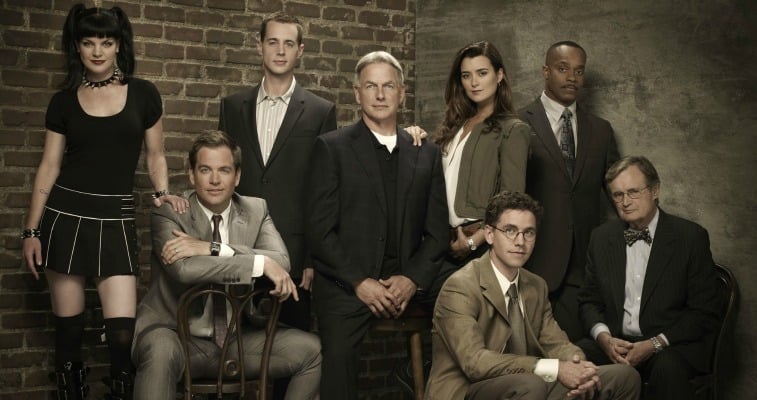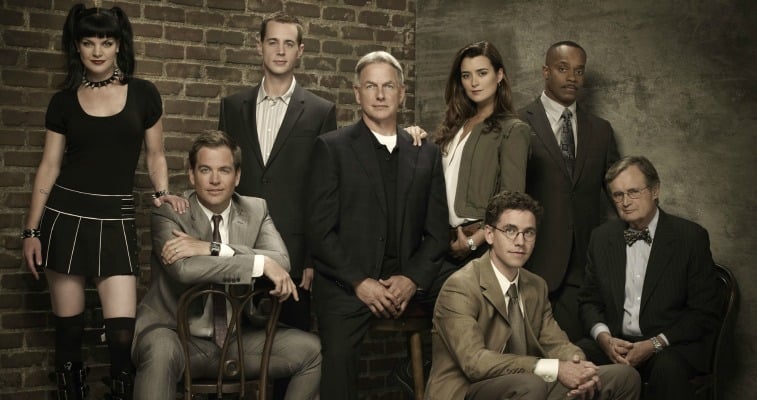 This long-running police procedural didn't become a top hit until Season 5, but it's remained there ever since. The series is the highest-rated drama on CBS, even after original cast member Michael Weatherly departed the project at the end of Season 13.
With ratings still strong, CBS wasted no time renewing the series through Season 15, which will air in fall 2017.
9. Homeland
The Showtime spy thriller has aired six seasons so far, but fans still have plenty more drama to look forward to. The premium cable network has renewed the drama for two more seasons, which will air through 2019. Season 8 will reportedly be the show's final season.
10. Criminal Minds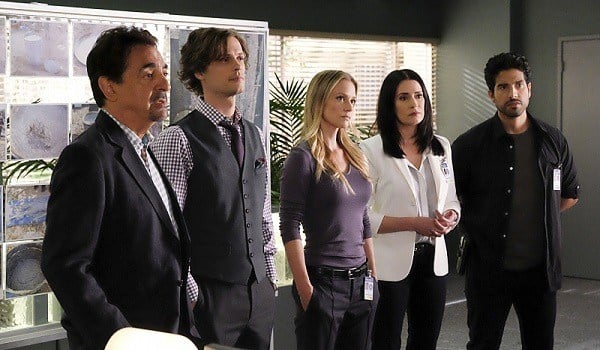 Over a decade into its run, CBS' police procedural is still going strong. The veteran series is still among the network's top three highest-rated dramas, scoring an average of 7.4 million viewers in Season 12.
Given its longevity and consistent ratings, it's easy to see why the show has already been green-lit for Season 14, which will debut in September 2017.
11. Hawaii Five-O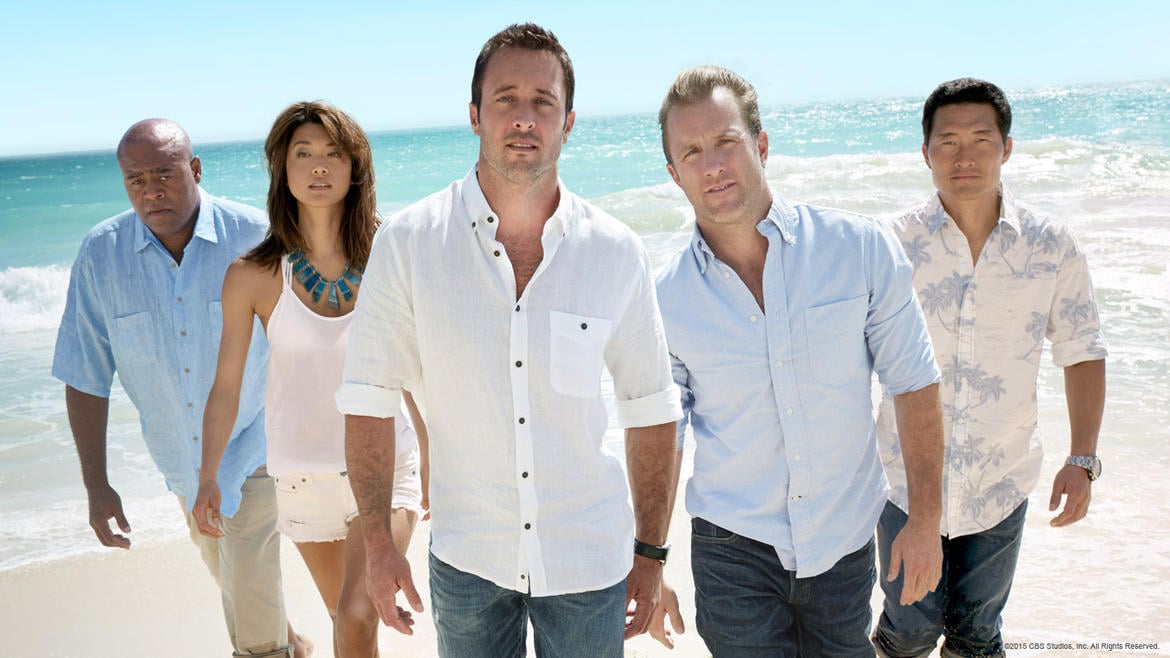 Over the last several seasons, Hawaii Five-O has found itself "on the bubble" several times, thanks to somewhat unsteady ratings. However, the show seemed to stabilize a bit in Season 7, increasing its total viewership by 7%. That likely played a factor in CBS' decision to ultimately renew the show for another season.
Season 8 will likely air sometime in September 2017.
12. Arrow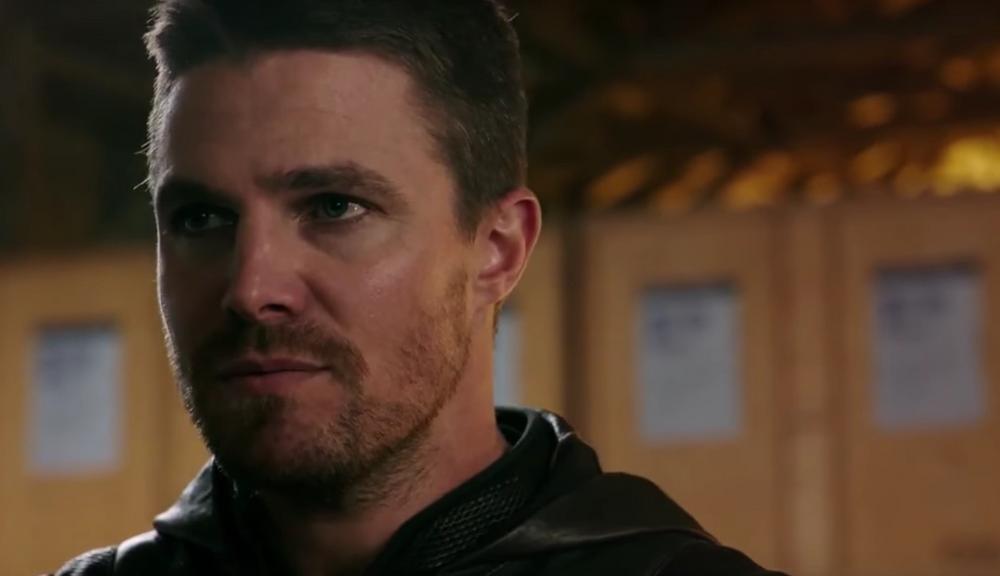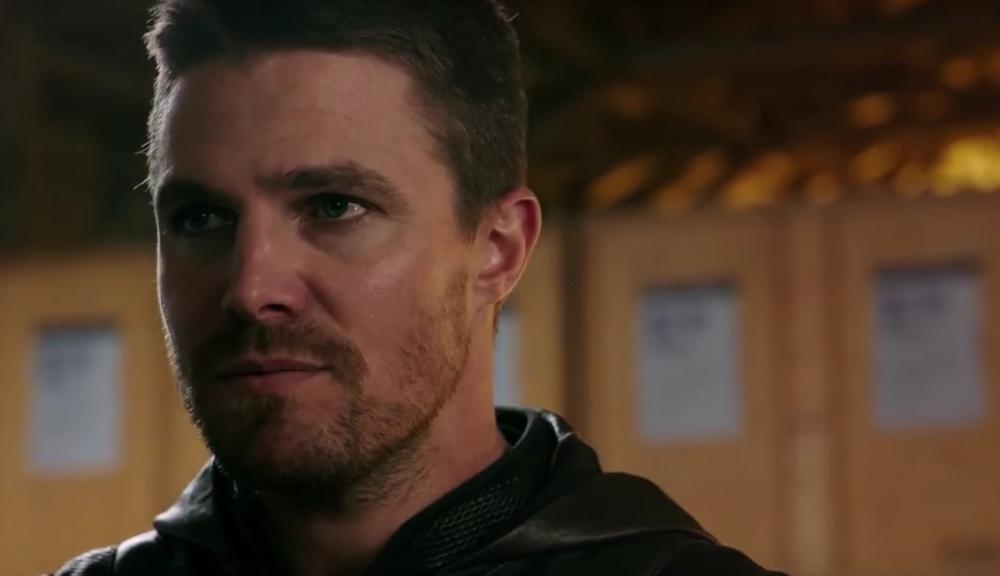 The flagship series of The CW's Arrowverse will be back with more episodes later in 2017. Though the show is currently the lowest-rated of the network's DC Comics-themed series, it's a staple of its lineup and plays an important part in facilitating the channel's popular crossovers.
With that in mind, the show has already been green-lit for a 23-episode fifth season, which will likely air sometime in October 2017.
13. South Park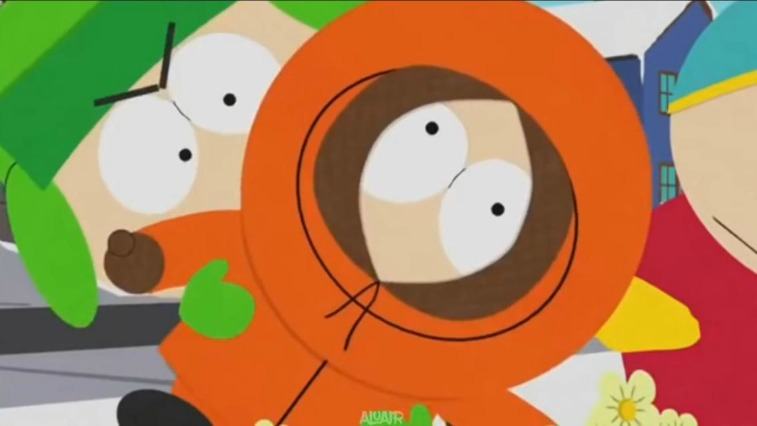 Comedy Central's animated sitcom is 20 seasons in and remains one of the channel's highest-rated programs. It's also the second longest-running series on the network, behind The Daily Show.
And there's still no end in sight. Comedy Central has renewed South Park through 2019, bringing the show to 23 seasons.
14. Scandal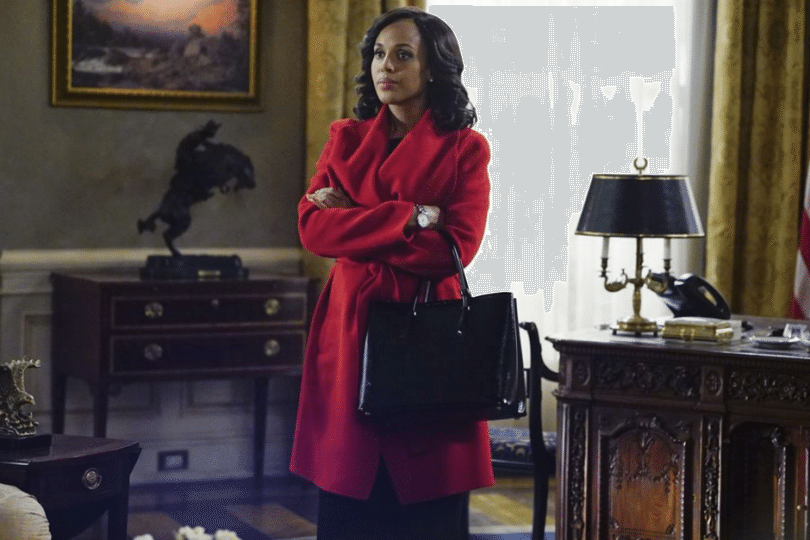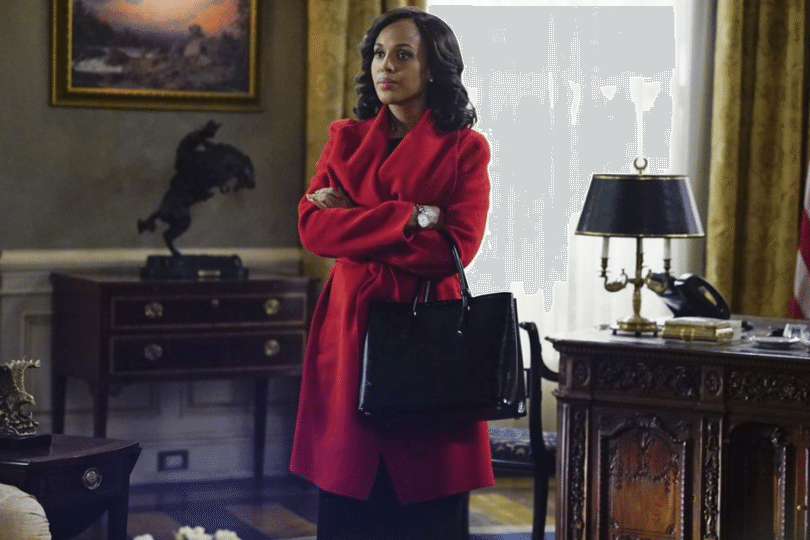 Olivia Pope and her gladiators will be back for more episodes of ABC's political thriller. Six seasons in and the show still boasts strong viewership, ranking only behind Grey's Anatomy in terms of the network's highest-rated dramas.
Despite its popularity, Season 7, which kicks off in September 2017, will be the final season of the show.
15. The Flash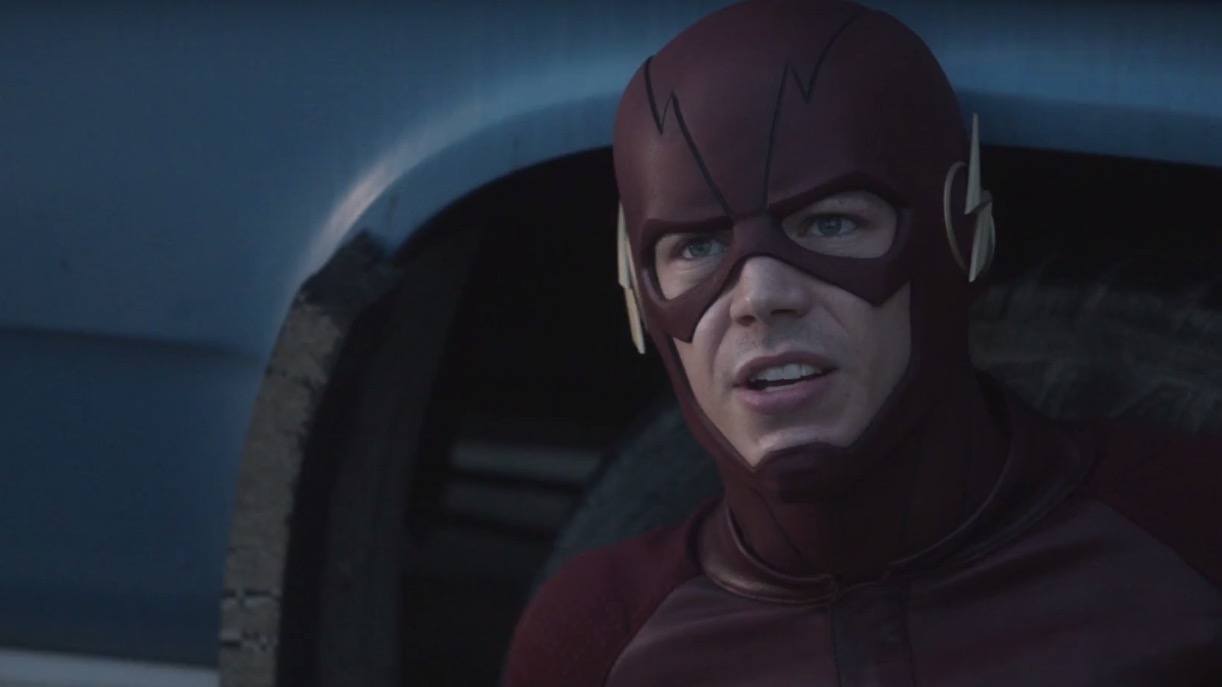 The Flash is three seasons in and it's already become The CW's highest-rated show. The DC Comics-inspired series is beating Supergirl, Legends of Tomorrow, and Arrow when it comes to total viewership, earning an average of 2.8 million viewers over the last year.
The Flash will return for Season 4 in October 2017.
16. The Simpsons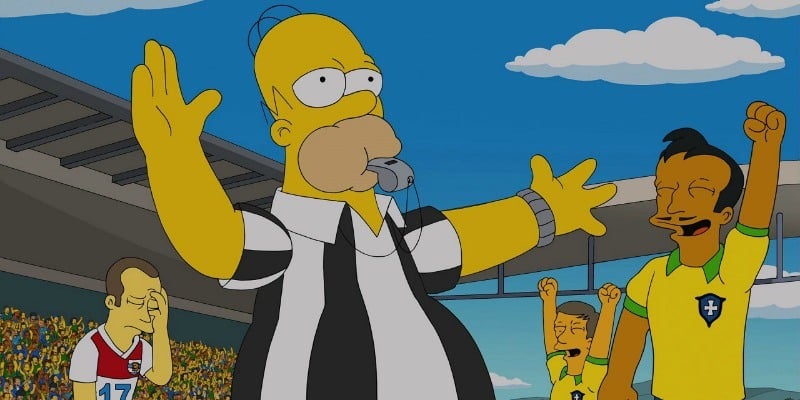 The Simpsons is the longest-running sitcom in the country and it's set to add to that record with more episodes in the near future. Fox has renewed the comedy for Season 28 and 29, extending the show through 2019.
Each season will consist of 22 episodes each, with Season 28 expected to air in September 2017.
17. How to Get Away with Murder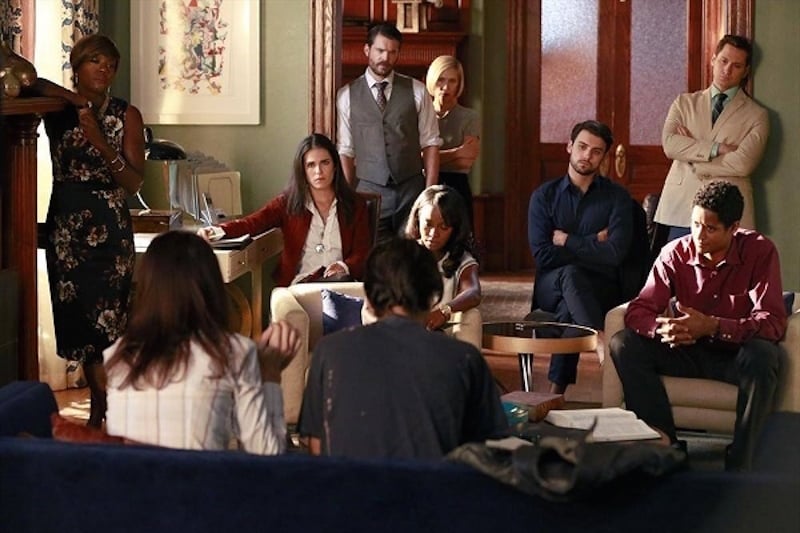 ABC's twisty series is keeping up the mystery for a while longer. The show, which is the network's third highest-rated drama (behind its TGIT counterparts, Grey's Anatomy and Scandal), will return for a fourth season.
Season 4 will kick off in September 2017.
18. Archer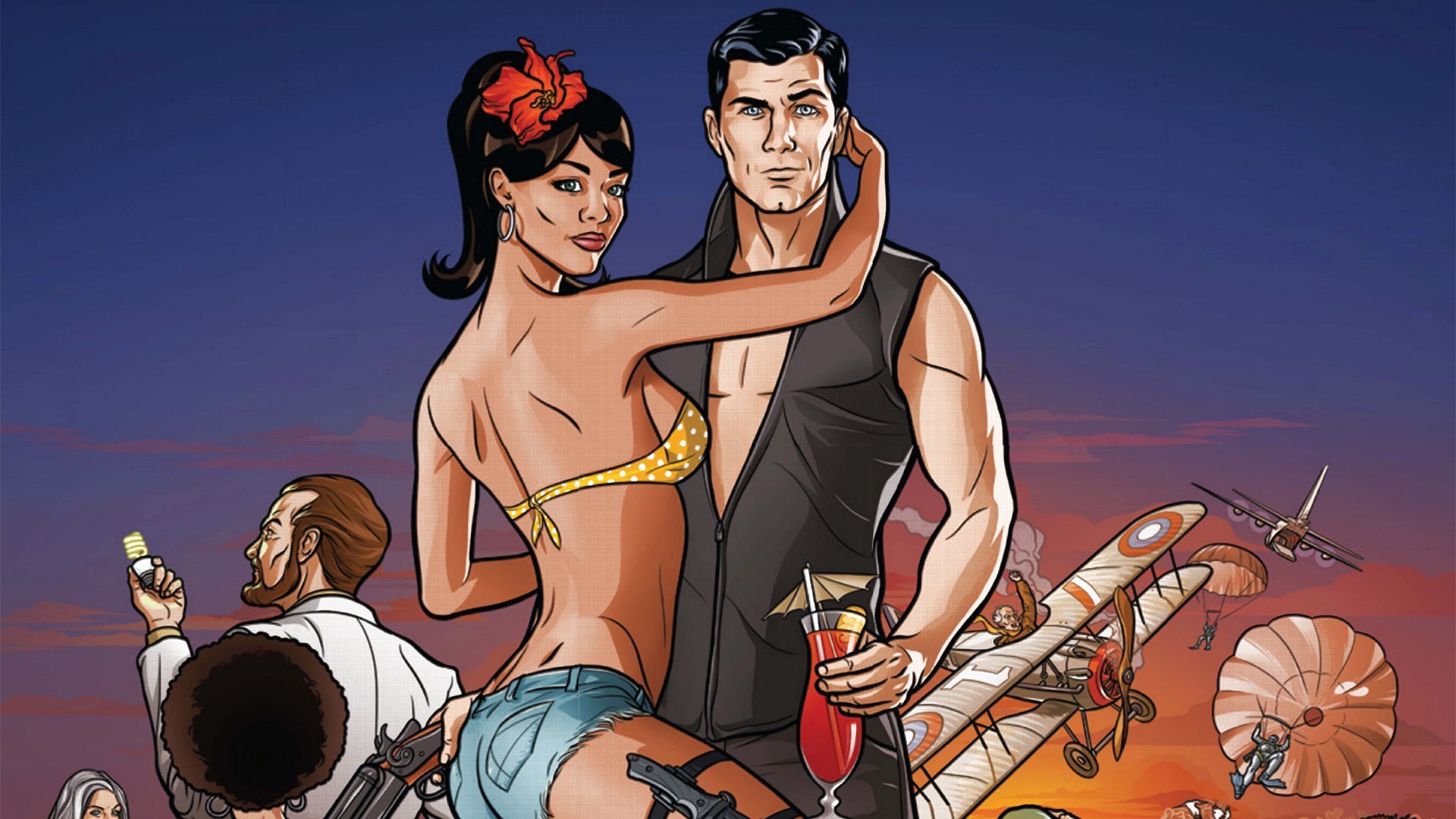 FXX's adult animated sitcom isn't going anywhere anytime soon. The show — currently in its eighth season — has been renewed through Season 10, which will also double as its final season. Both remaining seasons will consist of eight episodes.
Season 9 of Archer will air sometime in spring 2018.
19. Broad City
The acclaimed comedy, starring Ilana Glazer and Abbi Jacobson, has aired three seasons so far and has plenty more episodes on the way. Comedy Central has already renewed the show for a fourth and fifth season.
Season 4 of Broad City premieres in September 2017, while Season 5 will follow sometime in 2018.
20. The Mindy Project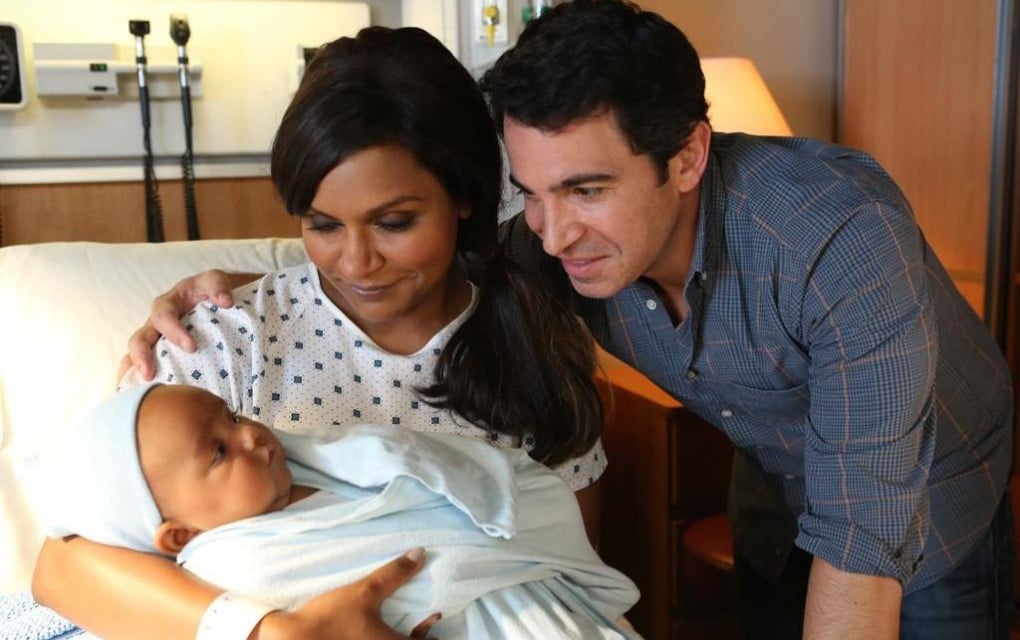 Mindy Kaling's sitcom has maintained its loyal fanbase, even after jumping to Hulu post-Season 3. The show has aired two seasons on the streamer and it's not quite done yet. Hulu has renewed the comedy for a sixth and final season, which will premiere in September 2017.