'FBI' TV Show: Missy Peregrym Reveals Why It's So Scary to Start a New Show
FBI star Missy Peregrym plays the role of Special Agent Maggie Bell on the new CBS series. Here's why she says it's scary to start a new show. Missy Peregrym says there's a lot of pressure when starting a new show Although FBI is in its second season, it's still fairly new to television audiences. …
FBI star Missy Peregrym plays the role of Special Agent Maggie Bell on the new CBS series. Here's why she says it's scary to start a new show.
Missy Peregrym says there's a lot of pressure when starting a new show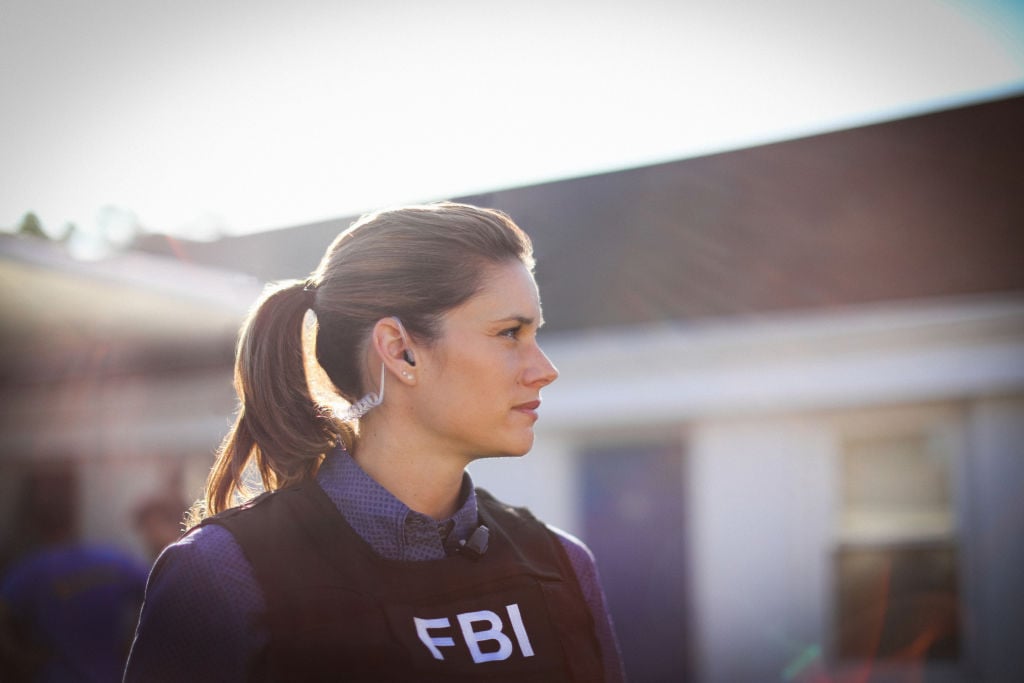 Although FBI is in its second season, it's still fairly new to television audiences. In an interview with "Entertainment Tonight Canada," Peregrym spoke about the pressure she felt to lead Dick Wolf's latest show:
We had a lot of changes this year in the first season. You never know how it's going to go; you always feel pressure. I put pressure on myself anyway that I really want things to go well. It was no small thing to be doing a Dick Wolf show. There were going to be a lot of expectations already anyway, so I was really happy when things went well. But I'm really excited [for] the second season to see where we go with it. I definitely think we can get into the characters a little bit more.

Entertainment Tonight Canada, Missy Peregrym
Why Missy Peregrym said it's scary to start a new show
BUILD series host Ricky Cavallari asked Peregrym if she felt the FBI writers were writing for her. "Oftentimes, the best writers will write toward their actors and actresses. Did you feel like after you signed on that they started writing for you and tried to figure out what exactly you like to do and felt challenged doing?" asked Cavallari. Peregrym said she feels it's tough to write directly for actors and actresses when a show first begins because it's all so new. She also said starting a new show can be scary:
I think that's part of starting a new show. All the time you inform each other so you can write a script and you can have an idea of who you think that character is going to be or what the person is going to look like who plays that character. Then that shifts. Then you see the way they walk or talk or the way that they express themselves is different than you thought. I'm also getting informed all the time with who my character is and then I just plug that information in, and I might use it in other scenes that could add a layer.

That's why it's so scary to start a show, because you can't get the full character in the pilot. It takes a long time. You go back, and any great show that's been on a really long time and the first season is going to be probably wildly different than the third or fourth or fifth.

BUILD Series, Missy Peregrym
Missy Peregrym says she's constantly learning new things about her 'FBI' character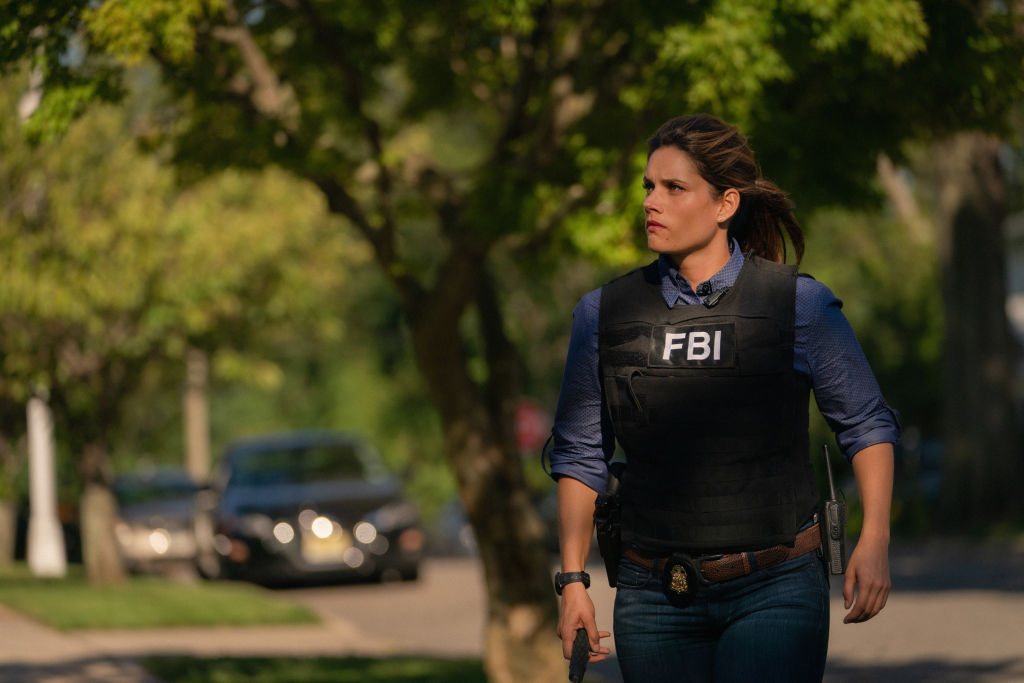 Although it seems like the FBI cast has everything in order and they know all there is to know about their characters, this isn't the case. Peregrym says she continues to learn new things about her character every day. "As you guys are learning about the characters, so are we. We get the information at the same time," she told Cavallari. "Sometimes there's a back story and we have a little bit of that."
Check out Showbiz Cheat Sheet on Facebook!