'FBI' TV Show: OA Makes a Tough Decision. Will It Cost Him?
In "FBI" season two, episode seven, we saw OA (Zeeko Zaki) in a tight spot. A relative comes to him for help, but OA might not be able to provide the help he's looking for. The request puts him in a position where he needs to choose his family or choose what's right. Here's Showbiz Cheat Sheet's take on this episode.
OA makes a tough decision about a family member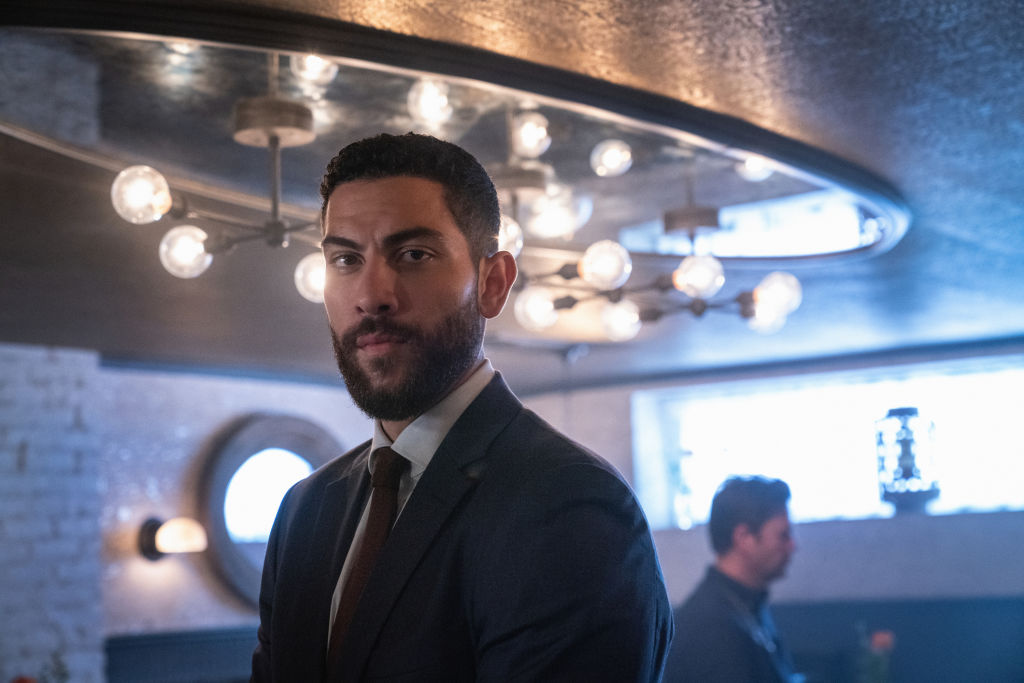 Season two, episode seven, titled "Undisclosed," gave us a bit more insight into OA's life. He felt pressured after a family member asks for a big favor. His cousin, Ryan, is applying to become a police officer, and his uncle asks if OA can put in a good word for him. The only problem is, Ryan has a problem with lying.
Being a liar isn't a good trait if you work in law enforcement. OA's uncle said Ryan is just a "storyteller," but he didn't seem to see it that way. "This line of work isn't for storytellers, it takes a certain kind of personality," he told his uncle. OA seemed conflicted, so he didn't give his uncle a straight answer about providing a recommendation.
What's really going on here?
In a previous episode, OA told Maggie (Missy Peregrym) he sometimes feels like "a poor kid from Queens." He said this in reference to how he feels when he's around his very rich girlfriend. Considering OA's modest upbringing, it's possible relatives who haven't quite made it in life are trying to ride his coattails, since he's working for the FBI. His relatives might be coming out of the woodwork, thinking they can get a break just because he's in a top position.
OA asks his FBI partner Maggie for advice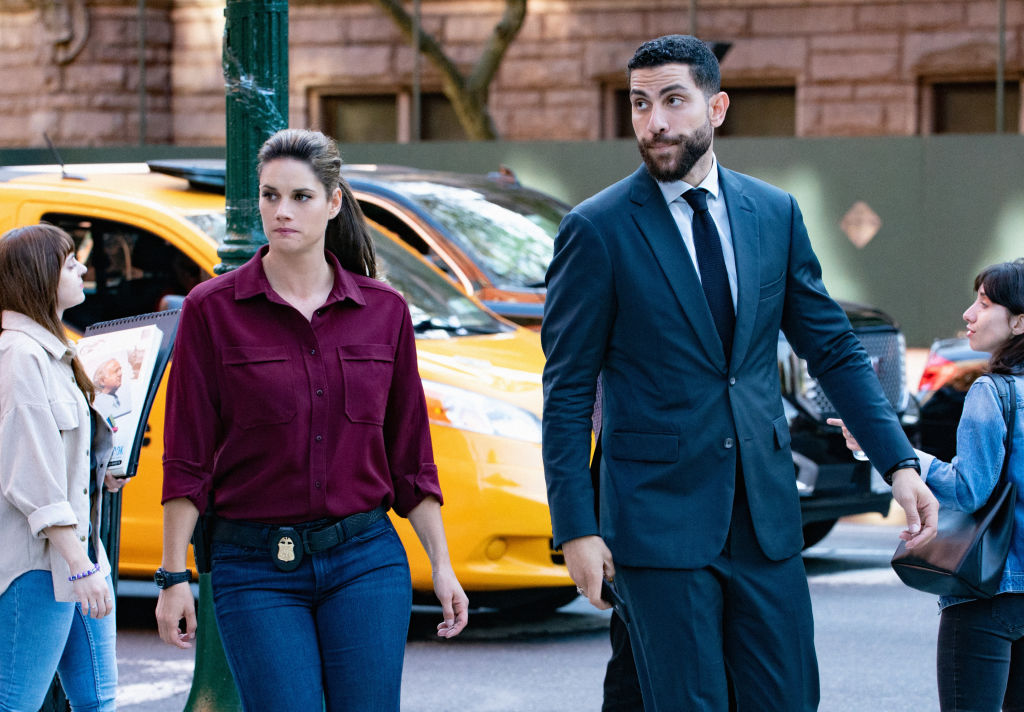 When OA is facing a tough decision, one of the first people he goes to for advice is Maggie. In one scene, OA is shown ignoring a phone call. Maggie asks him what's going on, and he tells her all about his dilemma. "My younger cousin wants to be a cop and the guy handling his application is reaching out," he responds.
When Maggie asks why he's dodging the call, he explains the situation, saying his cousin is not cut out to be a police officer. "He's cut out to be a salesman or a talk show host," he responds. OA then says, "He's not good with the truth. I found three gross exaggerations on his application." OA says he doesn't have a choice about what to do because Ryan is family. However, Maggie says he does have a choice but that he's going to have to be prepared to face the consequences of his choice.
OA makes his decision
Helping Ryan would put OA in a situation where he has to lie. He ultimately chose his moral convictions over pleasing his uncle. We saw him struggle a bit with his decision, but he chose to stick with the truth. OA later told his uncle he let the hiring managers know Ryan wasn't a good fit for the police department. What will the consequences of his decision be? Will Maggie's statement foreshadow something down the road? We're interested to see how this plays out in future episodes. His uncle didn't look very happy.
Read more: 'FBI' TV Show: Season 2, Episode 7: The Team Searches for the Murderer of a High-Profile Board Member
Check out Showbiz Cheat Sheet on Facebook!